Most cruise ships these days are equipped with electric propulsion that can pivot 180 degrees. This allows them to maneuver in much tighter spaces than before.
I was able to watch this from my hotel room in Montevideo Bay, Jamaica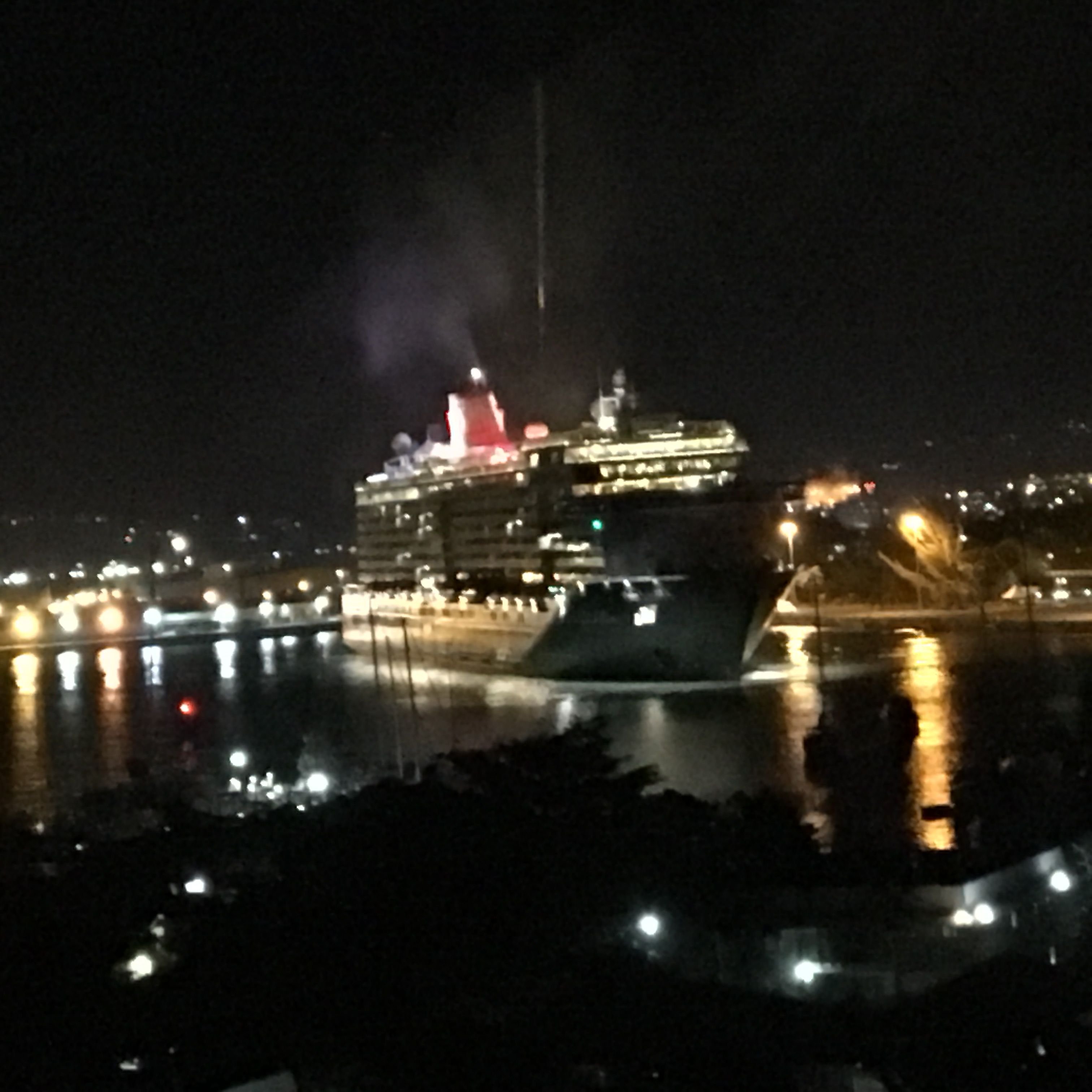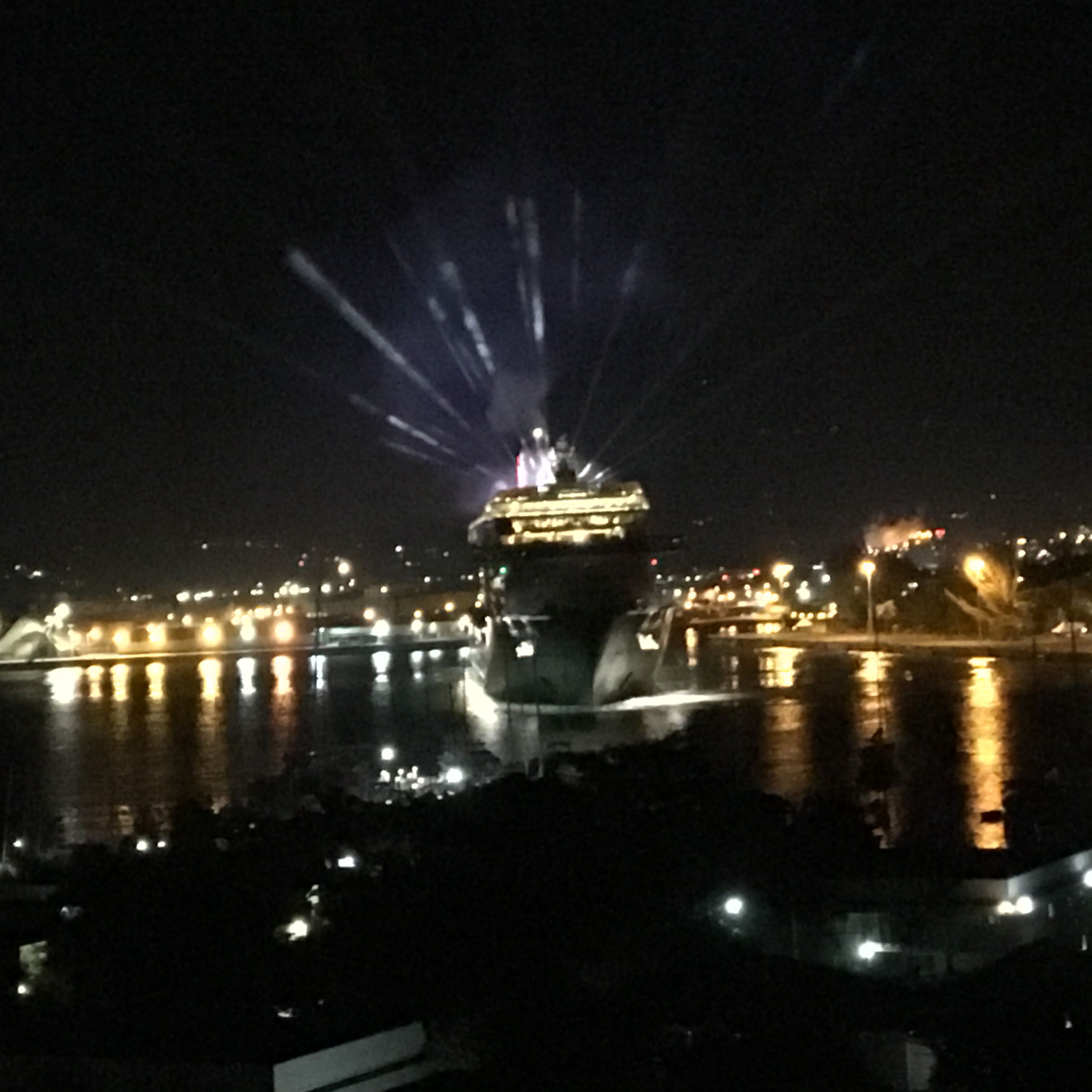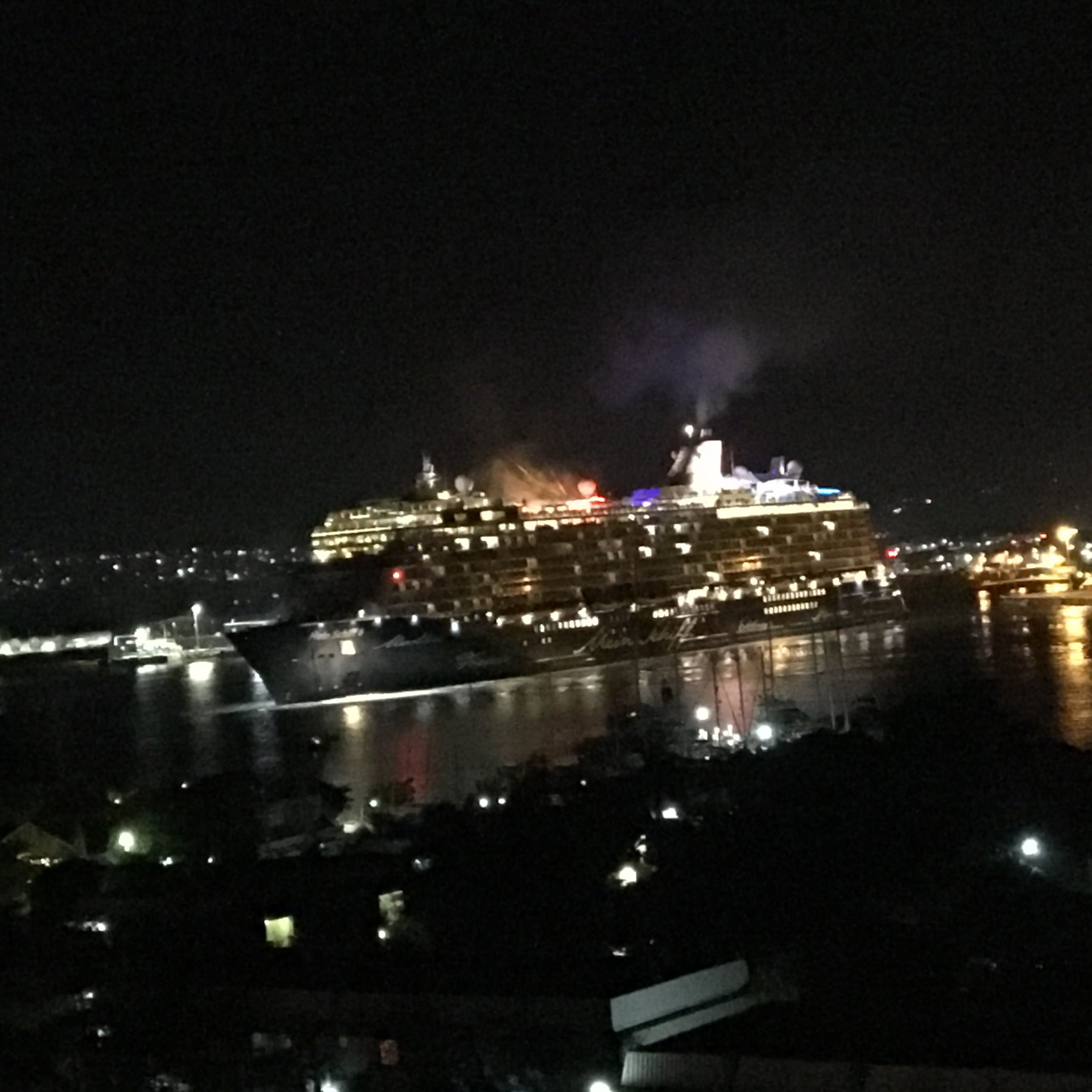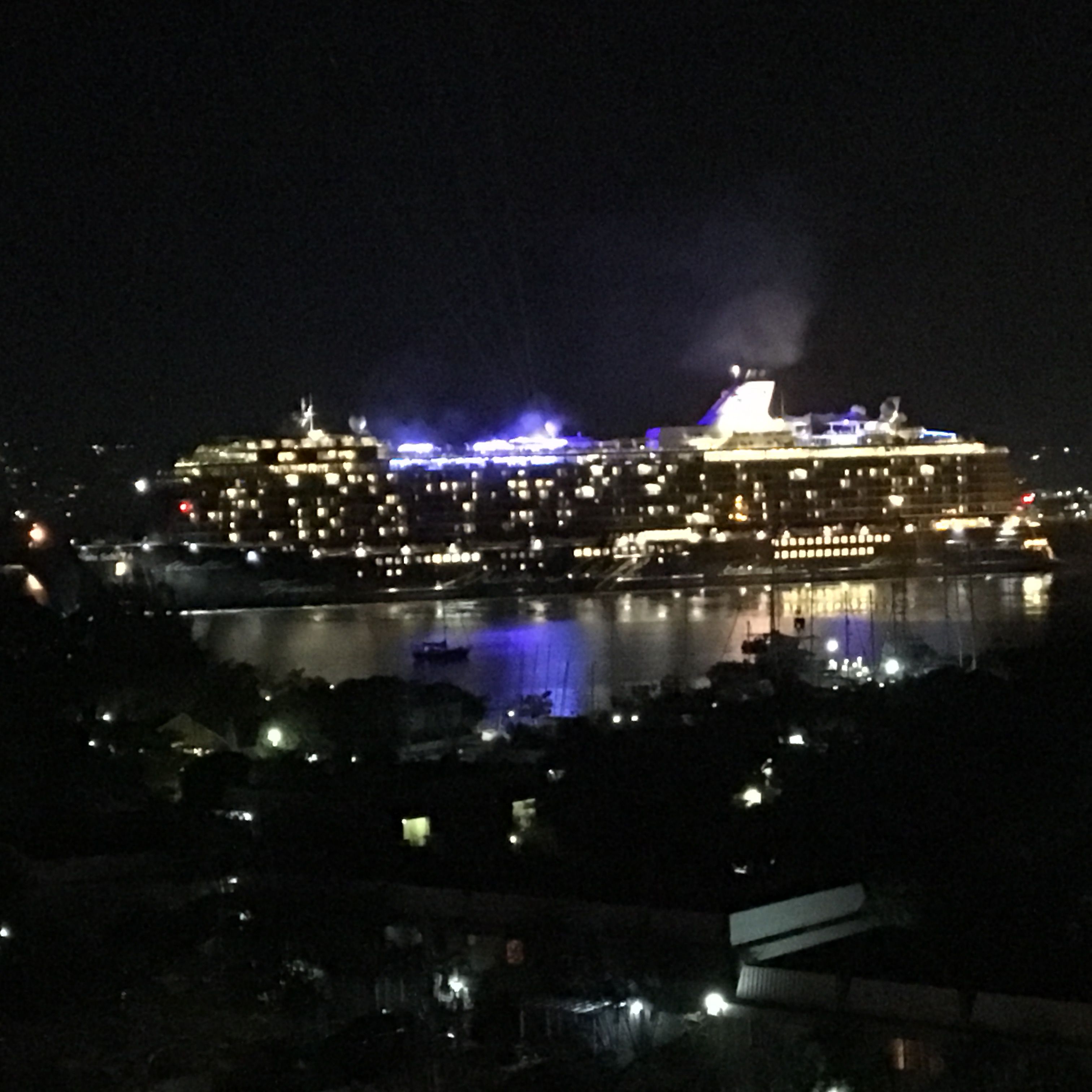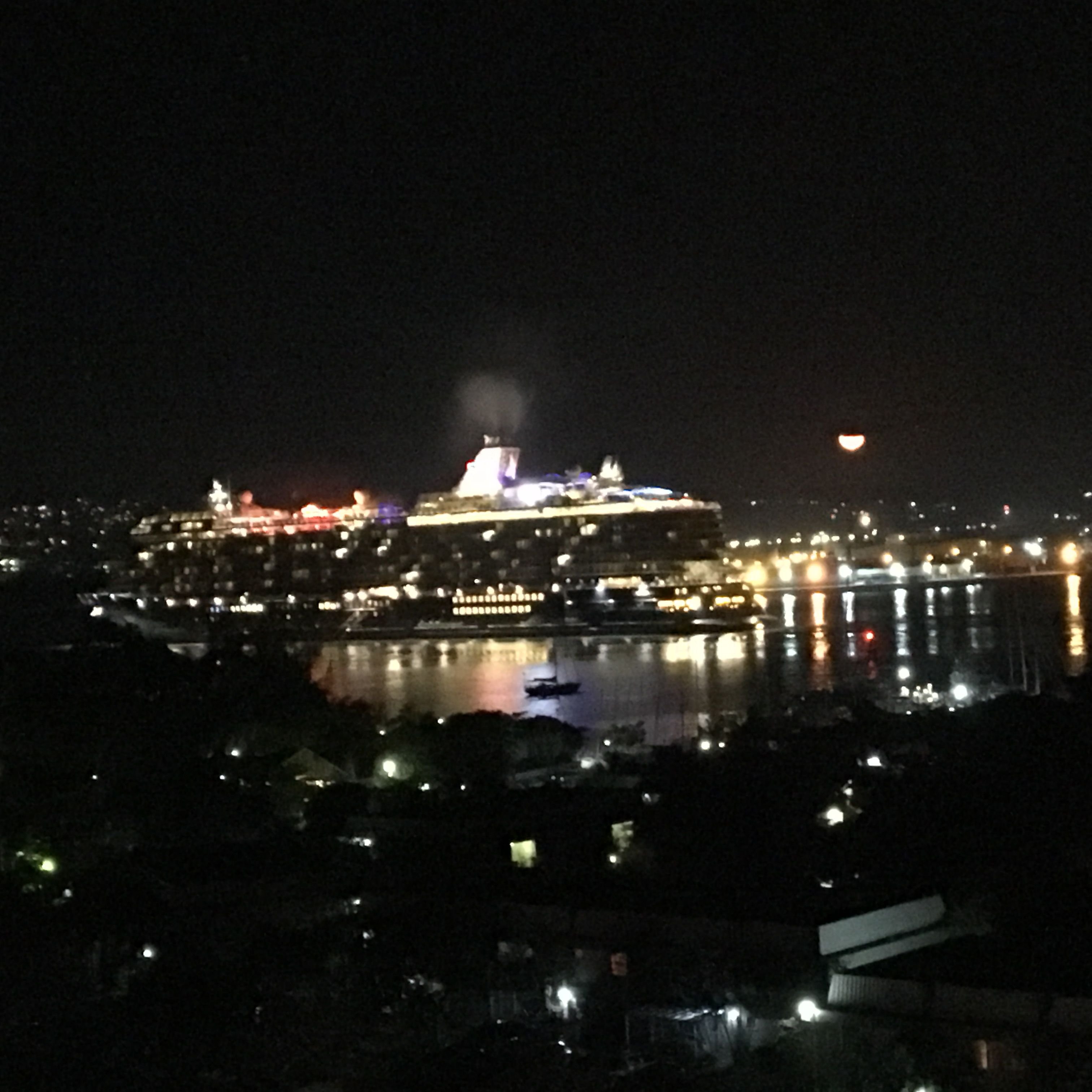 Does anyone have any recommendations for things to do in Montego Bay?