She asked me to follow her to paradise.. so I did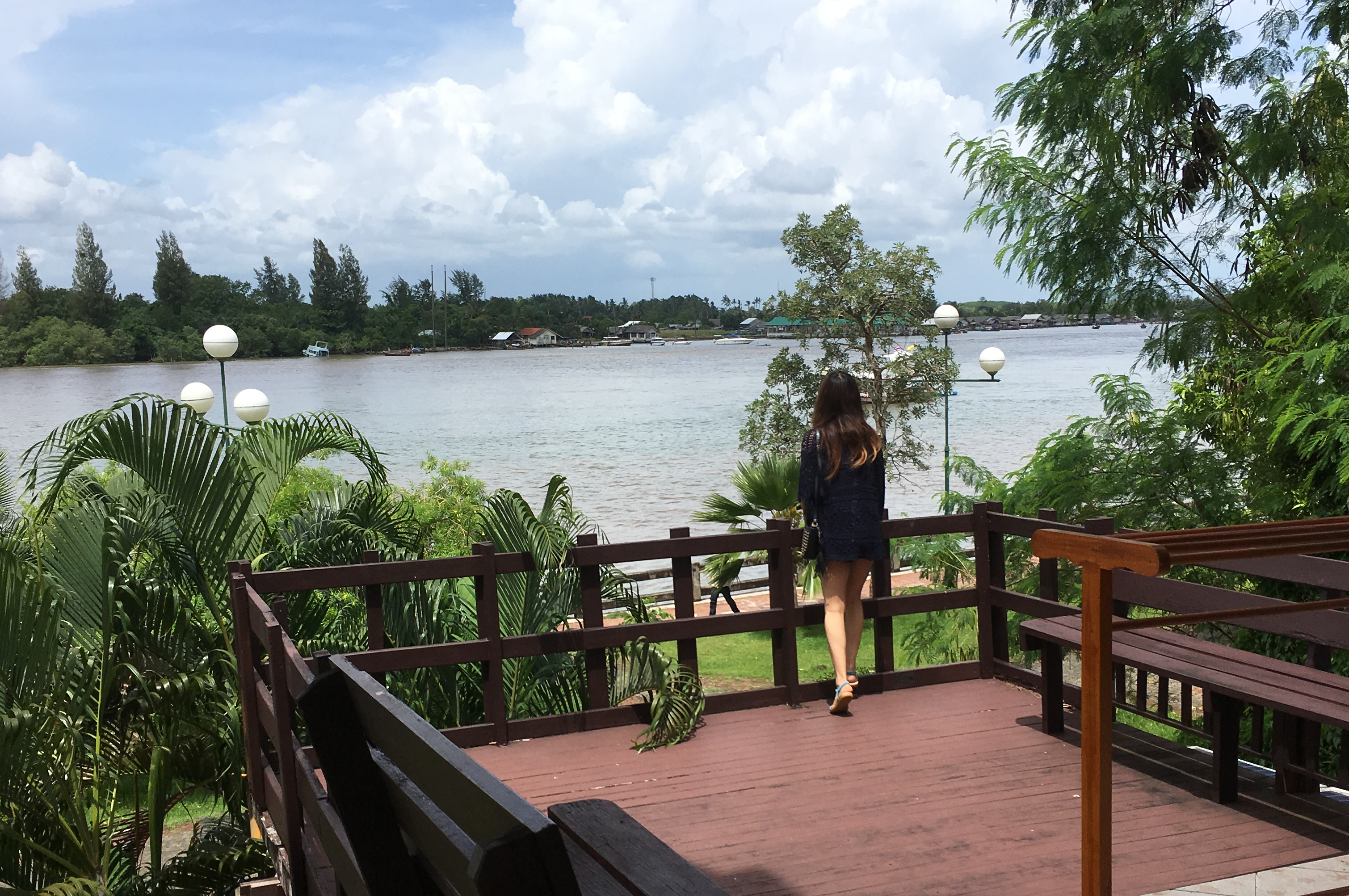 Thailand has been a dream destination for me for years!
Never really had the opportunity to even think of visiting since I never had anyone to go with or couldn't really afford a trip like that. So it was always there as an idea for the far future. Then I moved to London and started earning enough to afford "stuff" in general so I had one of the things kind of down even though as a self employed person it is still hard to take a long vacation (people on the same boat know what I'm talking about.. you actually are spending double the amount).
Anyways I met someone almost a year ago and she happens to be a Thai girl and my girlfriend. Not that I was lurking around for a tour guide for my dream destination but call it destiny I guess. She used to live in London while studying but had to move back shortly after. (Asians having a hard time with jobs supporting their visas especially after that brexit bollocks) Ever since she went back I started planning a trip and a month ago, finally bought my plane tickets and booked some hotels. So the adventure began!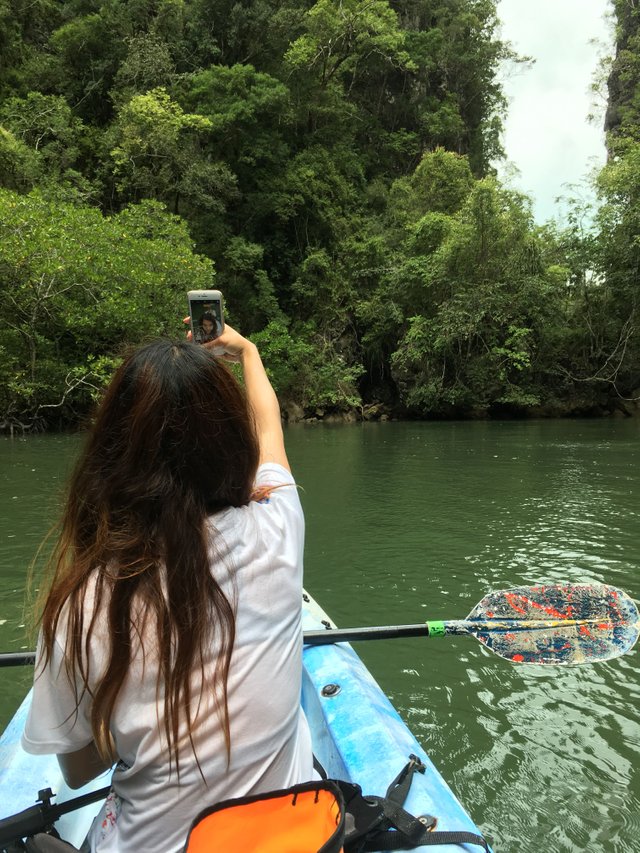 In this post I will tell you more about the trip as a whole, which islands we went to, how was the weather on the "rainy season" and my overall feelings about the whole experience. Then i'll break the whole trip down into more posts that I will upload throughout the week.
SO WHERE DID WE GO IN THAILAND
Okay since i have a local "guide" I left her to think of where we can go and it turned out she haven't travelled all that much around either, at least not to the touristy places. In the end we picked quite the normal rout i think most people do -
Krabi - with its amazing river, beaches and many activities.

Phi Phi Island and all the amazing islands around it, beautiful colourful reefs, views, beaches are just stunning and it is definitely my favourite out of the places we visited.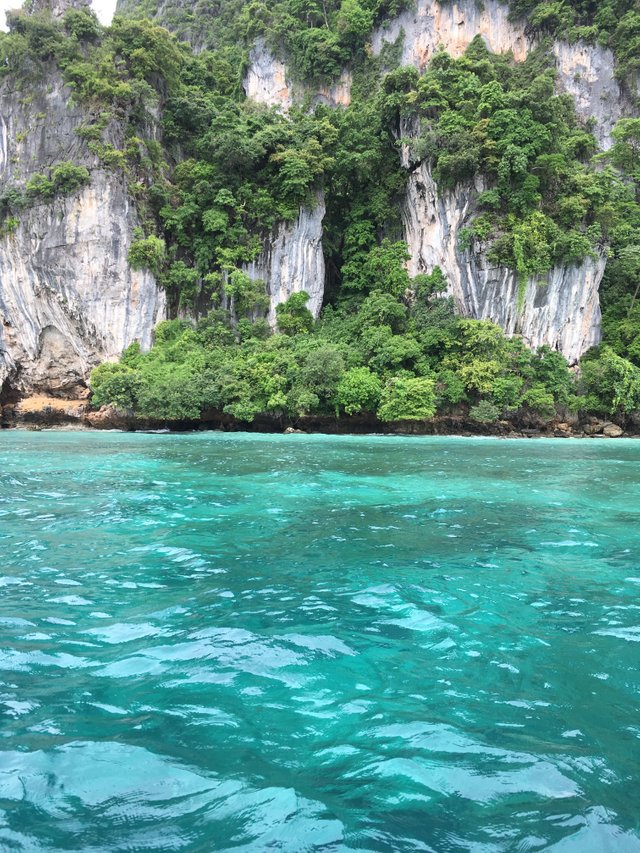 And last but not least Phuket, the most touristy destination, it is huge with so many beaches, islands around it, rivers, rafting, so many night markets and places to go around the town.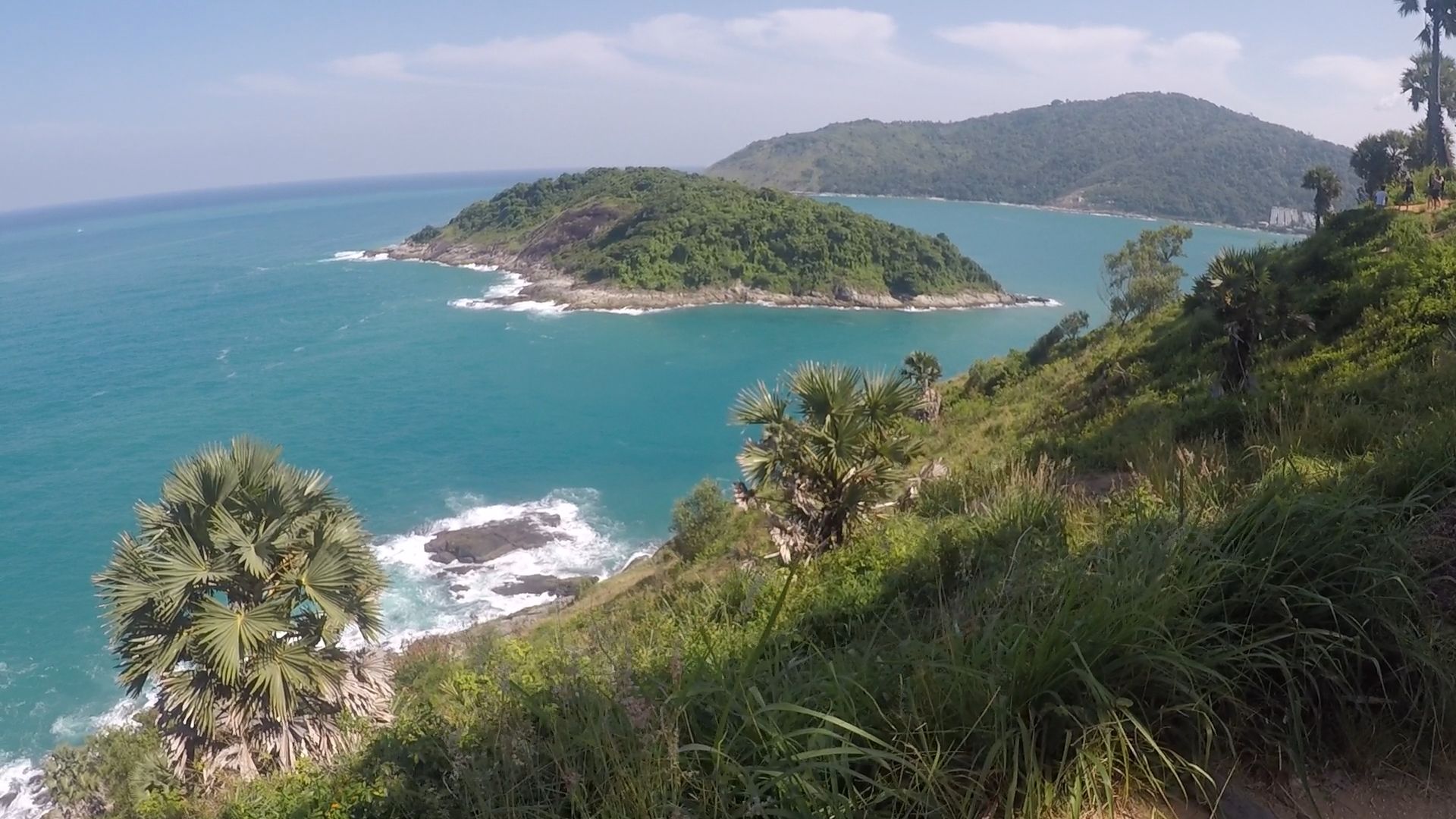 Lastly we stayed in Bangkok for the last day . I wish I had more time because we had only about 2-3 days on each island which isn't enough to see everything especially in the rainy season (you do get bad weather some days, or afternoon storms etc. which cancel out most activities).
SO ISN'T IT BAD TO GO TO THAILAND IN THE RAINY SEASON?
Well for me it was great. I will explain why and give some pros and cons.
Now the thing is people get scared of the rain and bad weather ruining their holiday so bookings are discounted drastically.. just to make an example - the first hotel we were in (the first photo in the post is from the balcony there) wasn't a 5 star hotel or anything but it wasn't bad a all with a nice view and we spent 2 nights there for only 1500 Bahts / £34.50 for a double room. Pretty cheap ha? Food is extra cheap in restaurants and all around, activities are all discounted as well and you get less people on them (still quite packed on few places). Now I am going there for the beaches and the sun but I've never been a big fan of the heath and this season even though it is hot it gets cloudy and you get a little rain that usually passes quite fast but it is enough to cool you down, then you get some sun again.
On the bad side though.. well you get days (think we had only 1 in Bangkok like that) with almost no sun at all, clouds and a storm at the late afternoon. While we were in Phi Phi there was a storm like that around 6-7 o'clock every day, that passes in an hour and then it was the usual warm weather with loads of fire shows around the beach etc. Another thing that might get you off guard is the wind, it creates waves that makes it unpleasant to use some of the beaches and rather impossible to get to some of the islands (we did really enjoy the waves in Phuket though, pretty good for surfing as well). Also pretty bad for people that get seasick.. had the worst experience on the boat towards Phuket even though I don't get seasick and I didn't this time around either. But having 50 seasick people around you is quite a disgusting environment. So to sum it up:
Pros:
Even cheaper than what it would normally be / hotels can be down in price up to 70-80%
Weather is not as hot
Less tourists
Cons:
Rains regularly (usually for a very short period of time)
Storms at late afternoon (so you oughta chill out in the hotel for an hour or 2)
Might bust some of the plans for the activities you want to do because of the sea being too violent (big waves, bad wind)

Even on a cloudy day the views were mesmerising!
Now I had a great time and I would repeat it again hopefully sooner than later. There is so much to be seen and so many places that i want to go to that It is unreal. So beautiful and unforgettable, food is out of this world and soo soo cheap. I'd recommend it to anyone! I will be posting about each separate island, places and activities we did and places we had lunch or dinner that were interesting enough with loads of photos incoming and maybe a few youtube clips after we edit out the.. 3-4 hour long recordings from the GoPro (yep we did record quite a bit). Hope I hooked you up and to see you in the next posts!
If you like the content please upvote, follow me at @george-topalov and say hello in the comments! Thank you!