What to do in Paris, in August ???
Caaaalm down ... I got what you need !!!
1 - WATCHING A MOVIE IN OPEN AIR - ???
"THE OUTDOOR CINEMA FESTIVAL OF LA VILLETTE"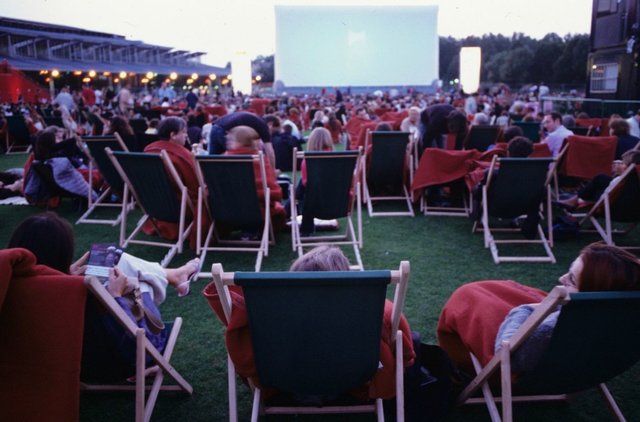 Yes, you want to relive the happy days?
You missed your prom bal and you want to catch up and exorcise you?
This is the 27th edition, and this year the theme is: "the kitchen".
You will be able to watch movies like: "Sideways" of Alexander Payneand, "Peau D'âne" of Jacques Demy.
Only in August on the lawn of " Triangle" , 211 avenue Jean-Jaurès, 75019 Paris.
2 - " LA BRAISE " (embers) Barbecue at "City of Fashion and Design"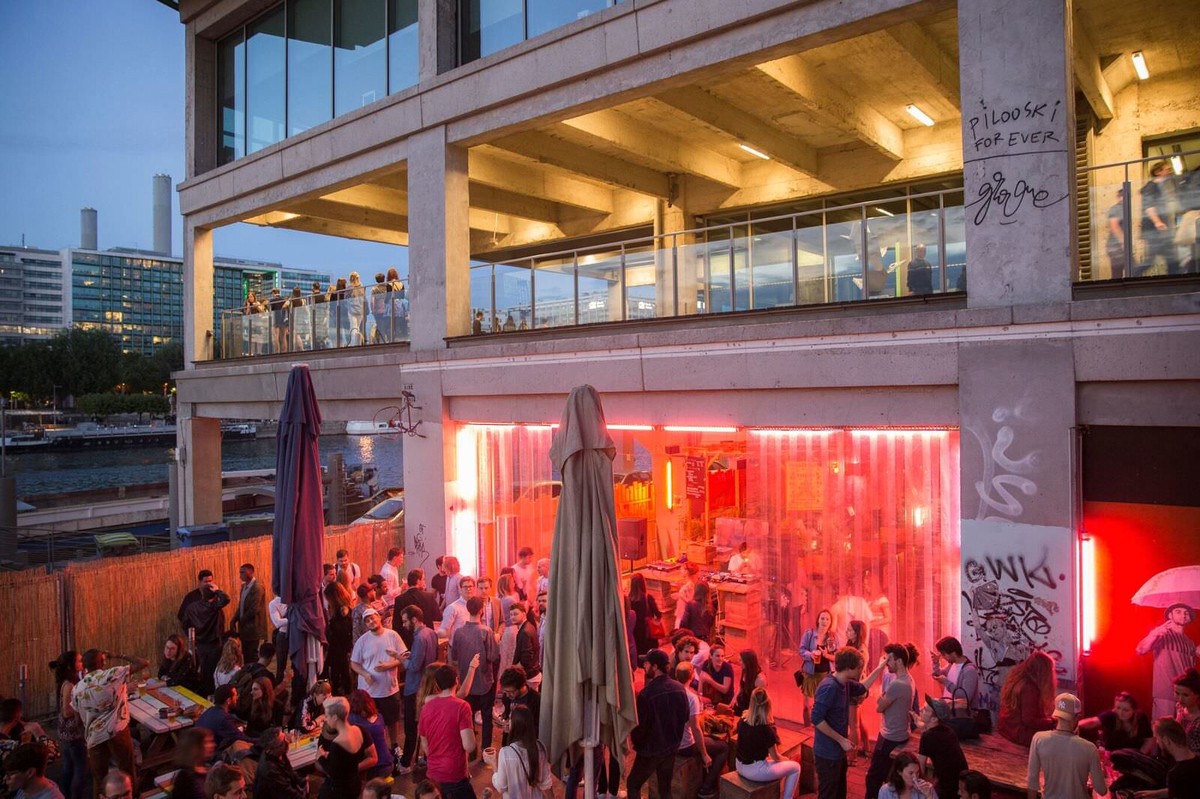 You have probably already heard of this very original place, located in the 12th arrondissement of Paris on seine
This time you will have the right to a barbecue accompanied by a dj set
But do not expect a traditional barbecue, not this time it is Kobus Botha, the specialist of braii, traditional South African barbecue
A magical context ...
Every Tuesday from 6 pm, open until September 26
"City of Fashion and Design" : 34 Quai d'Austerlitz, 75013 Paris.
The better for the end ...
3 - ROOFTOP OF THE "MOULIN ROUGE" -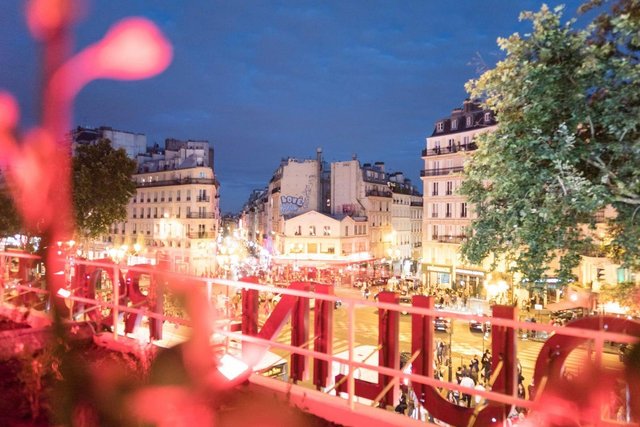 Yes you are lucky because it is a brand new place in paris
You know all "Le Moulin Rouge" , temple of the "french cancan" a paris, an historic place.
This time you can discover the rooftop.
Were you can have a drink with some tapas.
Every weekend
One of the best rooftop in paris.
"Le moulin rouge" : 82 Boulevard de Clichy, 75018 Paris
If you are in paris , be sure to not miss it !!!
If you need information , or other good tips , check at me , don't forget you have a crazy French friend now ;)
And of course , don't forget to give me the Steem force!!!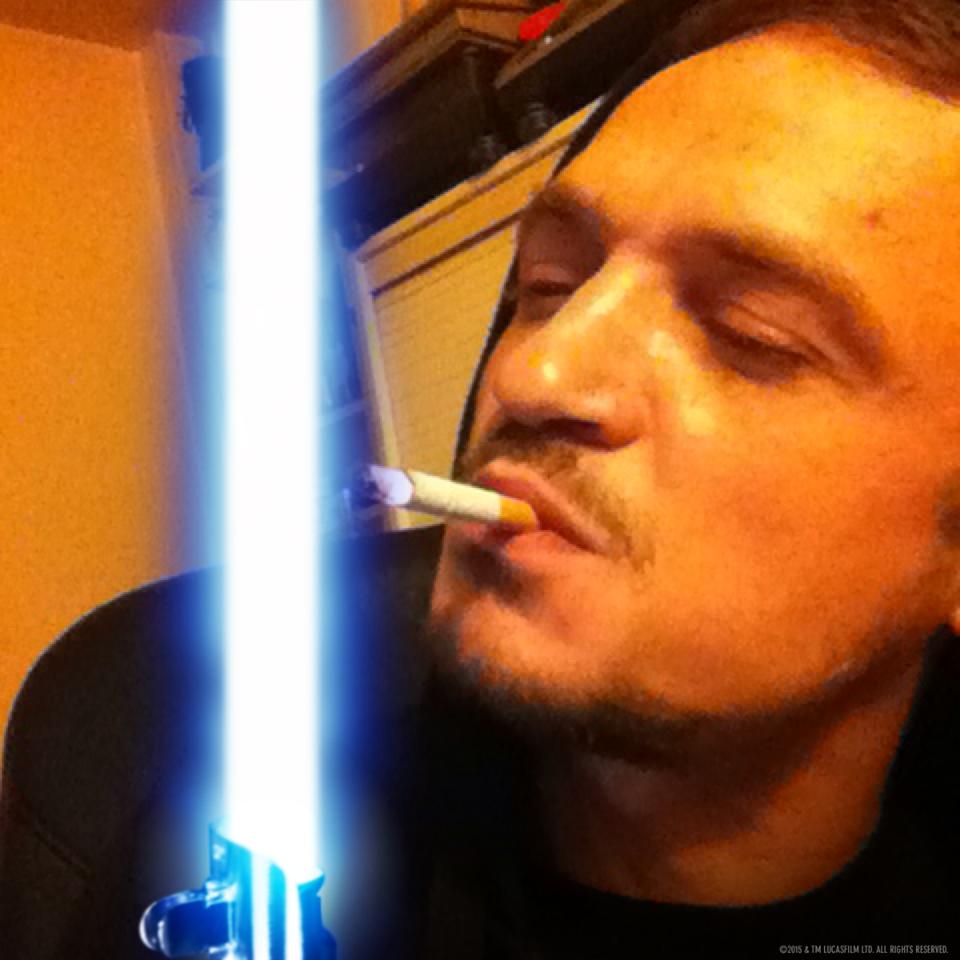 If you liked , you know what to do ...
Comment
Upvote , and restreem why not