It's a tall mountain, more than a slog to do it the hard way so this the way to do it the easy way.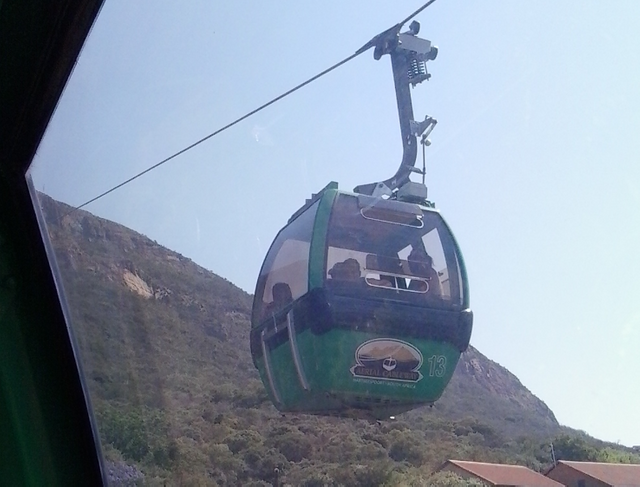 The view out the front on the way up.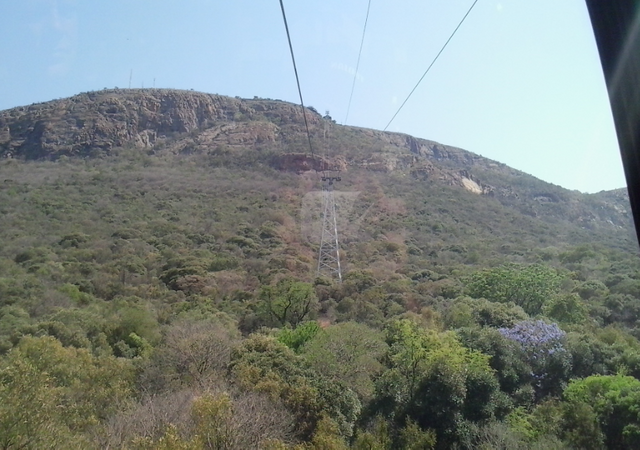 The view out the back while still relatively low.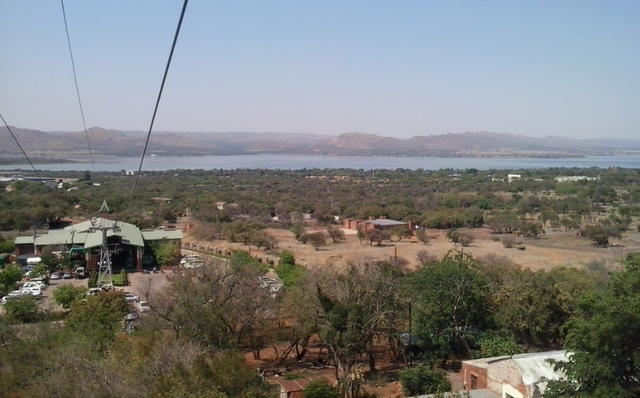 The stuff that keeps us in the air.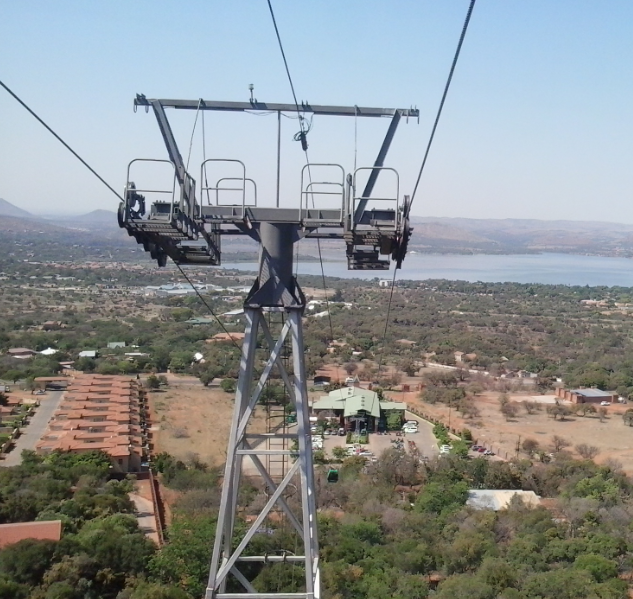 Getting up higher.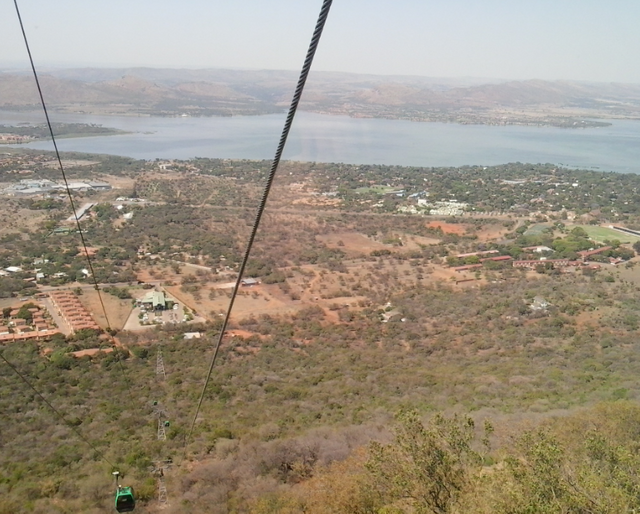 Nearing the top of the mountain.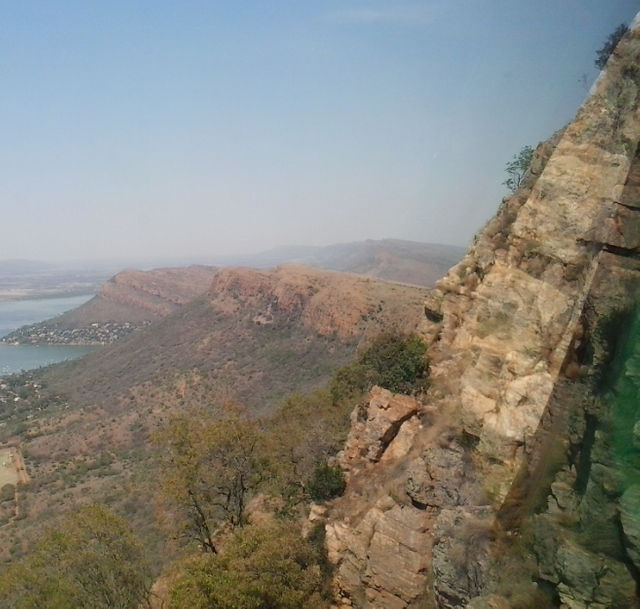 The restaurant at the top.