Vrindavan, Lovely Town of Krishna ~ 40 Days in India
6am.
Alarm
Brain error
Snooze
6:20
Alarm
I wanted to stay in bed and compensate for the lack of sleep in the last two days, but Ivan disagreed. We had a meeting in the Shri Shri Krishna Balaram
Temple at 7:00 with a friend from Bulgaria (Asya). We are not here to sleep! We are here for the whole experience!
Happily the temple was only 15min. away by foot. We met Asya and went inside. All temples require to go shoeless, so keep that in mind and have at least one pair of socks for that purpose.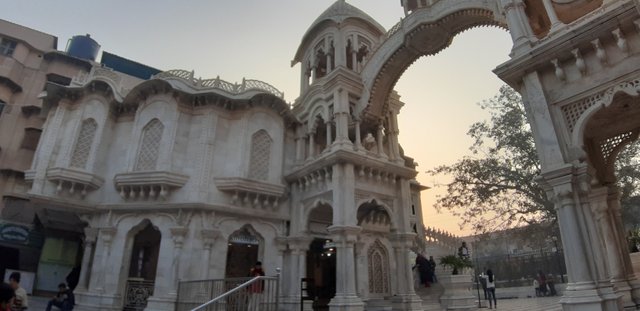 The atmosphere gave me goosebumps and brough tears to my eye. This is the first time I saw people to really adore a diety. Inside there were three altars with red curtains.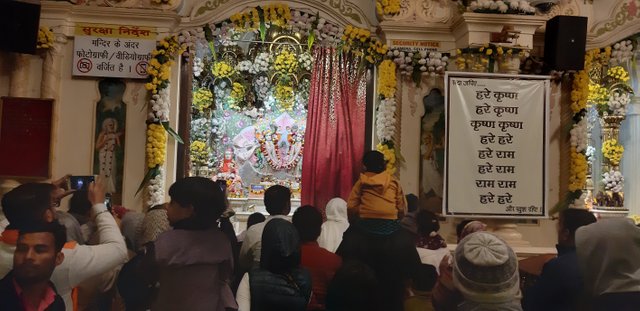 After a prayer they oppen and people rejoice.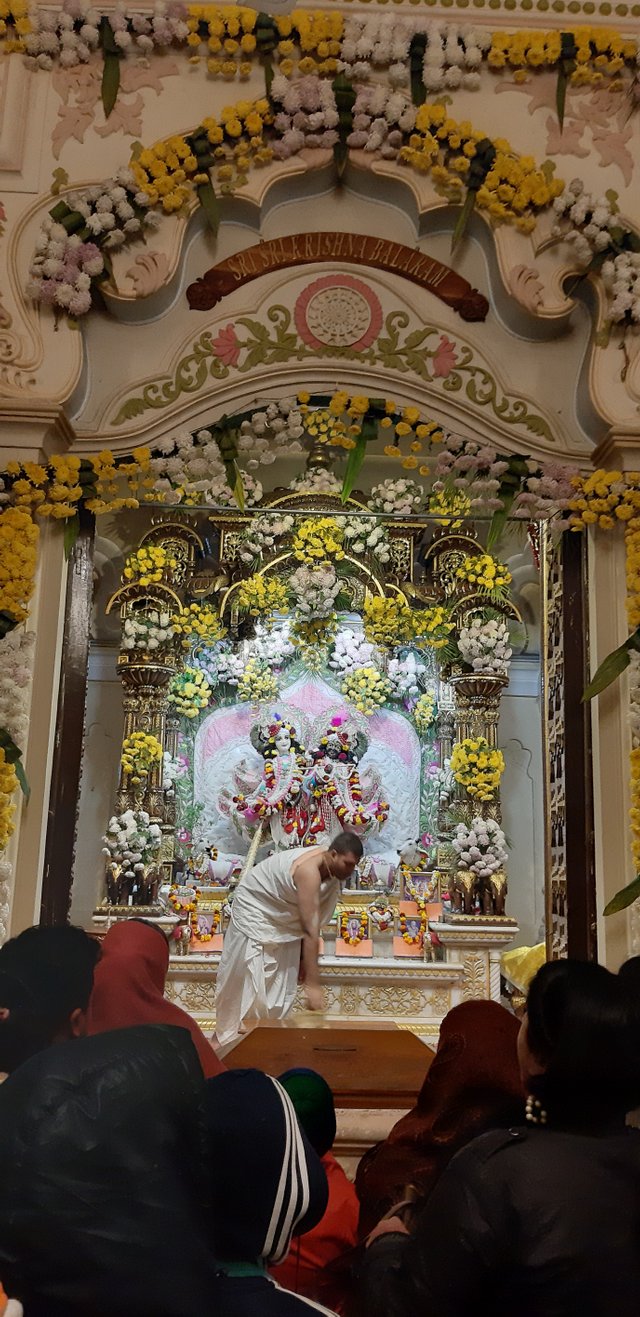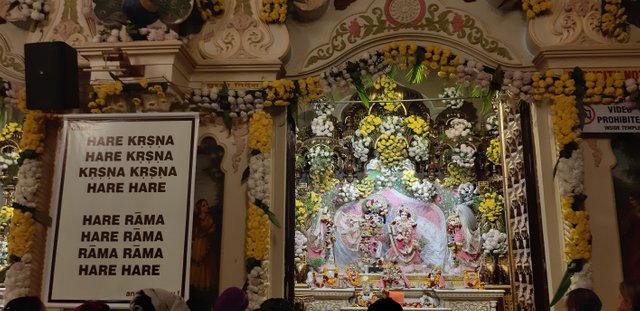 All altars include Krishna and Radha. So much love, happy songs, even got to dance with the women, which were separated by men. At the end of the dance everybody gathered and started to go around the temple.
What a wonderful way to start the day. No wonder people are so relaxed and friendly.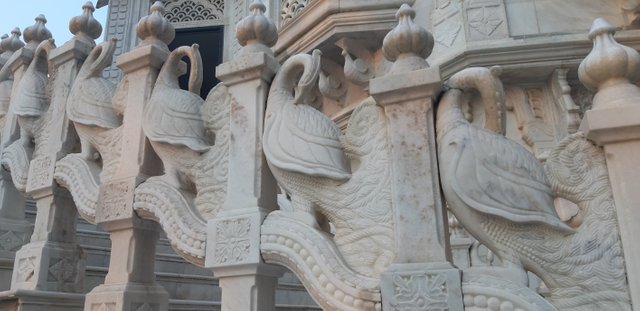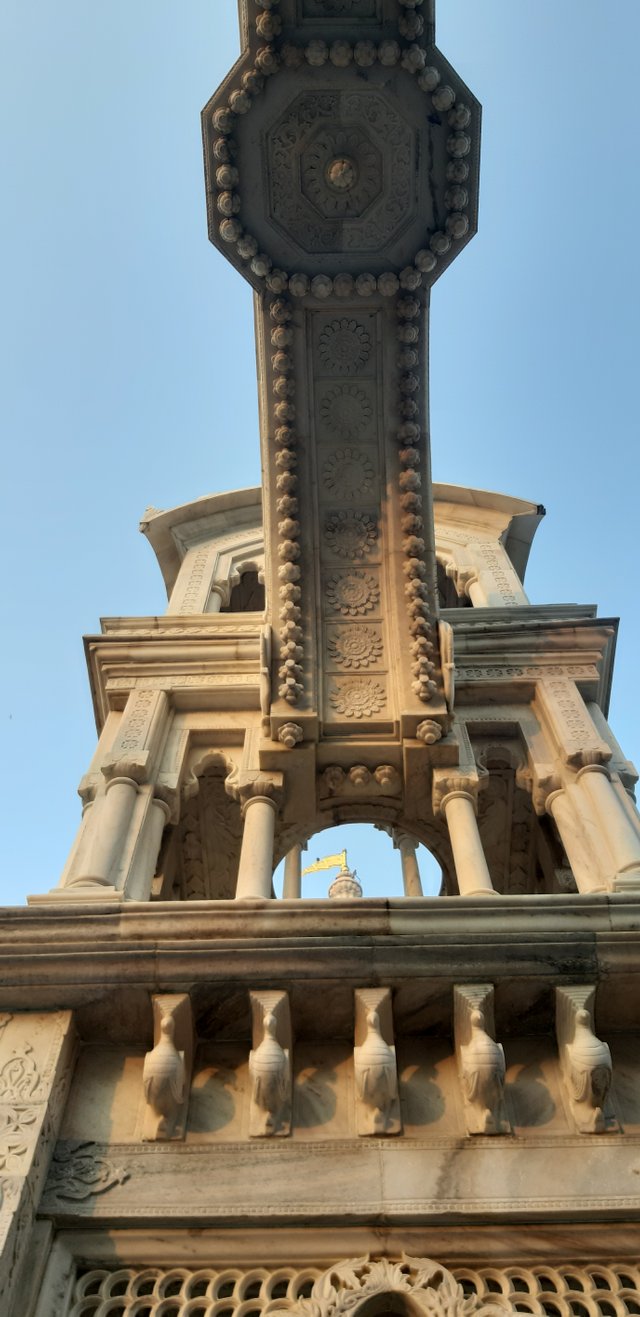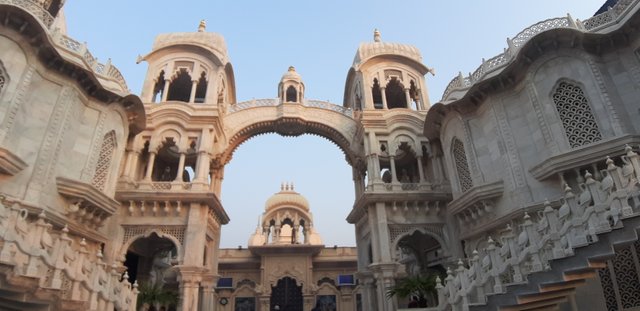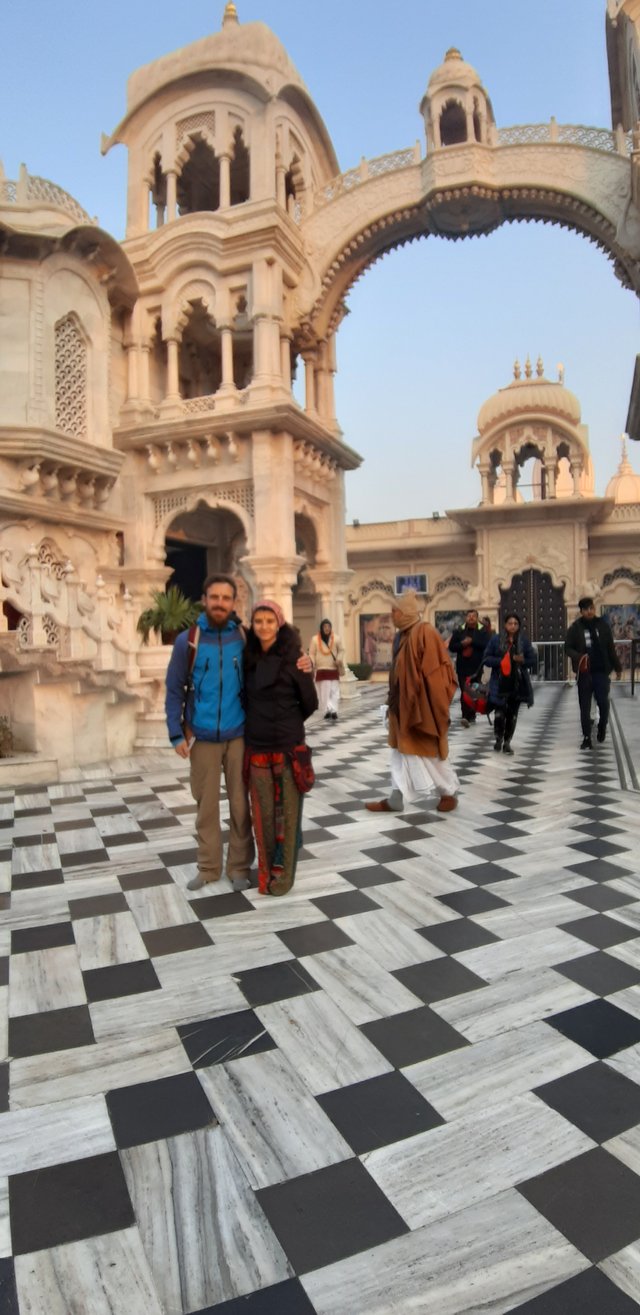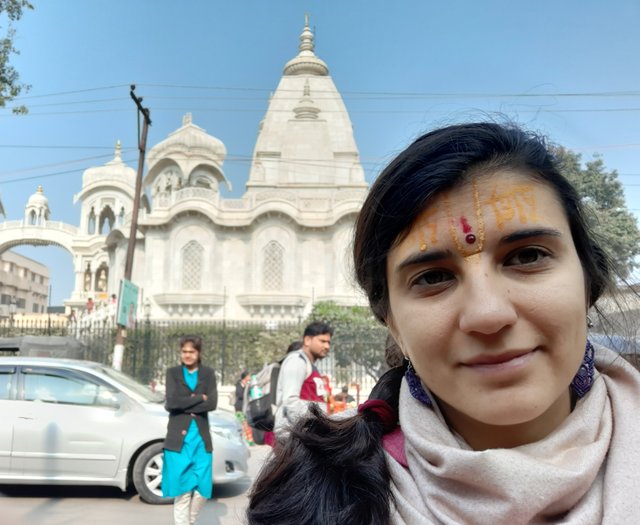 Our firend recommened to visit another temple, which we were unable to find; however, searching for it got us into an adventure with other temples and some nasty monkeys.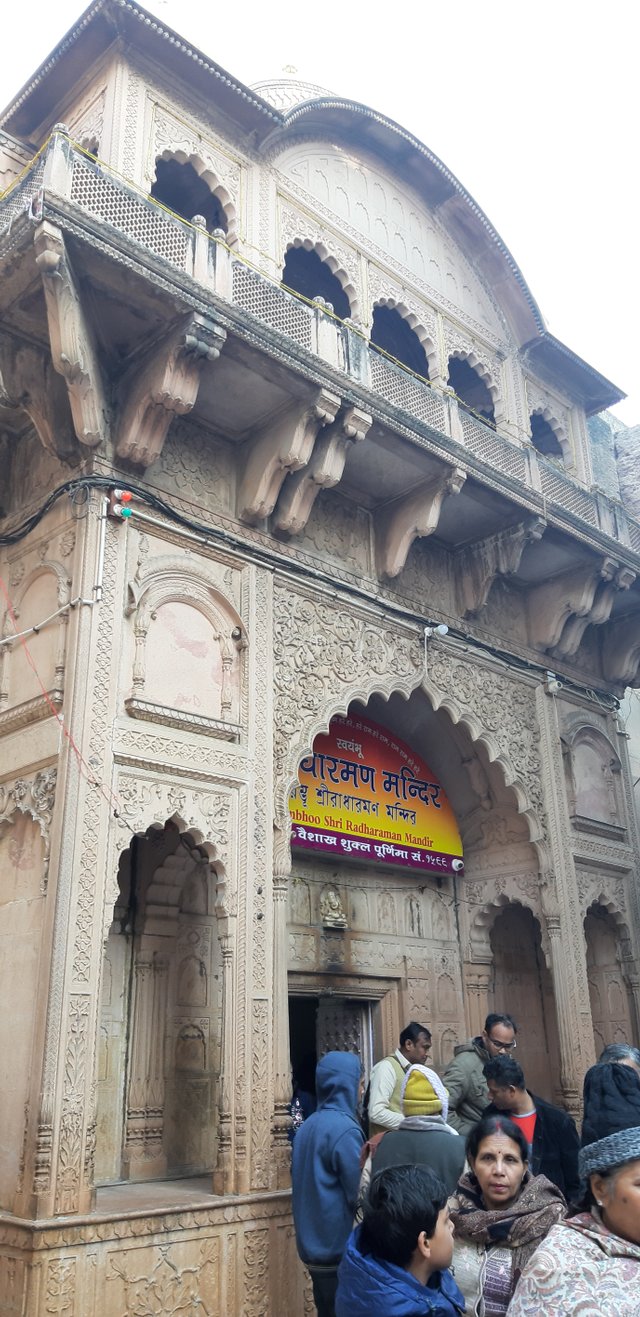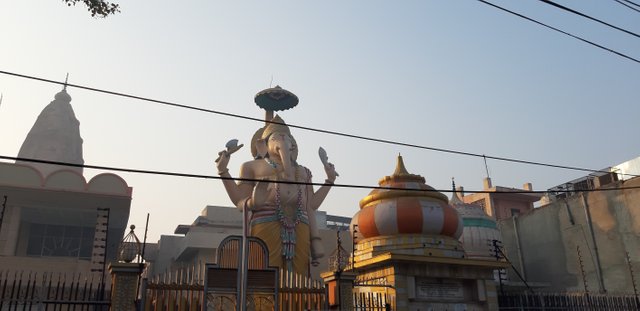 All these flower adorments turned out to be a snack for them. It would have been great if someone warned me about it. I went out of a temple with flowers around my neck, one monkey tricked me while another grabbed the flowers flom my chest. It was quite scary! For 2 mintues the monkeys stole a shoe from a woman and a hat from a man. Did not take any pictures, just ran for my life :D I got to capture this family though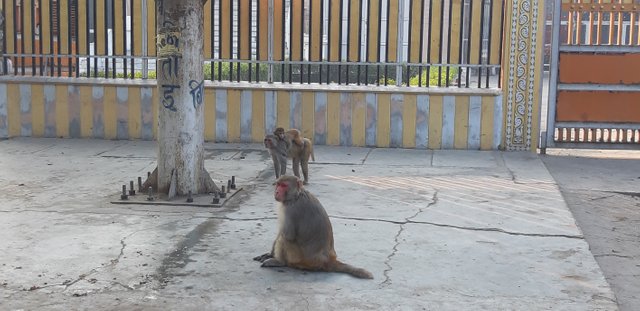 It was time to catch a bus to our next destination - Agra. There we were to see the legendary Taj Mahal. On our way to the bus we saw an amazing temple, but it was closed. A good reason to come back one day!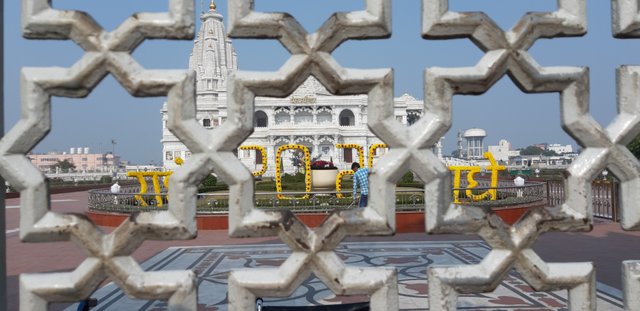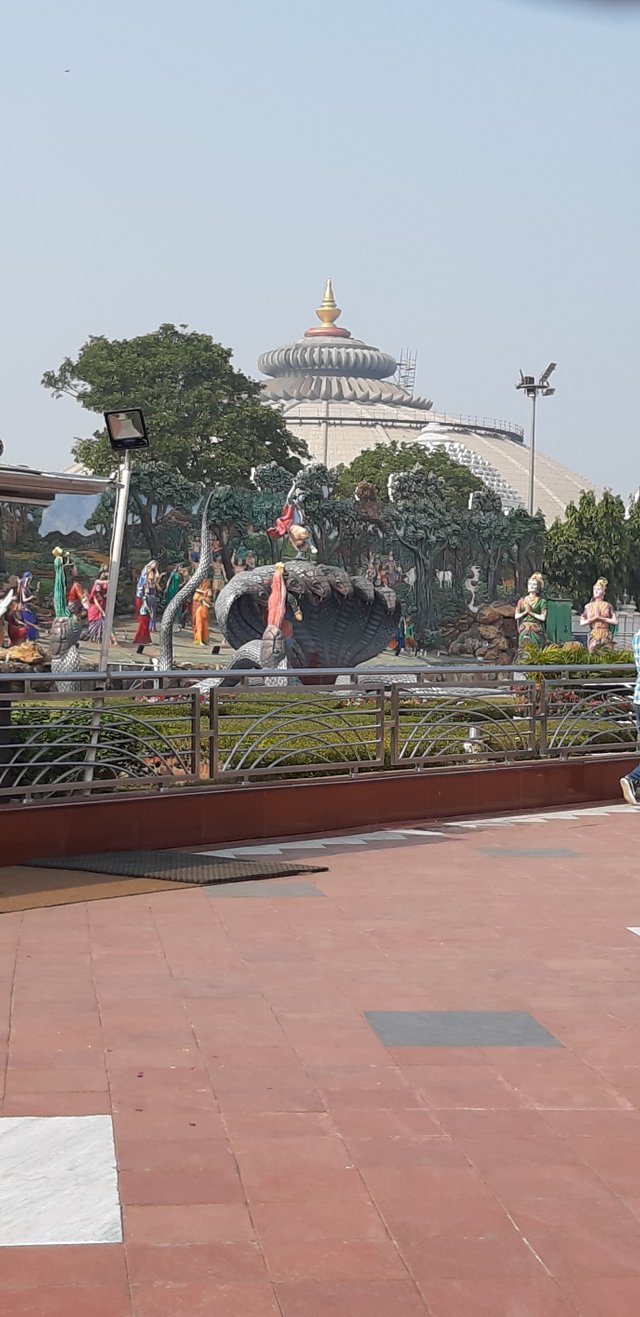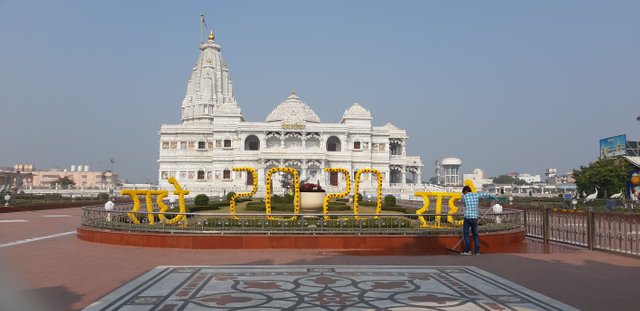 Stay tooned for the next part, where I will share the amazing Taj Mahal!