Into the Forest I Go 🌄 To Loose Myself and Find My Soul
Today I went on a spontaneous walk with friends. Even though my hometown has an industrial zone, it is surrounded by easy-accessible forests and mountains.
This view was the most powerful for the day. It was when I realized we took the wrong path and have to go back. From there on it was into the wild, which was not where we were headed to (unfortunately).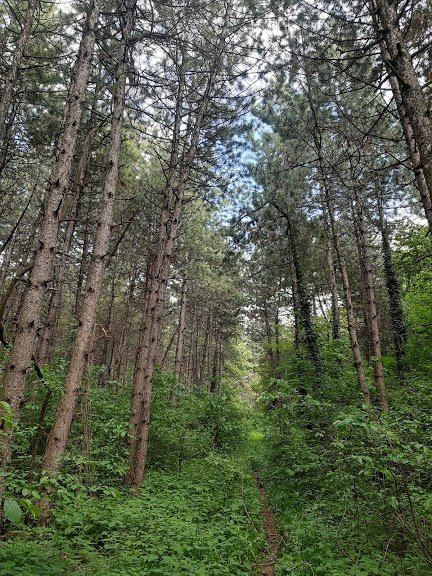 The majestic trees made me feel small. It was one of those moments when I want to dive in, get lost and found.
Just few steps forward...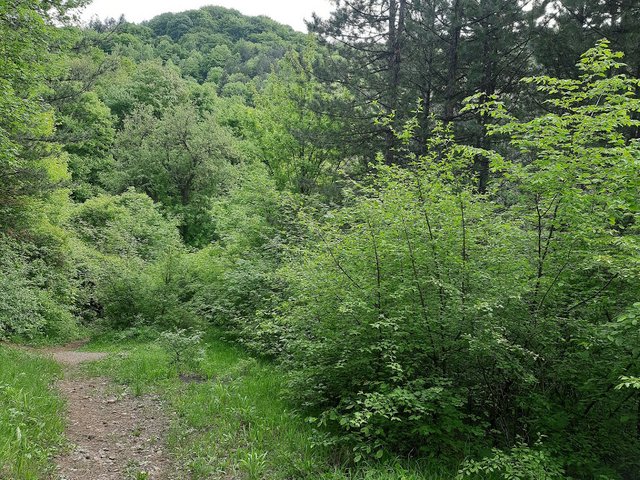 ...inward....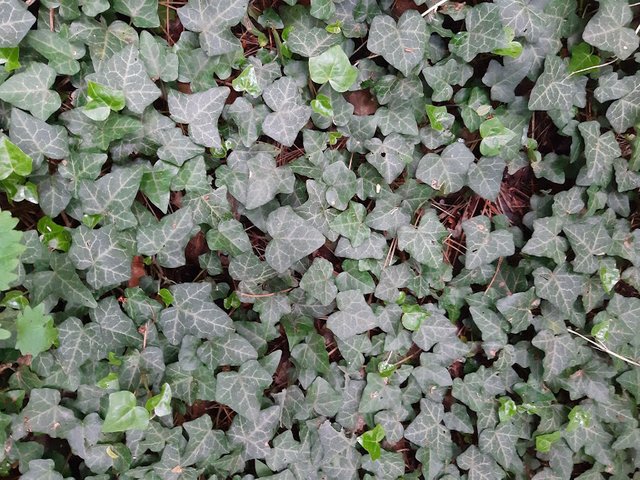 ...backward...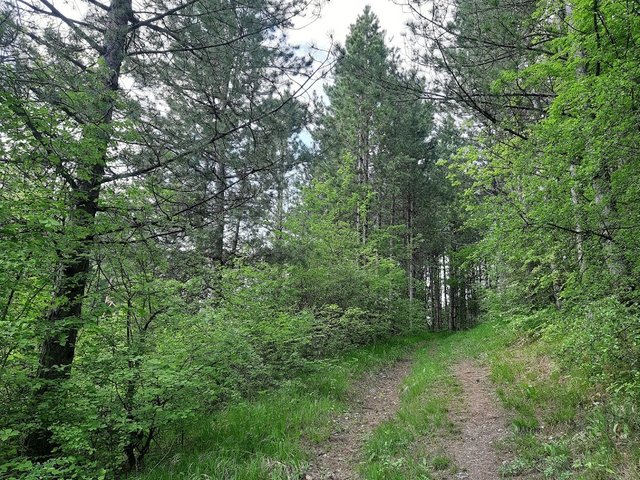 ...maybe next time.
📷 taken with Samsung Galaxy A7