Hello everyone! Very excited to be a new member of this community! So here is a little about me and what I am going to share with you!
This is me, a 31 year old woman from Denmark: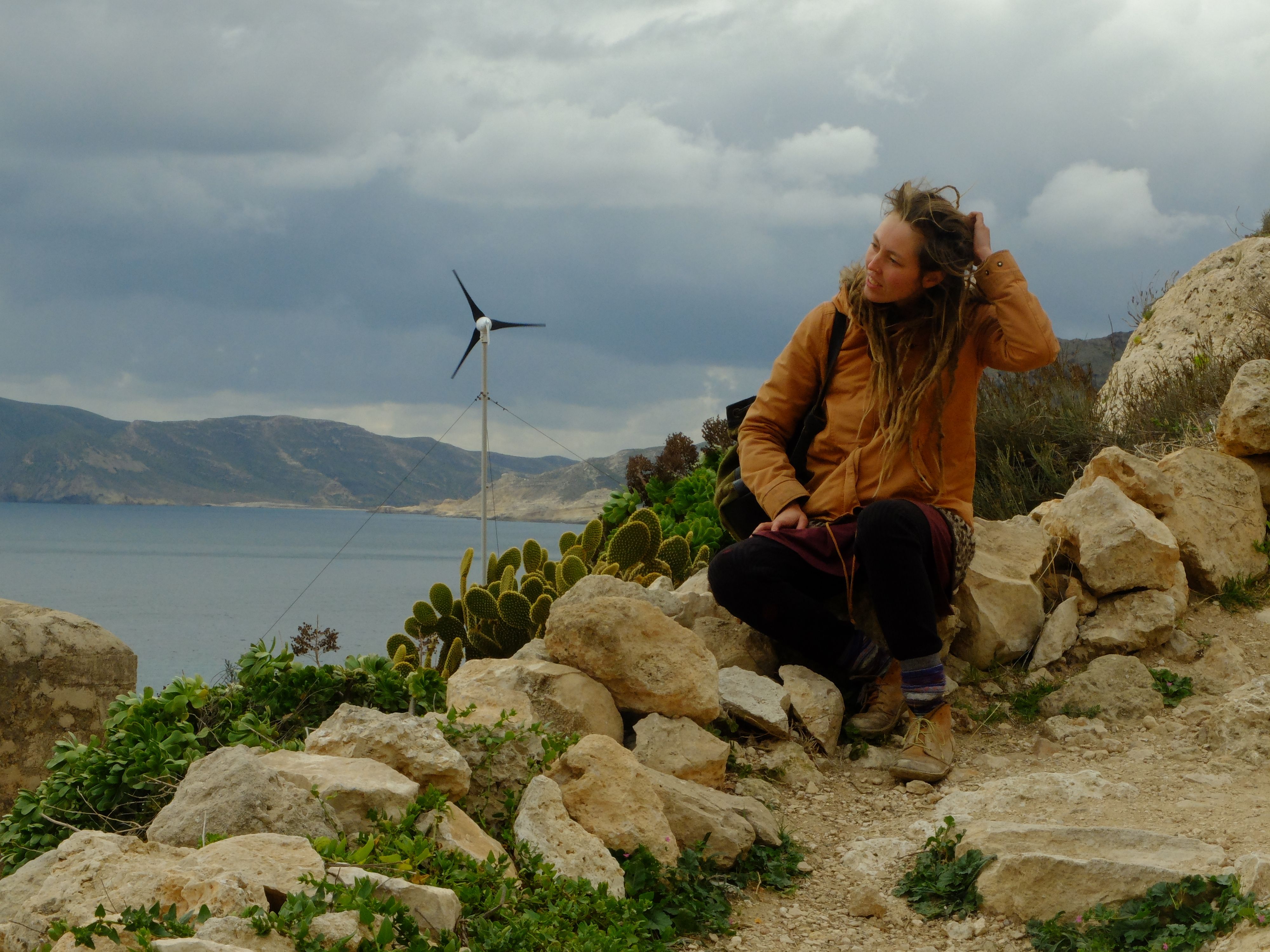 This is my home (ever moving mobile tiny house!)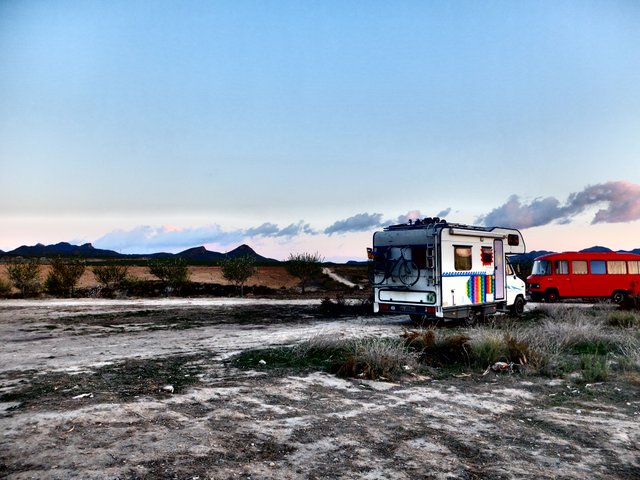 And this is my family - my 3 year old son Willow and his Italian father and my partner Roberto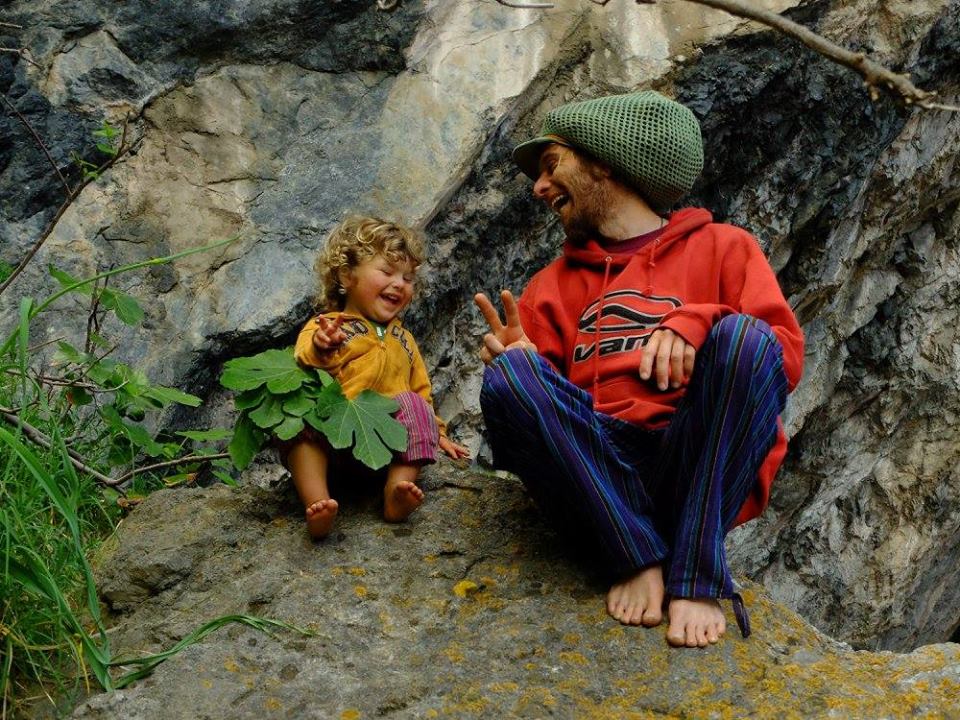 I DRAW and i TRAVEL!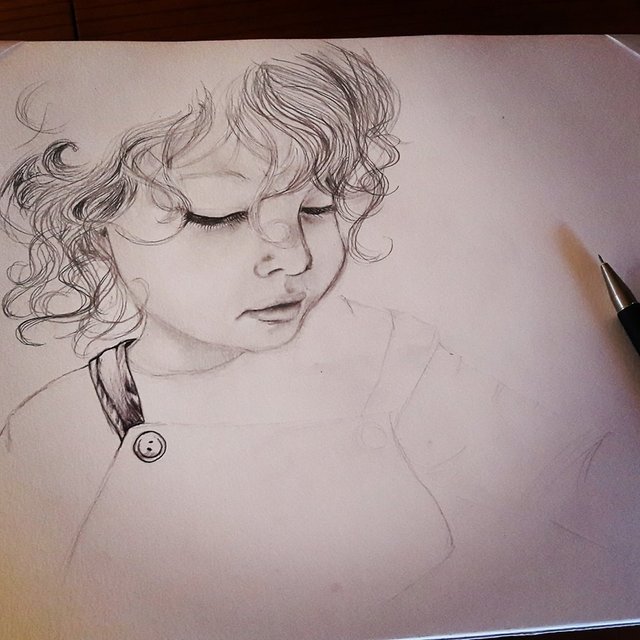 And I am gonna share with you here my crazy travel stories and pictures, like from the time I lived 3 months in caves in Crete, hitchhiked with a travelling band over land to India or traveled through USA in an old schoolbus and much more!
I will also share all my drawings and sketches that I make along the way!
I really hope that you want to follow my journey, I am really excited to share it all with you!
Lots of love
Freja