Hello Steemit!
Here we are again. In this post I'm gonna show you where my family come from...
I did tell you that I am from Venezuela. But my grandparents did born in Italy
So, I will show some of my photos from Italy to let all of you know that beautifil country, so... just enjoy...
This is Abruzzo
Downtown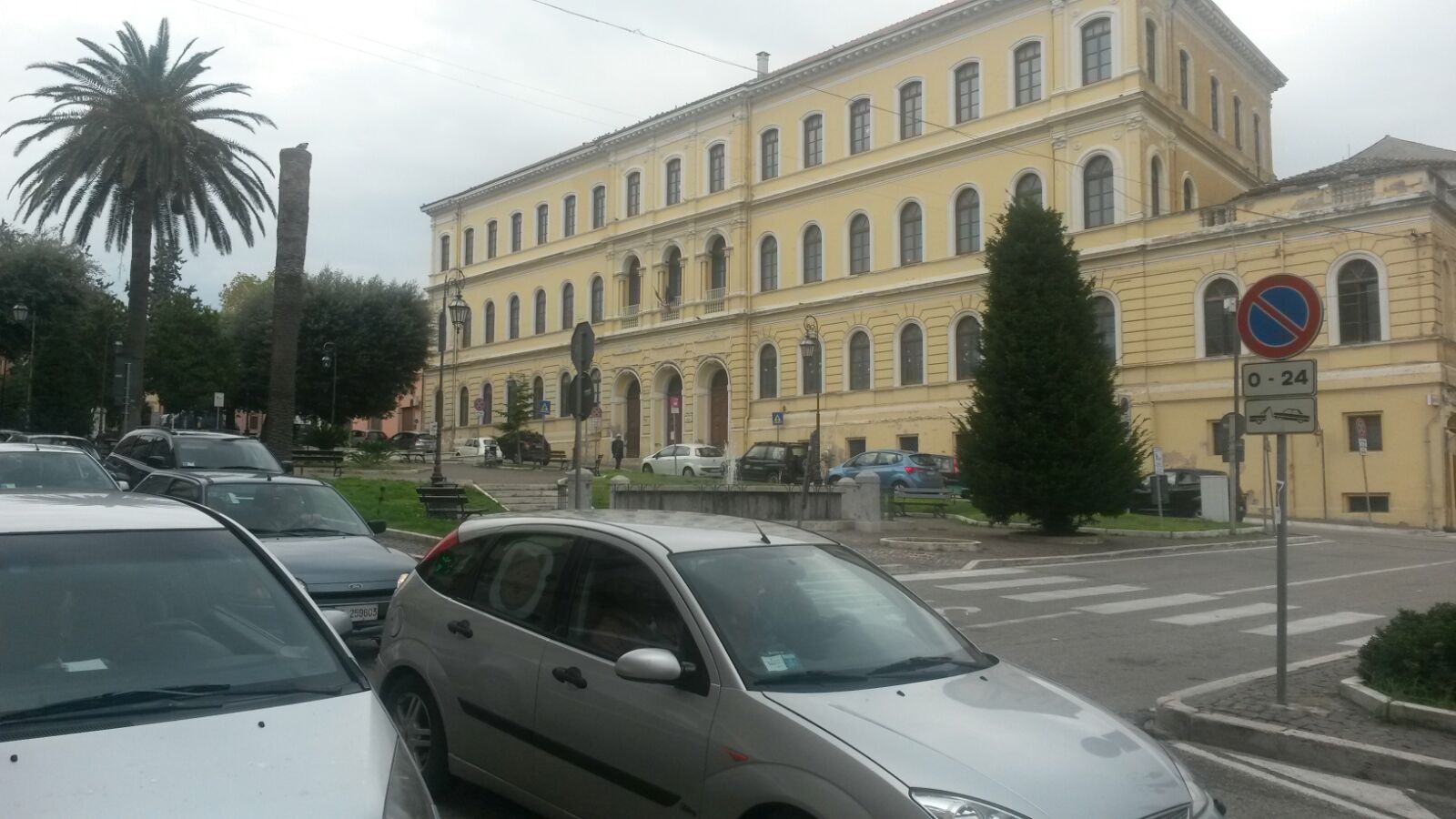 She is my aunt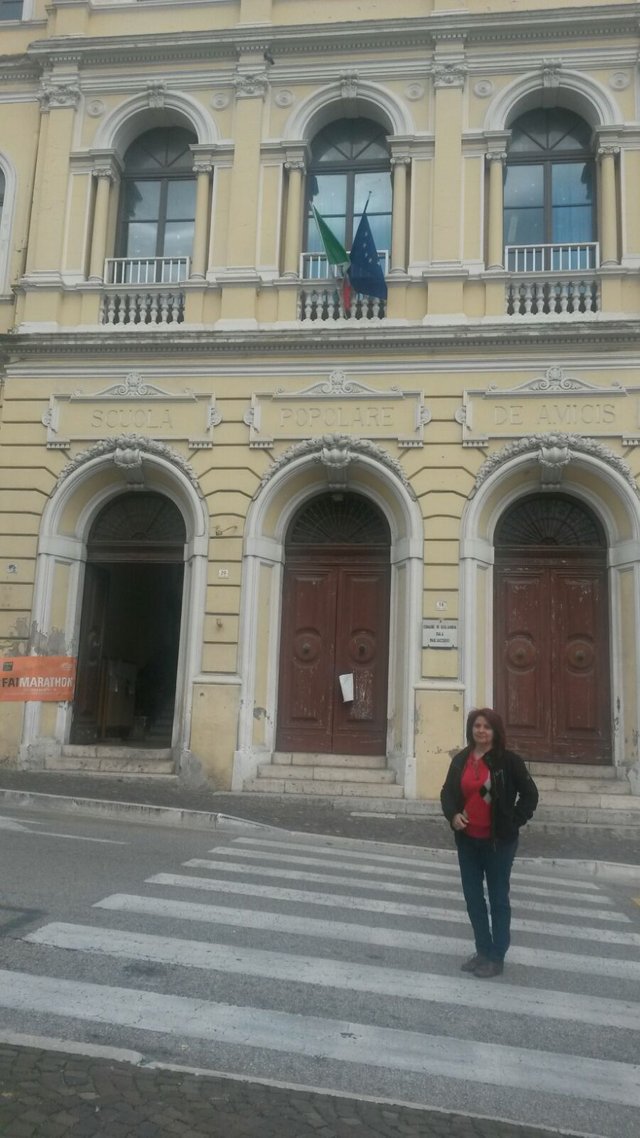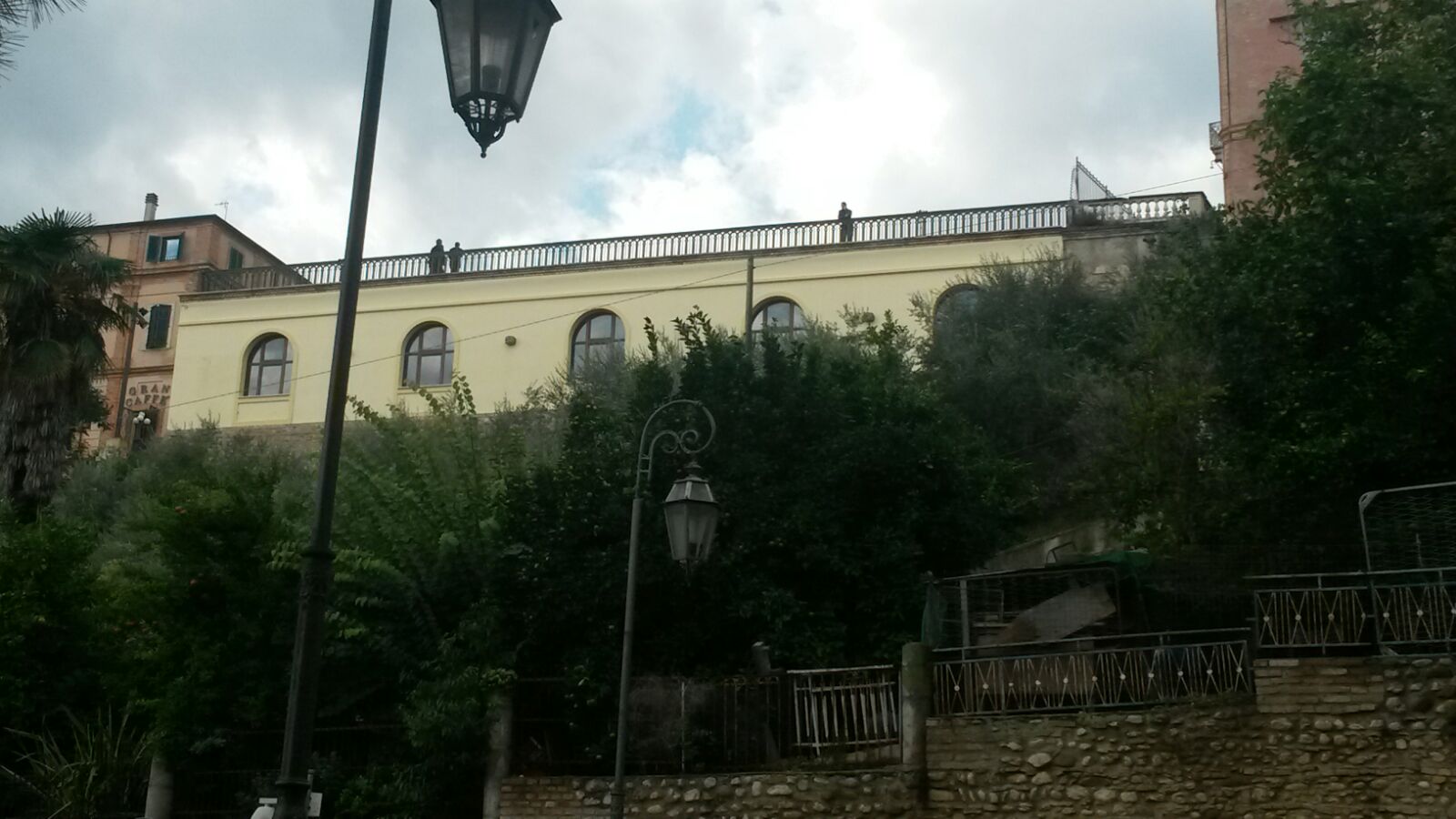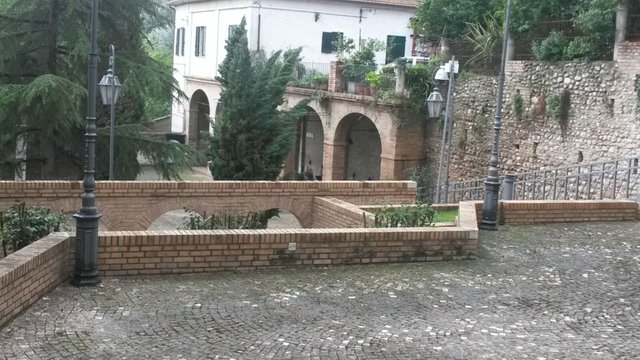 This is amazing...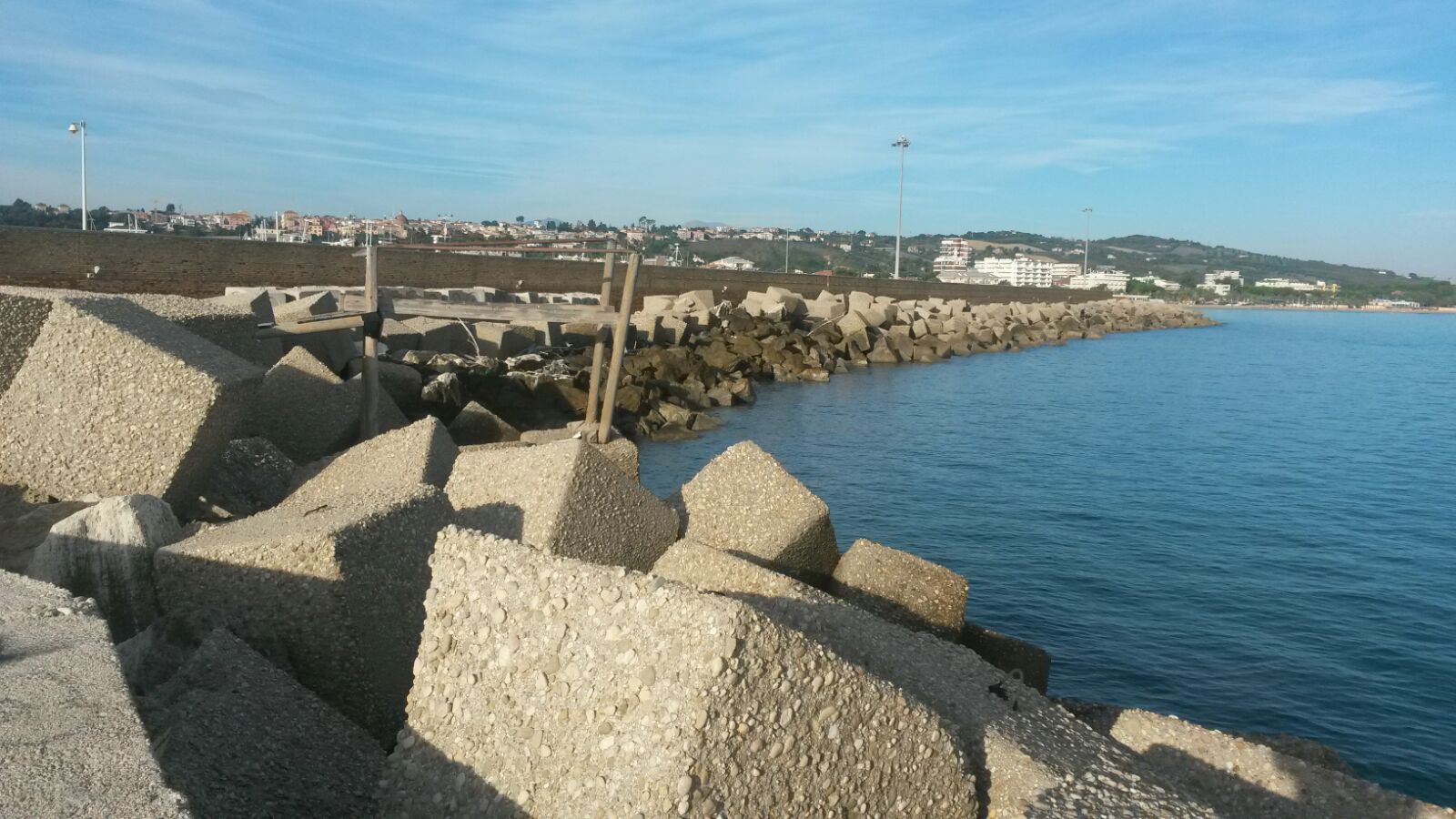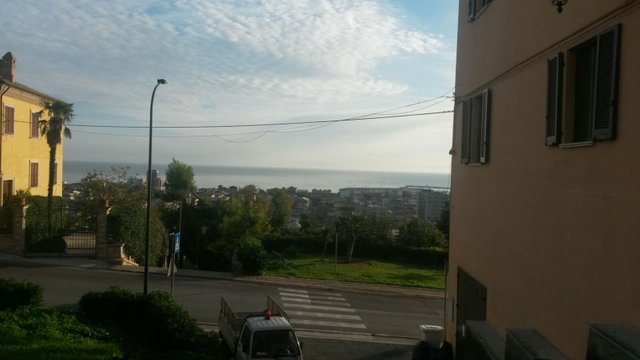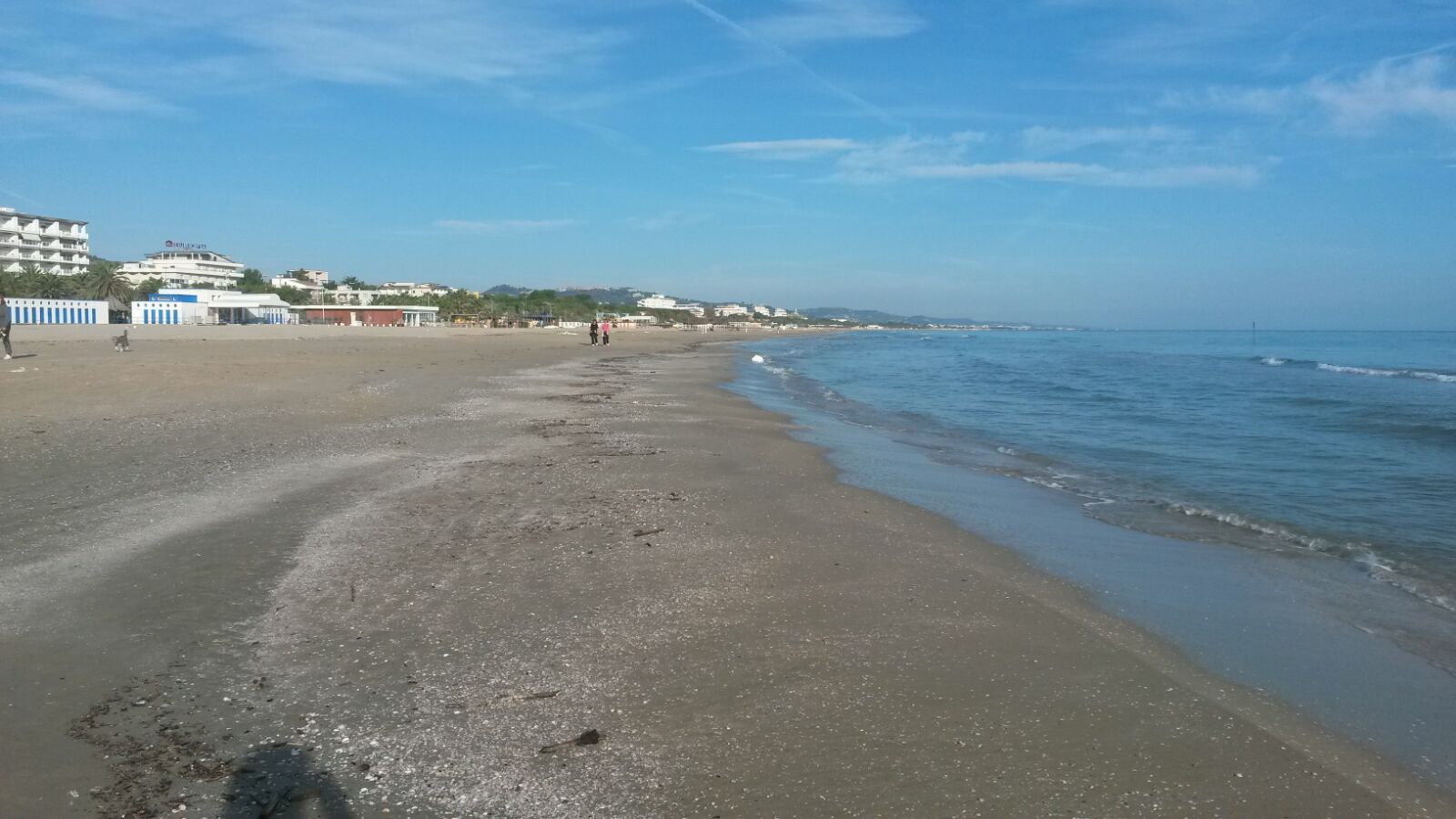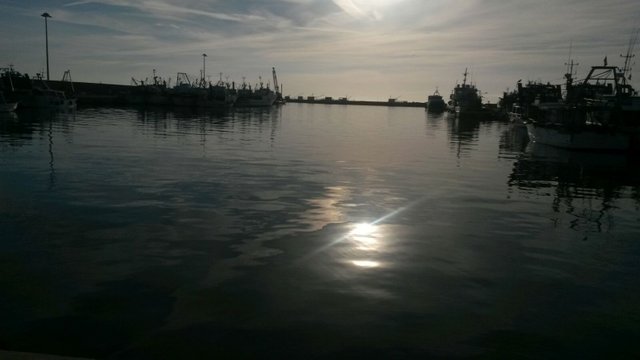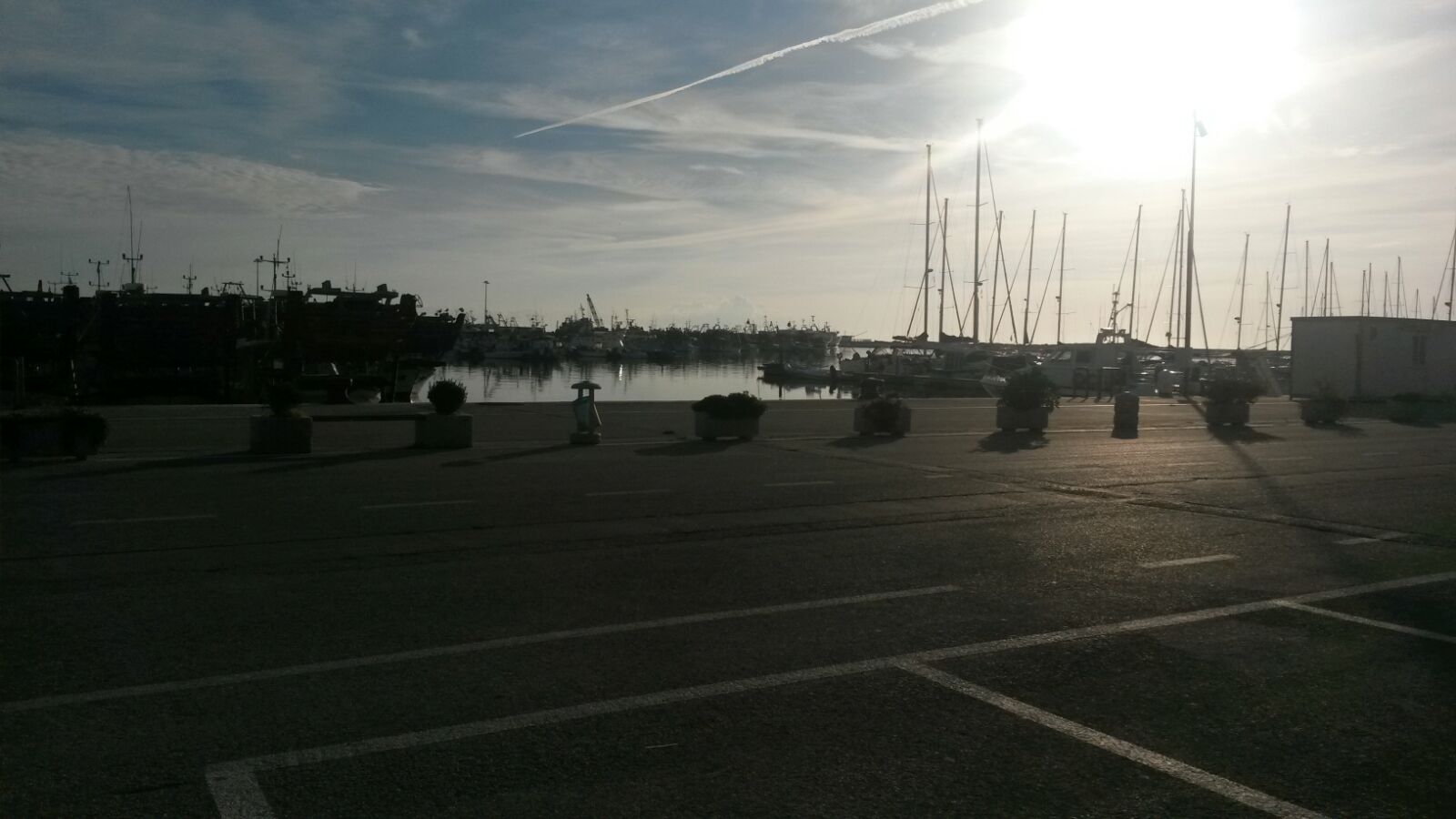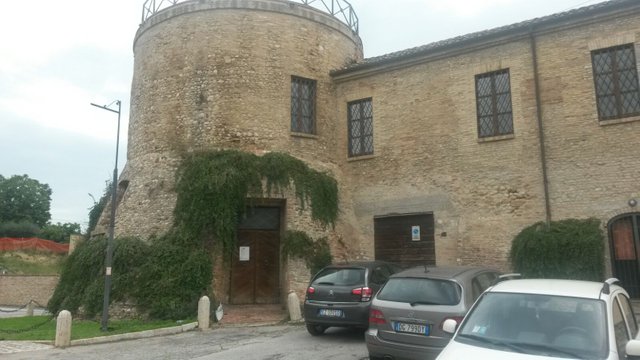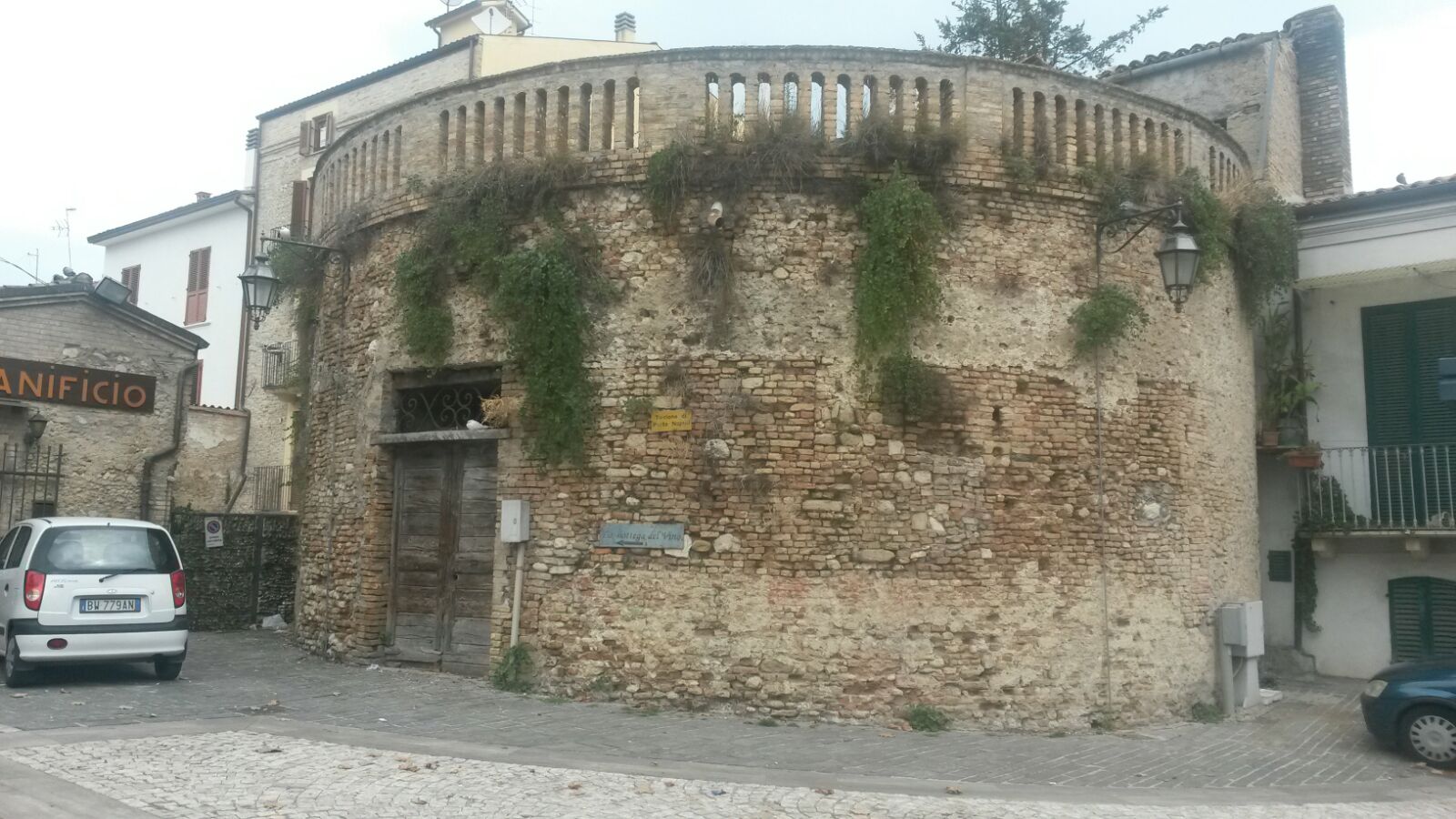 Just a market...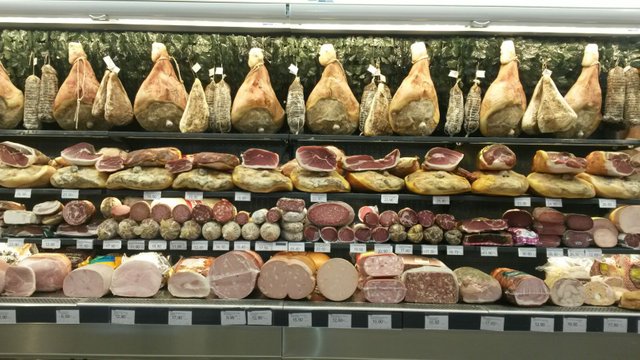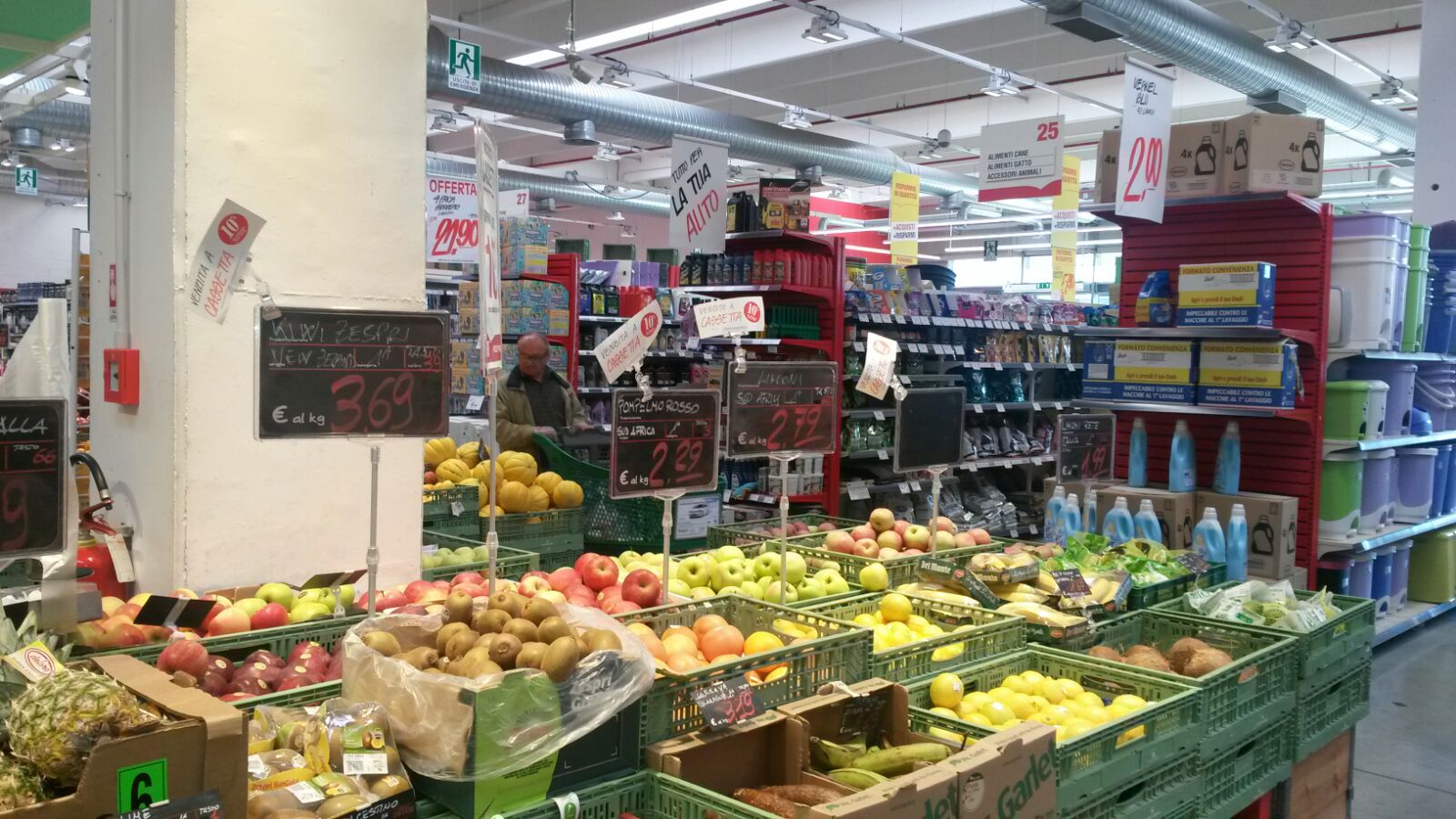 More of downtown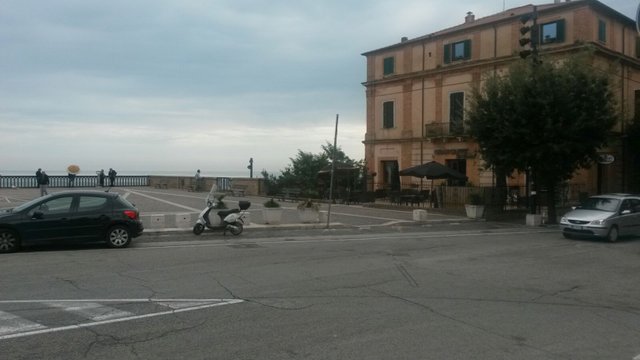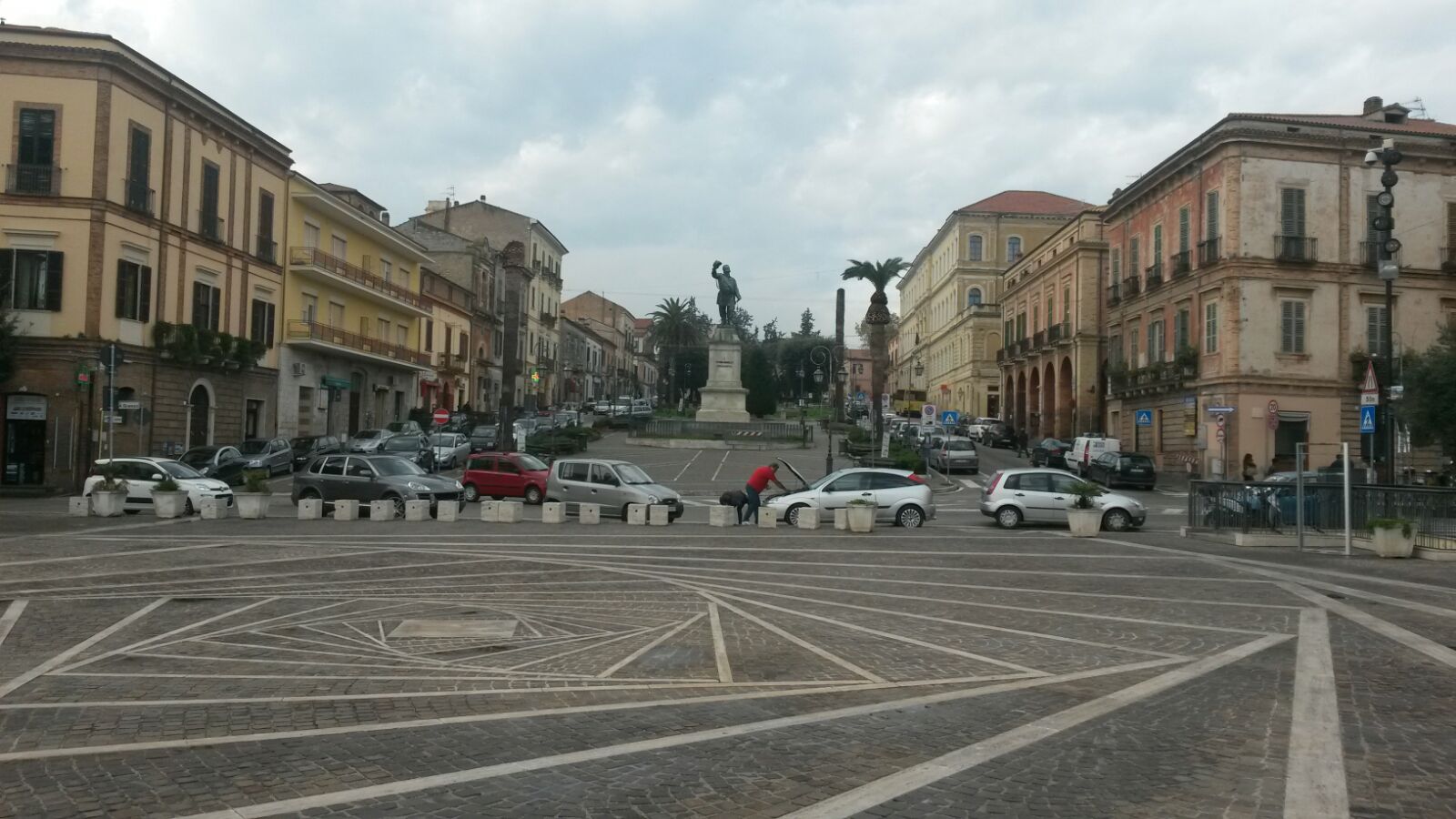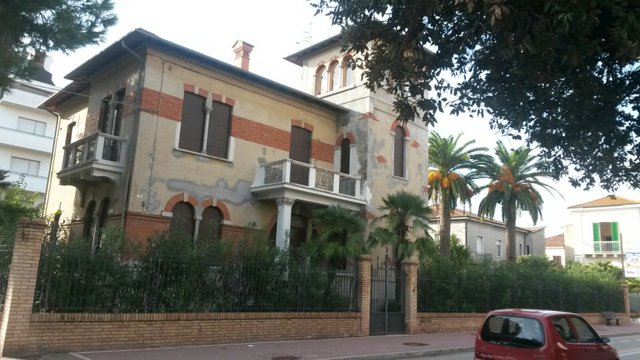 And this is my aunt's house...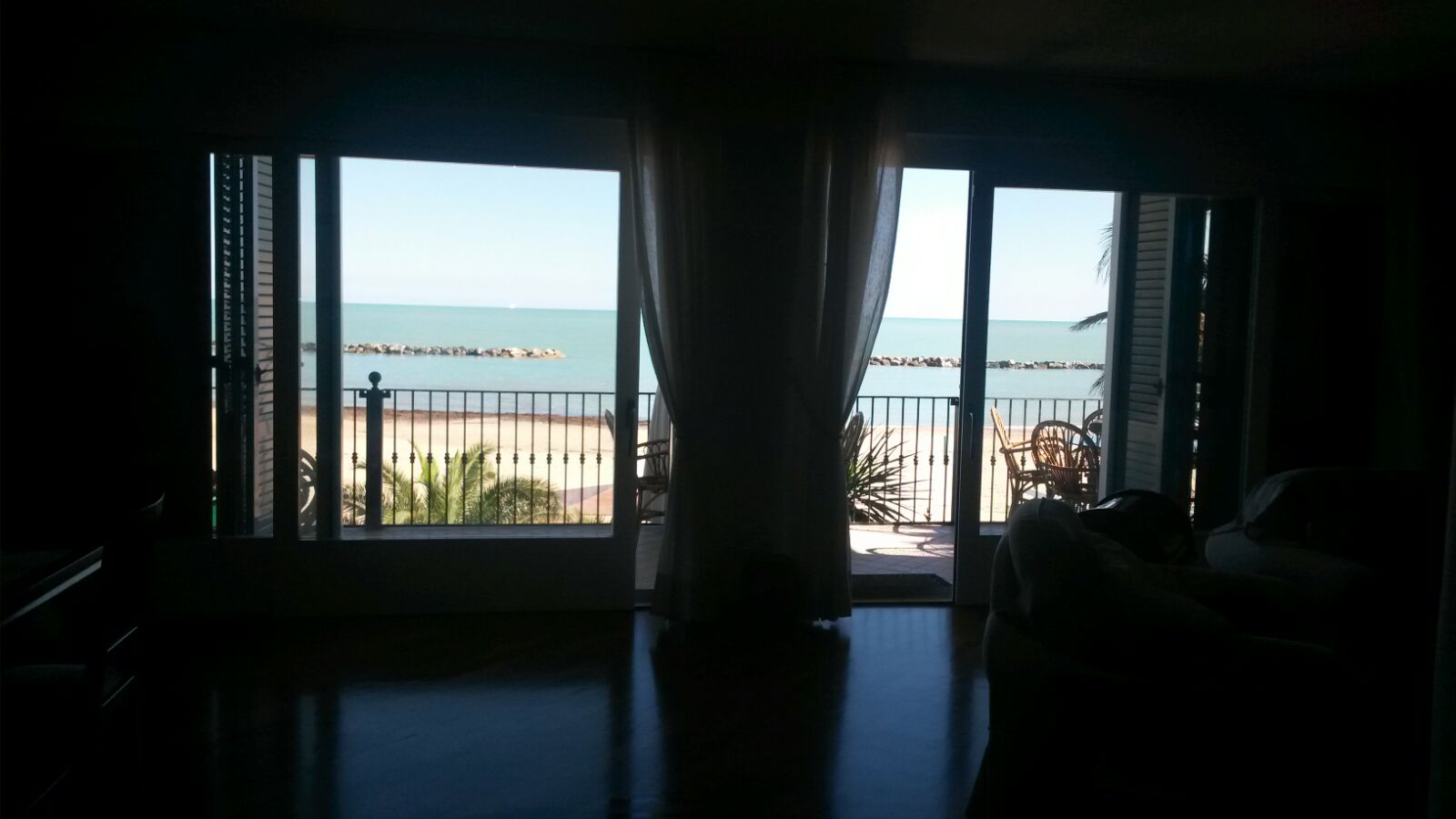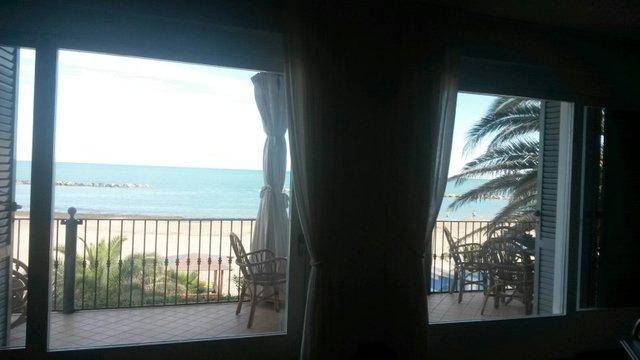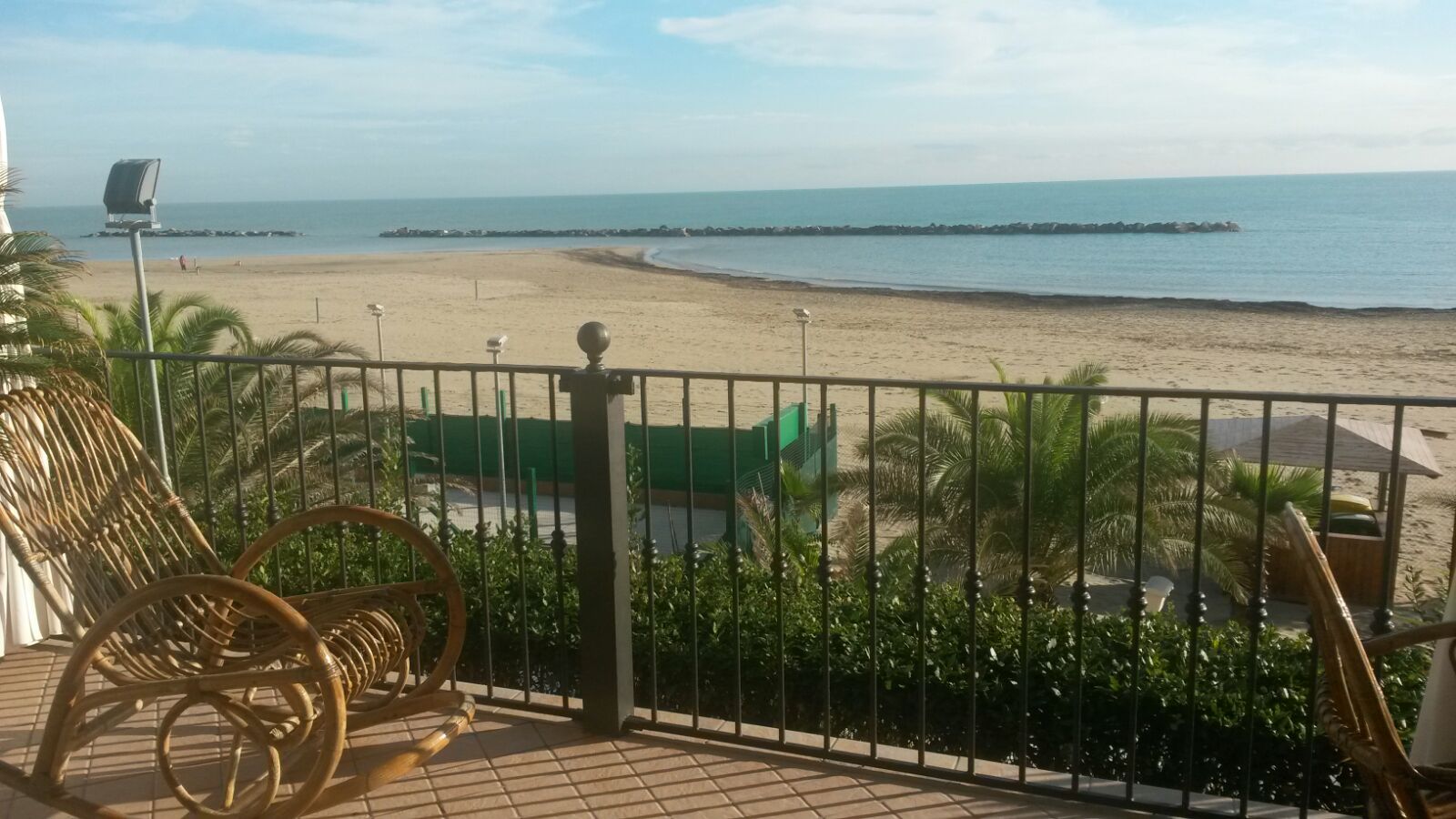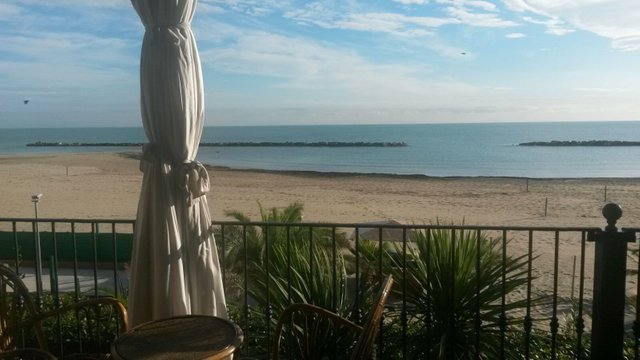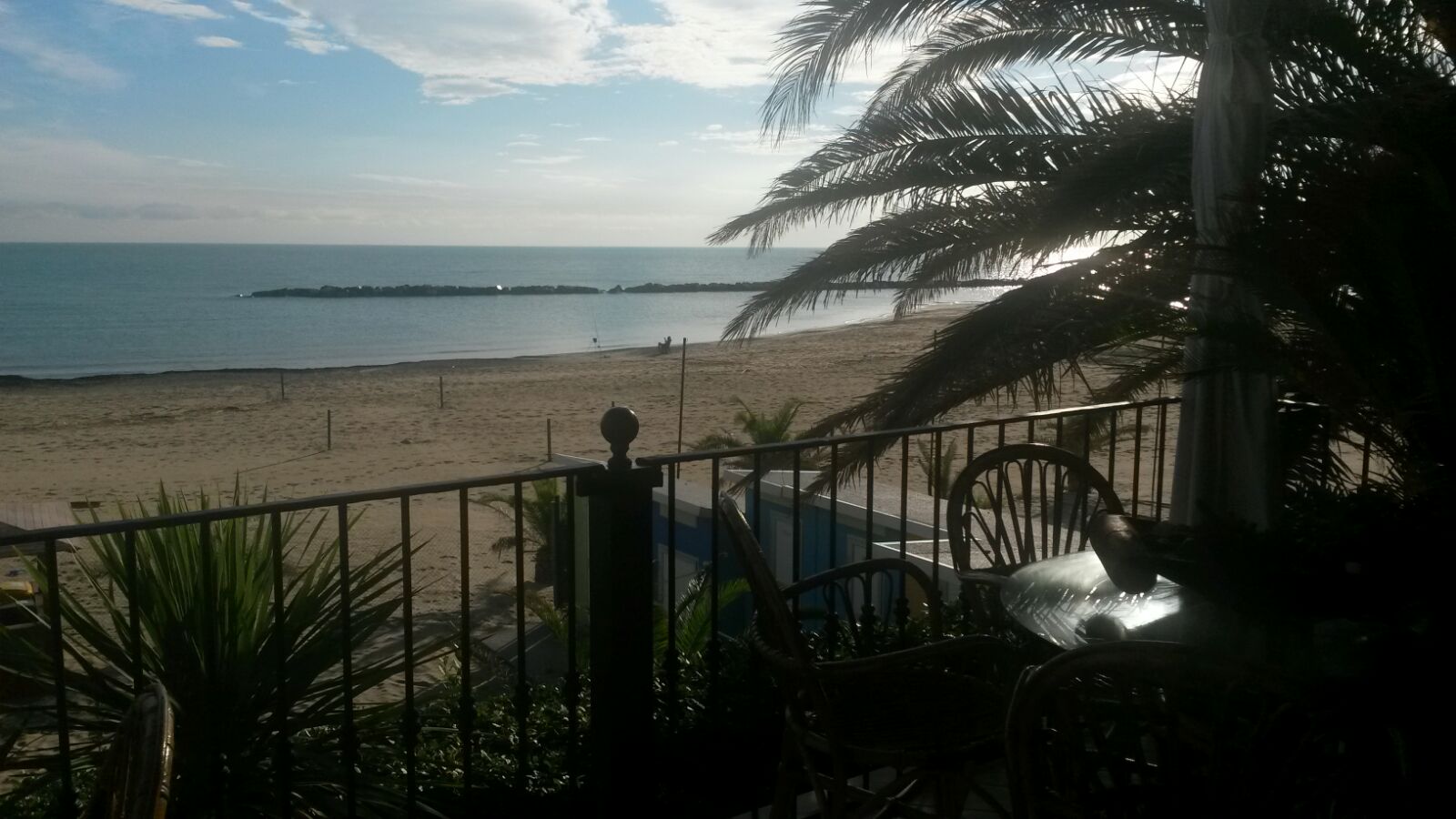 I hope you enjoyed it!
I'll be posting more photos, so stay tuned for more!
Thanks for watching