Budapest, a surprising city
Hey Steemian,
Just came back from Budapest, this lovely city! I wouldn't have imagined ever that this city would be on my 3 tops favorite places.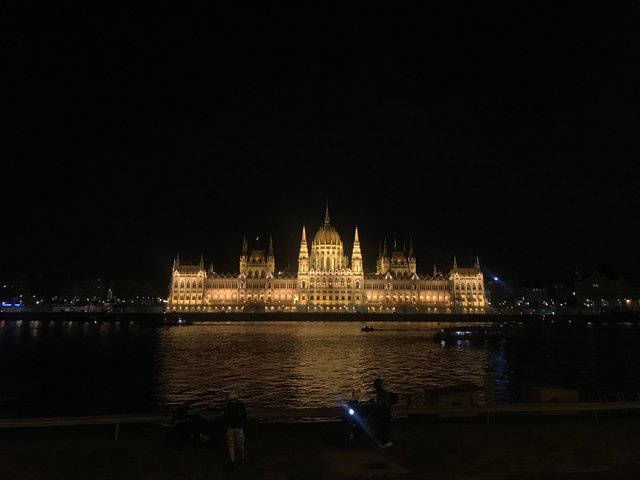 Had 4 amazing days with my friends! I went to Sziget Festival to Arctic Monkeys concert, what a vibe, so many people, lots of laughs (and drinks)!
I waaaaannnttt baaaack!
Now, I am in a post holiday depression sort of.
If you happen to travel to Budapest soon, here are my favorite 3 spots for food and coffee:
Kontakt - coffee bar. Small place, great coffee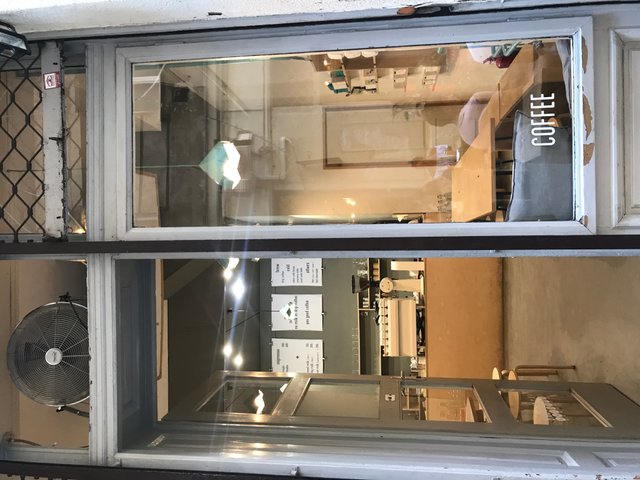 Szimply - food place, it's across Kontakt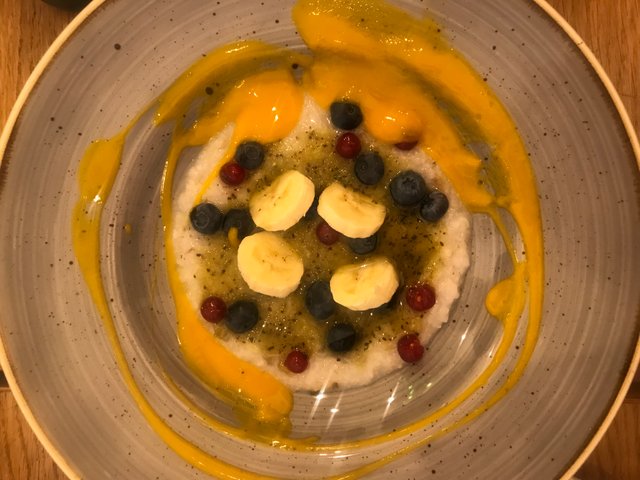 Torokmez - perfect for breakfast and brunches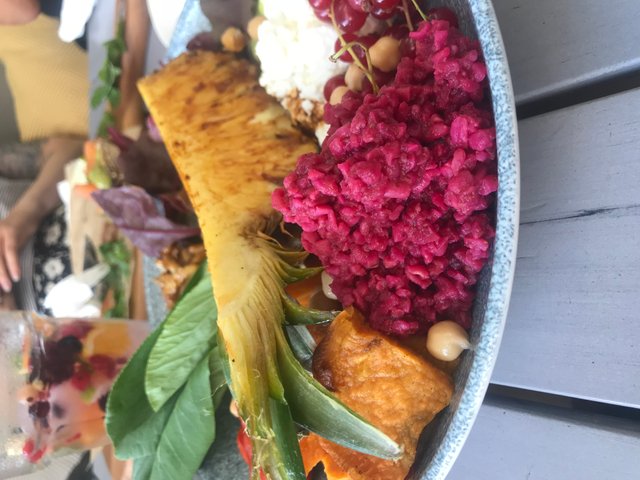 Have you been to Budapest?
Yours,
FoxxyCat