The famous UNESCO World Heritage Site "Voelklingen Ironworks" intrigues many visitors to Germany, but few tourists know the lovely small town only 5 miles away from this major attraction: Come with me to Puettlingen and explore the history of the "Hexenturm", the Witches' Tower, on the grounds of a forgotten castle. See Bucherbach Castle in Puettlingen-Koellerbach, just 1.5 miles from the Witches' Tower. We'll send a DJI Spark drone up in the air for a fresh perspective and learn about medieval history in the process.
Do you enjoy this type of original content? Please upvote, follow, resteem generously! Producing even a short video might be a "labor of love", but it's still "labor". It takes days of filming, editing, color grading, writing, narrating, and creating a proper soundtrack.
I'm committed to uploading the best content I possibly can on Steemit, but I need your help: What did you like or dislike? Are there things I could do better? Let me know in the comment section, and as always: Thank you for your support.
Coming soon: a video of the UNESCO World Heritage Site "Voelklingen Ironworks" mentioned in the video is currently in post-production.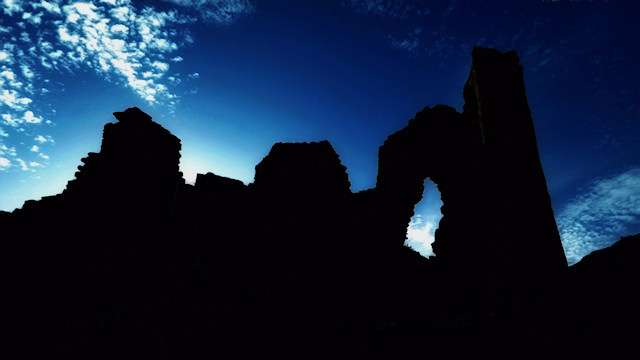 !steemitworldmap 49.300202 lat 6.897654 long Koellertal Castles: Bucherbach Castle near Witches' Tower Puettlingen d3scr
@OriginalWorks