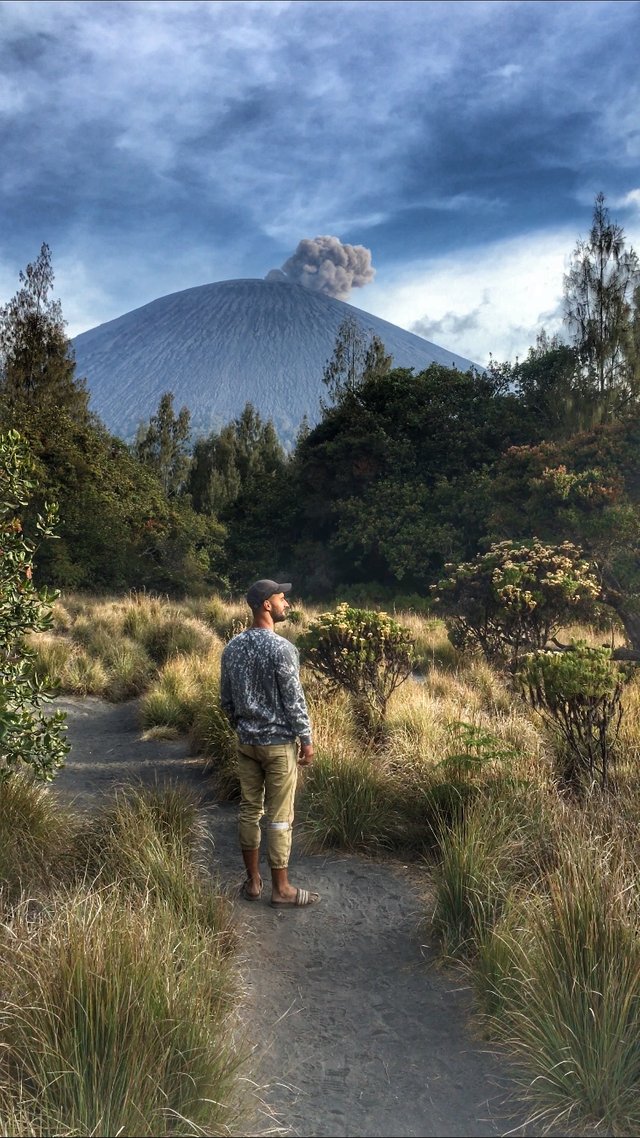 So we started to drive our way from Surabaya to the entrance of the National Park which tools us around 6 hours.
After registration and some food we started hiking as the first group at 9 am to the morning and wanted to reach the last base camp.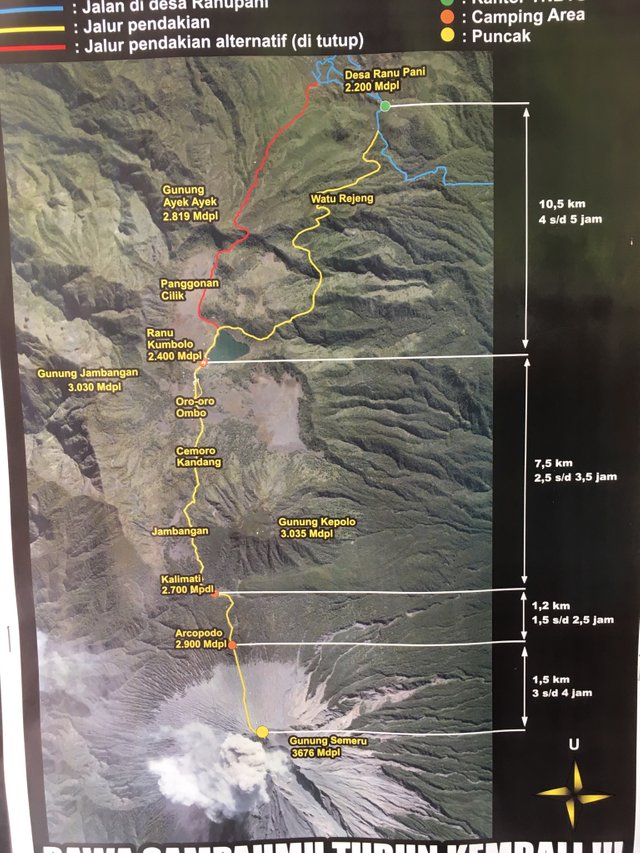 The time schedule is for average people so we reached after 3,5 hrs the lake and also took a few cool picture on the way.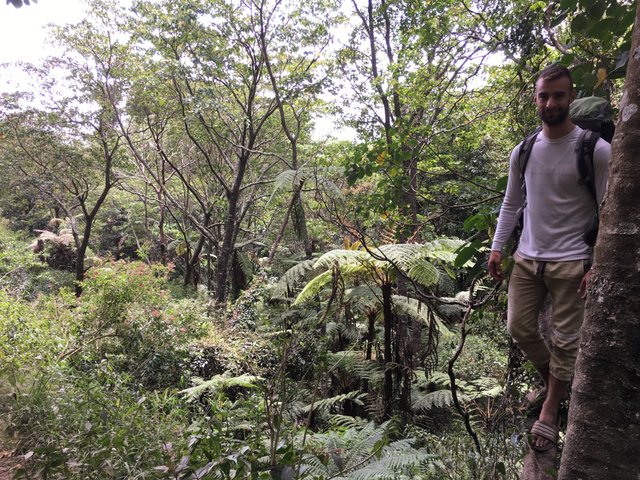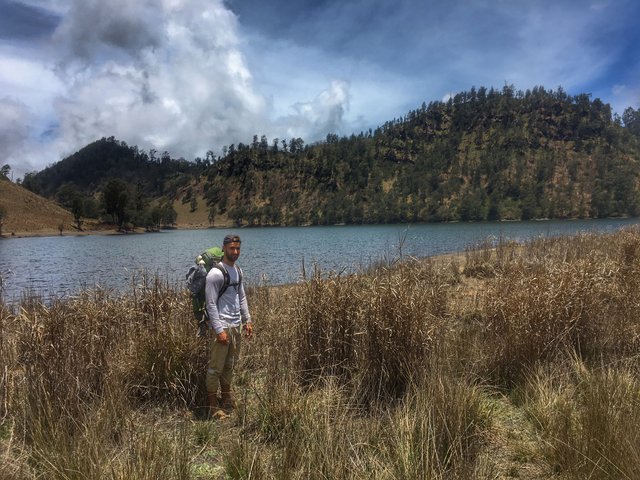 The trek was so far quite easy and quite long just walking without passing a lot of altitude levels.
After resting 1,5 hours at the lake came 2 harder parts which took us then almost 2 hours the the last base camp kalimanti on 2700 meters where we reached around 5 once we took already pictures of the eruption on the way and waited quite long for it.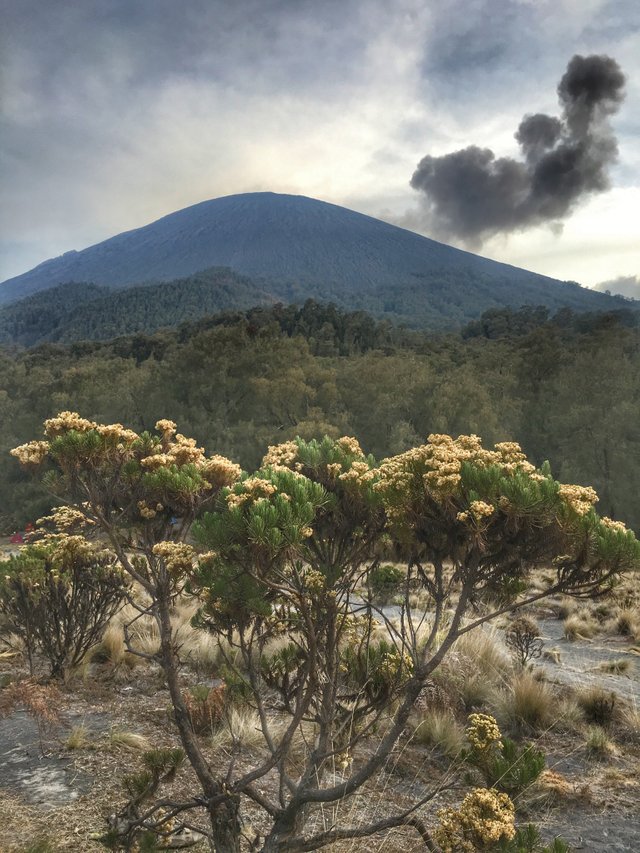 Once we reached we set the tents, ate, refilled the water which was another kilometer down and up again and slept around 7pm to be ready for the sunrise climb !
Beautiful sunset and a good first day !