Asia travels
Past days I spend mostly with reconnecting with friends , training and food.
Little sightseeing trip in Semarang and start tomorrow with the first volcano.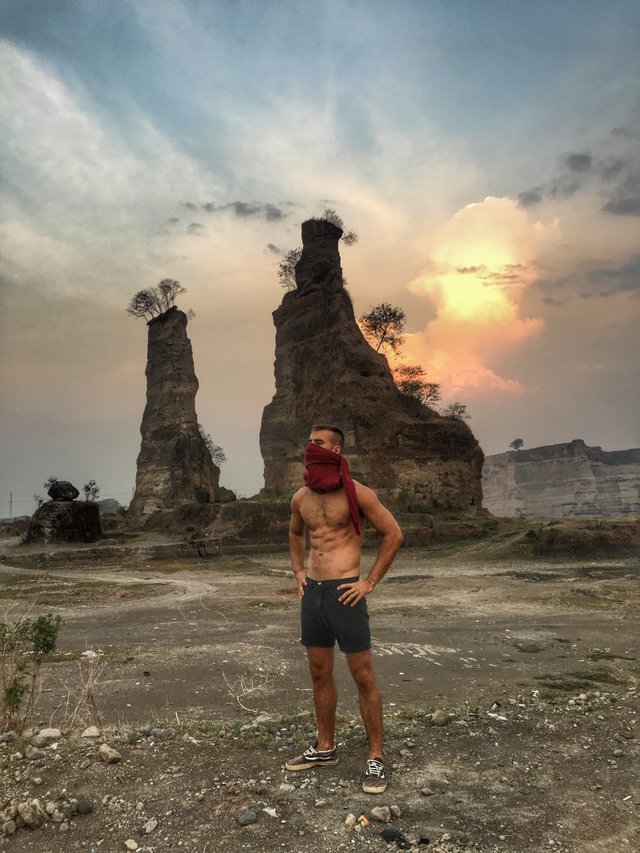 This place is called the brown canyon and is an construction site which looks very surreal and impressive. Unfortunately we went a bit late and didn't had much time to find the best angle.