Fort Altit , Karimabad , Hunza valley Pakistan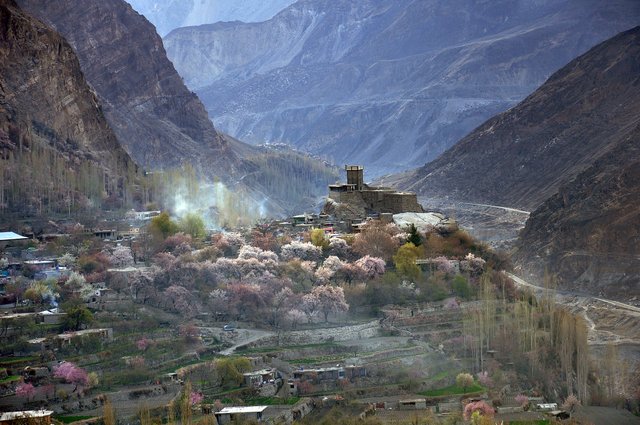 On a little rough bluff high over the river, Hunza stands an antiquated watchtower that monitored the exchange course. It is likewise an exceptionally pleasant perspective of the encompassing mountains and furthermore of the tops of the old town in Altit, where heaps of apricots dry in the season. It is a perfect goal of strolls from Karimabad.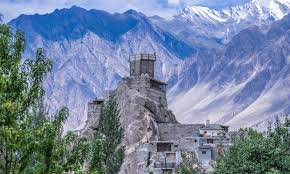 In the wake of going through the historical focal point of Altit, with its little houses stuck to each other, which merit a visit as well, you climb to a little, in excess of a thousand years of age fort.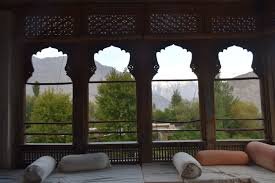 Specifically under the pinnacle is an old town with level rooftops, which are utilized for instance for drying of nearby phenomenal apricots.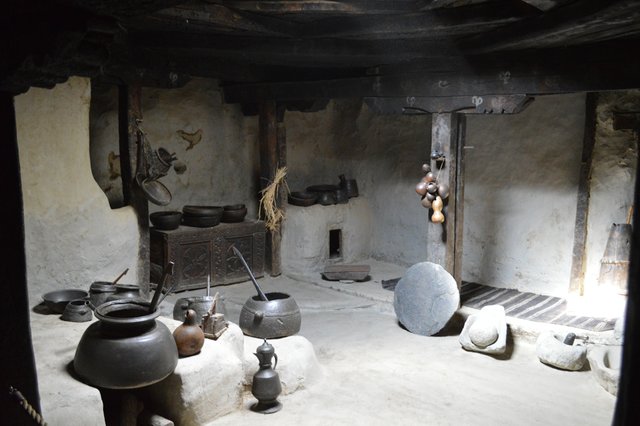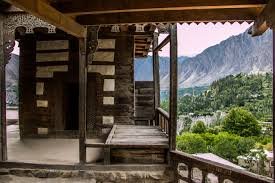 Indeed, even the insides of this old fort merit a visit. One can get a thought of how men lived here long prior. In addition, the vacationer is here about alone, so the entire fort is essentially only for him.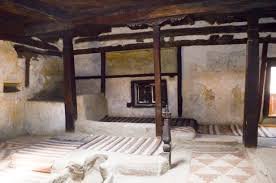 All pictures were taken from Wikipedia
Follow @fatti.maah