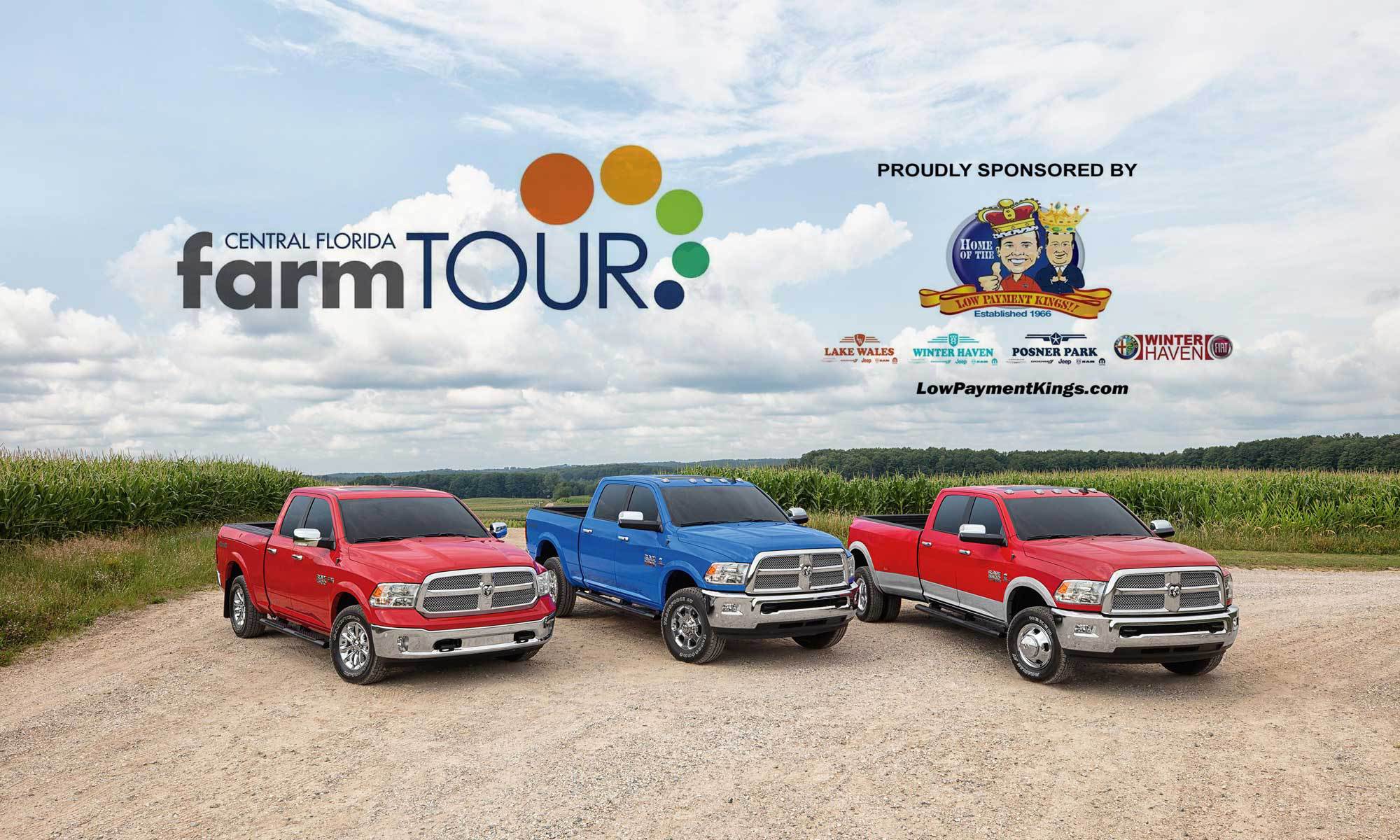 This past Saturday was the annual Central Florida Farm Tour in Polk County Florida. This year Sweeties Orchard was featured on the tour and we had so many visitors! Families, couples and individuals came from as far as Ontario to see how an organic fish farm and orchard are run.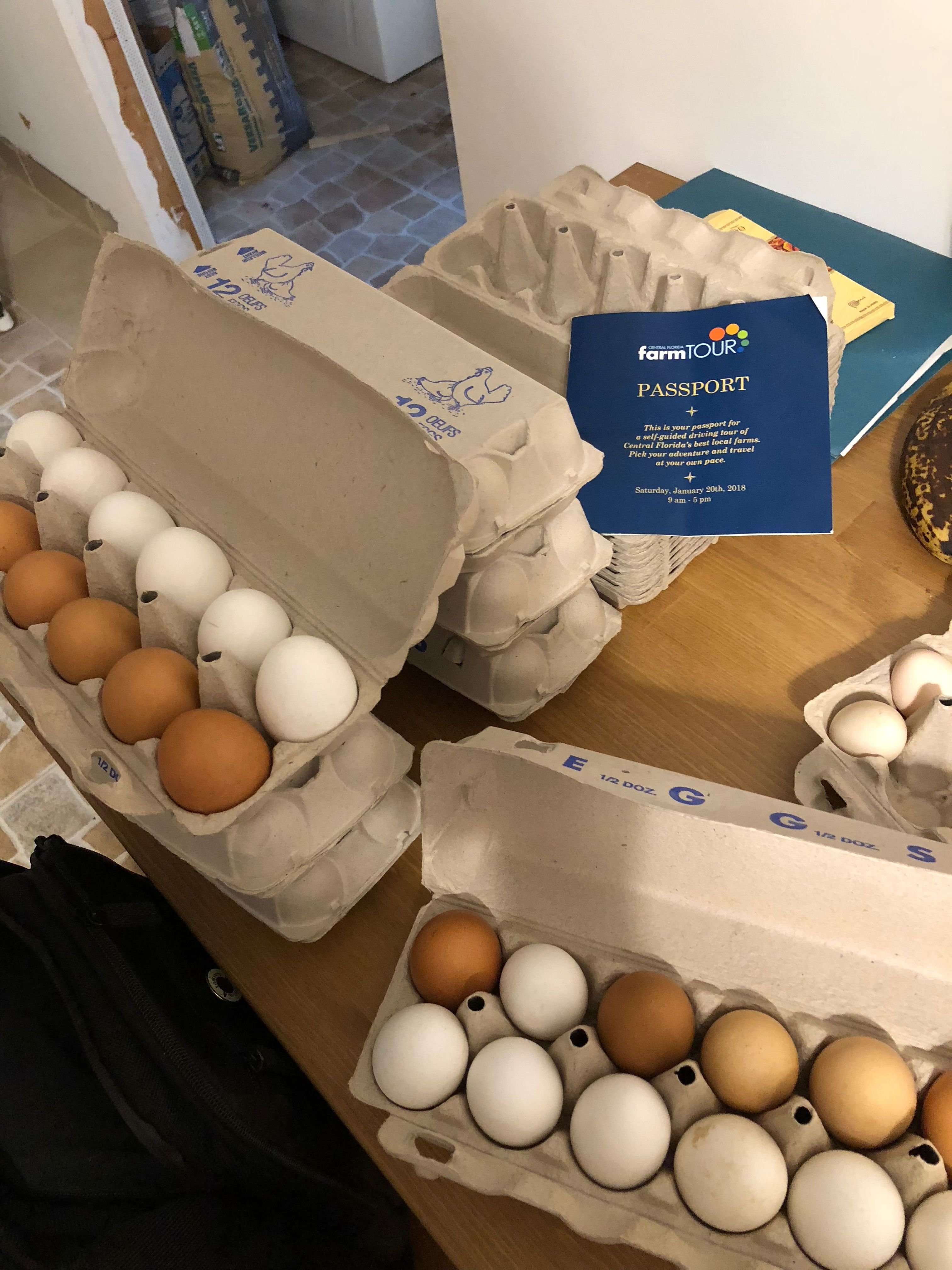 I washed over 12 dozen eggs in preparation and even bottled some wine special edition muscadine wine for the occasion!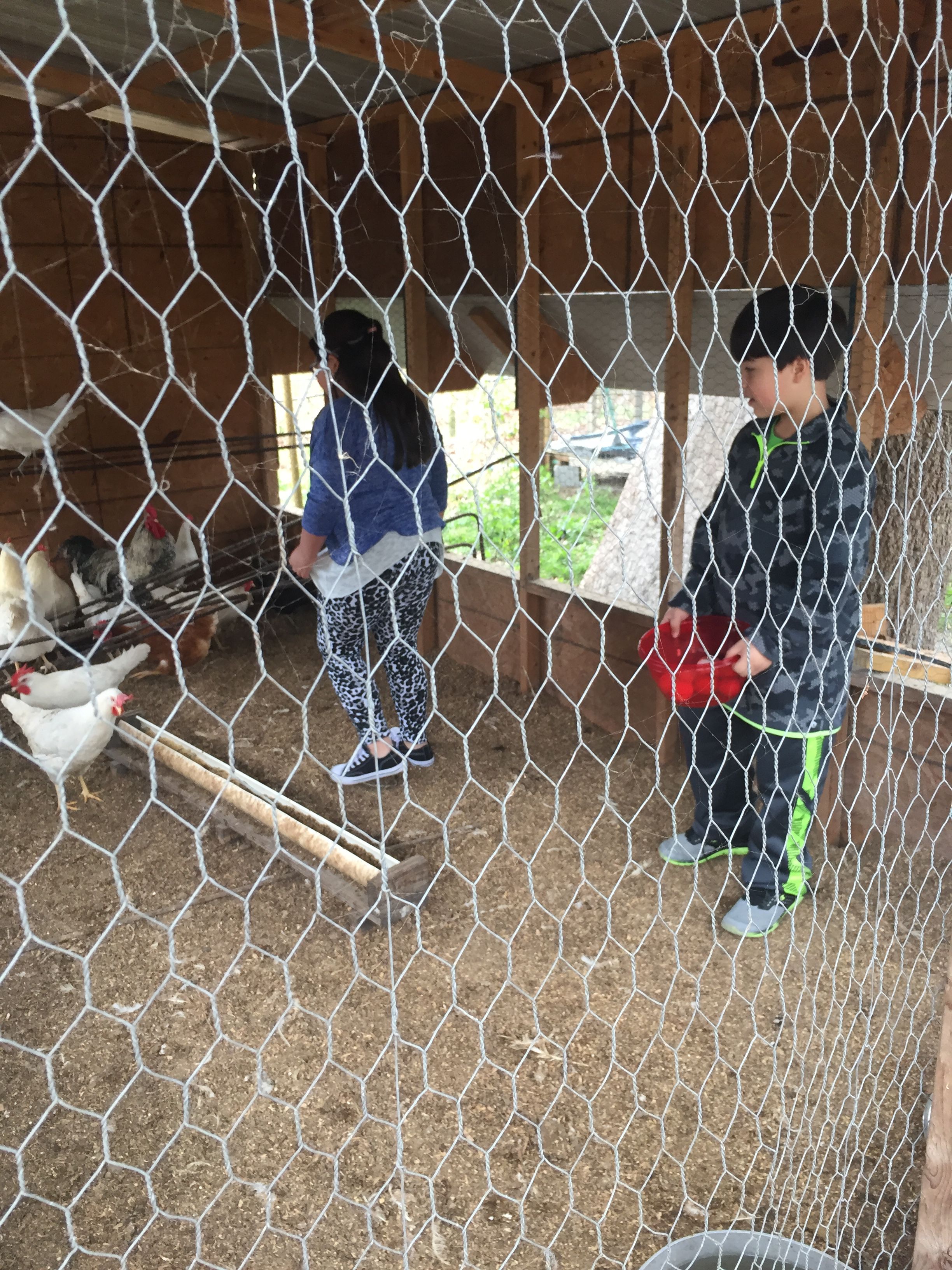 This photo is of two children in a chicken coop getting the daily batch of eggs from the coop. Another group named the large black one with glossy feathers Darth Vader and the other colorful rooster Obi Wan.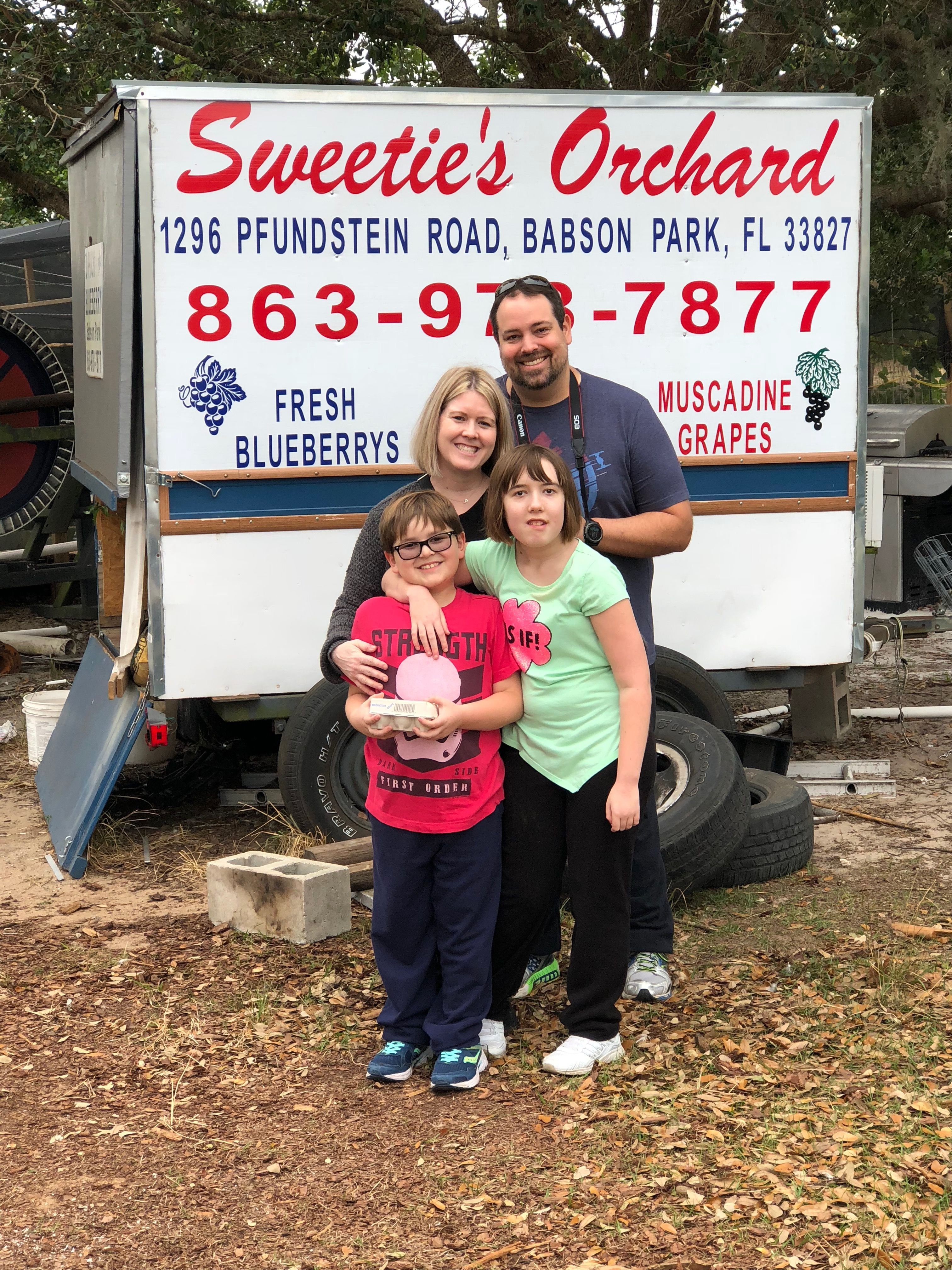 This family of four said that Sweeties's Orchard was their favorite stop on the tour.
U-Pick season at the orchard is approaching as harvest time with the berries is around the end of March. Hoping to see some of these families return and if any of you are reading locally come check out the farm! I'd be happy to give you a tour any time :)
Sweeties Orchard
(863) 257 - 8998
sweetiesorchard@icloud.com
1296 Pfundstein Road
Babson Park, FL 33827