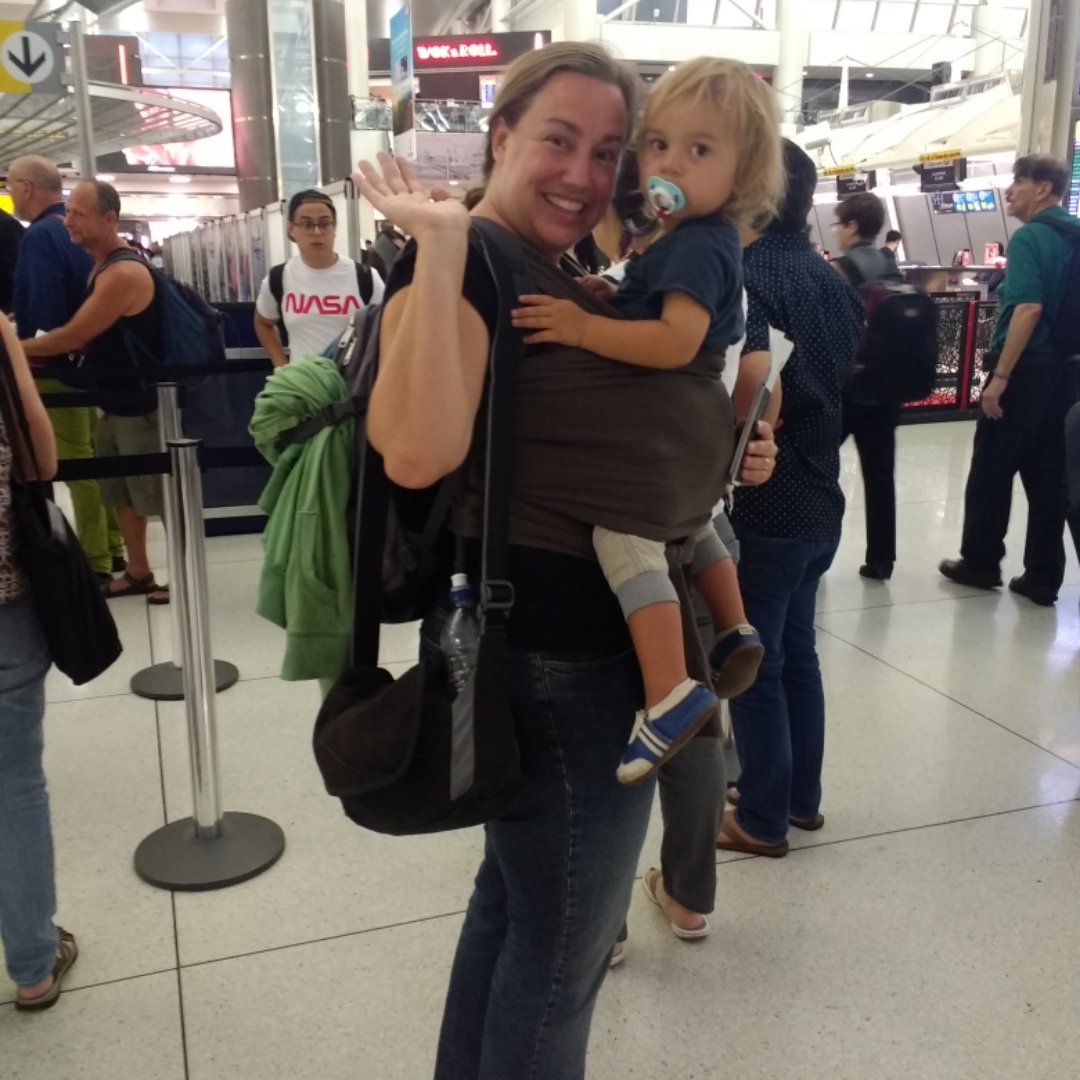 ---
My wife and youngest traveling tonight from JFK to Sweden. Soon he will be to old to travel as a lap-held or "carry-on" as I like to call it.
This time we had to split up and travel on different days and different airlines in order to keep costs down. I will fly tomorrow with the two older kids.
I have mixed feelings about spending two months in Sweden this summer. I'll be working for about 6 weeks and that will sure help our finances, but it also costs more than half of what I will make just to fly there and back.
It will be very nice to get some time with my family. I also think it's important for the kids to get regular and as long as possible visits to Sweden. They are young enough that they can loose both language and culture if we don't spend enough time there.
Safe travels C&M! See you in a couple of days.
---