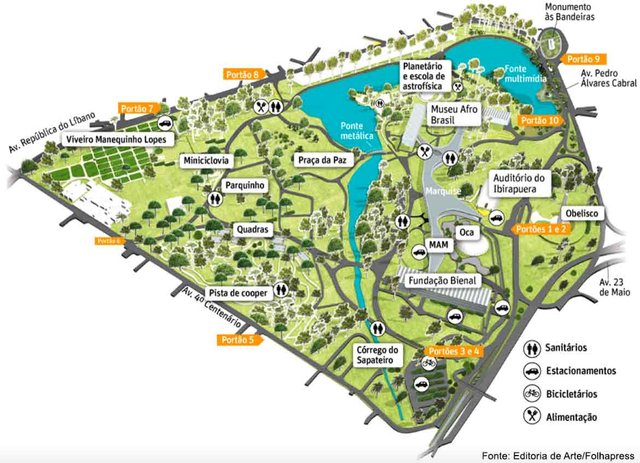 I would like to share with you a ride I did yesterday, in Ibirapuera park in Sao Paulo, Brazil, and talk a little about the place and my day. As you already may have noticed by my posts, topics that usually interest me are: Bitcoin, Altcoins, Romance and feelings, and also, I like to see the work of some photographers, and how they get for their imaginations in a photo.
But yesterday was a day to put aside all this accumulation of information, which is basically routine during the week, where I'm just reading things and writing and thinking about.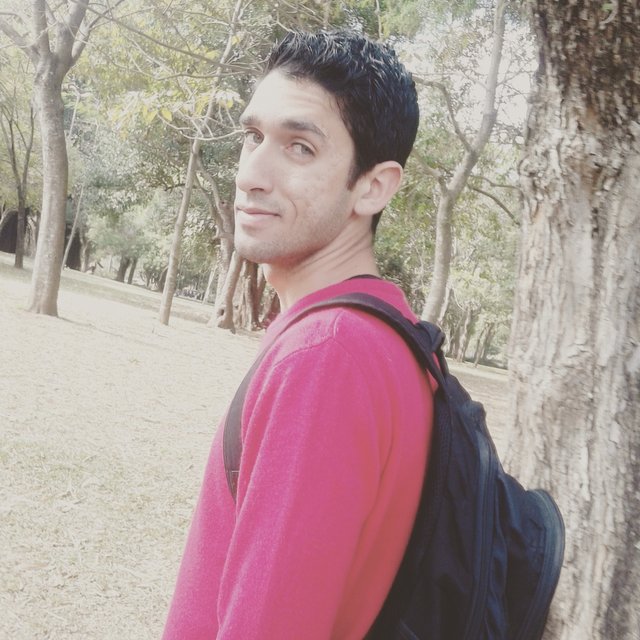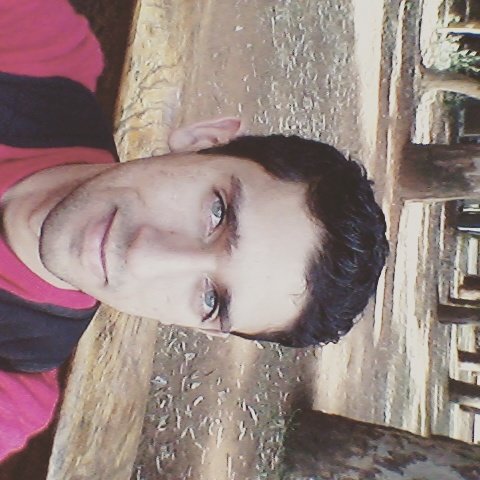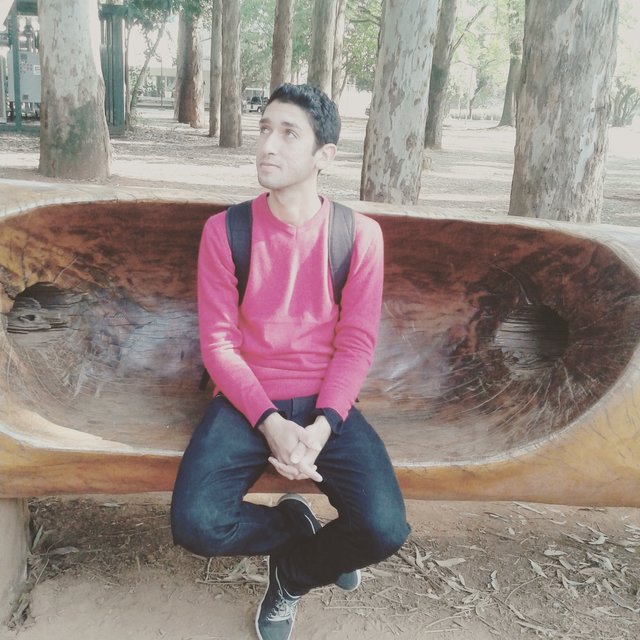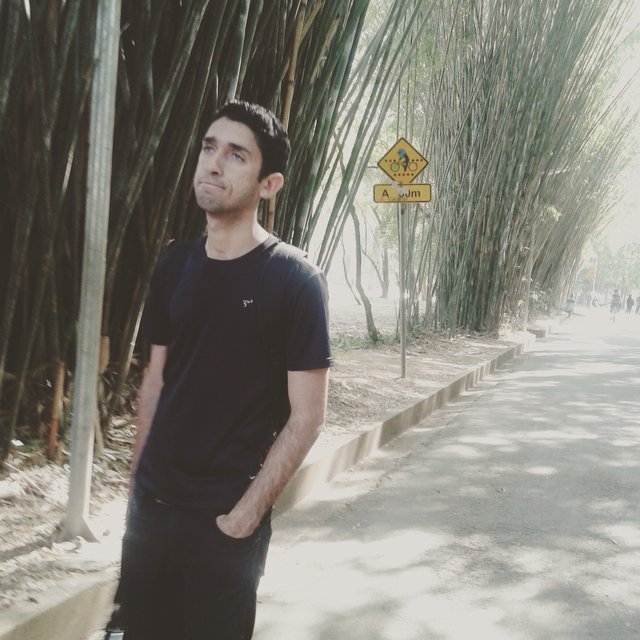 A place I had never visited was the chosen destination. The Ibirapuera Park is just fantastic. You can do just about anything within it. If you like to run, space is perfect. If you like cycling, the area is perfect. Also, among the trees there are large grass fields where you can practice any type of exercise, it just depends on your imagination.
For children it is also reserved large areas of leisure, a perfect place for families to walk around and feel good.
What I really became fascinated in the park are the trees. They are simply huge, you have all kinds and as you walk among them, the desire to climb them, as when we when we were children.
I am passionate about landscapes, although I still can not go out traveling the world, but if I could, I would live discovering the wonders of nature, after all, is what is most beautiful in the world, is where we feel so good, away from things everyday we have to do to justify the meaning of life.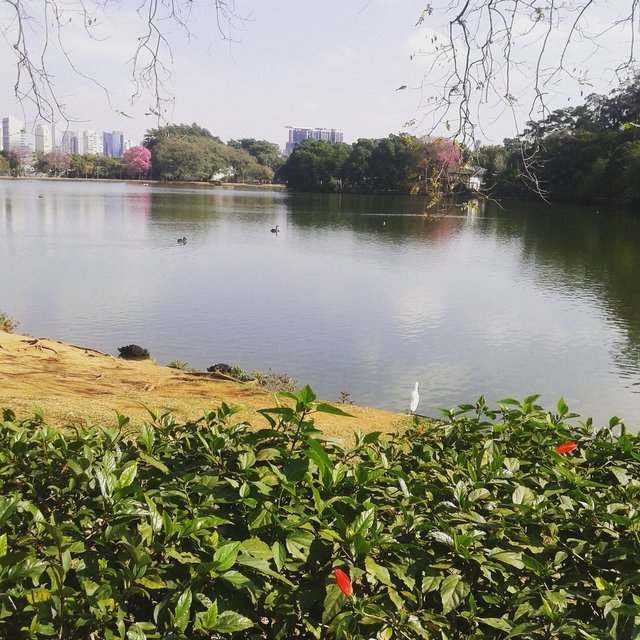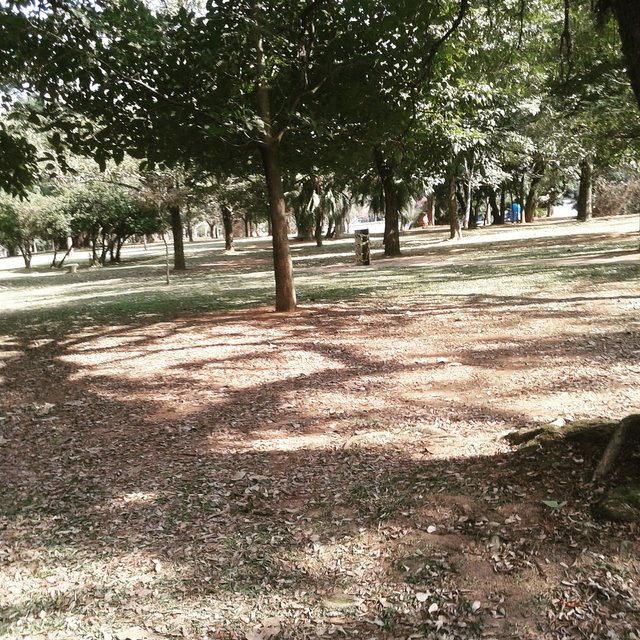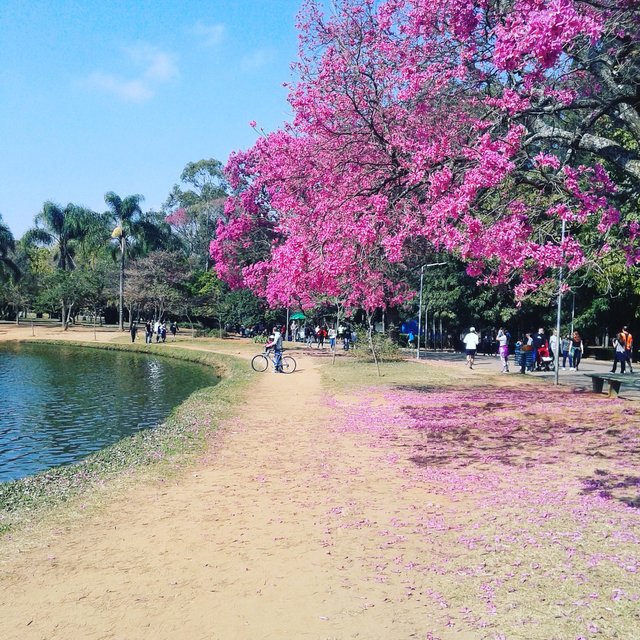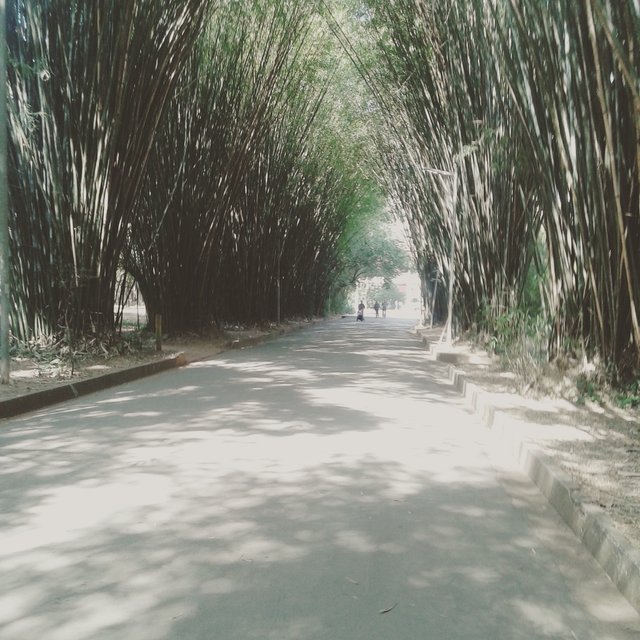 Technical analysis of financial markets .
At the end of the tour I had a surprise when I got home. My book he had bought on technical analysis had finally actually arrived faster than I imagined. I really like financial markets and economy, probably will be my future profession, but now I can not pay for a college or course and I have left is to read books and content on the Internet to gain knowledge.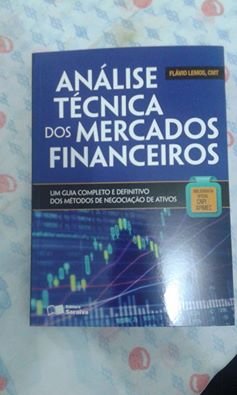 I hope you enjoyed, and I saw many tourists in Ibirapuera park, and you guys advice to visit this beautiful place.