Visit to Simpang Mengayau
TRIP TO SIMPANG MENGAYAU
Our trip to Simpang Mengayau a few months ago still fresh in our mind.This beautiful land located at Kudat Peninsula, about three and a half hours drive from Kota Kinabalu City.After a really tired working day, my wife and I took a breathtaking rest and went to Simpang Mengayau for some old wish list to visit.For me, this is my first visit to Simpang Mengayau after living in Kota Kinabalu for 27 years, what a shame but nothing to lose, here I am writing something about this.When I reached there, I was so impressed by the magnificent scenery of it. I was so speechless and we remain silent for almost half an hour just to observe.
Well, a photo is a must. Let me share some of the photos that we took there.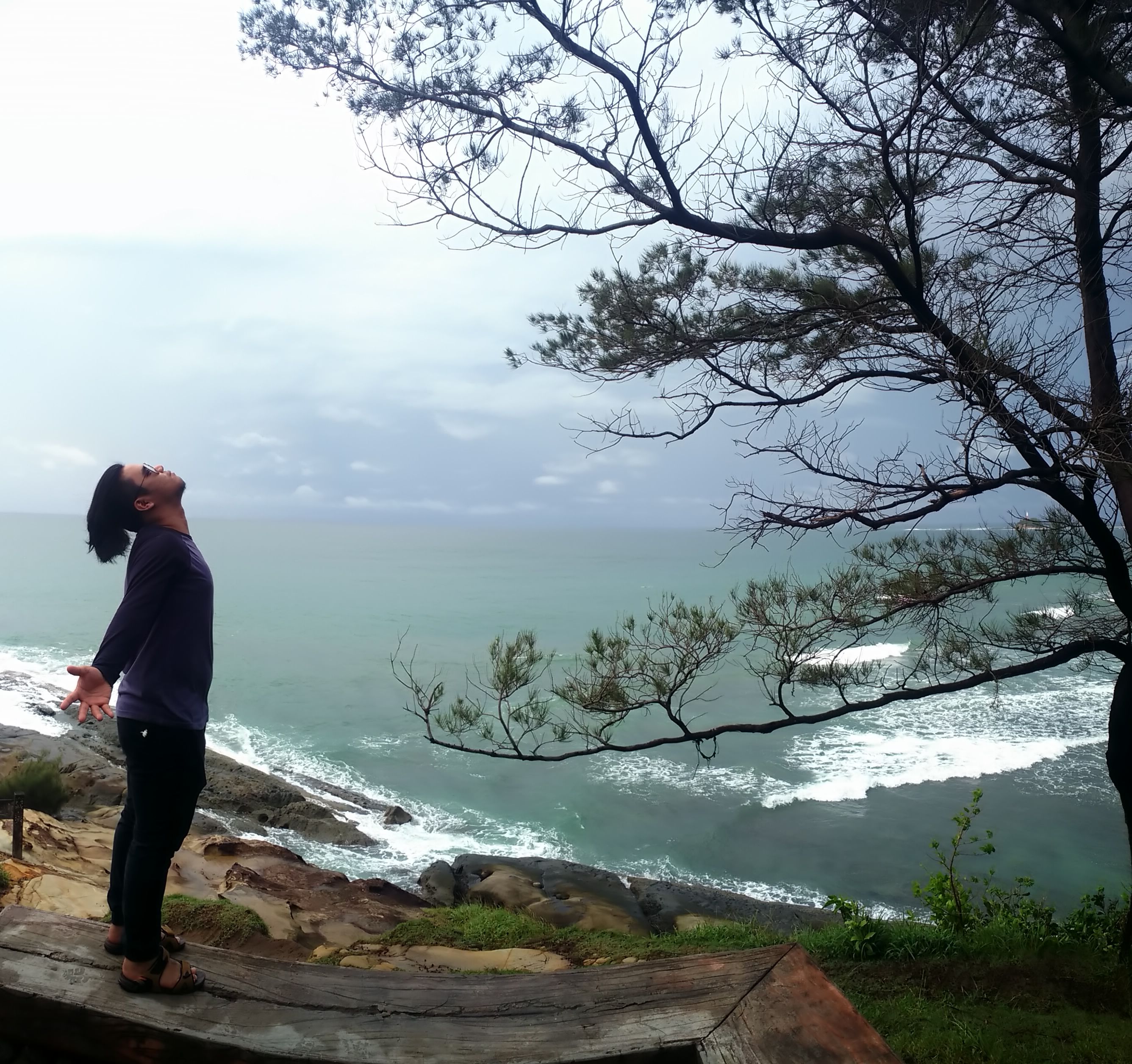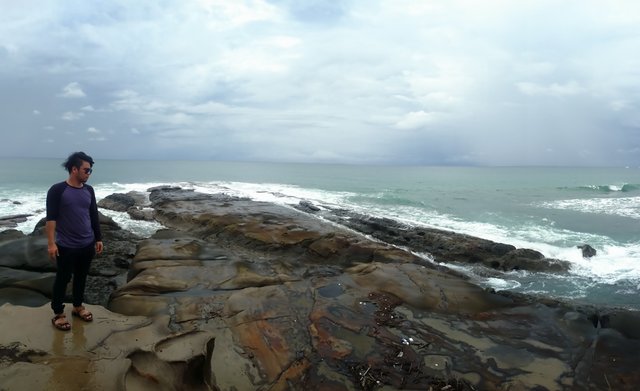 Sorry for the photobomb, I lose some of the photos due to my previous mobile phone was damaged.But nothing to worry, if you guys want to check more about Simpang Mengayau, you guys can check it here
THIS IS A MUST-VISIT place in SABAH.
Till next time peeps,