Dear Friends
Thanks so much for the support and encouragement from everyone who comments, upvote or resteemed my posts, i really appreciate it.
now since i have been steadily staying in Qatar for the last 3 days, i decided to share an old trip with you back in the august from Cyprus.
here we go: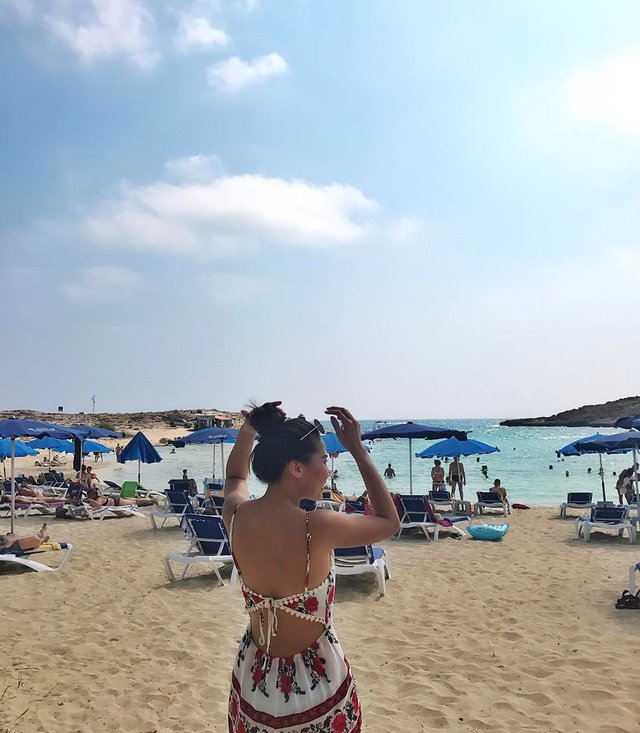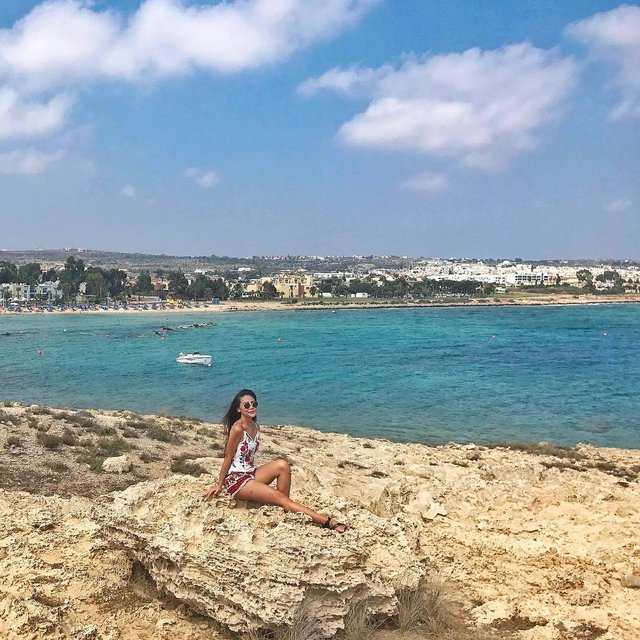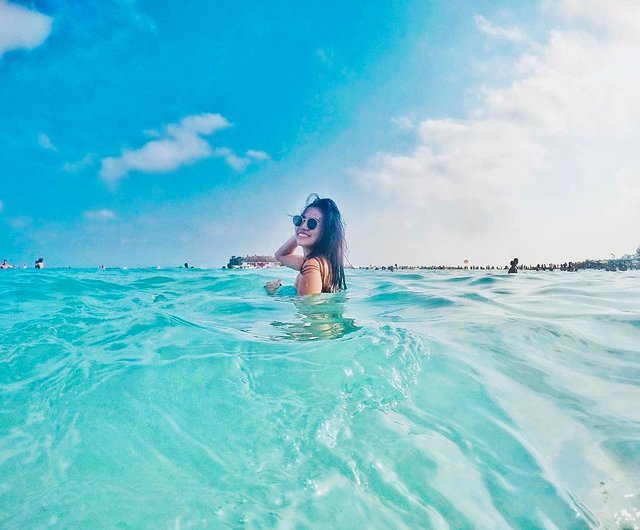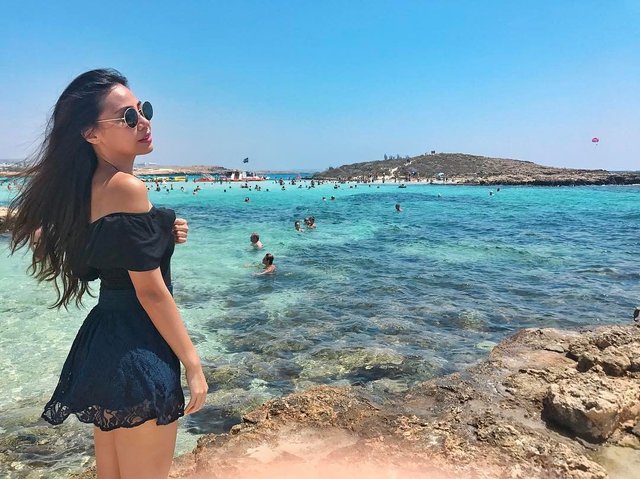 And that's it, what a wonderful place.
Thank you
Please fasten your steem power, and prepare for upvote.