Few Month ago Me & My Brother visited in Mumbai Maharashtra, india. we have enjoyed a lot. There Many Tourist Spot in Mumbai. Lots of Foreighners visited Mumbai every year.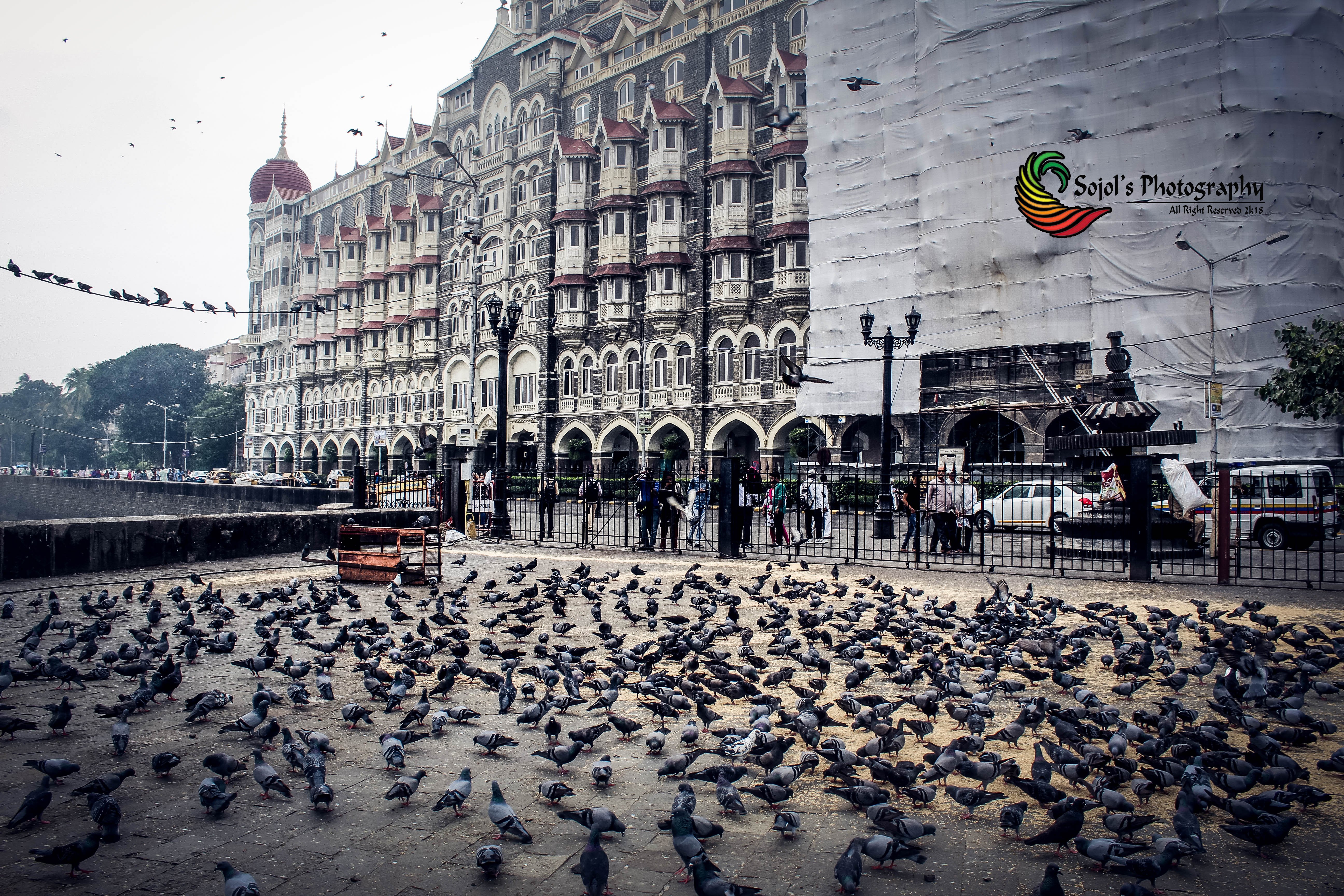 Lots of piegon are coming this place. The name in this area Gate way of india and the oposite side Hotel taz.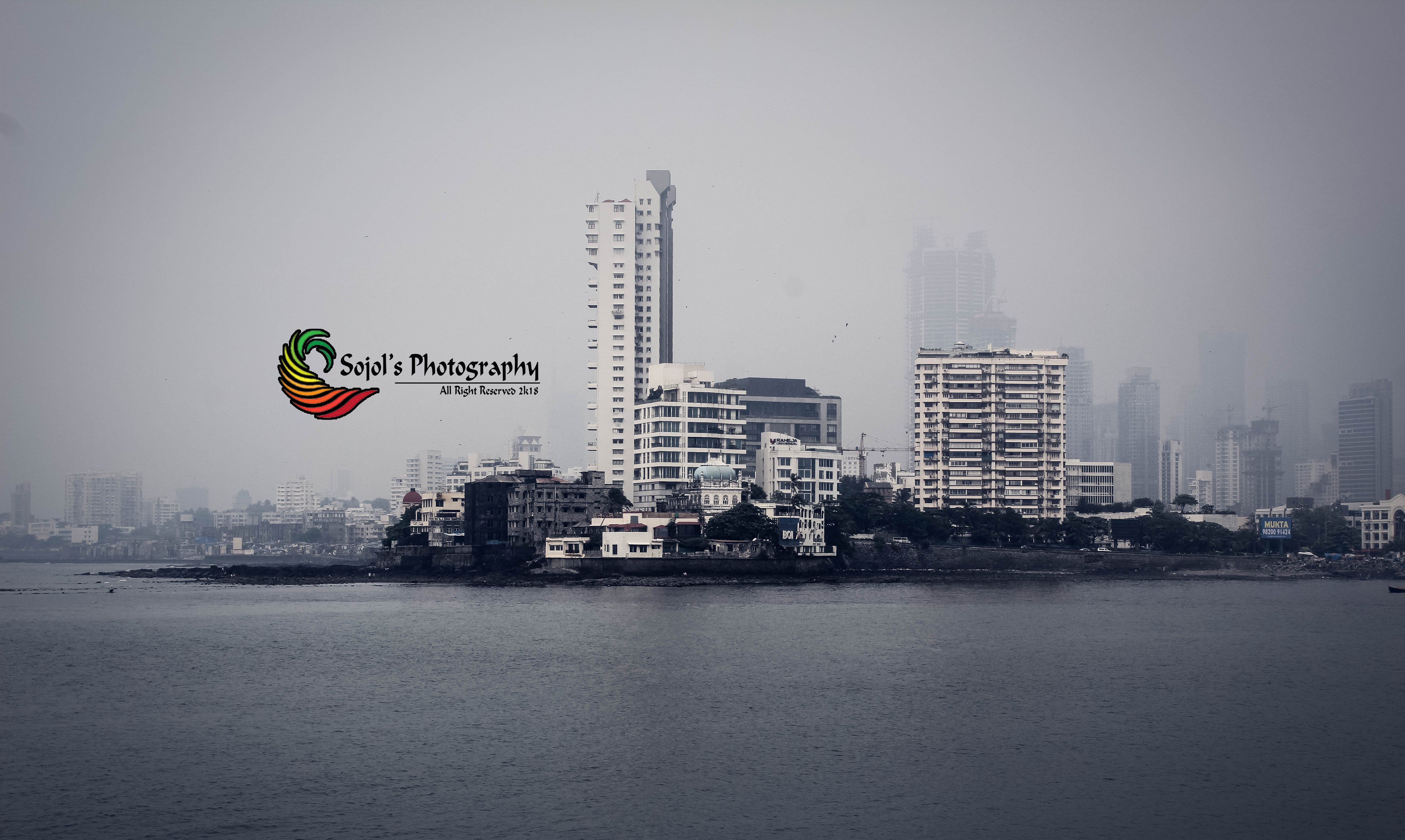 Mumbai City View clicked by me.
Device : Canon Eos 1200D