Our list of must have travel items for the traveling blogger and photographer. 
This list does contain links and will not take you into any affiliate program or other marketing ploys. This is just a few items to help take the serious blogger to the next level. 
We use all of these, and many more. Each month we try new software, apps, and more along the way. In the end less has always been best, and we keep things as light as possible. Our video creation and podcast list would make article too long, and we will create a post in the future.
Apple Iphone 7

We use this phone for tracking, photo's, podcasting, and tracking crypto prices on the go.

This laptop has a long lifespan, and has been able to withstand the harsh elements, and banging all along the way. It's great for creating video offline, and for photo selection from the camera.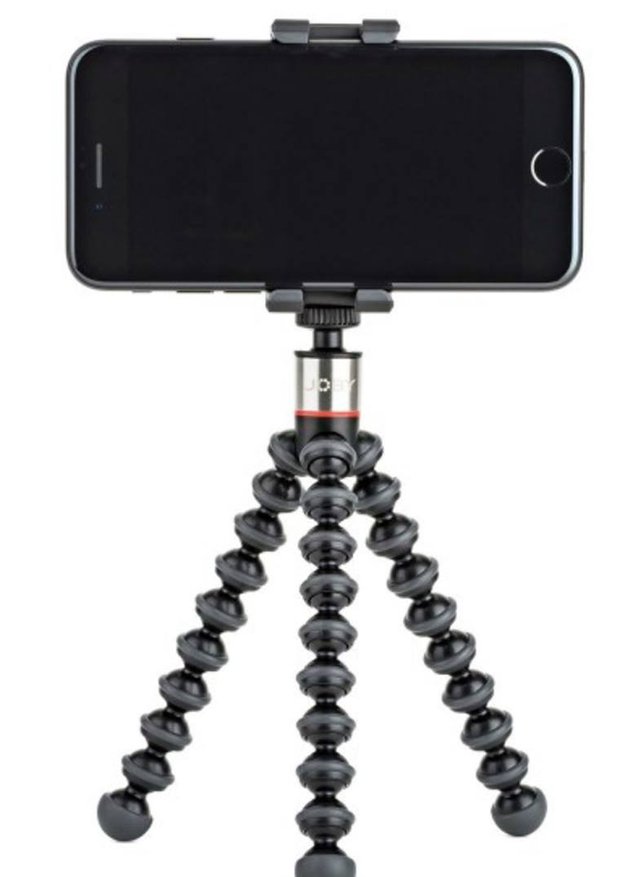 Photo from Joby.com

This is a very simple tool, and we use it for video, and for photo's taken from the phone.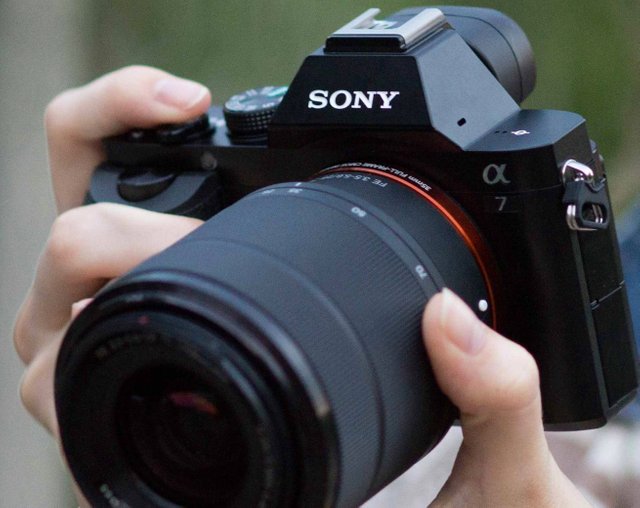 Photo from Sony.com

We have the Sony A6 and the A7 and will never go back. They take great photographs, and have been able to survive all of our travels.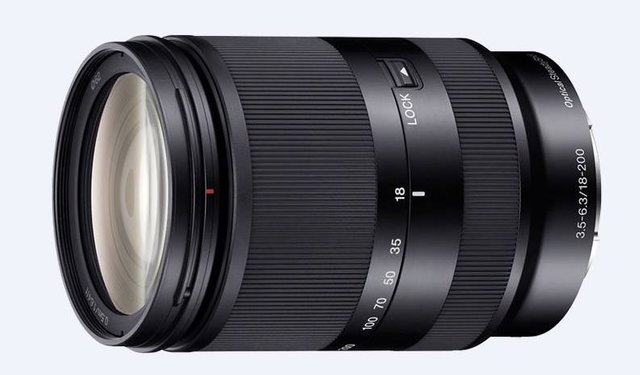 Photo from Sony.com

Sony Lens 18 - 200 LE slide edition

We have recently invested in this new lens and our photographer @karengentry has given a great thumbs up, and her approval.

Mobile Apps for Travel

These apps we use allot for traveling both domestically and internationally. We have found that is always best to keep to a large chain when in cities, and build a very good long term relationship via a program. For example we might come out of the jungle and goto a Marriott brand hotel where we have platinum status. They will give us a room discount, room upgrade, quiet floor, and comes with free breakfast. Keep in mind to use your status matching over at Sheriton, Hilton and more. Hotels.com is great for finding a really good  deal, and you can buy gift cards with bitcoin, and use it on their website.

Hotels.com

Marriott

Hilton

Airbnb

Alaska Airlines

United

Hostelworld

National Car Rental

Crypto Travel Apps

Blocfolio

Coinbase

STEEMprice

gyft

shift card

Social Media

eSteem

Facebook

Twitter

Instagram

Pinterest
 If you have come from our website, ExploreTraveler.com

Twitter Page, ExploreTraveler

Facebook Page, ExploreTraveler 

  Helping bring the world together one friend at a time. So travel and discover that the world is full of wonderful people." - ExploreTraveler @exploretraveler 

We have a travel tip audio book that you can purchase at Audible --> Here

Happy Travels,
 © 2017 ExploreTraveler. All Rights Reserved