The Sailfin Crested Water Dragon From The Rainforest Of The Philippines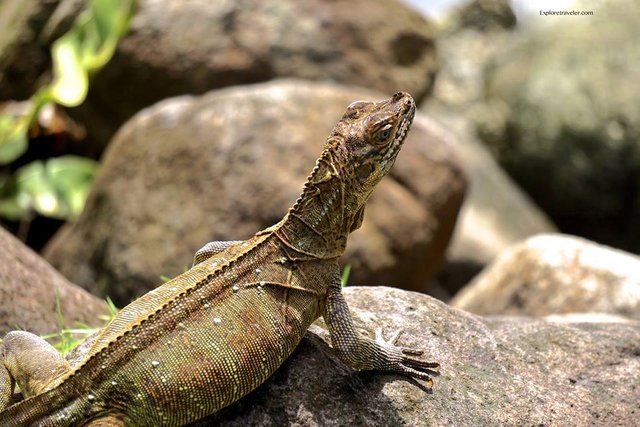 The Sailfin Crested Water Dragon  
The Sailfin Crested Water Dragon, also called the Sailfin Crested Lizard, can only be found in the rainforests of The Philippines. There are actually three different species of this Sailfin Crested Lizard, one is only found in Indonesia, one can be found in both Indonesia and The Philippines, and this little fellow is found only in The Philippines. To the inexperienced eye, the three species are hard to tell apart.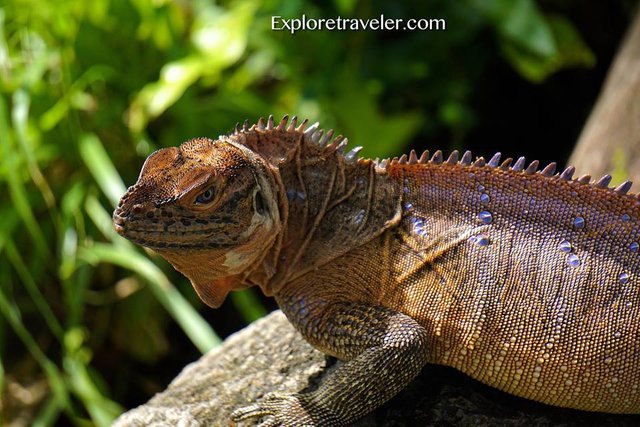 Another View Of The Sailfin Crested Water Dragon
In this view, you can see his fine facial features, wide alert eyes, and other delicate features of the face and neck. He also has a third eye on his back, while not really to see through, it senses motion. This Philippine lizard grows to about 3 1/2 feet long, with the male lizard having a colorful crest on his tail. The female is not as brightly crested and is usually smaller. The Sailfin Crested Water Dragon is one of the most colorful members of the lizard family. Especially the males will have deep colors of orange, yellow, green, black, and blue. The females will have more muted tones of these same colors. As a male ages, he also begins to sport tones of a deeper violet.
On your next visit to The Philippines, why not take time for a jungle trek? The jungle has many beautiful members of the animal, reptile, and bird families. Adventure is waiting in the jungles of The Philippines. Are you ready to explore this amazing Philippine treasure? Come see for yourself, the Sailfin Crested Water Dragon, the most colorful lizard in the world!

Twitter Page, ExploreTraveler
Facebook Page, ExploreTraveler

"Helping bring the world together one friend at a time. So travel
and discover that the world is full of wonderful people." - ExploreTraveler

We have a travel tip audio book that you can purchase at Audible --> Here

Happy Travels,
 ExploreTraveler.com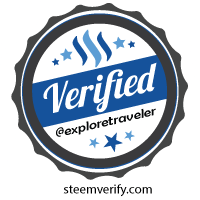 © 2018 ExploreTraveler. All Rights Reserved