The Misty Jungle Trails Of Tainan Taiwan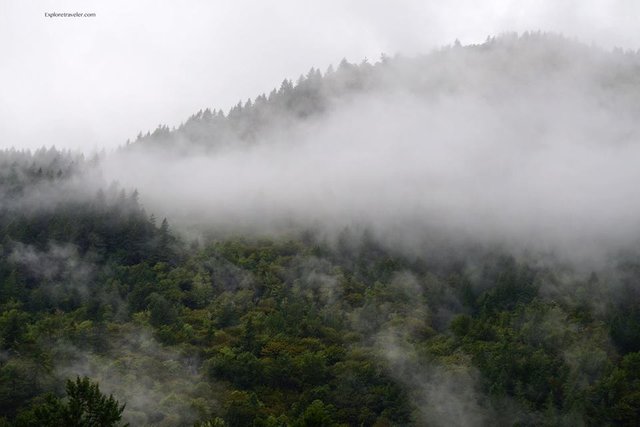 Mt. Dadongshan With It's Layer Of Midst Floating Through The Trees  
Amazing trees of all types are seen in this magnificent jungle with a layer of fine mist over the top. The unique way it intertwines through the jungle canopy, dropping lower where there are natural breaks. This mountain, filled with unique jungle trails, are most often covered in a fine thick midst. This is a perfect area to hike in, especially in the cool of the day. There are special points where you can see the sunrise. The trails are not to difficult and much of it is flat. 
Jiayi Dadongshan Forest Trail  is a relaxing climb on the mountain. The sunset can be seen quite clear from the viewing platform about half way up the mountain. Relax and enjoy the sea of moving clouds that engulf the mountain. This is a very cool area, so dress in layers. Wear sturdy hiking shoes. 
If you like to enjoy the simple pleasures of the fog, the beautiful clouds overhead, the ever changing mountain, and the simple life of Taiwan and it's people, then this a a perfect destination for you. The pleasures are simple, but beautiful. Grab your back pack and pack your passport, it's time to hike the mountain.  

Twitter Page, ExploreTraveler
Facebook Page,ExploreTraveler

"Helping bring the world together one friend at a time. So travel
and discover that the world is full of wonderful people." - ExploreTraveler

We have a travel tip audio book that you can purchase at Audible --> Here  
Happy Travels,  
 ExploreTraveler.com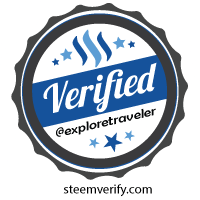 © 2018 ExploreTraveler. All Rights Reserved