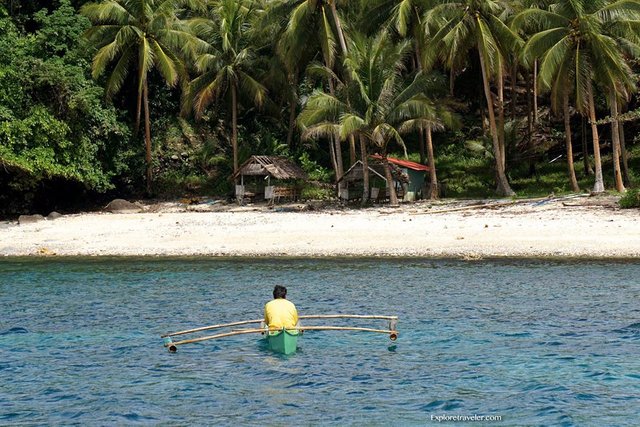 Panaon Island In Southern Leyte, Phillipines
Panaon Island is connected to the Island of Leyte by the WaWa Bridge. It is under this bridge that divers will find one of the most magnificent dive spots. If you like to dive, you will definitely want to check out this site. 
 ExploreTraveler has been creating travel articles, books, videos, and podcasts for several years now. It is our intention to bring our older material for others here to enjoy here on Steemit, and to create new material here as well. We invite you to click on our links to the original content, and to also follow us there as well.    
  This photo  was originally published on exploretraveler.com as The Photo of The Day.   
 If you have come from our website, ExploreTraveler.com
Twitter Page, ExploreTraveler
Facebook Page, ExploreTraveler  
  "Helping bring the world together one friend at a time. So travel 
and discover that the world is full of wonderful people." - ExploreTraveler 
We have a travel tip audio book that you can purchase at Audible --> Here
Happy Travels, 
 © 2017 ExploreTraveler. All Rights Reserved