New ExploreTraveler Material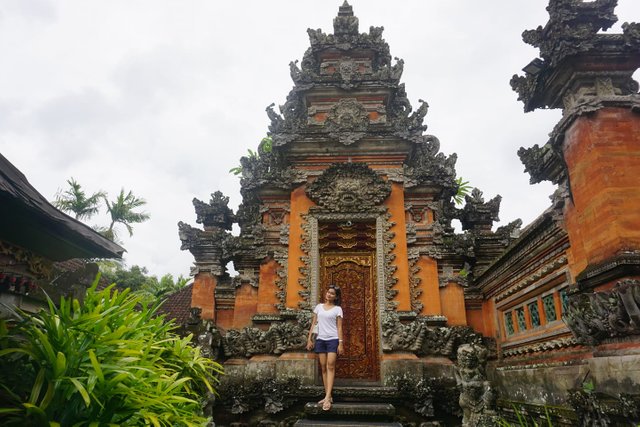 Even though we have been quiet here on Steemit, we will soon begin to bring new material from our Indonesia office and look forward to re-engaging everyone here.
Our absence has had more to do with bandwidth and changes in how we fund what we do. With these issues now behind us we look forward to bring you exciting travel information and pictures to help you do something new or to just travel to a place will others don't normally roam.
With that, I would like to introduce Devina Noviyanti our on the ground goto travel blogger at ExploreTraveler Indonesia.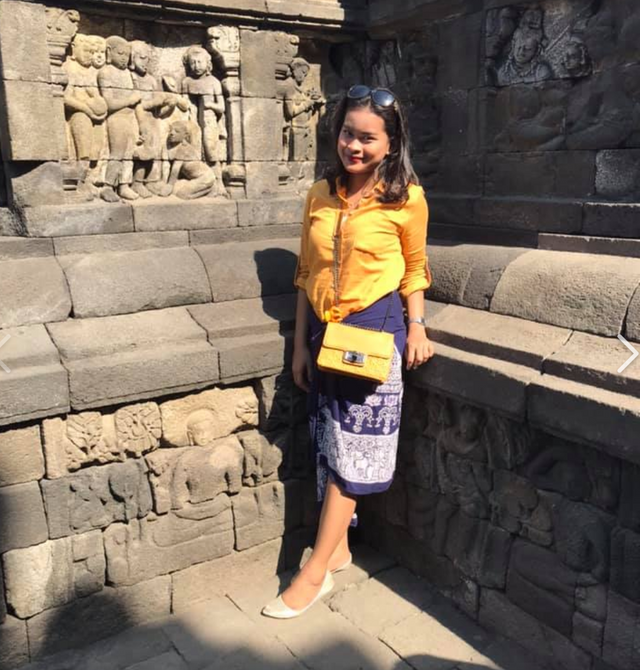 ![exploretraveler.jpg]
(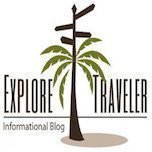 )
So stay tuned here on Steemit and we will begin bringing you exclusive travel photo's here and before we even publish on our website @ https://ExploreTraveler.com