Netherlands Springtime Adventure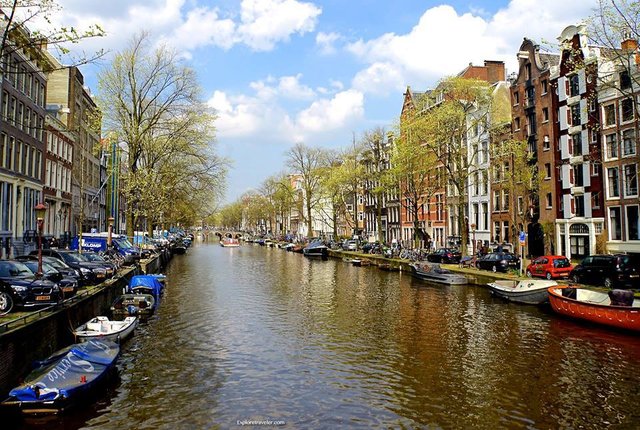 There is something really nice about visiting the Netherlands in the spring, and the cool spring air mixing along with the new foliage is inspiring. As you walk along the the Amsterdam canals you see the tree's decorating the roadways all along the way. Flowers are starting to bloom, and you know that the famous tulips will all be awake soon.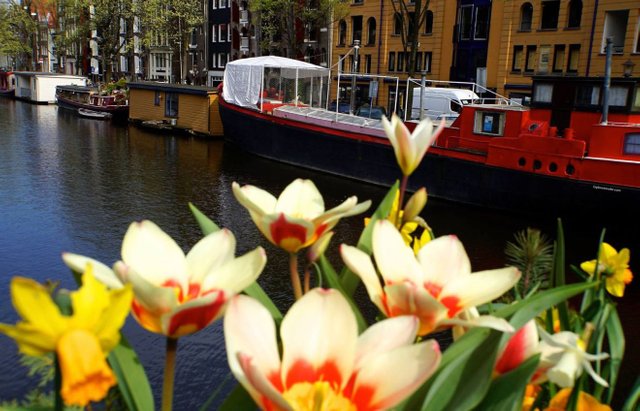 Tourists have not really started to pour in yet, and the streets are relativity quiet. Cafe's have started to open outside, and the local pigeon population is scouring the narrow streets looking for a quick meal after a long winter. Flowers are continuing to bloom, and are making their way to the local hotels, and restaurants, and a happy feeling is always present while admiring their beauty.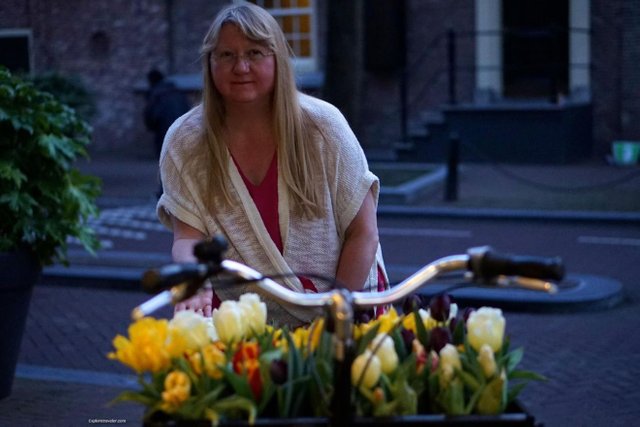 Even with the spring showers hovering above the Amsterdam, Netherlands skyline the views, are a magnificent site. The old architecture mixed within the spring sky brings a refreshing photographic experience.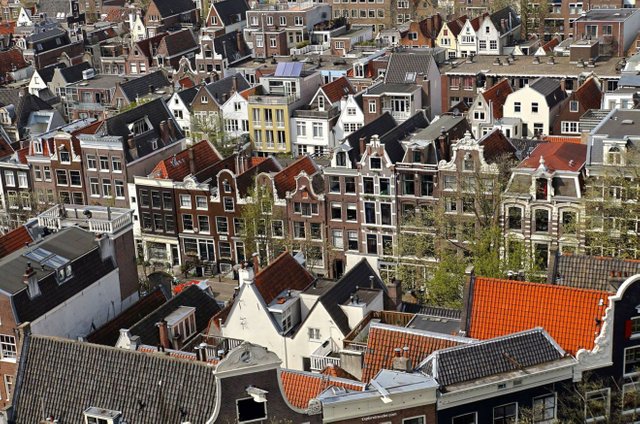 You can see how the colors of the city are illuminated via the warming sun can be a certain joy to the casual observer. The streets are alive once again with the smell of fresh bread as shoppers go about the day. The cheese shops known for their world renowned quality are once again open for business, and people can once again fly in and stock up on their favorite cheese.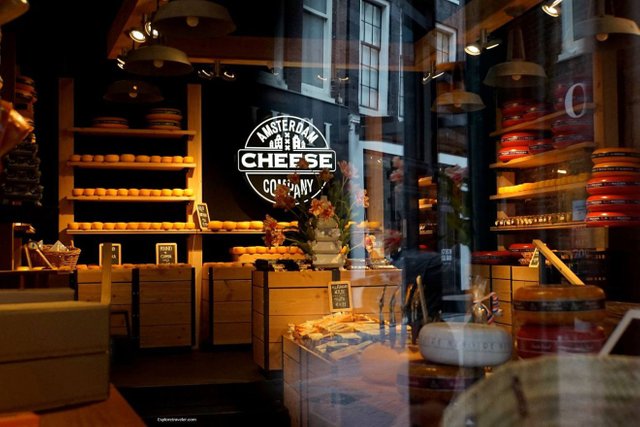 Spring here can brings with it a certain amount of adventure, and exploration, and tourists, and locals alike will once again be out, and about visiting the City of Amsterdam, and other places of the Netherlands.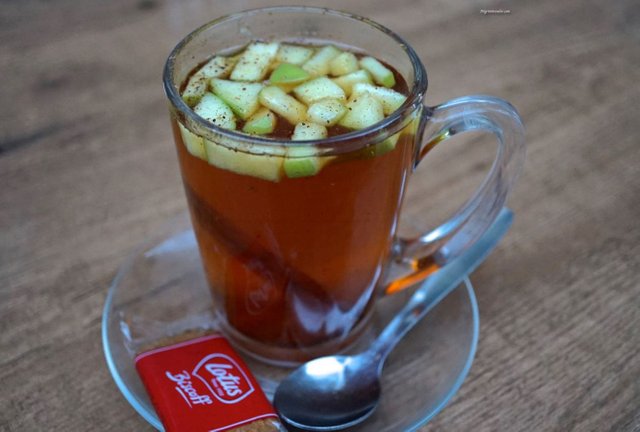 Taking a break to relax, and sip on some hot apple cider is always, and enjoyable experience. One must employ a certain amount of work life balance, and resting as you go does the trick.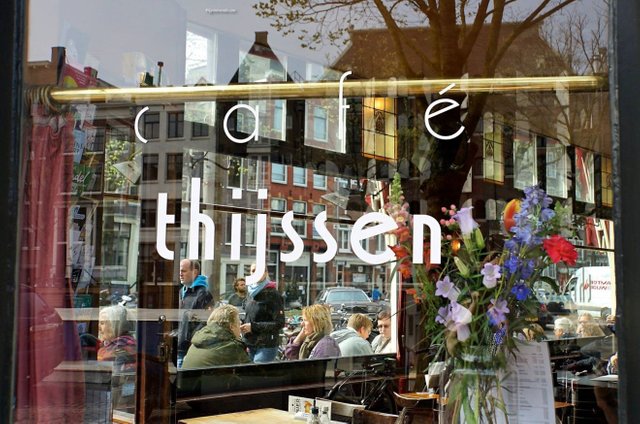 So next time you have an opportunity to visit the Netherlands in spring consider it. The prices for tickets can sometimes be lower, and traffic from tourism is much lower. Hotel occupation is also lower unless you are close to the famous tulip fields around blooming time.
Happy Travels,