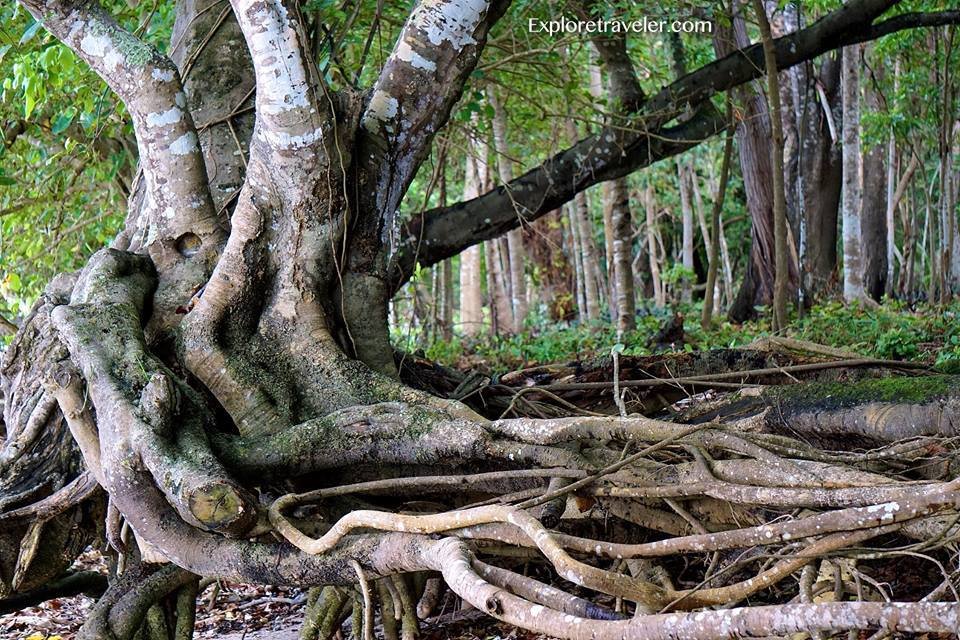 Magical Islands In The Philippines
Magical islands are everywhere in The Philippines! If  there are 7,107 islands that make up The Philippine archipelago and only 2,000 are inhabited……that is over 5,000 magical islands! These magical islands are waiting for you to discovery their beauty. Here you will see trees much older than man. Trees that have root systems deeper than the deepest philosophy.  This is untouched beauty where man has not cut down the old growth to build huts or furniture. Here you can walk among a pure and untouched forest. You can sing and enjoy all that nature has bestowed on these small magical islands.  These are the magical islands that make up The Philippine Islands. 
One of the major means of transportation in The Philippines is the boat. How awesome it is that there is always someone waiting to take you to these virgin islands, if you so desire. Or better yet, rent your own small boat.  One by one, these little magical islands are being developed, but there remains a whole lot of magic out there. Even if they developed one each year, it would take over 5,000 years. Since The Philippines is surrounded by water, each of these tiny islands has its special beaches. You do not have to go to a resort to partake of paradise.  These are white sand beaches surrounded by deep blue waters. No need to wear flip flops on the beach, as the sand is thin and soft and feels so good between the toes.  Then you can put on your flip-flops and discover the interior of the island, with its magical trees and over-growth. What a delightful place to spend the day or maybe camp for a week. 
Here you can hike, read a book, write, or paint…..all without distractions. There are no 5 Star Hotels with internet and all the conveniences of home. There are no resorts filled with luxuries. There will be no frantic calls from the office. Here you can relax and unwind from the stressful life of the city. If you are ready to get away from everything and can forgo room service, electricity, and internet, marooning yourself on an uninhabited island is not without its rewards. Maybe the most important part is to make sure you have arrangements to be picked up. You might not want to make a permanent attachment to Castaway-style living. 
If you are planning on spending time on any of these islands, make sure you bring whatever you might need for the time you are to be there. Don't forget water, there will be no 7-11's. Make a list and check it twice, there is no room for error. There is no Walmart to run into at the last-minute. If you desire lights, bring a lantern and so the list goes on. Remember to pack out whatever you pack in, you should leave no trace behind you.  So grab your passport and pack your bags–adventure is waiting on the magical deserted islands of The Philippines. 
ExploreTraveler has been creating travel articles, books, videos, and podcasts for several years now. It is our intention to bring our older material for others here to enjoy here on Steemit, and to create new material here as well. We invite you to click on our links to the original content, and to also follow us there as well.    
 This post was originally published on  March 19 , 2015 at:   
https://exploretraveler.com/magical-islands-of-the-philippines/
 If you have come here from our social media channels such as FaceBook or Twitter consider getting your free account, and make sure to follow all of us @exploretraveler @pilgrimtraveler @johngentry @vetvso @johngentryjr @karengentry @elijahgentry @floridagypsy and we will follow you back. 
      "Helping bring the world together one friend at a time. So travel and discover that the world is full of wonderful people." - ExploreTraveler @exploretraveler  
We have a travel tip audio book that will help you that you can purchase at Audible --> Here  
Happy Travels,
 @2017 ExploreTraveler. All Rights Reserved.