Israel, Palestinian Territories, Jordan Adventure Tour Details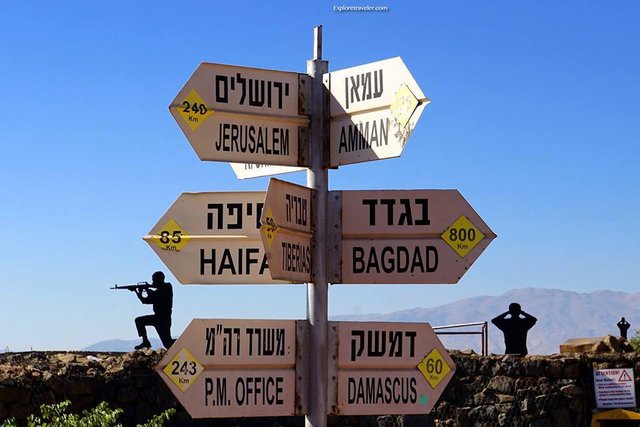 We will be a looking at details of our actual trip. We have added some raw video some promotional video for your enjoyment as well. It is our intention to show you a detailed adventure from our records, and for three generations of people who went. Nothing is going to go 100% perfect, but if planned out well with background support even when things go wrong it will only add to your adventure.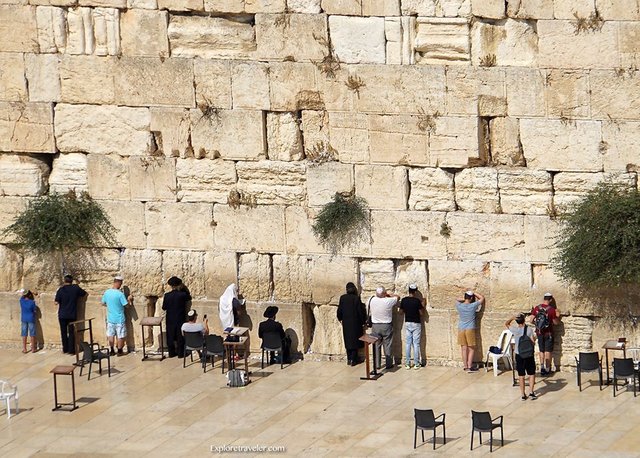 Over the years my family, and I have taken many trips, and had many experiences. Out of every trip the resources, and people who have helped over the years have been very different. Since we tell stories about places we have been too, and take photographs, and video during the trips. It is very important that we have very good quality support behind the scenes from talking about our trips to starting, and finishing each segment along the way. Our last trip to Israel, Palestinian Territories, and Jordan was by far the best trip we have ever taken. The content we are still creating today, and will be able to continue over many years will always be relevant.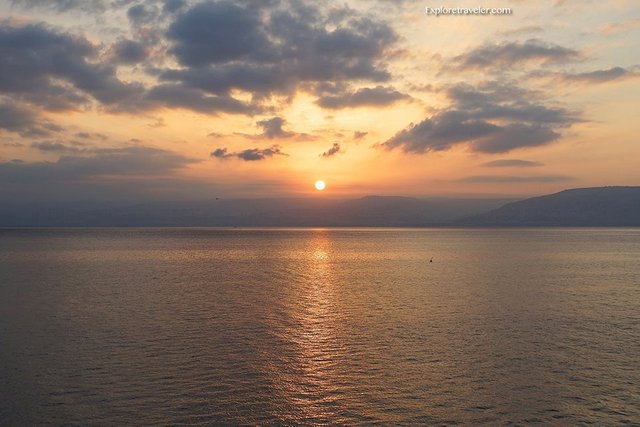 Our tour guide operator was Noah Tours, and they ensured I had every detail done correctly from the start. The team working here from the management on down ensured everything from Passport control to Airport Pickup was scheduled in a specific manner that allowed us to enjoy every single stage of this trip. This post contains an overview, and you can view the additional content over at our website. The link is posted at the bottom of this post. Here is their contact information below for your review.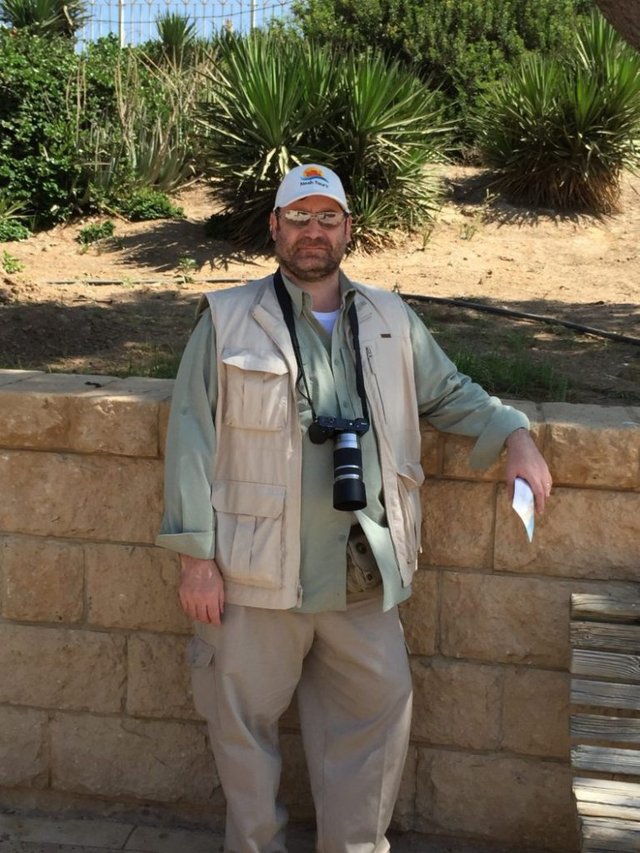 This was our first Noah Tours!
Guide in Israel
Ms Elinoar Nitzani
Noah Tours staff / driver / Guide in the West Bank  
Mr. Yossef Barakat & Mrs Silvia Barakat
Jordan guide 
Ahmad Hussein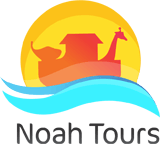 Noah Tours  office team 
Ms. Rachel Powers
Ms. Ira Rodionova
Guy Timberg
Sales Department
Noah Tours Ltd.
Communication Centre Neve Ilan,
Office:  +972-2-6339956
USA:     +1 646 8639666
Fax:      +972-2-6339959
Mobile:+972-54-5304562
This is a copy of our itinerary for everyones review, and can be used for your own adventure as well. We are in no way affiliated with anyone here and are only happy customers.
Israel, Palestinian Territories, Jordan Adventure Tour Review
ITINERARY: Israel & Jordan Private Tour 13 Days 12 Nights, July 8–20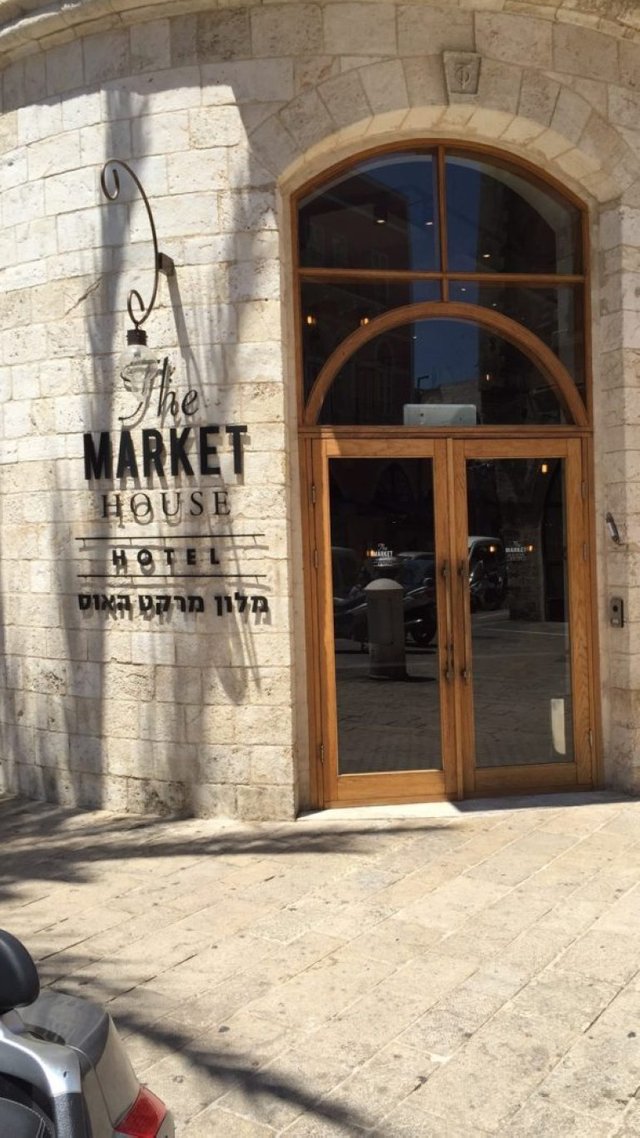 Day 1: Wed, July 8 2015. Arrival–Tel Aviv 
Arrival Tel Aviv, meeting & assistance
Transfer to your hotel in Tel Aviv
Free afternoon on your own: Old Jaffa, Tel Aviv promenade and the beach   Overnight at hotel in Tel Aviv
Day 2: Thu, July 9 2015. Mediterranean Coast tour
Breakfast at hotel
Caesarea
Haifa
Akko
Overnight in Tiberias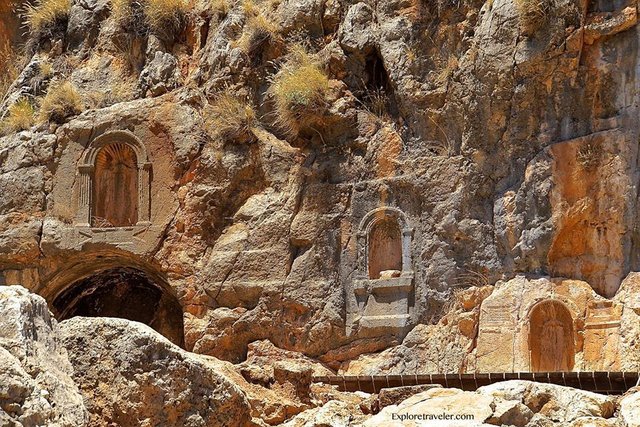 Day 3: Fri, July 10 2015. Galilee and Golan 
Breakfast at hotel
Jordan River rafting
Zfat Kabbala center/ or Banias national park instead
Golan Heights
Optional: Druze hospitality (traditional dinner)
Overnight in Tiberias
Day 4: Sat, July 11 2015. Beait Shean – Jericho – Jerusalem 
Breakfast at hotel
Beit Shean
Qasr El Yahud  baptismal site on Jordan river
Visit Jericho
Transfer to Jerusalem
Mt. Olives
Overnight in Jerusalem
Day 5: Sun, July 12 2015. Old City Jerusalem
Breakfast at hotel
Old City walking tour:
Western Wall
Via Dolorosa
Holy Sepulcher
Mahane Yehuda Market
Overnight in Jerusalem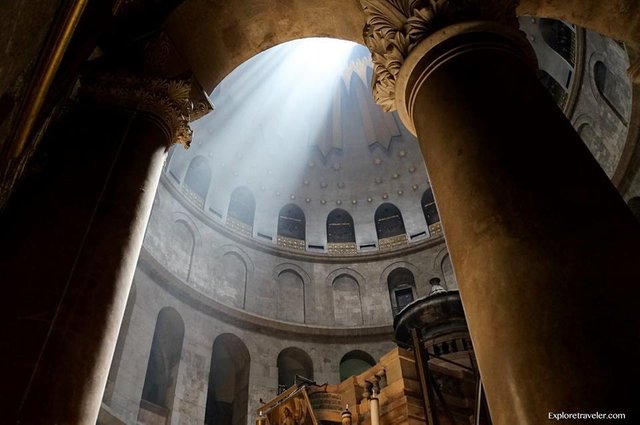 Church of the Holy Sepulchre Jerusalem
Day 6: Mon, July 13 2015. New City Jerusalem 
Breakfast at hotel
New City Jerusalem tour:
Israel Museum – Shrine of the Book
Holocaust Museum
Overnight in Jerusalem
Day 7: Tue, July 14 2015. Bethlehem  
Breakfast at hotel
Half-Day
tour:
Nativity Church
Shepherds' Fields
Transfer back to Jerusalem for free afternoon: explore on our own   Overnight in Jerusalem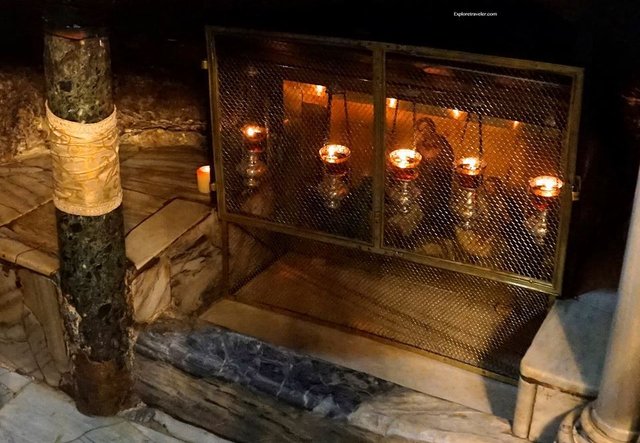 Church Of The Nativity Bethlehem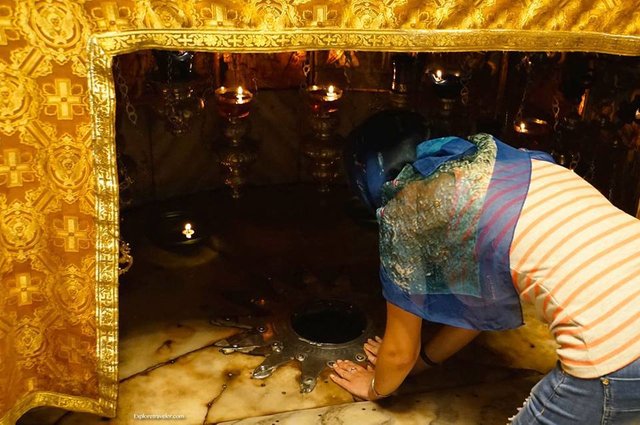 Church Of The Nativity Bethlehem 
Day 8: Wed, July 15 2015. Masada – Dead Sea – Aqaba 
Breakfast at hotel
Via Judean desert
Pass by Qumran
Visit Masada: ascend/descend by cable car
floating experience
Transfer to Taba border
Drive to Aqaba hotel for overnight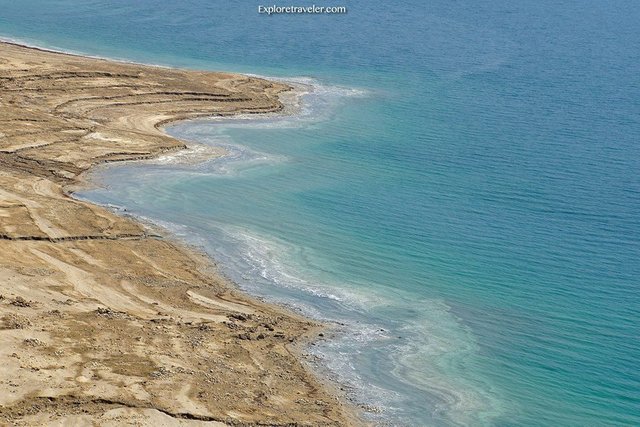 Dead Sea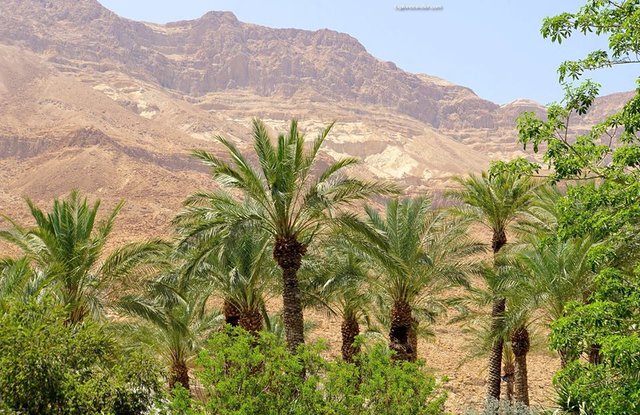 Oasis Of The River Jordan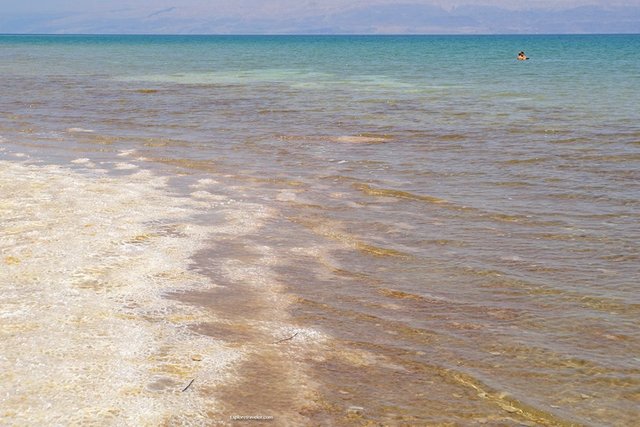 Dead Sea
Day 9: Thu, July 16 2015. – Red Sea – Petra 
Breakfast at hotel
Half-day free: enjoy the Red Sea beach
Wadi Rum 4×4 jeep tour (approx. 2 hours)
Transfer to Petra
Overnight in Petra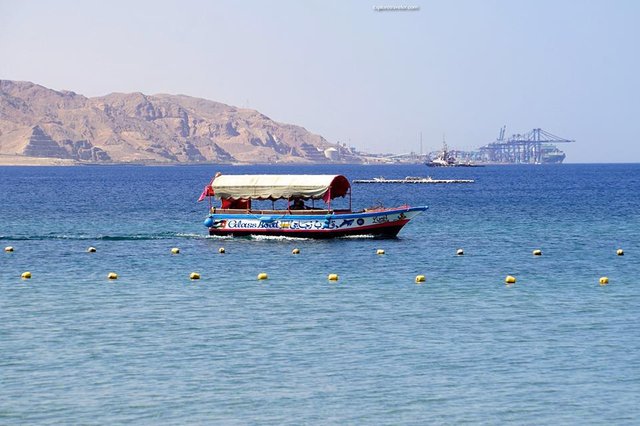 View of The Red Sea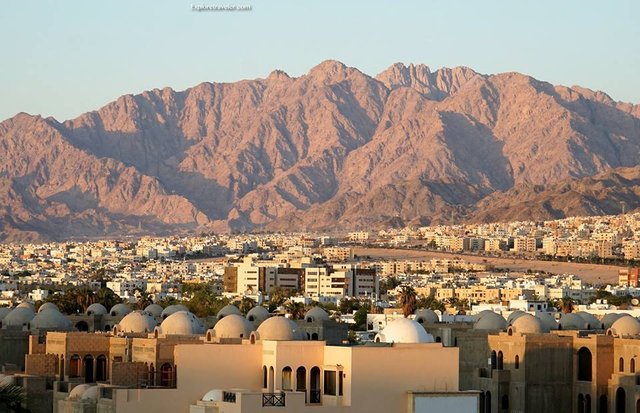 New Aqaba Housing Development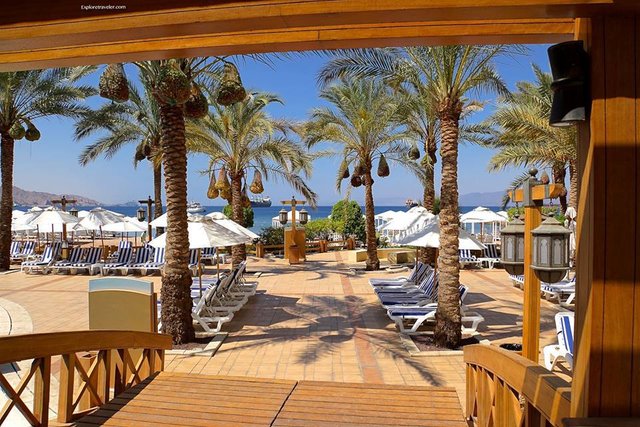 Relaxing at the Red Sea Intercontinental Aqaba hotel
Day 10: Fri, July 17 2015. Petra – Amman 
Breakfast at hotel
Petra full day tour:
The Siq
Al-Khazneh or the Treasury and the other
Transfer to Amman for overnight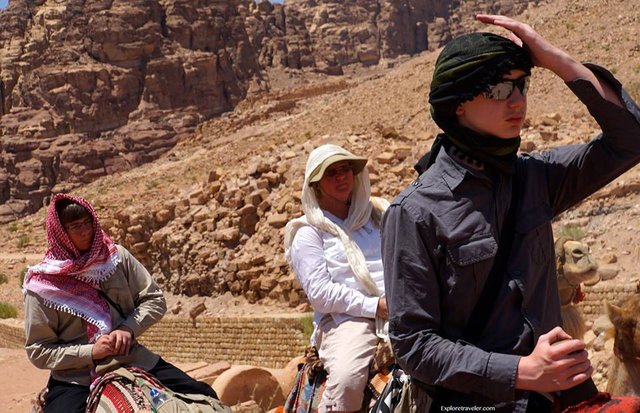 Our Explorations Deep Into Petra Via Camels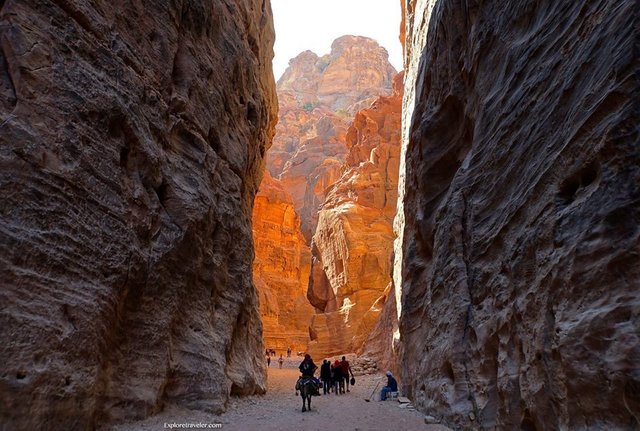 The Walk Into Petra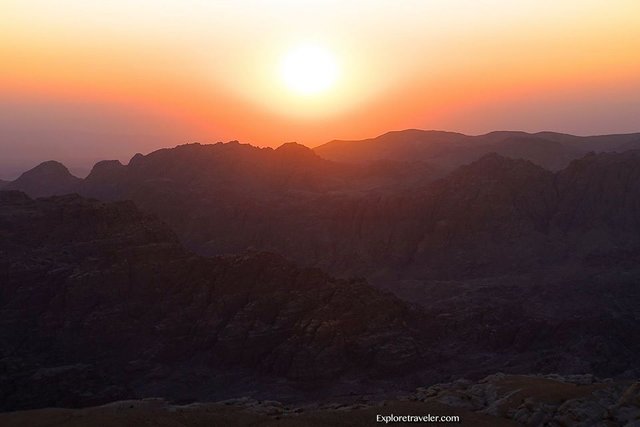 Sunset Over Petra
Day 11: Sat, July 18 2015. Amman – Madaba – Mt. Nebo– Tel Aviv 
Breakfast at hotel
Madaba
Mt. Nebo
Jerash
Beit Shean border cross
Transfer to Tel Aviv for overnight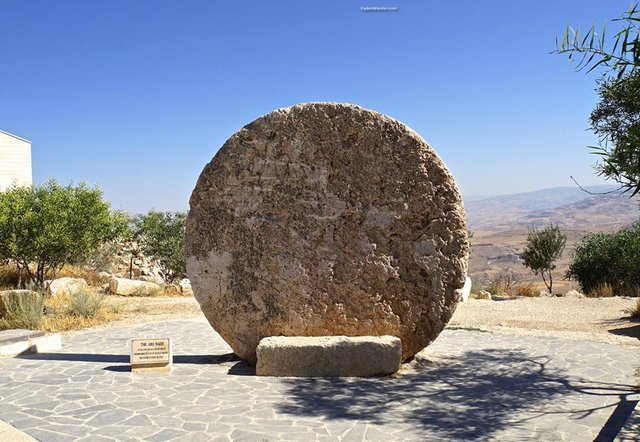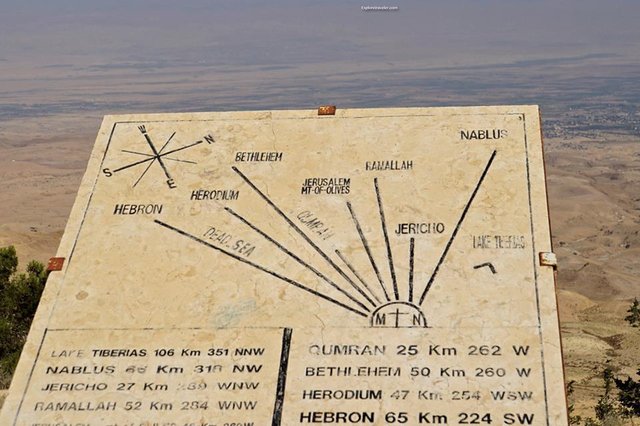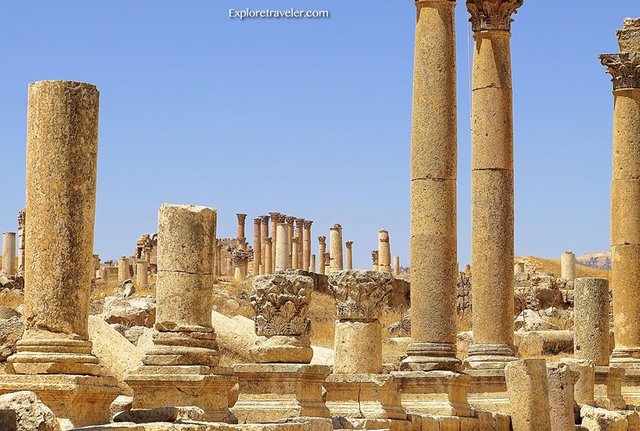 Jerash Ancient Roman City
Day 12: Sun, July 19 2015. West bank tour 
Breakfast at hotel  West Bank tour:
Ramallah
Nablus
Overnight in Tel Aviv.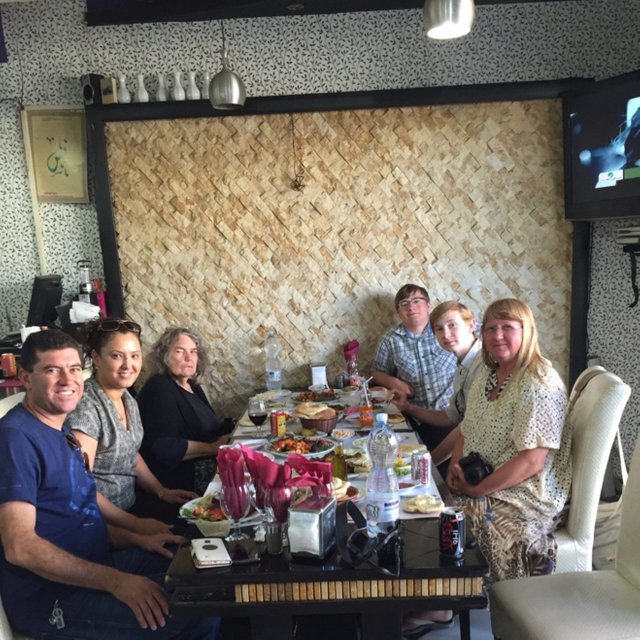 Eating with friends in the West Bank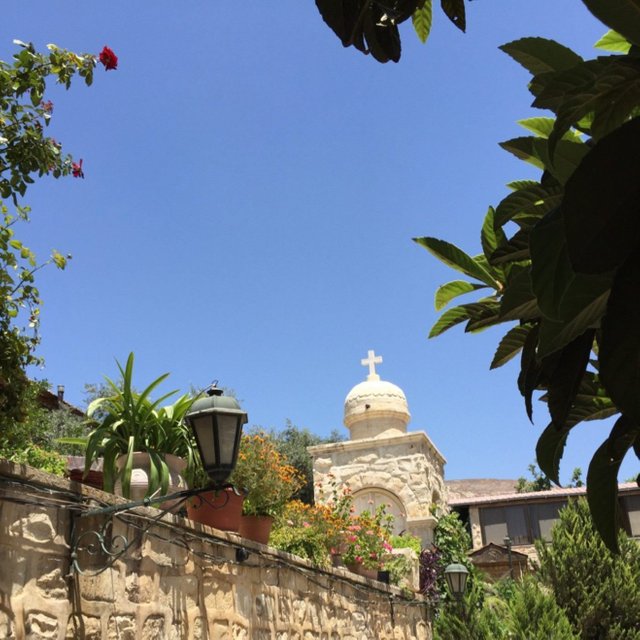 West Bank Church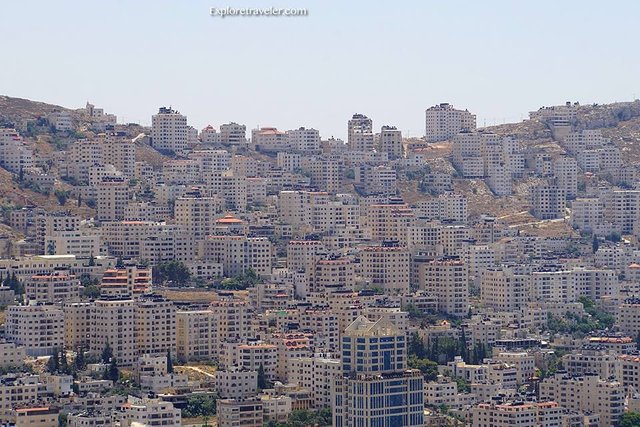 Day 13: Mon, July 20 2015. Departure  
Breakfast at the hotel
Transfer to the airport for your departure flight home
Israel, Palestinian Territories, Jordan Adventure Tour Review
Here is a playlist of videos from the trip for your review.
ExploreTraveler has been creating travel articles, books, videos, and podcasts for several years now. It is our intention to bring our older material for others here to enjoy here on Steemit, and to create new material here as well. We invite you to click on our links to the original content, and to also follow us there as well.    
This post was originally posted on December 29, 2016 at:  
https://exploretraveler.com/israel-palestinian-territories-jordan-adventure-tour-review/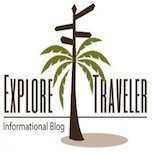 If you have come here from our social media channels such as FaceBook or Twitter consider getting your free account, and make sure to follow all of us @exploretraveler @pilgrimtraveler @johngentry @vetvso @johngentryjr @karengentry @elijahgentry @floridagypsy and we will follow you back. 
"Helping bring the world together one friend at a time. So travel and discover that the world is full of wonderful people." – ExploreTraveler @exploretraveler
We have a travel tip audio book that will help you that you can purchase at Audible –> Here
Happy Travels,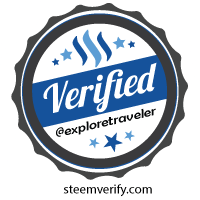 © 2017 ExploreTraveler. All Rights Reserved.