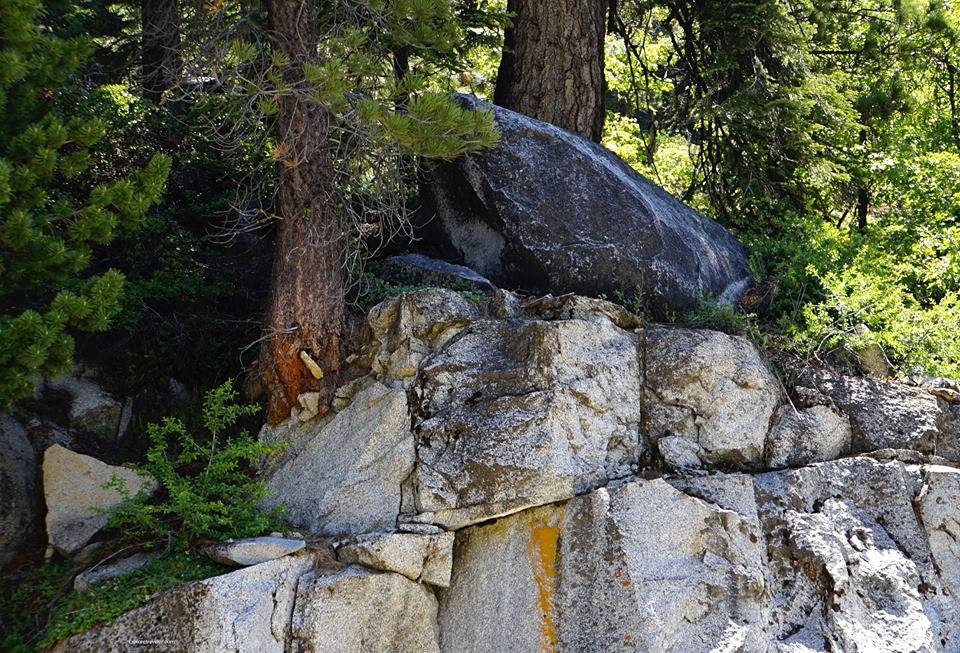 Hiking Up The Steep Rocky Slopes Of Marble Ridge To Crystal Caves
Crystal Caves is an elaborate treasure of spectacular Marble, streams filled with Quartz, and winter waterfalls frozen and filled to overflowing with dainty  ice cycles.  The caves and the surrounding area is filled with the treasures of nature. This is the home of magnificent diversity.  Here you will find enormous rugged mountains with rugged foothills spilling over to deep canyons. This is a year around California treasure that is waiting to be explored. 
Crystal Caves is only one part of the vast and beautiful Sequoia National Park. Crystal Caves is an underground treasure, while the ground above is home to some of the most magnificent old growth Sequoia Trees, a vast network of trails, and as a bonus, you will find in park lodging. It is also home to the General Sherman Tree which towers over this gigantic Old Growth Forest.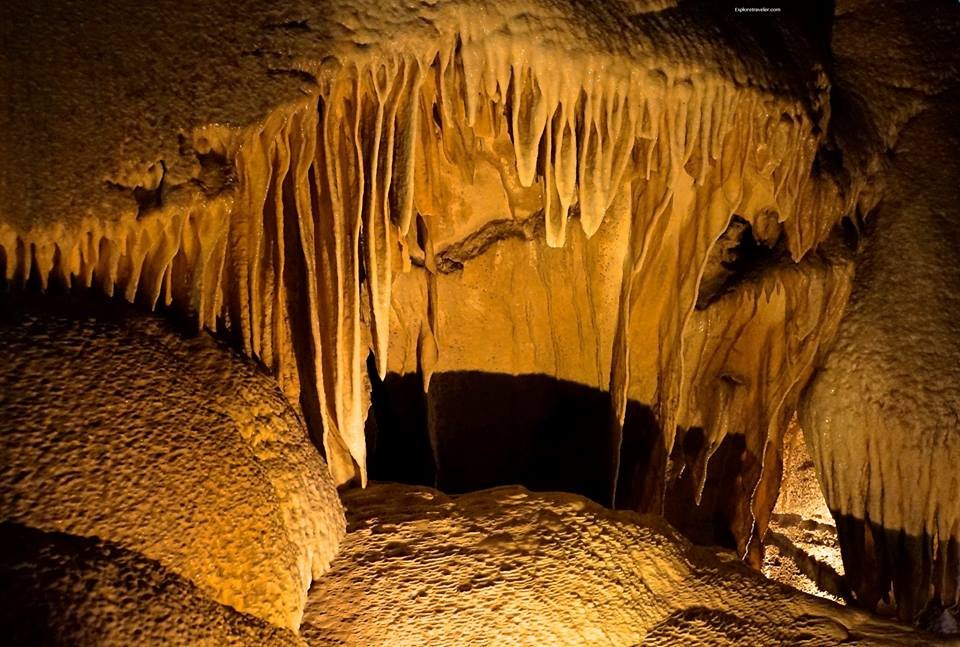 Curtains Of Icicle Stalactites At Crystal Cave In Sequoia National Park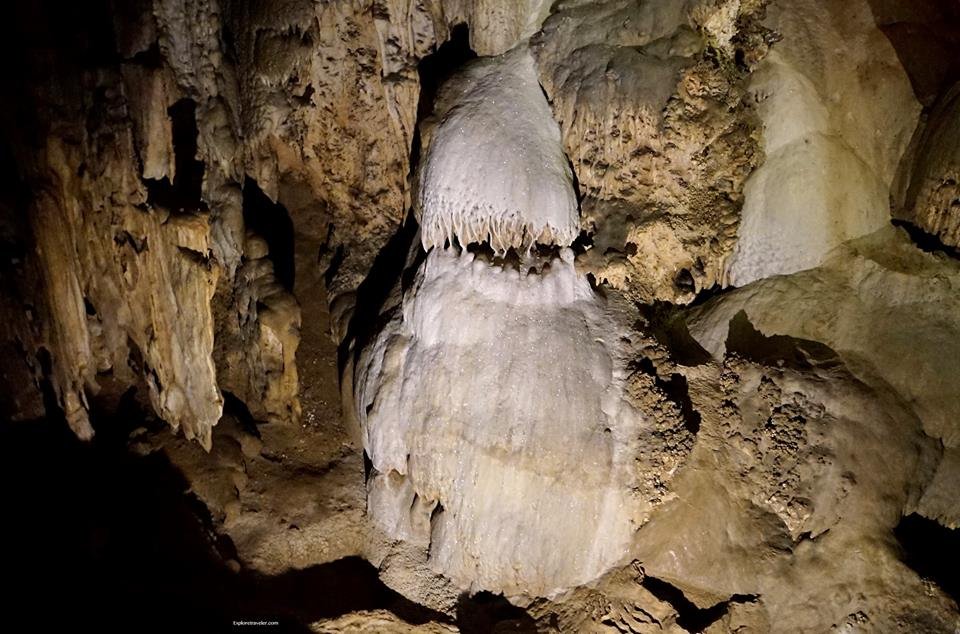 An Unique Look Of Geology In Action At Crystal Cave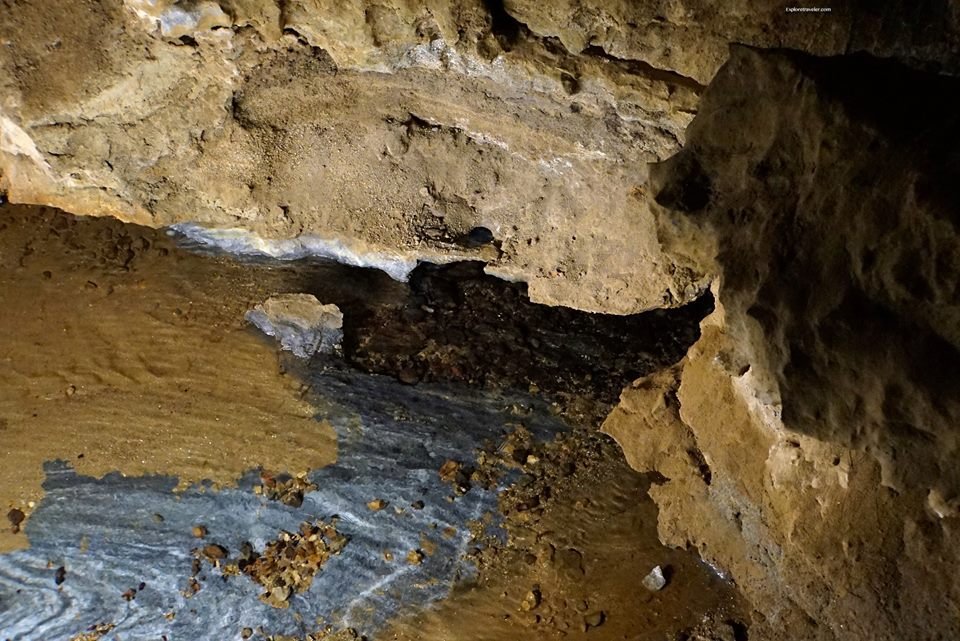 Quartz Adorns The Polished And Spectacular Marble Stream In Crystal Cave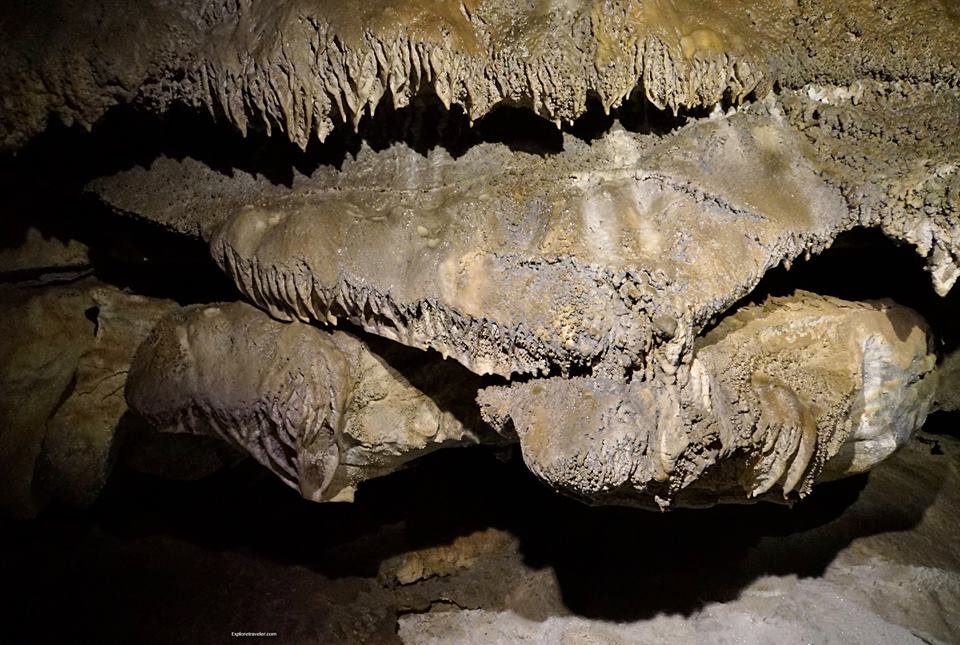 Exploring The Cool Wet Formations In Crystal Caves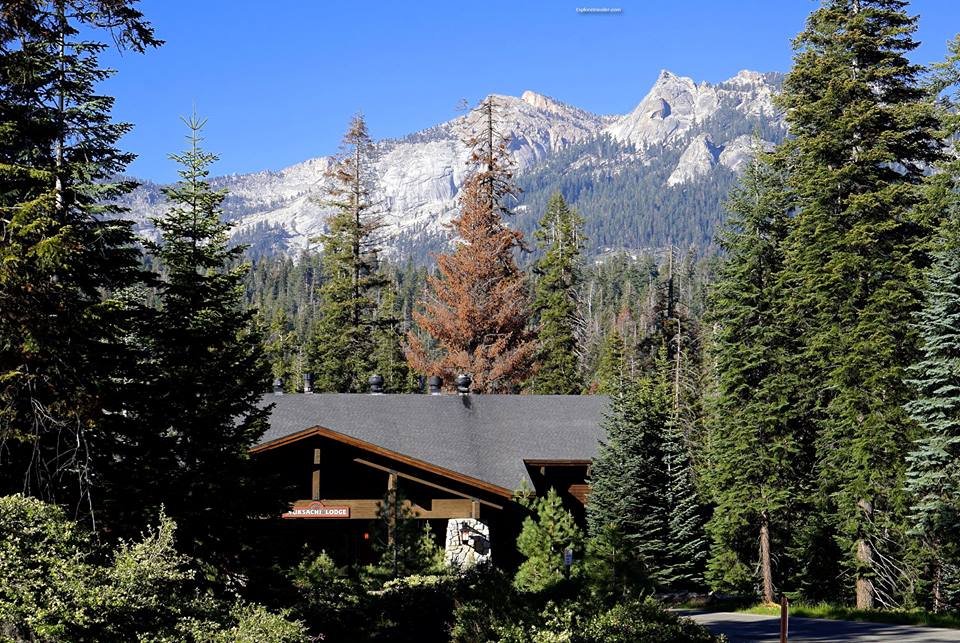 Wuksachi Lodge In The Heart Of Sequoia National Park  
Can you dream of a nicer place to stay? Think of the wind blowing through the canopy above, and the healthy brisk air to help you sleep. This is paradise in the National Park.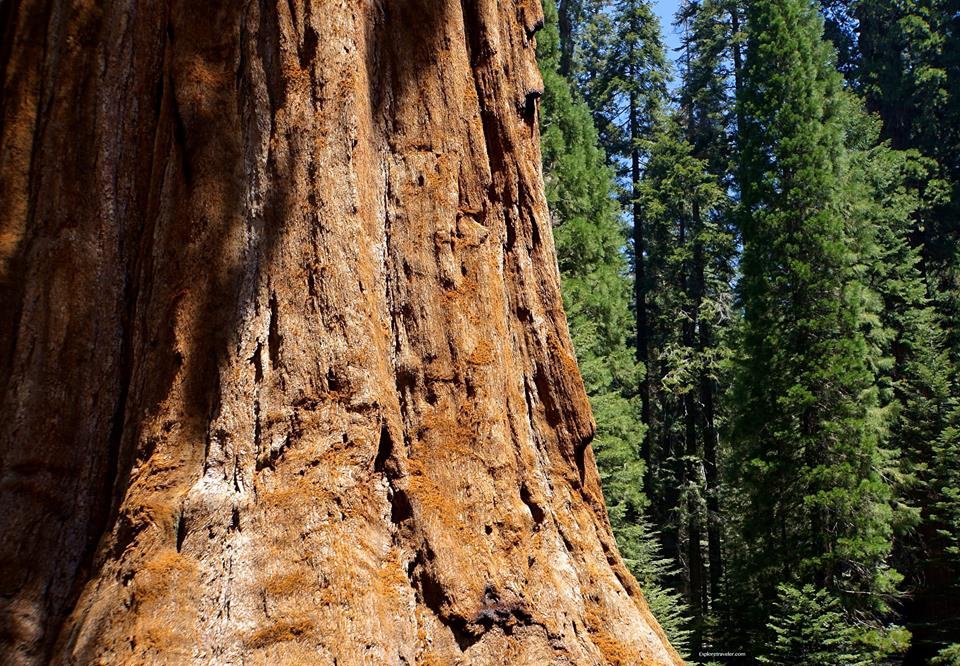 General Sherman Giant Sequoia is the largest living tree on Earth!  
Just to see this gorgeous living tree in the forest is the highlight of any forest exploration.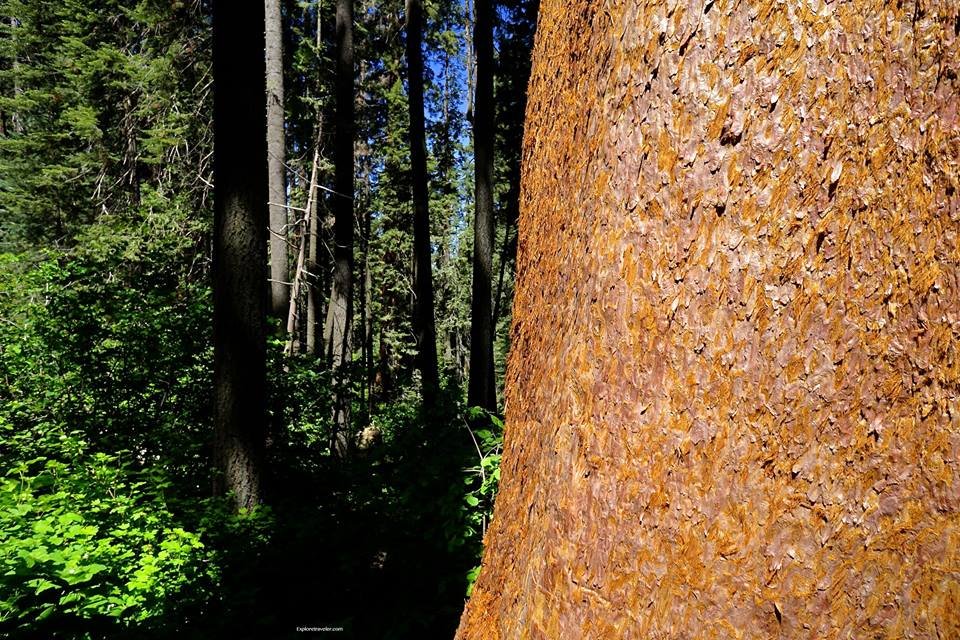 The Grand Beauty And Fragrance Of The Cinnamon-Colored Bark Of A Giant Sequoia 
Here is a video of the "Giant Sequoia Tree's" and the inside of the caves.
<iframe width="560" height="315" src="
" frameborder="0" gesture="media" allow="encrypted-media" allowfullscreen></iframe>
If you love nature, enjoying hiking, and discovering the hidden treasures of ancient caves, magnificent Old Growth Forests, pristine lakes, and healthy air, you will find it all in the Sequoia National Forest in Northern California. 

 Twitter Page, ExploreTraveler
Facebook Page, ExploreTraveler

"Helping bring the world together one friend at a time. So travel
 and discover that the world is full of wonderful people." - ExploreTraveler
We have a travel tip audio book that you can purchase at Audible --> Here 
Happy Travels,
 ExploreTraveler.com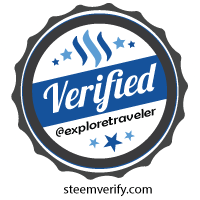 © 2017 ExploreTraveler. All Rights Reserved