Good Cowboy Eats In Fort Worth Texas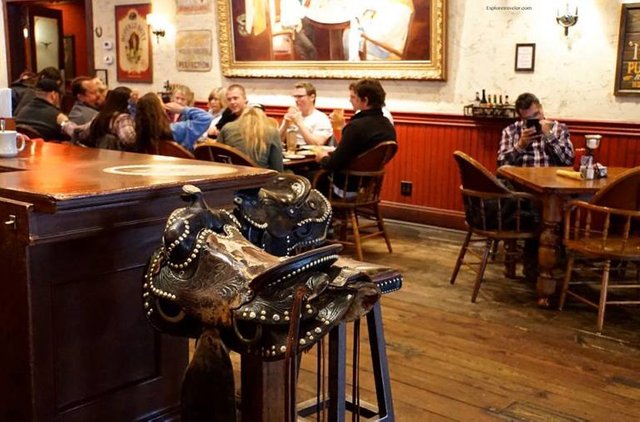 Saddle Up Partner For Good Cowboy Eats
It's Friday night and the cowboys have come to Fort Worth. Excitement is in the air as they look for that perfect place to get some good eats. They are on the loose looking for that spectacular rustic environment, with historical flavor,  and of course, the eats must be the best. Fort Worth has many places that fit this bill, but here are a couple that stand out from the others.Cowboy Chicken has been around for years, they still have the historic Texas counter service, and best of all, the chicken is wood -fired rotisserie style. Come on in to discover all the favorite comfort food, as well as tacos, enchiladas, and much more.
Cowboy Chicken
4972 Overton Ridge Blvd,
Fort Worth, TX 76132
Hours are 11 AM to 9 PM daily
817-346-7822
Horseshoe Hill Cafe has all the decor of the old wild west. They are known for their superior food and the portions are truly cowboy size.  This ranch style cafe serves nothing but the finest, farm fresh, country style, Texas cooking. If your hungry, come on in, and leave satisfied.
Horseshoe Hill Cafe
204 W Exchange Ave,
Fort Worth, TX 76164
Open for lunch and dinner most days
817-882-6405 
So while roaming around the Fort Worth area, be sure to check out some of the best places to eat in the old wild west. Enjoy the uniqueness of western life, check out the local haunts, breath deeply the fresh air, and get ready for a real Texas Dinner. There is nothing like a plate of smokey ribs, or a large juicy beef steak with all the side dishes Texans love. Be sure to come hungry, as Texans are known for serving large portions. After all, cowboys get hungry out there on the range. So go ahead, and herd those steers safely down the range, and then come on in to your favorite cafe for some real delights….Texas style. 

Twitter Page, ExploreTraveler
Facebook Page, ExploreTraveler

"Helping bring the world together one friend at a time. So travel
and discover that the world is full of wonderful people." - ExploreTraveler 
We have a travel tip audio book that you can purchase at Audible --> Here

Happy Travels, 
ExploreTraveler.com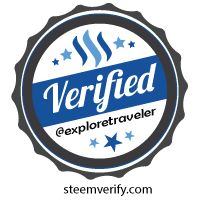 © 2018 ExploreTraveler. All Rights Reserved