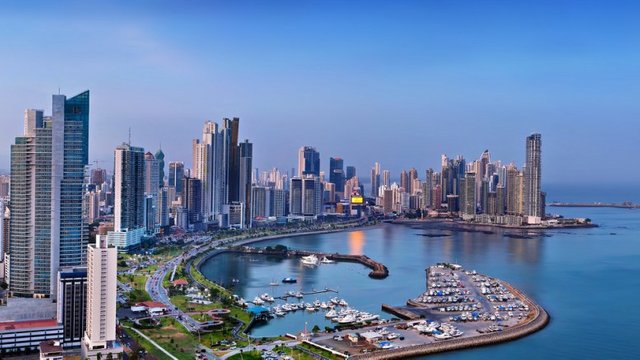 Exploring Central America and Beyond
Recently we have decided to take our expertise and business structure to Central America. Times have changed, and we no longer have the constricting social economic setbacks the USA provides. So ExploreTraveler will be operating within Panama and other countries across South America. Our exposure within the cryptocurrency since 2011 has opened many doors to us, and we feel it time to start meeting others within Central and South America.
Recently one of our founders John Gentry spent time there and found allot of interest within the community in regards to projects we support, and other projects for us to possibly invest in. It has always been our goal to provide travel based information, and cryptocurrency tips that allow the average person to travel, and pay for their travel blogging lifestyle.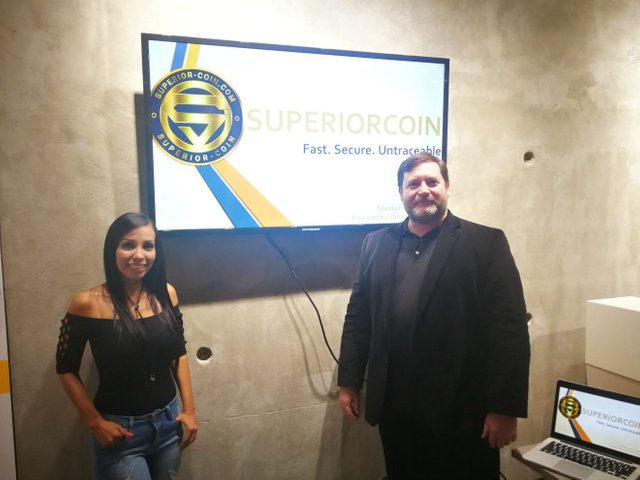 We have introduced several projects from Steemit, Superior Coin, Kryptonia, Decent.Bet and guld. These projects are active in Central America, and we find the technology they develop interesting. We will be more involved learning about these over time, and look forward to hearing from the teams in person. Remember we invest in projects for long term growth potential, and think all of these will grow over time. That growth can fuel many travel bloggers around the world, and also help us (ExploreTraveler) grow as well. You can learn more about these companies from Randy Hilarski's Blog here on Steemit.
Additional Spanish content coming, and we look forward to reaching new people in the culture rich region. One of the areas we will spend some time in is Venezuela, and with our growth there, and around the region we see great things happening within the travel crypto space.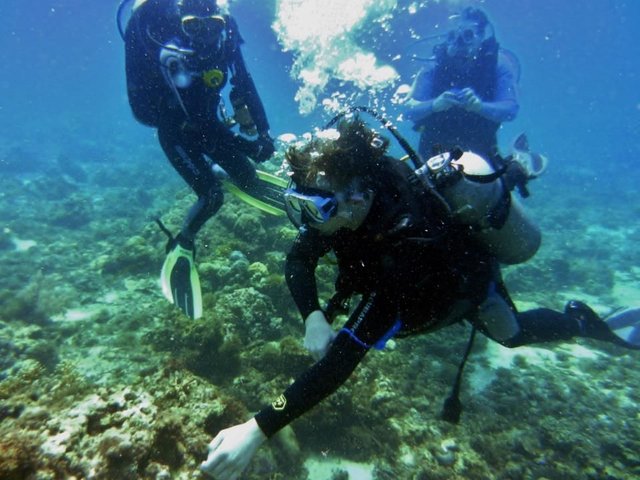 We feel our content has always been our greatest gift we can give, and we will start communication with the Spanish language more as the time goes on. Our underwater camera and gear is ready to show you a world under the sea, and help spread the word of conservation, and cultural support.
This post was first posted on our ExploreTraveler website, and you can find the link below.
Exploring Central America and Beyond
See You Soon Team Hilarski!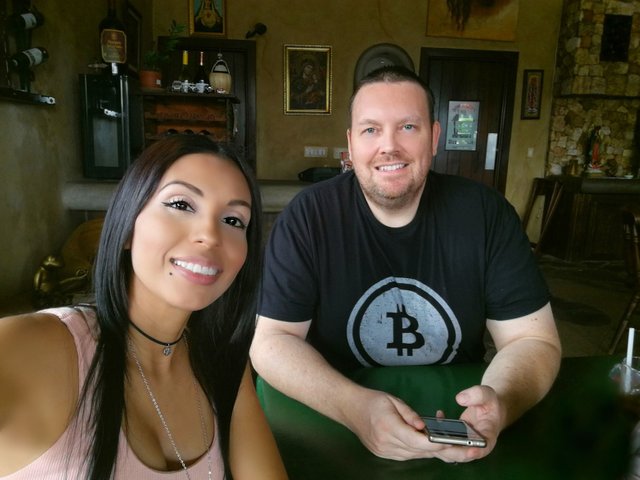 Until Next Time!