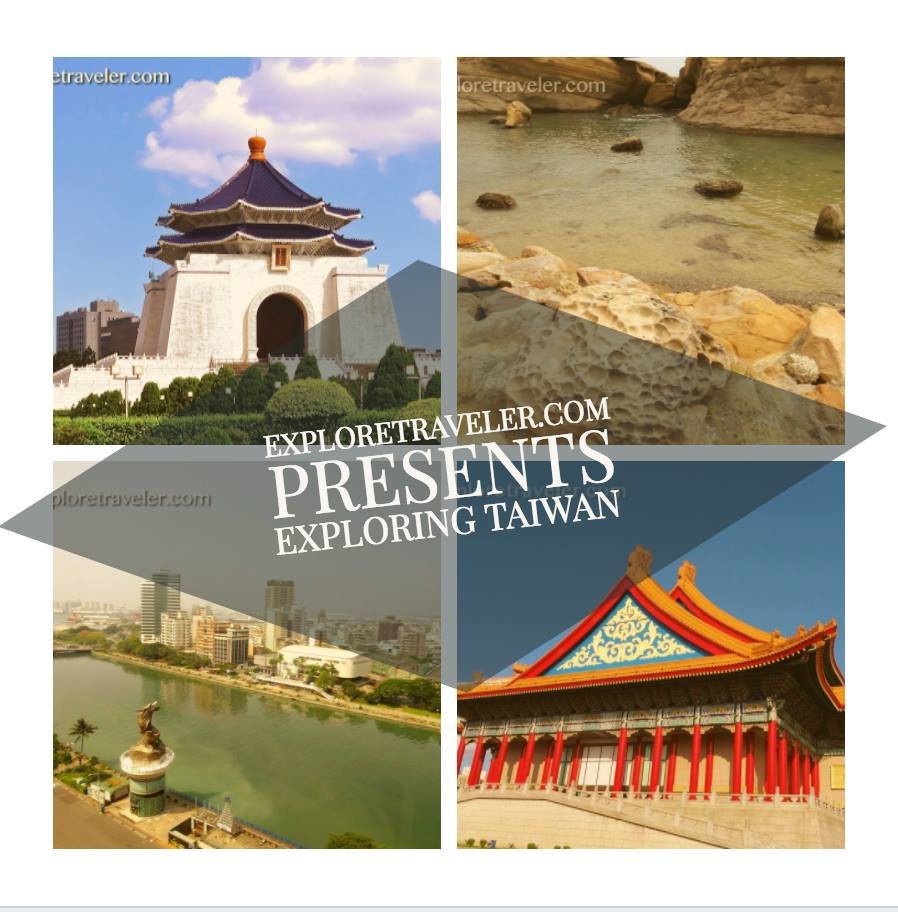 Taiwan always will hold a special place in our heart. We have traveled throughout the whole island, and have captured a tremendous amount of photography and video. This island has high mountains, countryside, and tropical beaches; something for everyone to enjoy. This photo tour will help to introduce you to some of the major, and minor sights waiting for you to explore. We will also have some videos mixed in to bring additional information or to let you see some of our every day life there.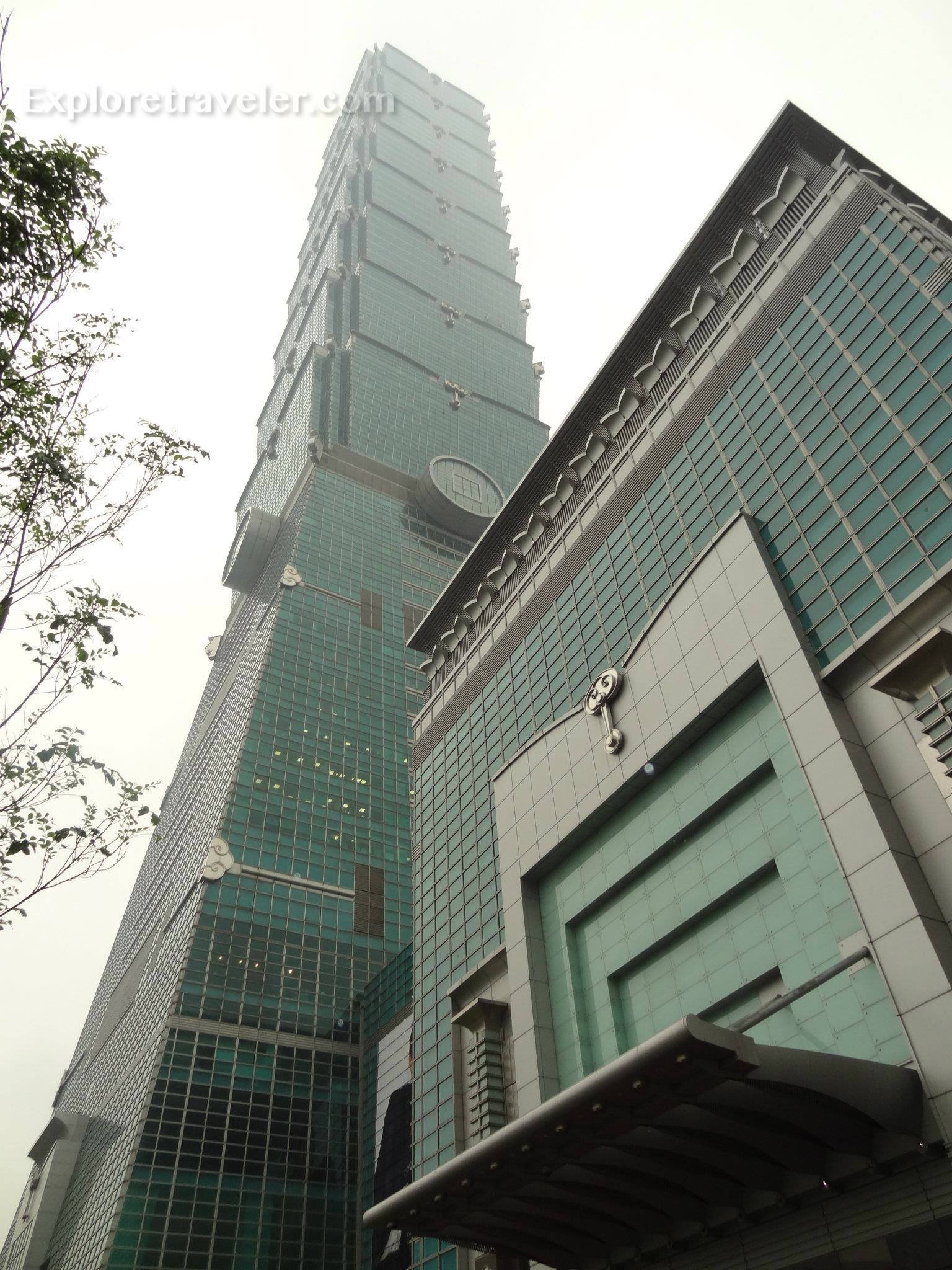 Taipei 101 in Taiwan, has the Worlds fastest passenger elevator just 37 seconds to the 89th floor.. Wow!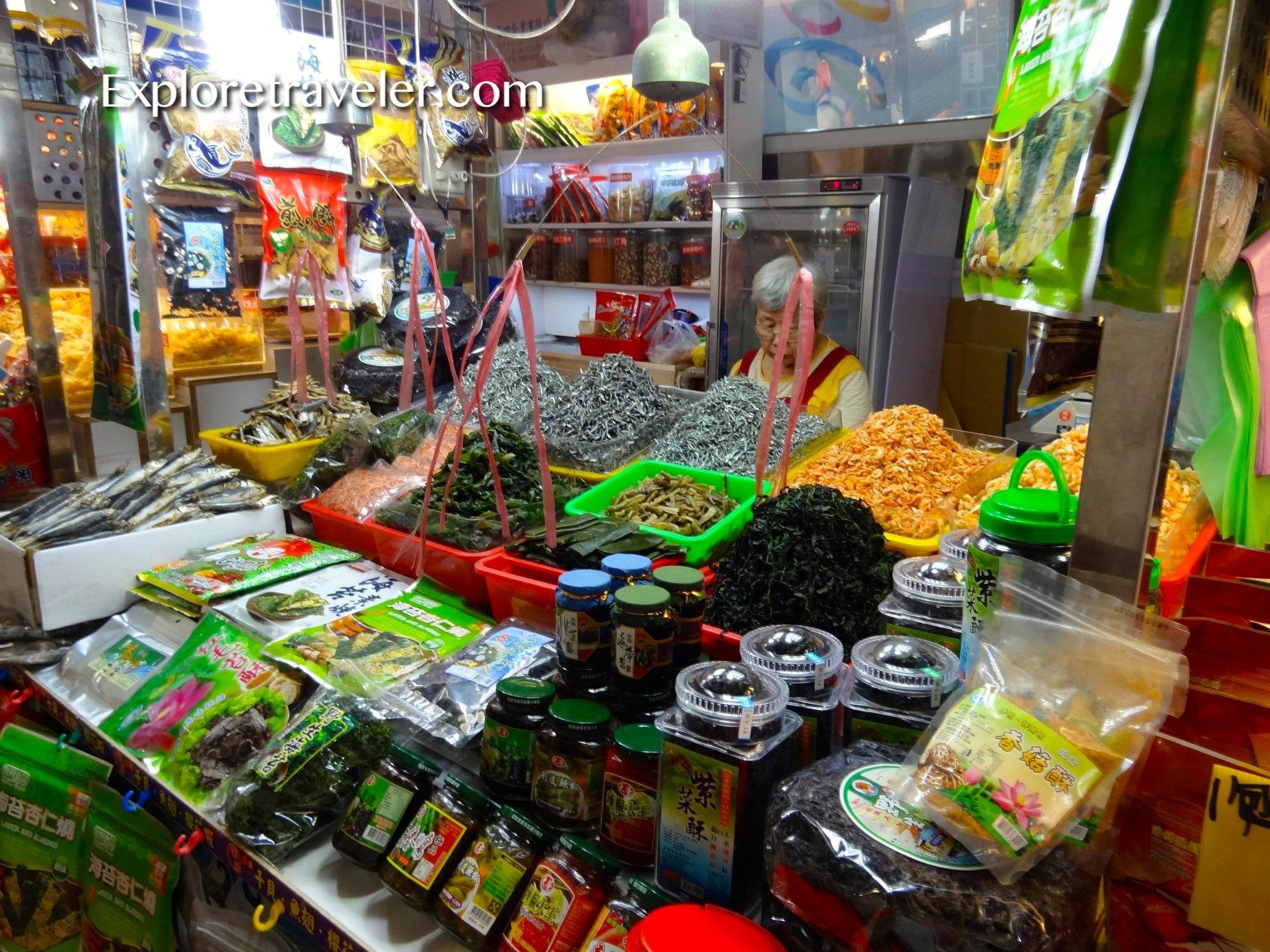 Cijin Island dried fish market has plenty to see, and samples are available upon request.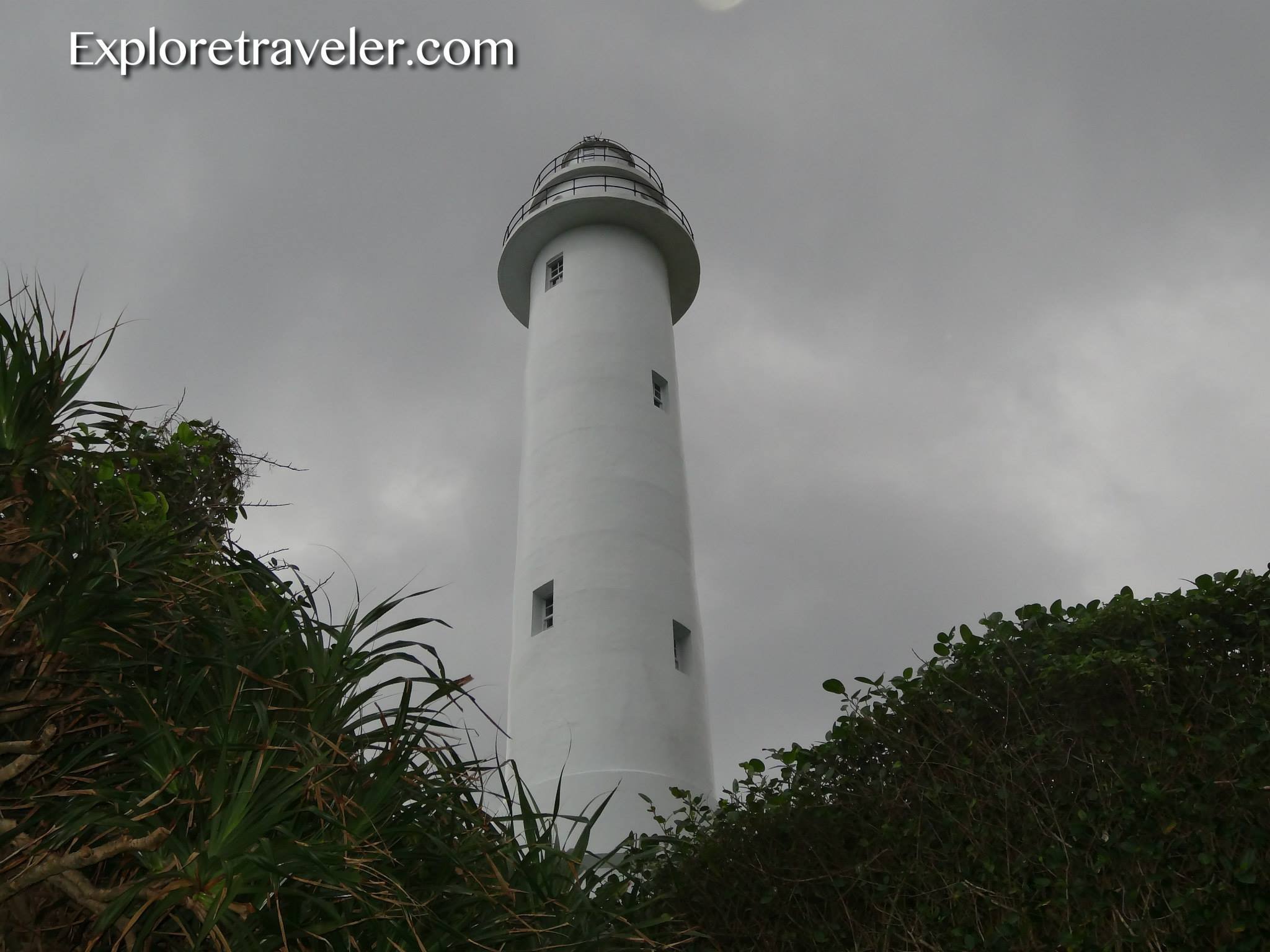 Cool winters day in Green Island at the light house.
Sometimes you just need a break and some soup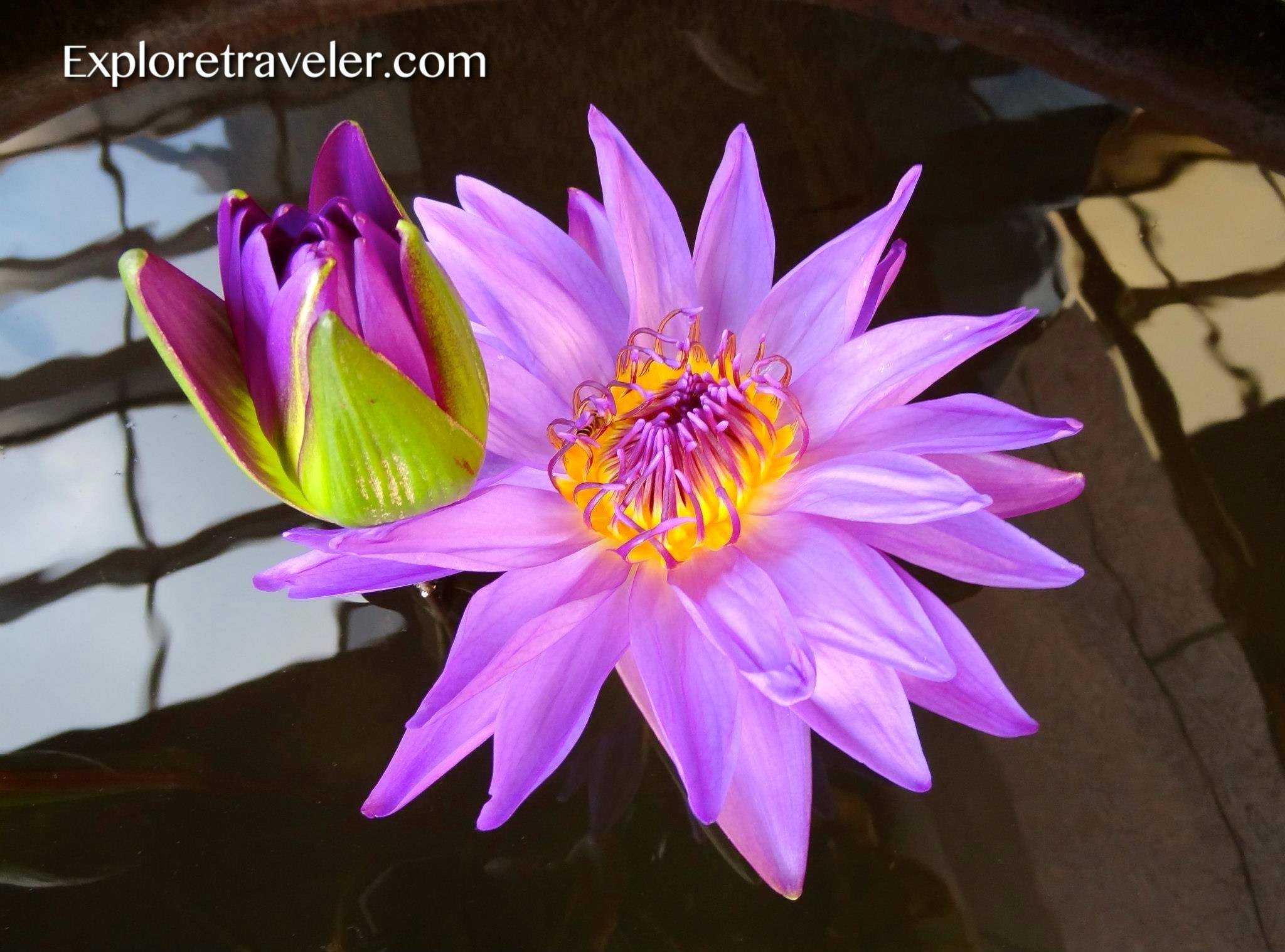 Lotus flower of good luck in Kaohsiung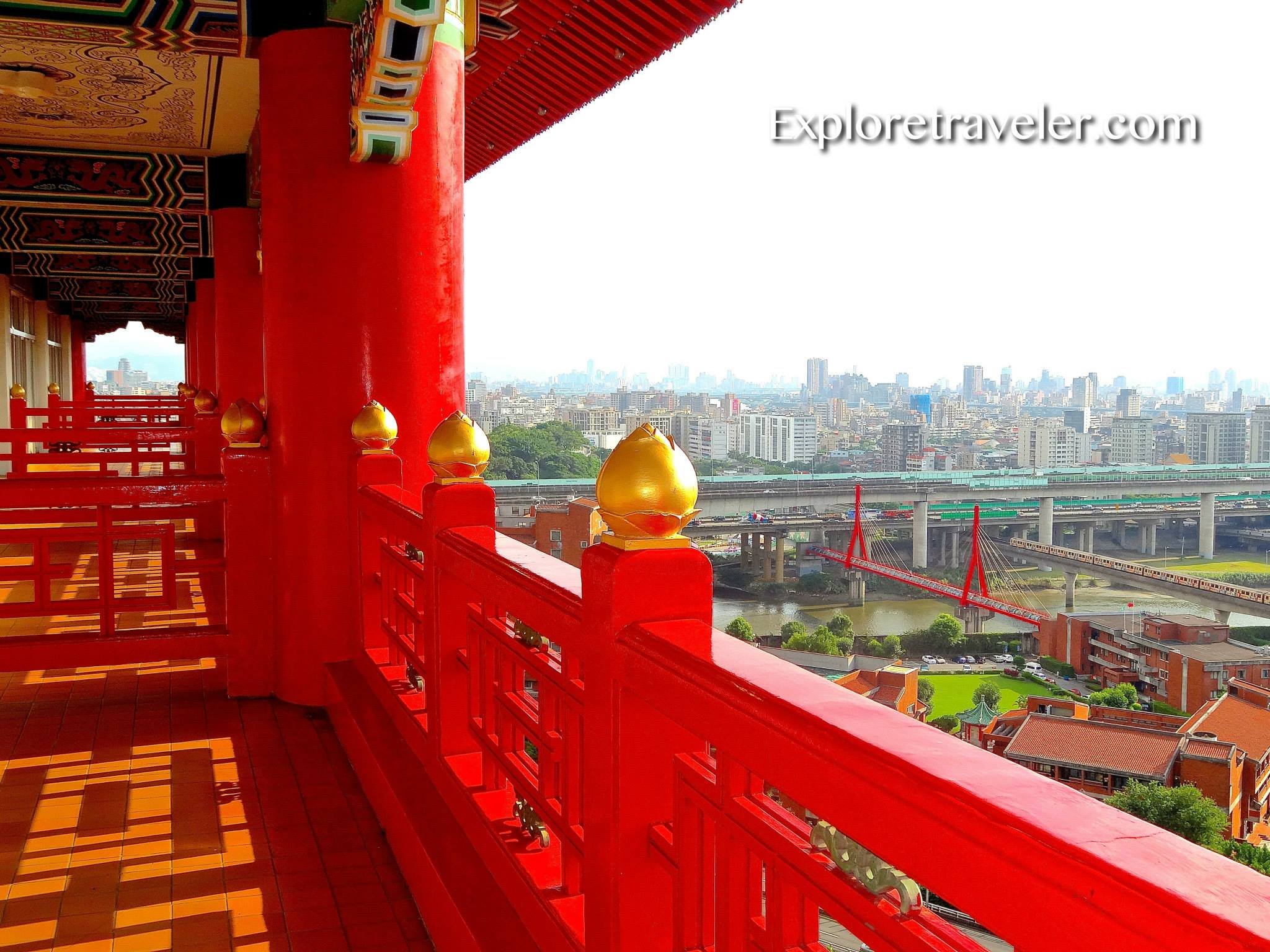 View from the Grand Hotel looking over Taipei
Seaside view of Taiwan's East coast.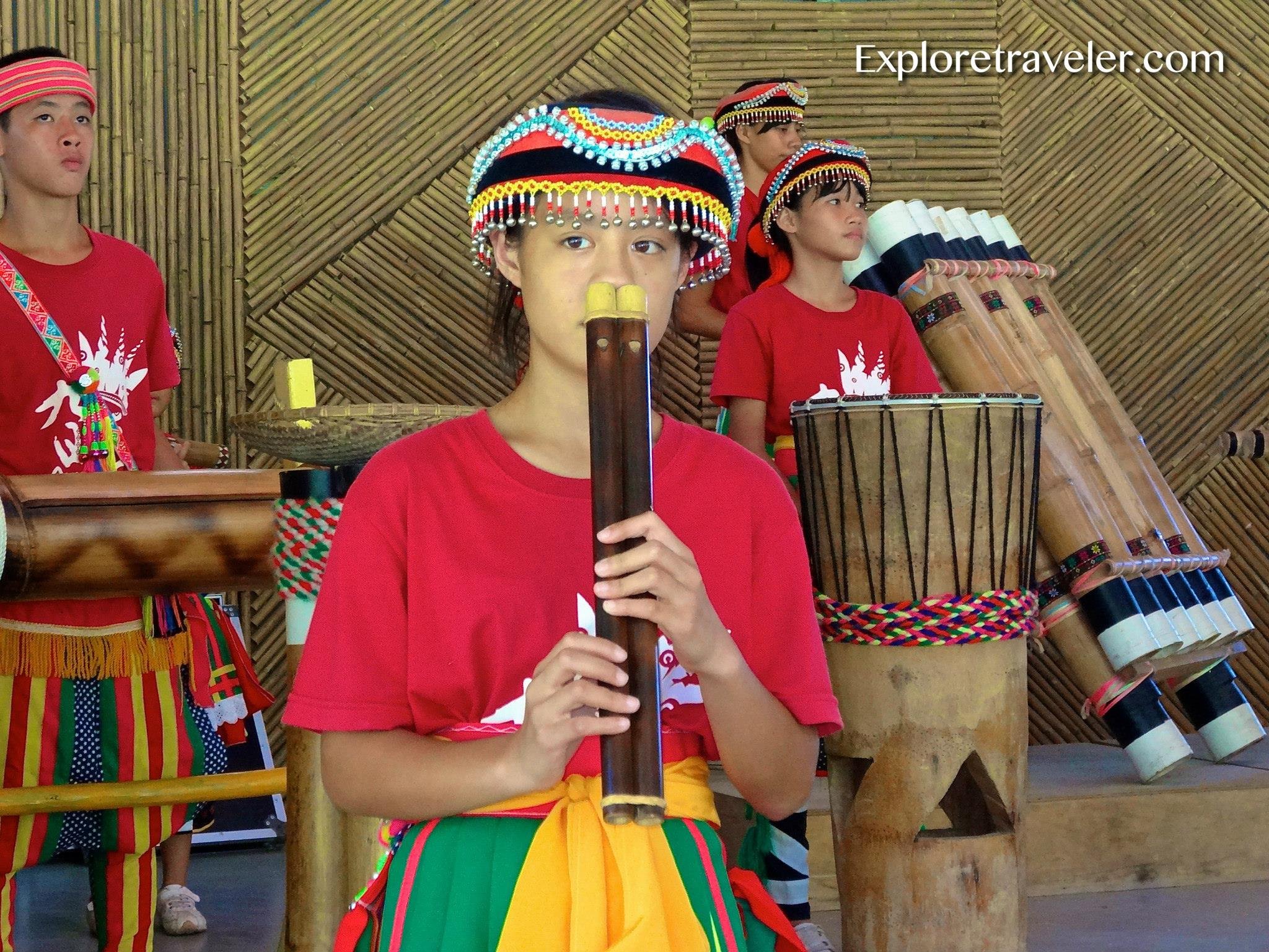 The Paiwan tribal music in Taitung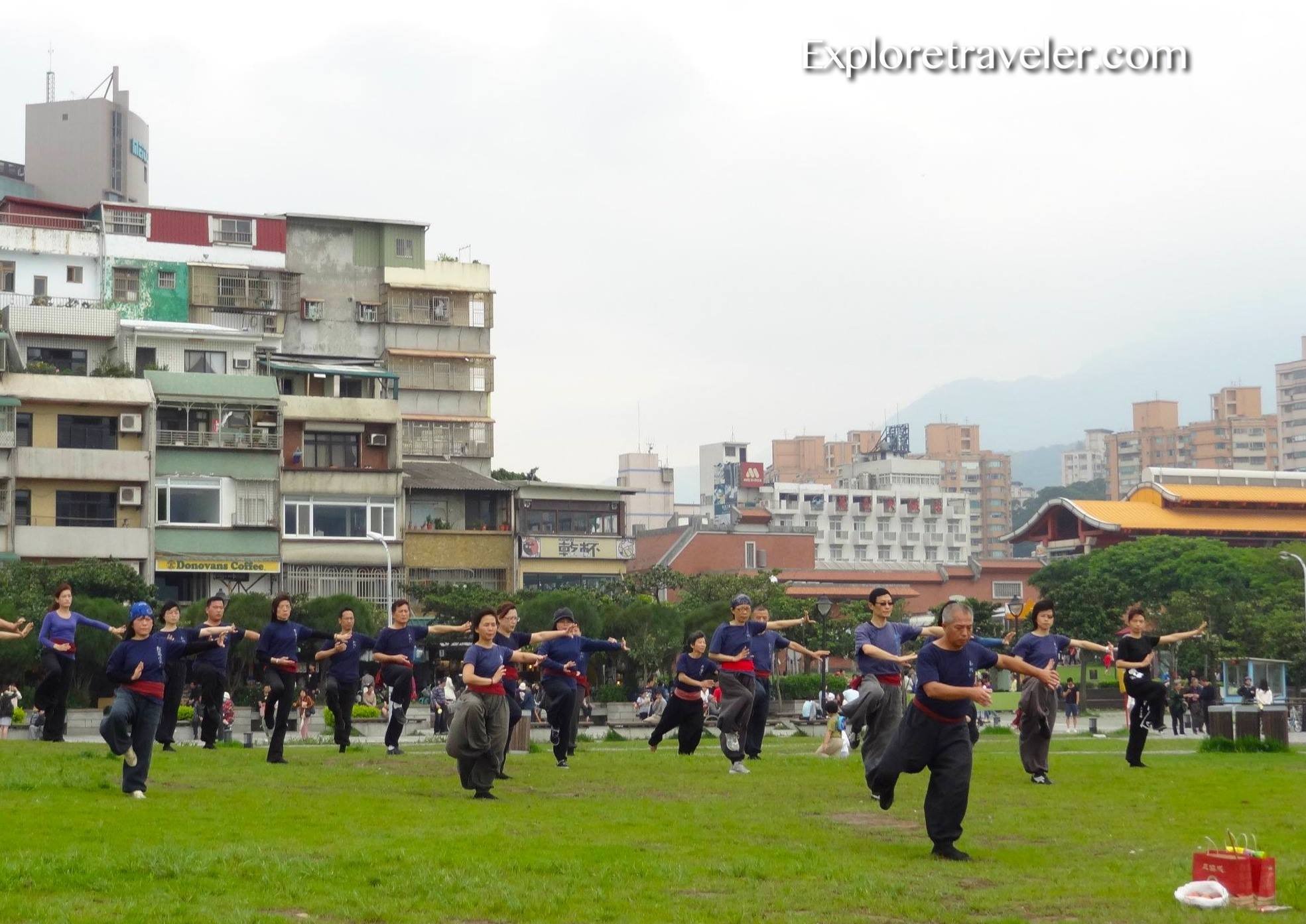 Morning Tai chi to start your day
Shrine in mountains of Kaohsiung Taiwan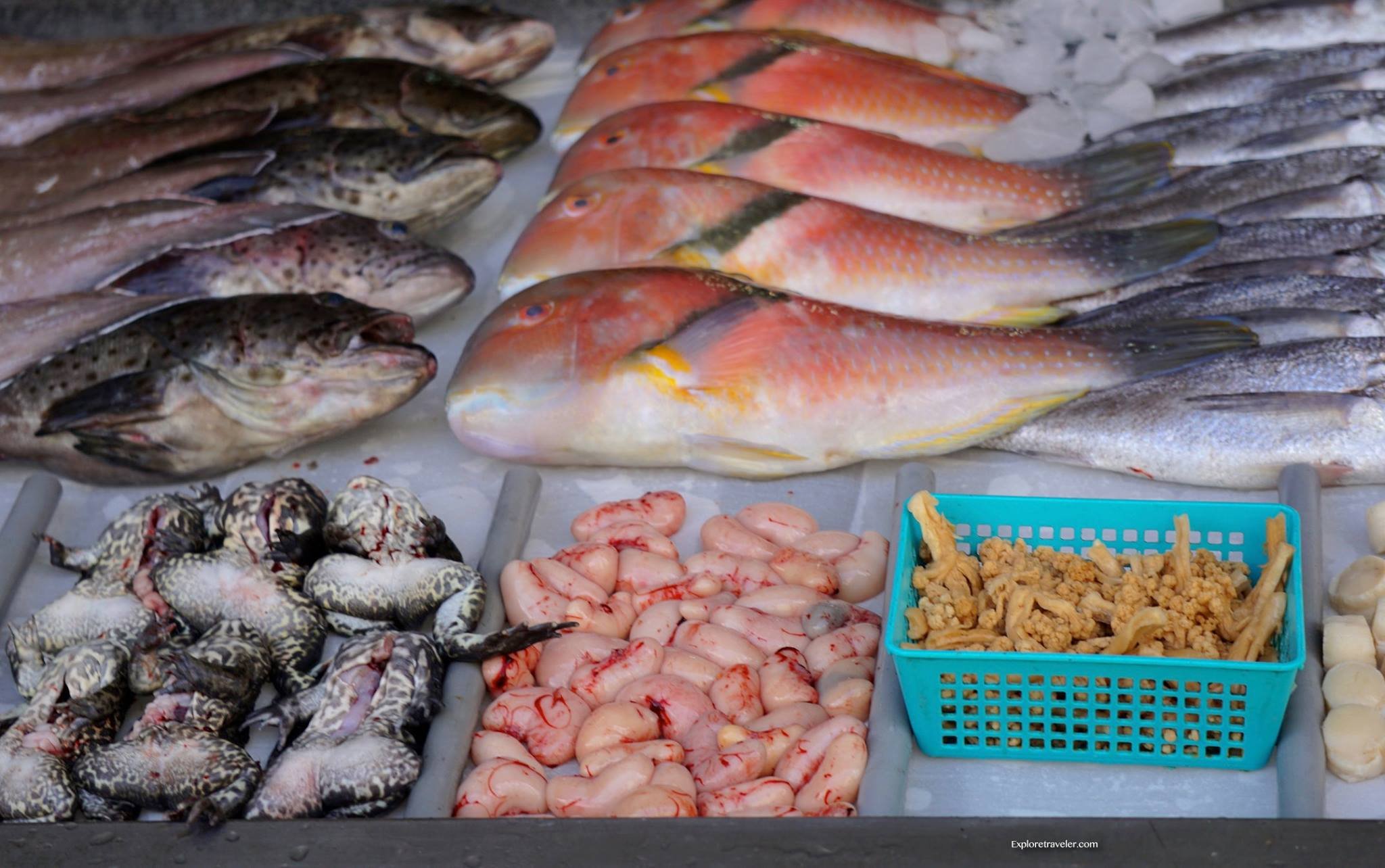 Kaohsiung Fish Market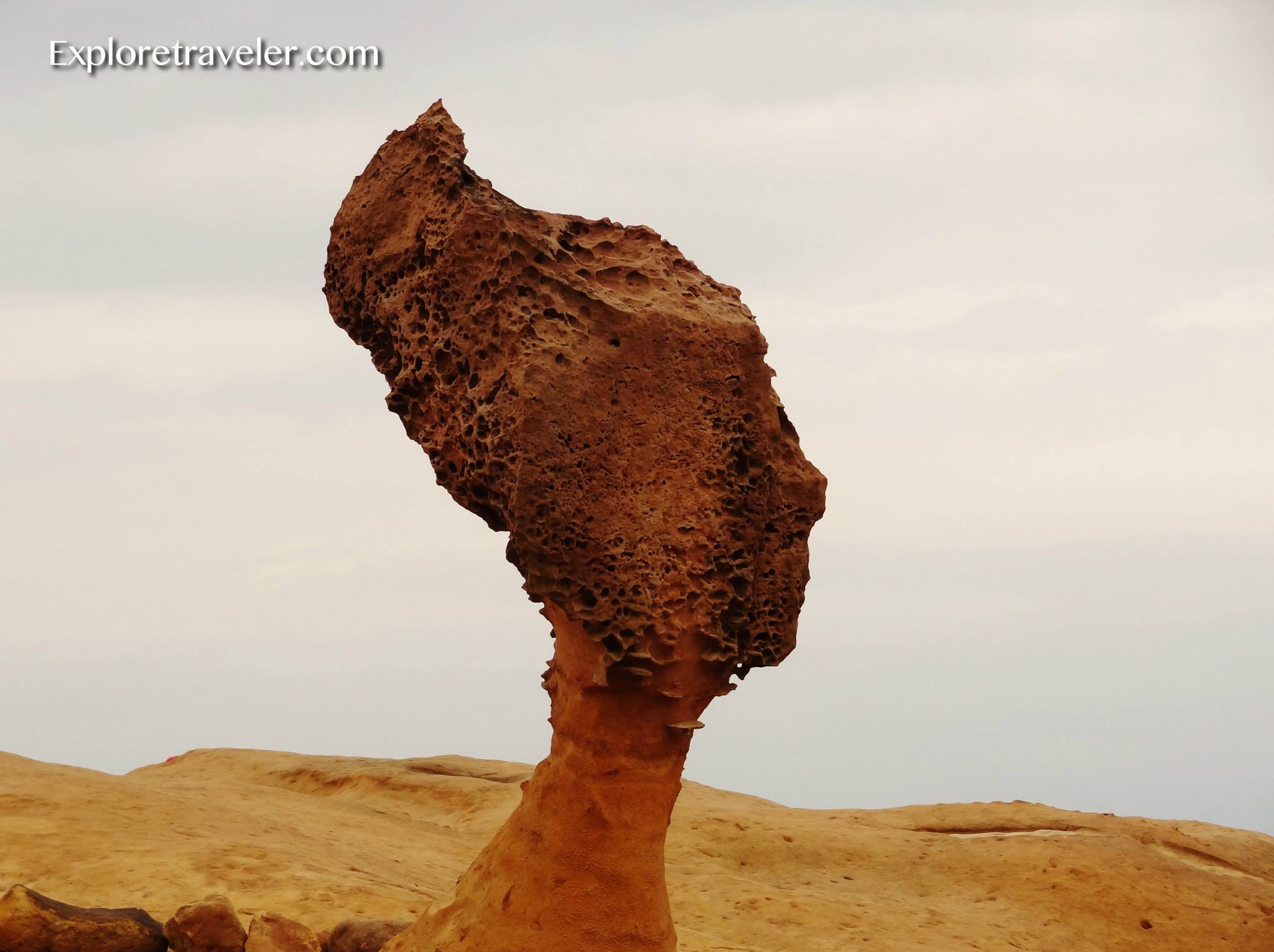 "Queen's Head" Yehliu Park in the Northern Coast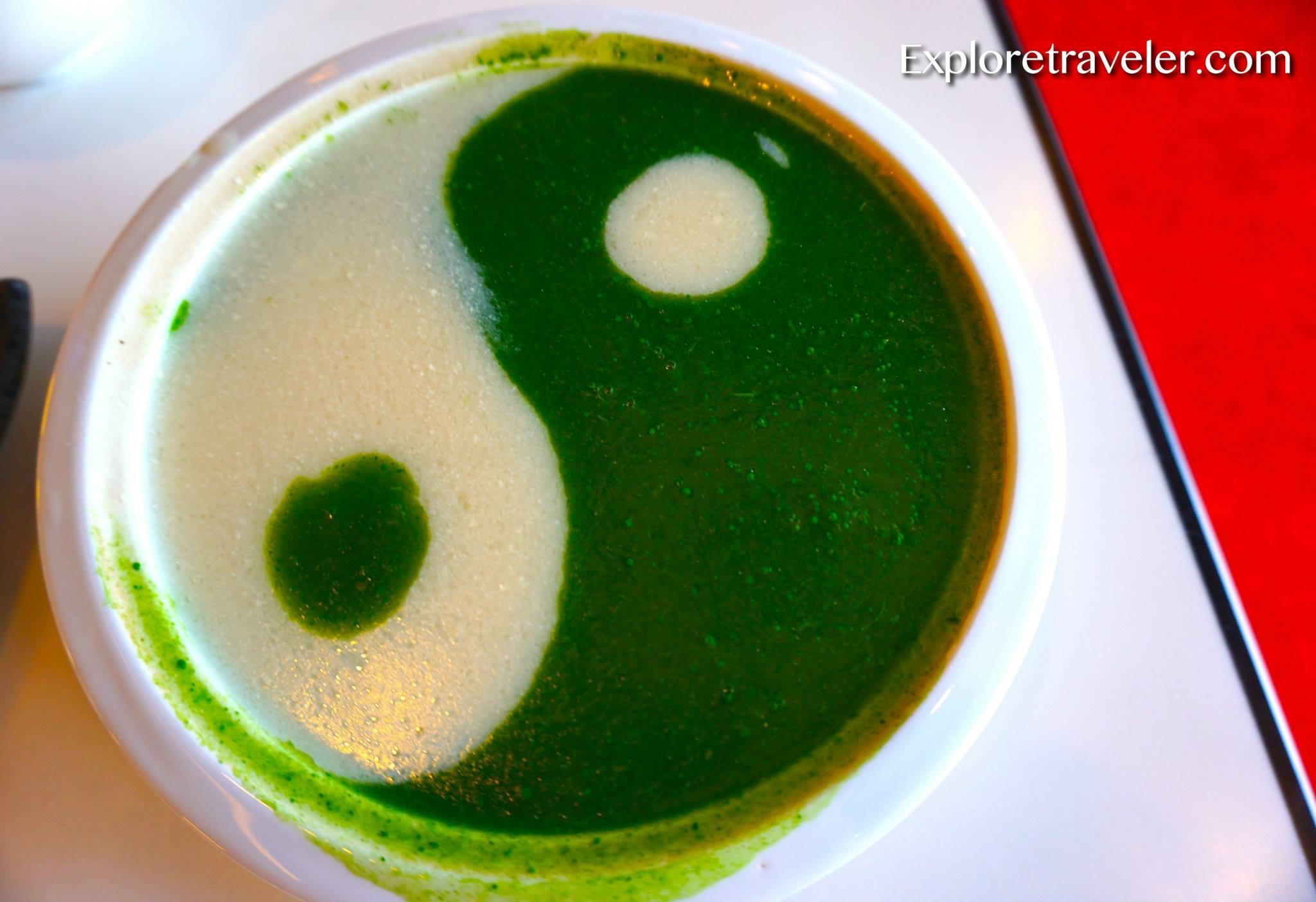 Have some warm soup to keep you in balance

Twitter Page, ExploreTraveler
Facebook Page, ExploreTraveler 
  "Helping bring the world together one friend at a time. So travel and discover that the world is full of wonderful people." - ExploreTraveler @exploretraveler  
We have a travel tip audio book that you can purchase at Audible --> Here
Happy Travels, 
© 2017 ExploreTraveler. All Rights Reserved