"Everything Is Bigger In Texas"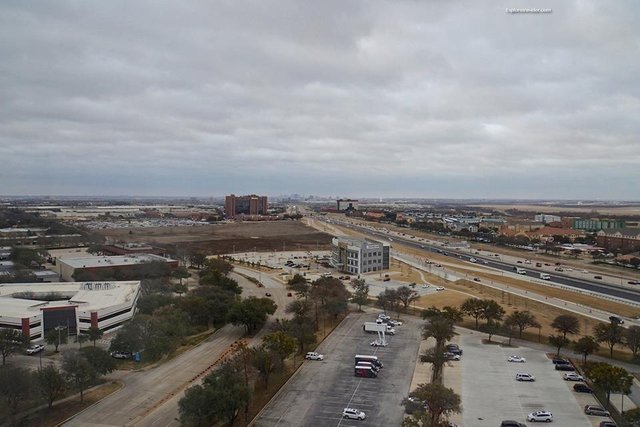 Even The Cities Are Big In Texas USA
Welcome to Texas, where everything is made big, even the capital. The capital of Texas is over 302 feet high. Even the U.S. Capital is only 288 feet high. It is also the larger in square feet than any of the other of the 50 capitals. 
Then there is the desert. Have you ever driven across Texas? Texas just seems to go on and on. There is also more Texas Desert Beauty. At times it is green, other times it is brown, but still at other times, it is the color of the blooming desert flowers. That is a lot of Texas beauty!
And then there are those Texas cities, they just keep growing and growing. Did you know that 3 of the 4 fastest growing cities in the USA is in Texas? Austin if the fastest growing city in the nation, Dallas is a close second, and then there is Houston.  Talk about urban growth!
Then there is the green mentality. They have some of the largest solar fields in the nation.  Texans are known for their conservation and green living. Solar is big in the lone state!
So come on over to Texas, where everything bigger!

Twitter Page, ExploreTraveler
Facebook Page, ExploreTraveler

"Helping bring the world together one friend at a time. So travel
and discover that the world is full of wonderful people." - ExploreTraveler 

We have a travel tip audio book that you can purchase at Audible --> Here

Happy Travels,
 ExploreTraveler.com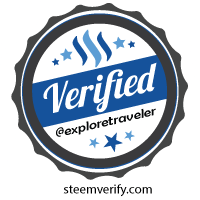 © 2018 ExploreTraveler. All Rights Reserved