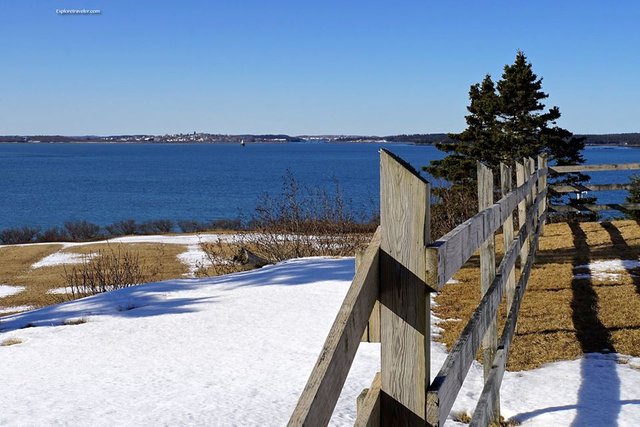 Spring Has Arrived On The North Shore Of Quoddy Narrows
Beautiful days of Spring have arrived in Northeastern Maine. The sun is bright and cool, the winter snow still lingers on the shore. Often it is late May, before the sun is out in force, but the days are beautiful, none the less, just still a little cool.
As Springtime arrives, people begin to think of things to do and places to go. Northeastern Maine, with all it's beauty, is not short of places to explore. At the top of the list, is Quoddy Head State Park. Here you will find over 500 acres to hike and explore. There are trails to hike, and places to have a family picnic. The perfect place to tend to that cabin fever that some experience in the winter months.
Then there is the Historic Quoddy Head Light House, with it's red and white stripes.  This is the most eastern lighthouse in Maine and from there you can savor all the beauty of the Quoddy Channel. Since 1808 this beautiful lighthouse has been guiding ships through the Quoddy Channel. 
There is another lighthouse on East Quoddy Head about 9 miles after you cross the Roosevelt Memorial Bridge.  You take the bridge from Lubec to Campobello Island and drive past where it turns into a dirt road, about 9 miles from Lubec. This is an excellent scenic spot, but keep an eye on the in-coming tides. When the tide is going out, you can usually walk to the island. There are also other lighthouses in the area, but you need to schedual a tour with Captain Barna Norton of West Jonesport, as these are reachable by boat only. 
This area also has excellent whale watching and tours are available to take you out on the bay. This also allows you to see the shore from a different perspective. Those that enjoy bird watching will enjoy all the migratory and regional birds that call the marshes of Eastern Maine Home. Eastern Maine is one of the most scenic places to explore, and the possibilities are endless.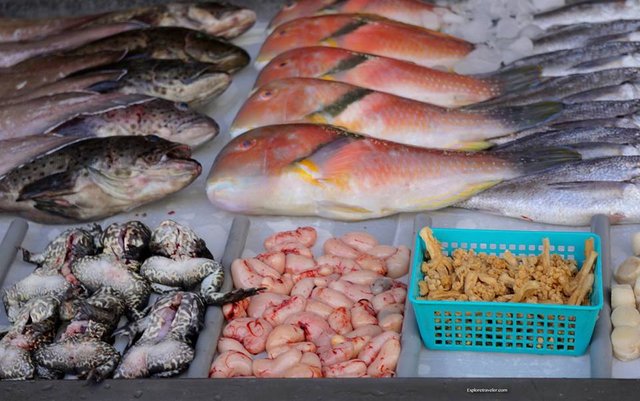 An Endless Variety Of Fresh Fish
When it is time for lunch or dinner, head on into Lubec and you will find many outstanding restaurants. If you enjoy fresh fish, there are many local favorites. From fishing season to fishing season, there is always favorite seafood dishes on the menu. 
Anytime of the year is the perfect time to find adventure in Eastern Maine. Maine has everything, in the way of accommodations, that you may need, including local eateries to upscale restaurants. So why not check out this most eastern point in the USA? Be sure to bring your passport, if you plan on taking tours to the islands, as some of them are in Canada and others in the USA. 

Twitter Page, ExploreTraveler
Facebook Page, ExploreTraveler

"Helping bring the world together one friend at a time. So travel
and discover that the world is full of wonderful people." - ExploreTraveler 

We have a travel tip audio book that you can purchase at Audible --> Here

Happy Travels, 
ExploreTraveler.com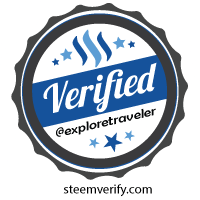 © 2018 ExploreTraveler. All Rights Reserved