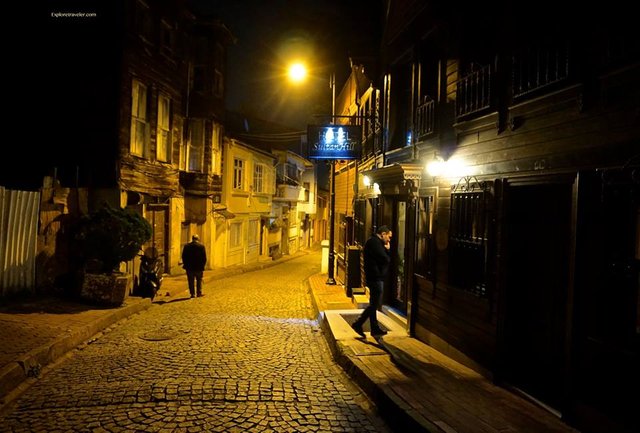 Exploring Off The Beaten Path In Istanbul
It is always a fun adventure to leave the main city streets and attractions to discover the side streets and byways.  Discover Istanbul from the eyes of the locals. Explore the small shops and the cobblestone walkways, while traveling the less traveled areas where the tourists gather.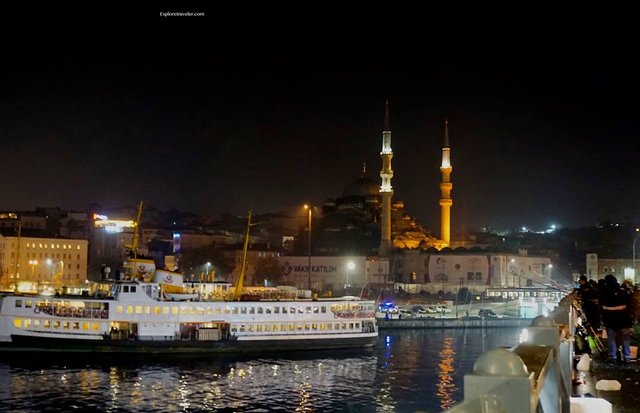 The Bridges Provide A Gathering Spot For Locals Who Just Want To Fish
While Istanbul has many open markets and fish markets, there are times when you just want to catch your own fresh fish for dinner. Here you see the locals gathering on a bridge to fish. What an awesome experience for those who like to fish for dinner.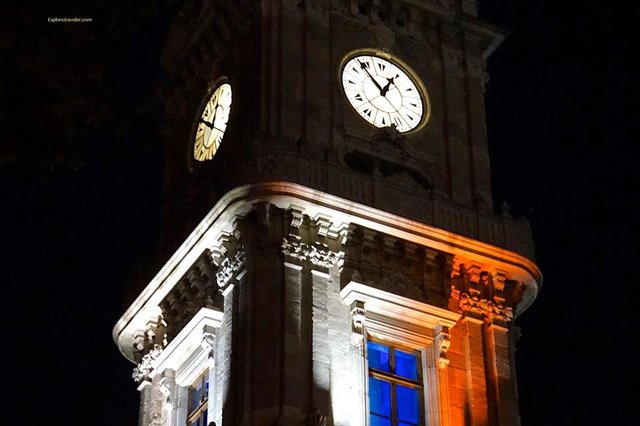 Baroque Clock Tower In Front Of Dolmabahce Palace 
Baroque Clock Tower was the brain child of Sultan Abdul Hamid II who lived in the late 1800's and early 1900's. It was designed and built by Architect Sarkis Balyan. The project was completed in 1895. The clock stands 89 feet tall in the front of the Treasury Gate Square near by the Dolmabahce Mosque. While the tower is in the "Neo-Baroque" architectural style, the face of the clock has elegant "Eastern Arabic Numerals."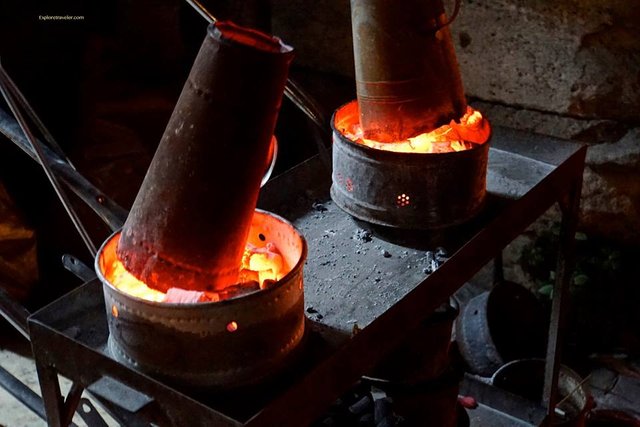 The Art Of Making Turkish Coffee
Discover the world of Turkish food and relish the taste of Turkish coffee. See our article at: https://steemit.com/travel/@exploretraveler/a-culinary-adventure-in-istanbul-turkey. Here you can embark on an adventure of Turkish delicacies such as Turkish Baklava, Keşkül, and Şekerpare.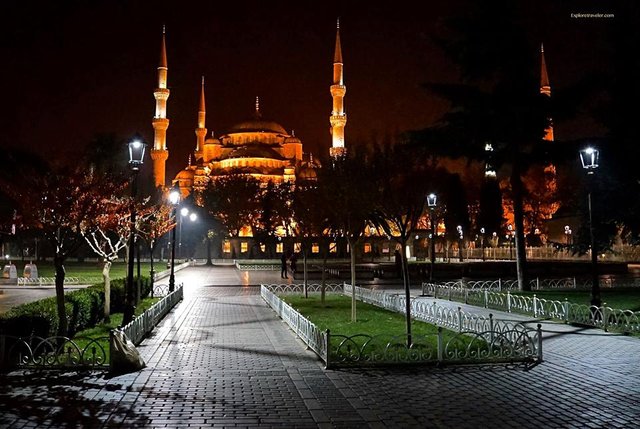 The Sultan Ahmed Mosque
The Sultan Ahmed Mosque is one of the amazing mosques of Istanbul, Turkey. Discover the rich heritage, extraordinary history, and rich culture of this spectacular mosque at:  https://steemit.com/travel/@exploretraveler/exploring-the-sultan-ahmed-mosque-in-istanbul-turkey.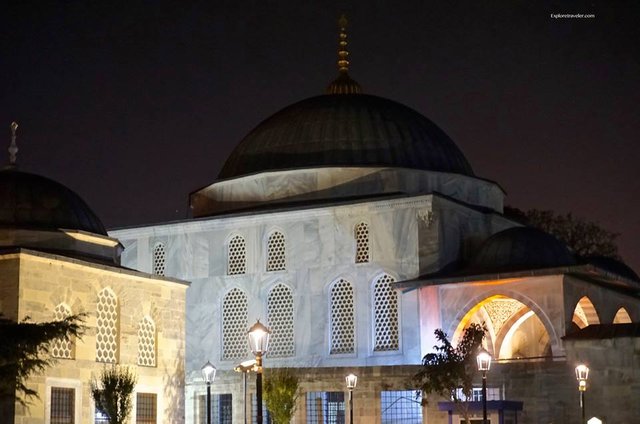 Haseki Hurrem Sultan Hamam  
The Haseki Hurrem Sultan Hamam is an historical bathhouse from the 16th century.  Discover this amazing Hamam in our article : The Haseki Hürrem Sultan Hamamı  at: https://steemit.com/travel/@exploretraveler/the-haseki-huerrem-sultan-hamami-in-istanbul-turkey.
These are some of the adventures of our time in Istanbul, Turkey. Look back, click on the former articles for more photos and details. Istanbul is a delightful city to explore. Next time you are traveling through the area, take time to discover the heritage and culture of the Turkish people.  

Twitter Page, ExploreTraveler
Facebook Page, ExploreTraveler

"Helping bring the world together one friend at a time. So travel 
and discover that the world is full of wonderful people." - ExploreTraveler 
We have a travel tip audio book that you can purchase at Audible --> Here 
Happy Travels, 
ExploreTraveler.com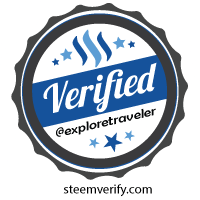 © 2017 ExploreTraveler. All Rights Reserved