A Journey In Time Through The Ruins Of Jerash Jordan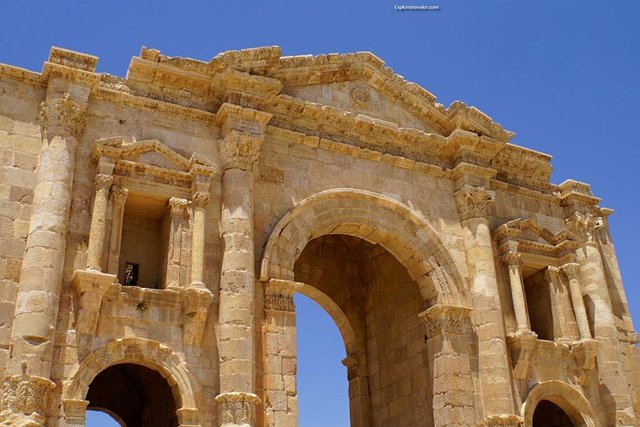 The Arch Of Hadrian 
The magnificent Arch in Jerash, is a part of the fantastic gateway that gave honor and homage  to Emperor Hadrian on his visit to the city of Gerasa, in the year of 129. The city was latter re-named Jerash,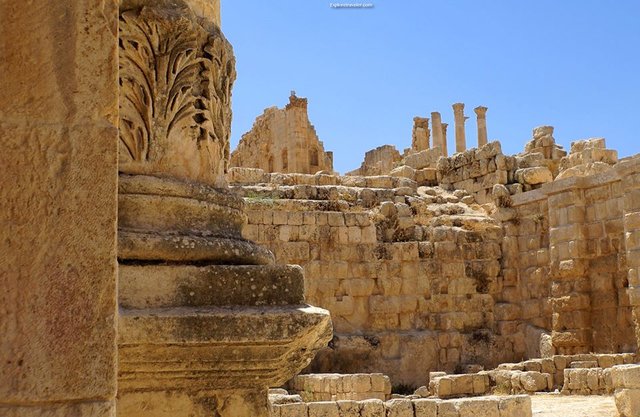 From The Bronze Age Comes The Impressive Ruins Of Jerash. 
In ancient times, the city was called Gerasa, though it was renamed to Jerash latter. This is an ancient Greek and Roman city that was located near the mountains just to the north of Amman. This city is perhaps the best preserved ruins of this type outside of Italy.  
The ancient city enjoyed great respect and wealth. The Gateway Arch was built a distance away from the walled city so that the city could be expanded and connected easily. This was a time of great prosperity for the city and nothing that was used in the building project was cheap or cut any  corners. Only the best was deemed worthy for this building project.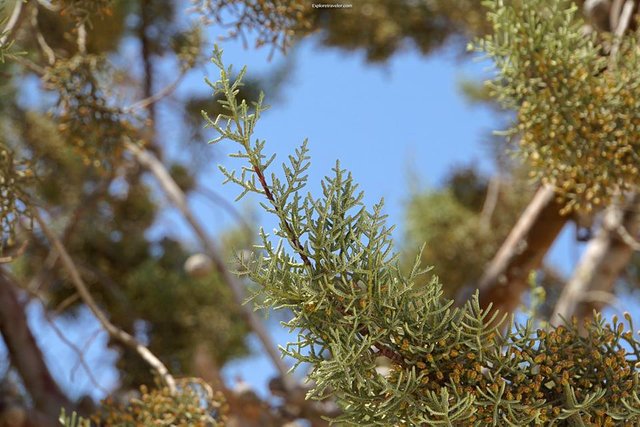 Phoenician Juniper Trees In A Land Filled With Ancient Ruins 
Beautiful Junipers flourish throughout mountain deserts surrounding Jerash. This Juniper Tree is used for incense, The essential oil of the Juniper tree is used to support the liver, the leaves are often used for  assisting diabetics. In Jordanian traditional medicine, the leaves and berries are used to treat bronchitis, gout, and arthritis. Many different traditional medicines use this Juniper tree to treat many different aliments.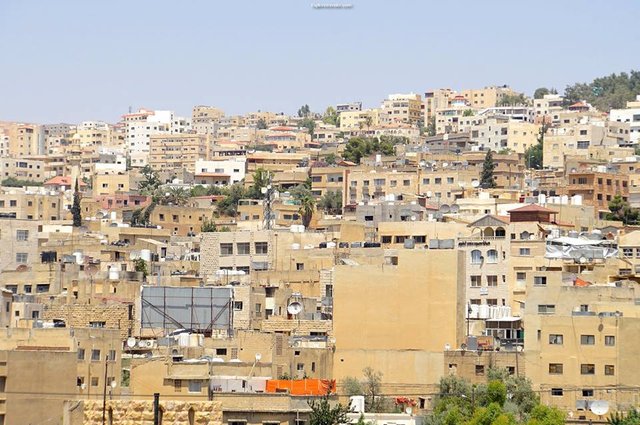 Modern Jerash Jordan 
Jerash, Jordan has been continuously  inhabited since the Bronze Age.  It is best known for the quality ruins of the walled Greek-Roman settlement of Gerasa. While traveling throughout Jordan, be sure to spend some time exploring the ancient walled city of Gerasa.  It is one of the magnificent places on earth.

 Twitter Page, ExploreTraveler
Facebook Page, ExploreTraveler

"Helping bring the world together one friend at a time. So travel
 and discover that the world is full of wonderful people." - ExploreTraveler
We have a travel tip audio book that you can purchase at Audible --> Here 
Happy Travels, 
ExploreTraveler.com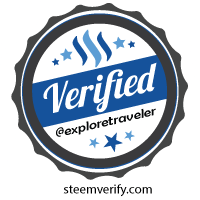 © 2017 ExploreTraveler. All Rights Reserved