Under Vĩnh Tuy Bridge, Hanoi
Early in the morning crossing the bridge. Barges full of coal. You are looking at the Red River in Hanoi.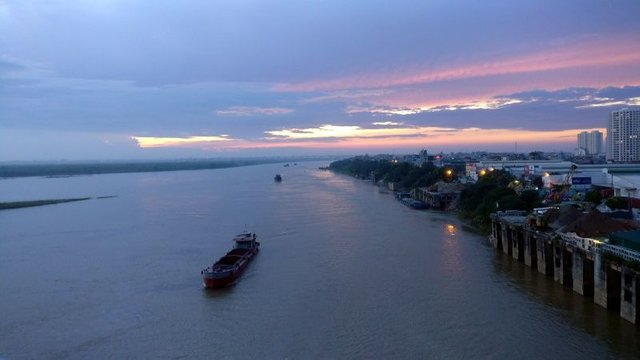 Sunrise at the river docks.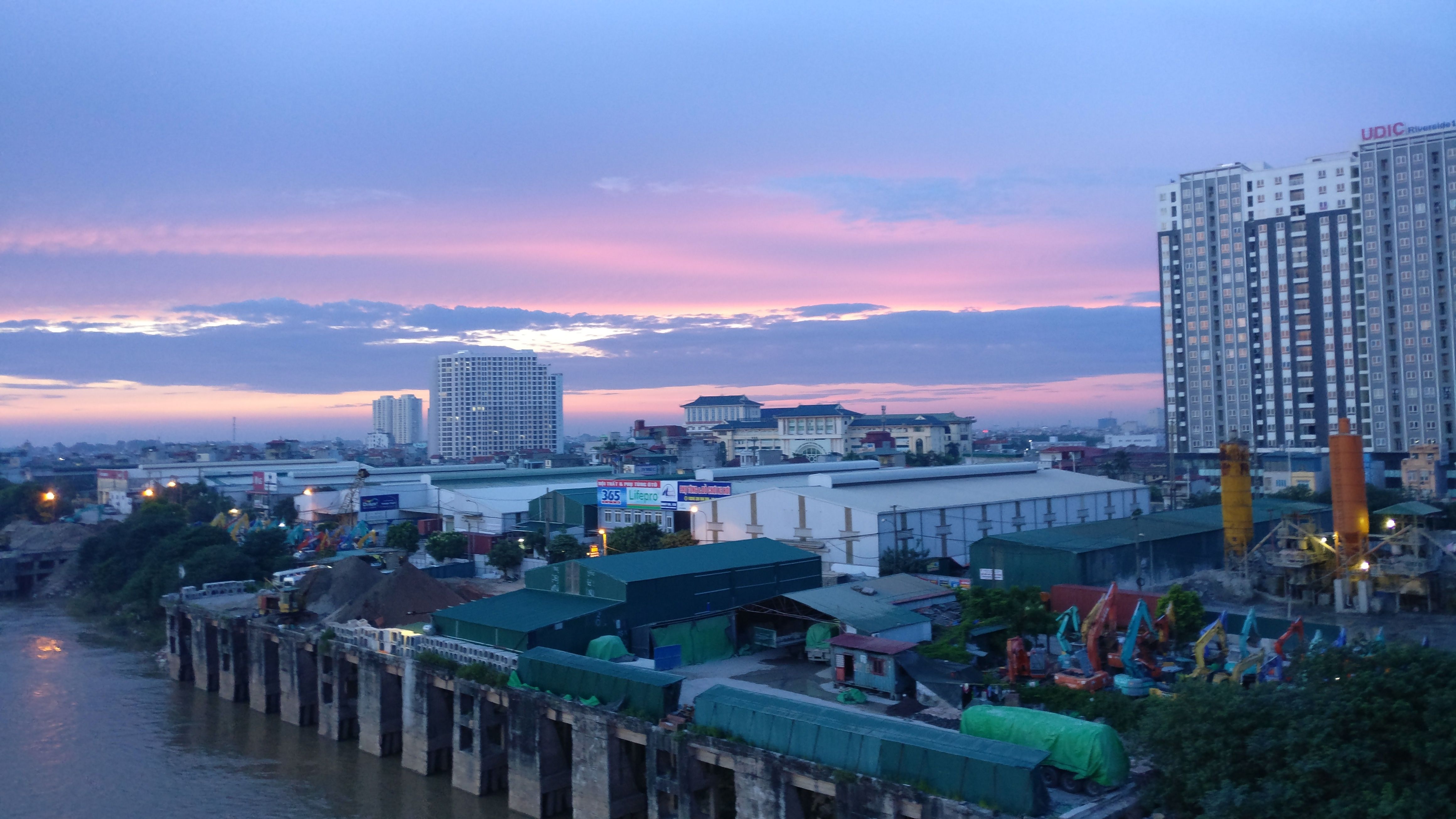 It's too early for anyone to be out. Peaceful.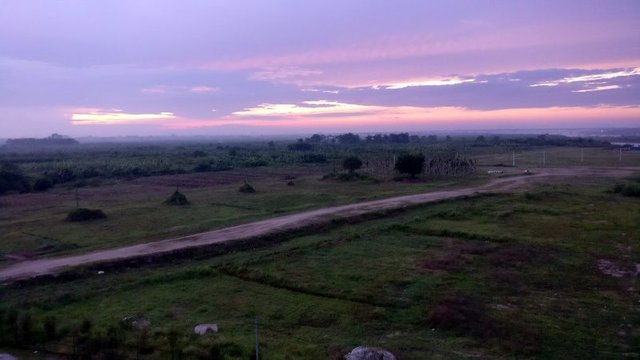 Some rusted abandoned pontoon shed?
Decided not to get stuck here!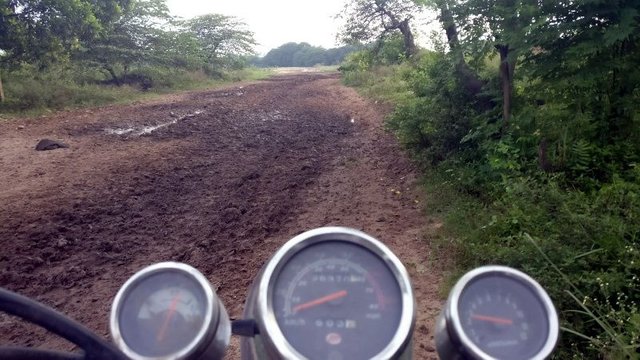 Vĩnh Tuy Bridge