Well, are you ready for the next portion of photographic chaos in composition and colors? If so, then go ahead! This will be the final part of urban photo sketches in Limenda - the microdistrict of the city of Kotlas of the Arkhangelsk region.
I'll show you Limenda from the other side (this is for those who are upset by the news about the last post). I still have life scenes with people from this interesting place and I will definitely publish them.
There are two types of abstract images. The first is when the close-up photo is generally nothing incomprehensible. But if you look from afar, you get a holistic picture. This type is more like a real painting, which is made in large strokes. The second type is when it is quite the opposite - the picture is drawn, if the photo is removed as far as possible, but again, if you look close, nothing will be clear.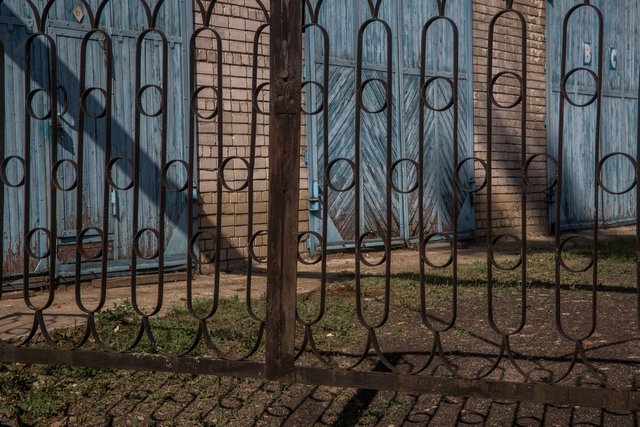 When constructing an abstract photographic image, I use all available methods. I move it far away and zoom in, sometimes even flip it over to catch the composition and light spots.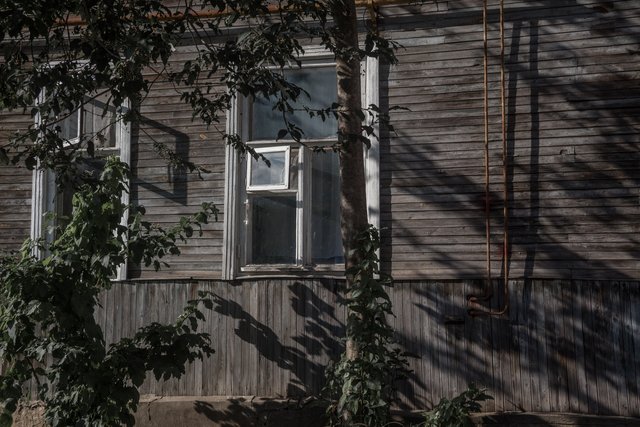 The simplest thing at the initial stage of creating a picture is to see what excites us in the world around us, makes the inner tuning fork ring, and then press the shutter button of the camera.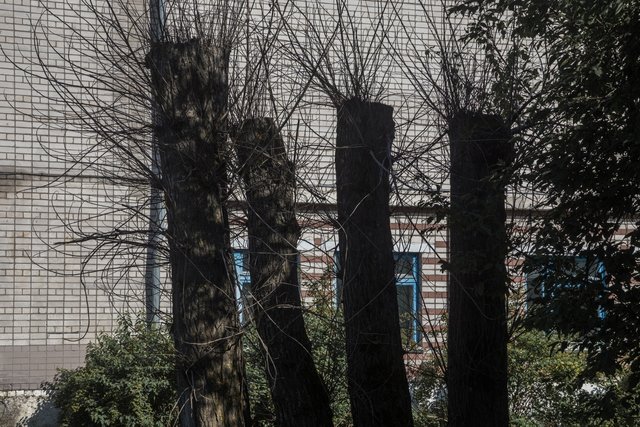 Seeing a photo is like a musical instrument. You must first tune it and at the same time tune yourself to the right wave... find inspiration.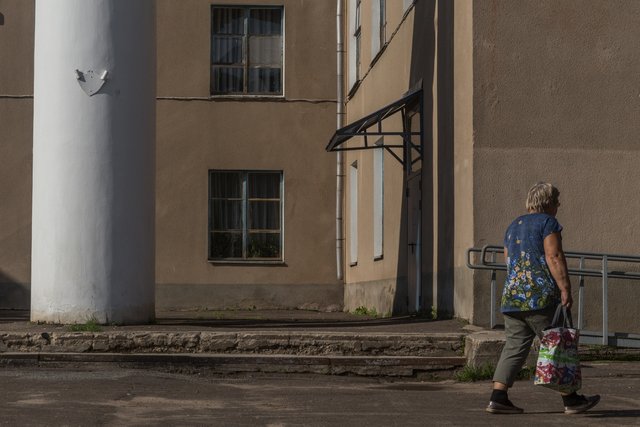 It does not happen that you came to some place and immediately began to remove masterpieces. Usually the best pictures are obtained after two-thirds of all the time spent in any place.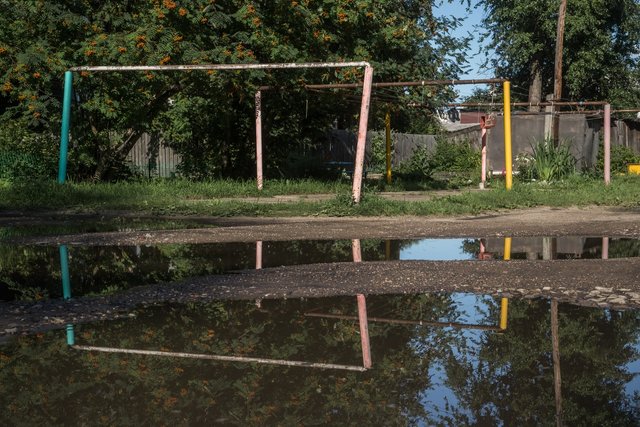 At the very end, burnout occurs. My most unloved part.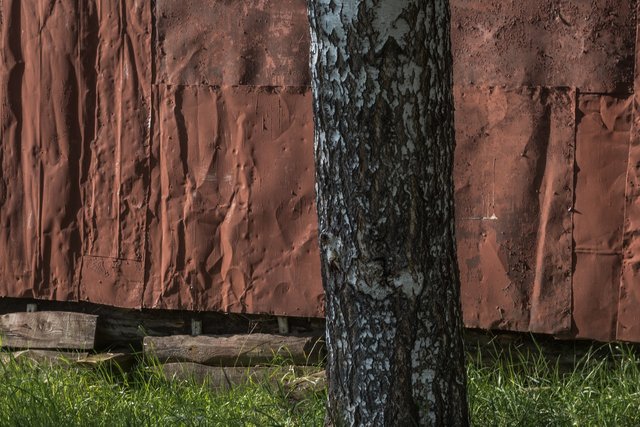 This is when you understand that you won't do it any better and at this time it's time to leave.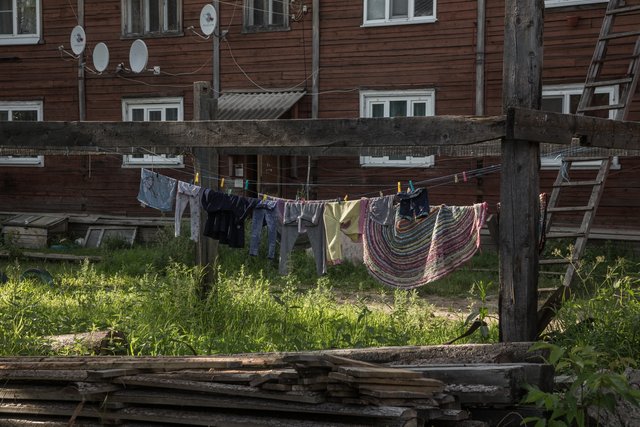 But I work out to the end. I spend all the energy that I mentally laid on this journey and even a little more. I spend all my resources to the maximum.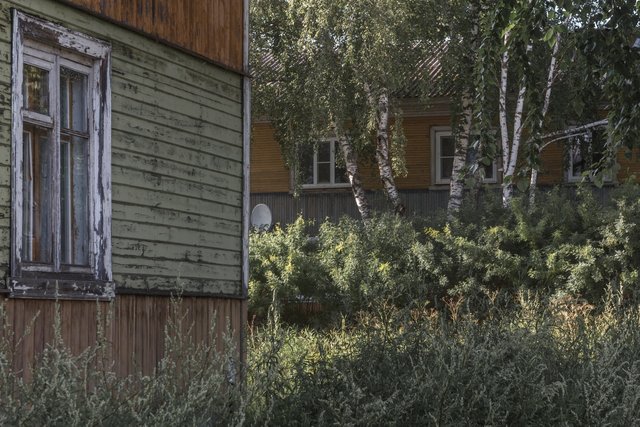 Only in this way can one give one hundred percent and achieve some result.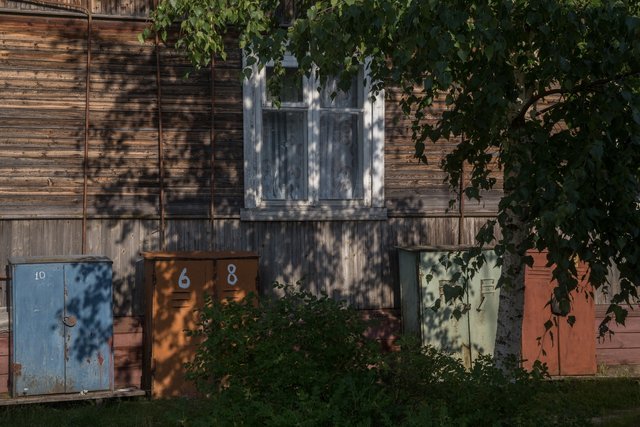 And from all the footage you have to choose just a little over a dozen of the most successful photos. This is the harsh reality of the documentary reportage photographer.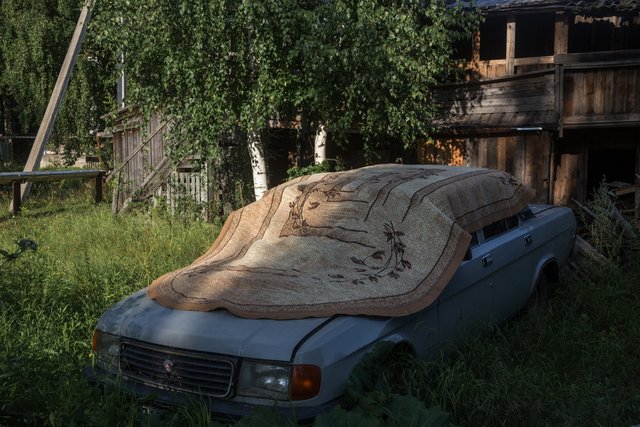 I show it here a little more than follows, so that the whole process is understood. You can choose for yourself the most successful pictures or even choose nothing for yourself...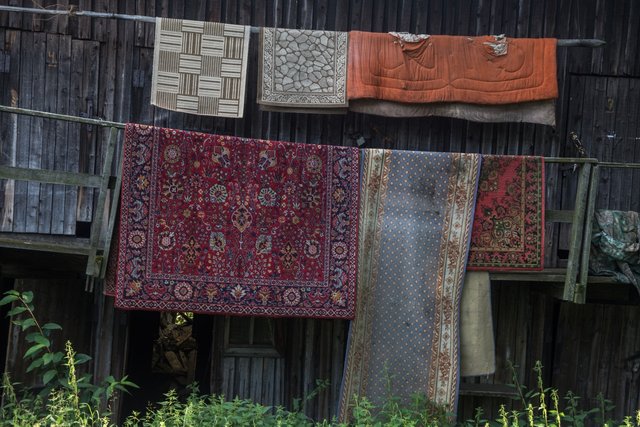 It is good that I do not have a sequence in the photographs, since I do not publish any photo story. And it would be a shame if you would like the third and eleventh photos from the entire series.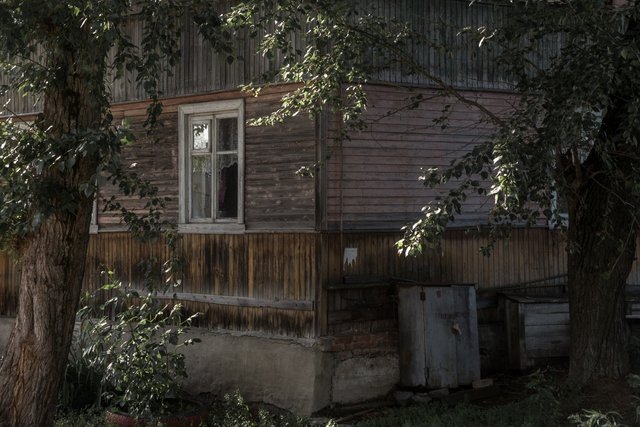 The reality surrounding us is not so easy to shoot.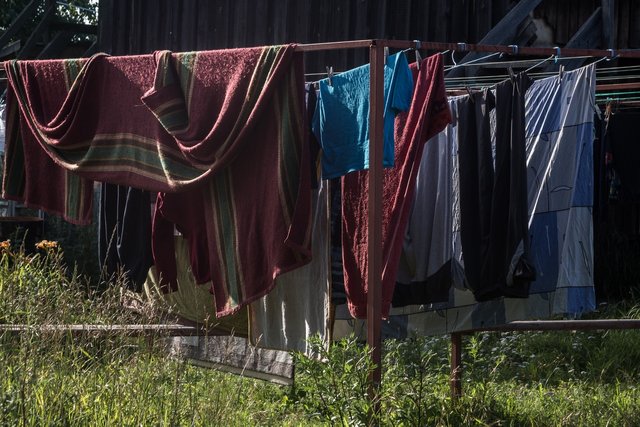 But I learned for myself a few rules that I follow.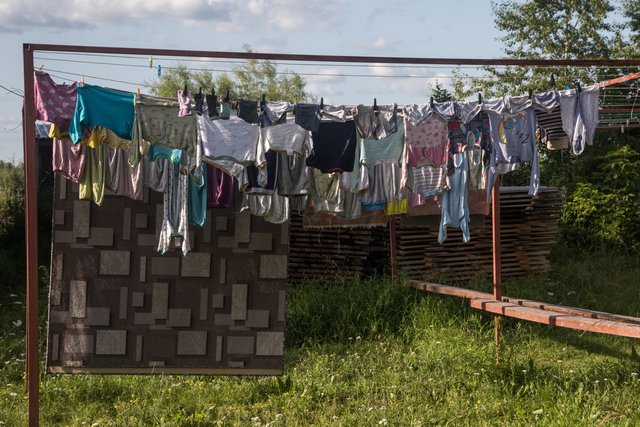 Light, shape, lines, composition, color - if something touched you from these components, made you take a shot, then it deserves it!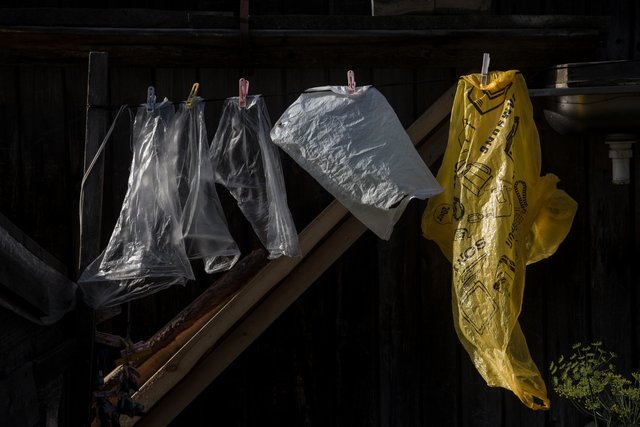 Look at all my photos and if at least one prompted you to stop scrolling for at least a couple of seconds, then it was not in vain that your efforts passed.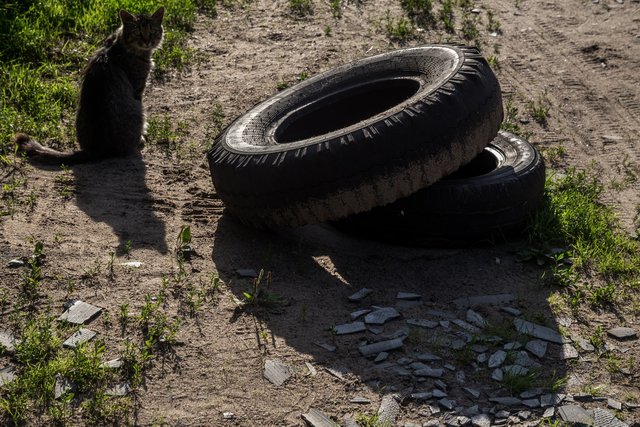 And if it so happened that you returned to some photo more than once or looked at it for more than a minute, then this is absolutely worthy of praise. This means that such a photo at all times.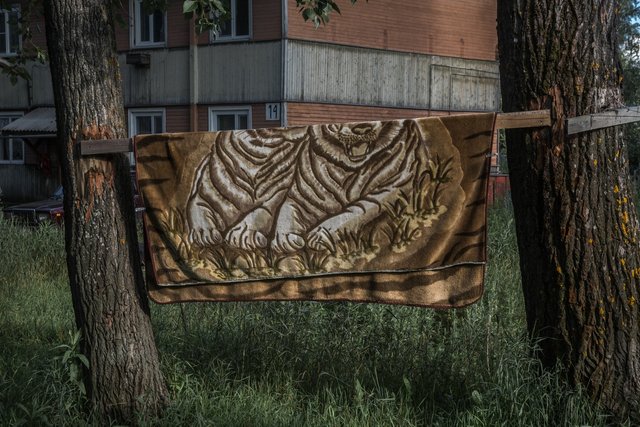 Photography is a strange thing... it seems to be first for myself, and then it turns out that for people...