Podsosenye (Overpines) is a village in the Veliky Ustyug district of the Vologda region. From the district center Veliky Ustyug is 10 km along an asphalt road. From the center of Samotovinsky rural settlement of the village Novator is 3 km.
The village of Podsosenye is located on the bank of the Sukhona River, some houses stand a few meters from the shore. In the photo - a local store.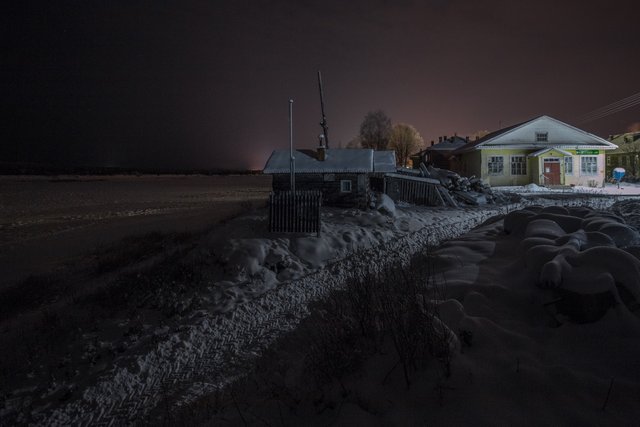 The village is dominated by a private residential sector, but there are also wooden houses (otherwise I would not have written about this town). Types of houses here are very diverse. There is the house with balconies for three porches.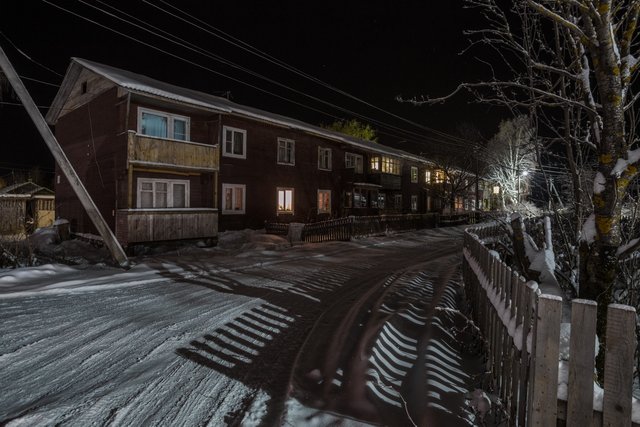 There are ordinary boxes.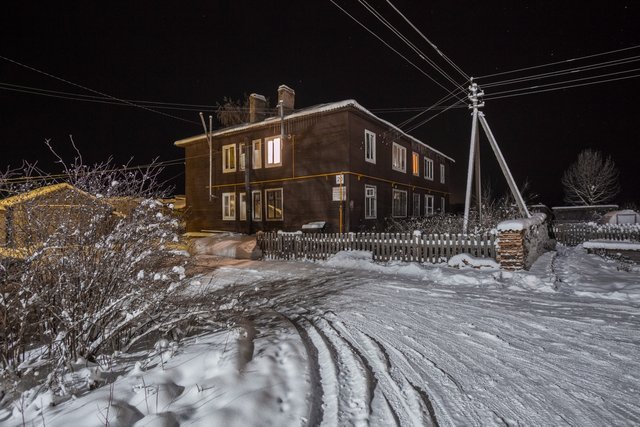 The shore of Sukhona is five meters away.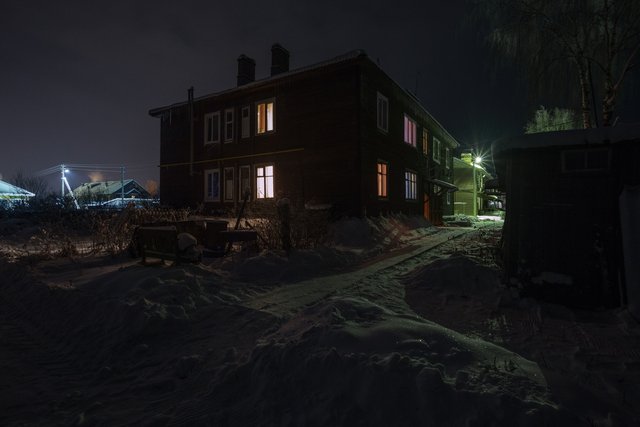 Linen is drying near the shore.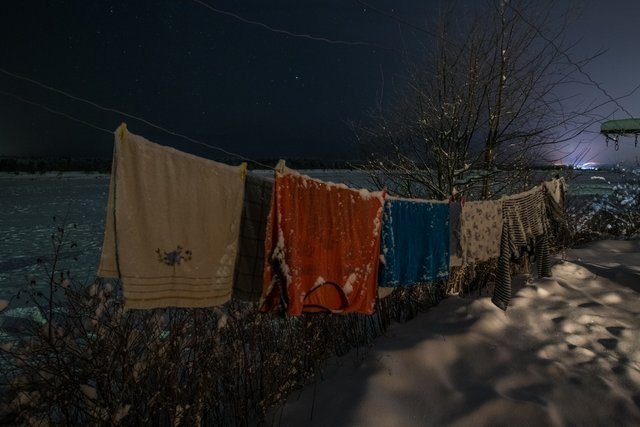 There is also a very dilapidated barrack.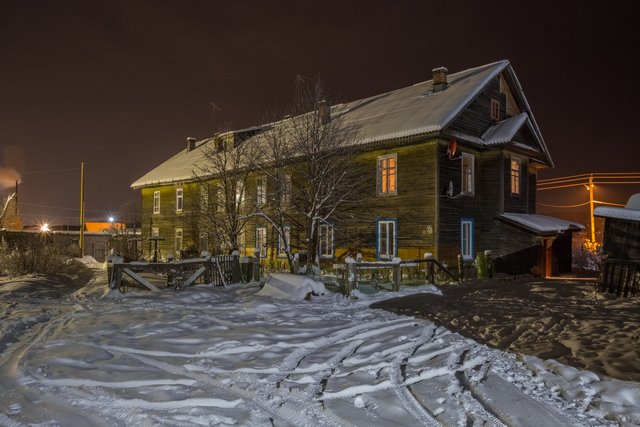 Three years ago there was a fire in this house, but everything turned out and the damaged part was quickly restored.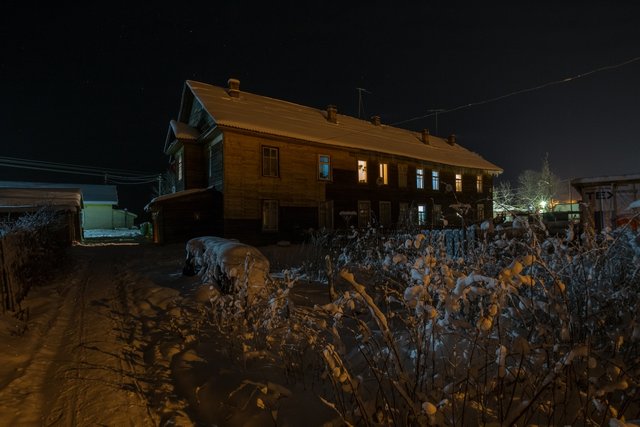 There are no similar houses here.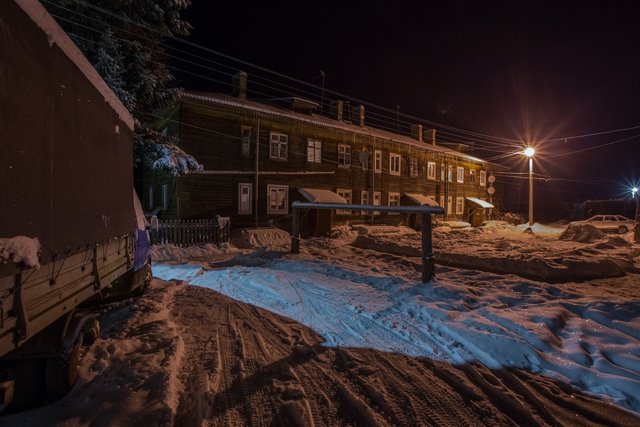 Accommodation is heated by a boiler station.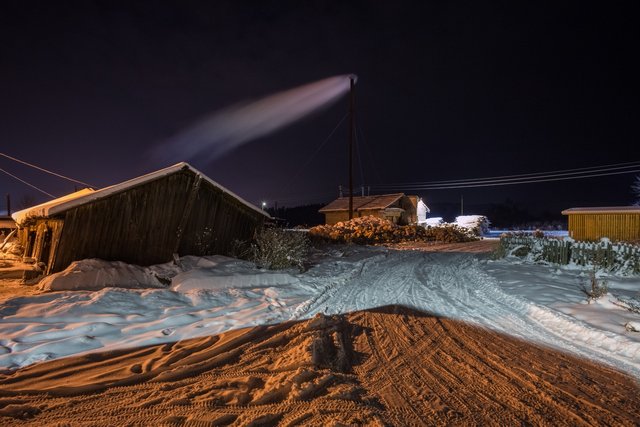 Sheds in the Podsosenye are the most dilapidated in the settlement.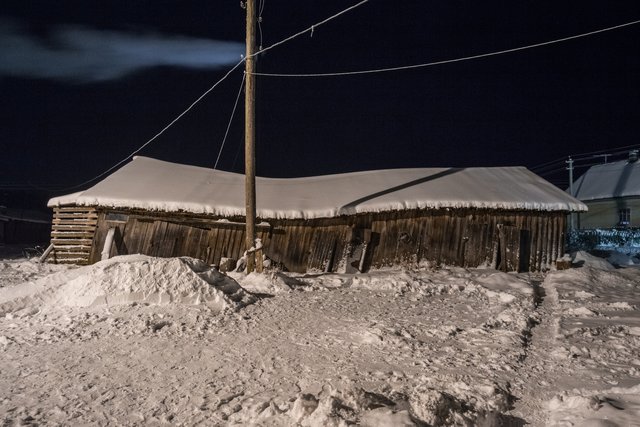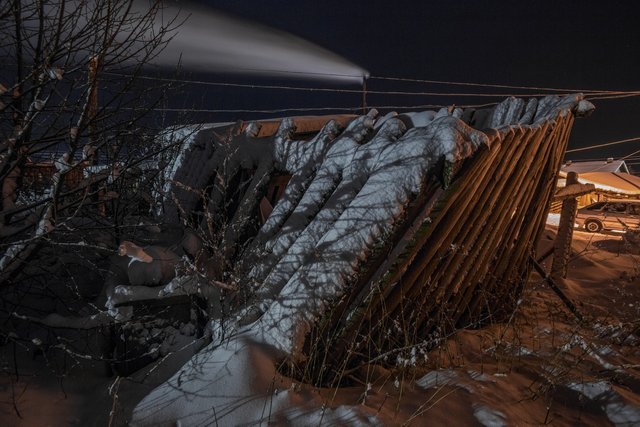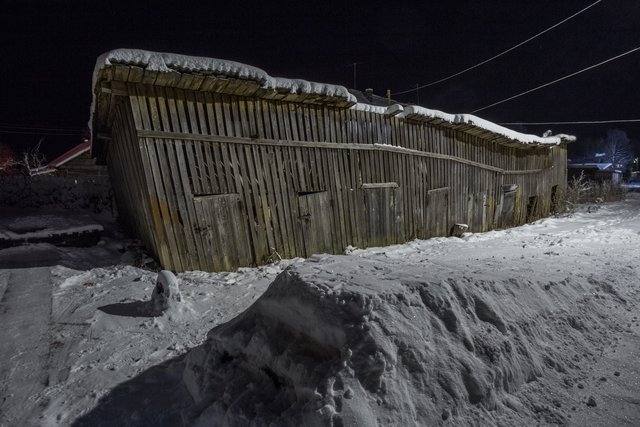 In general, in Podsosenye I did not meet a single pine.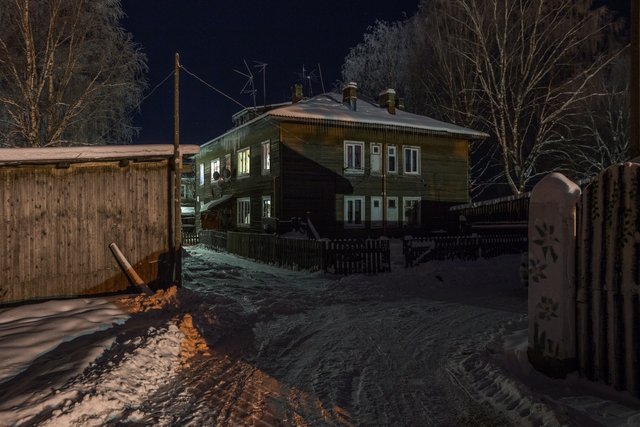 Why the village has such a name, remains a mystery to me.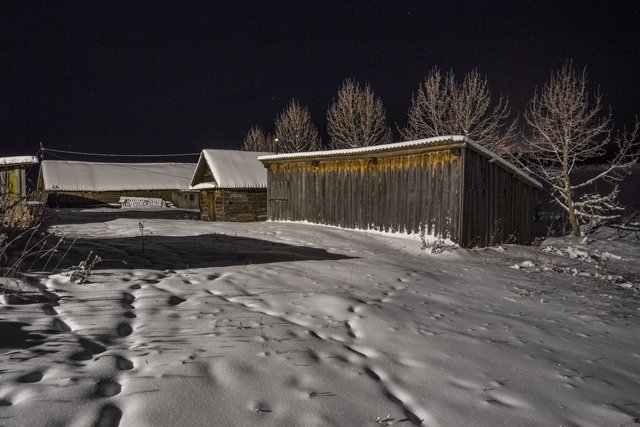 ---
Canon 6d, EF 17-35 / 2.8L