Museum Seni Cleveland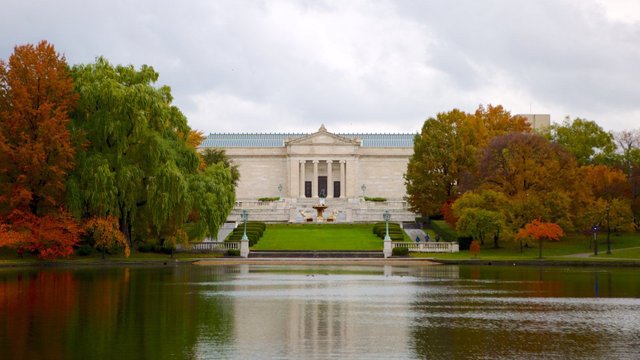 In 1913, the founder of the Cleveland Museum of art set high to make the mission museum open free to the public. In the museum you would find the spaces devoted to contemporary art, American and European painters, African art, the works of ancient and medieval treasures.
Free daily tours of the Guide would give you an insight into the artistic wealth of the museum. An event shaped the annual parade, would held every June. This parade is one of the efforts of the community of art in the museum are presented free of charge.
You will be amazed at the spectacular kaleidoscope of color, costume, walker look unique
and creative, giant puppets and buoy the artistic walk around University Circle.