Finally!
After some time wandering through the cities of America, we reached the California beaches.
Since I'm a 100% sea person and swimming is like walking for me, I was impatient for this part of the trip to come.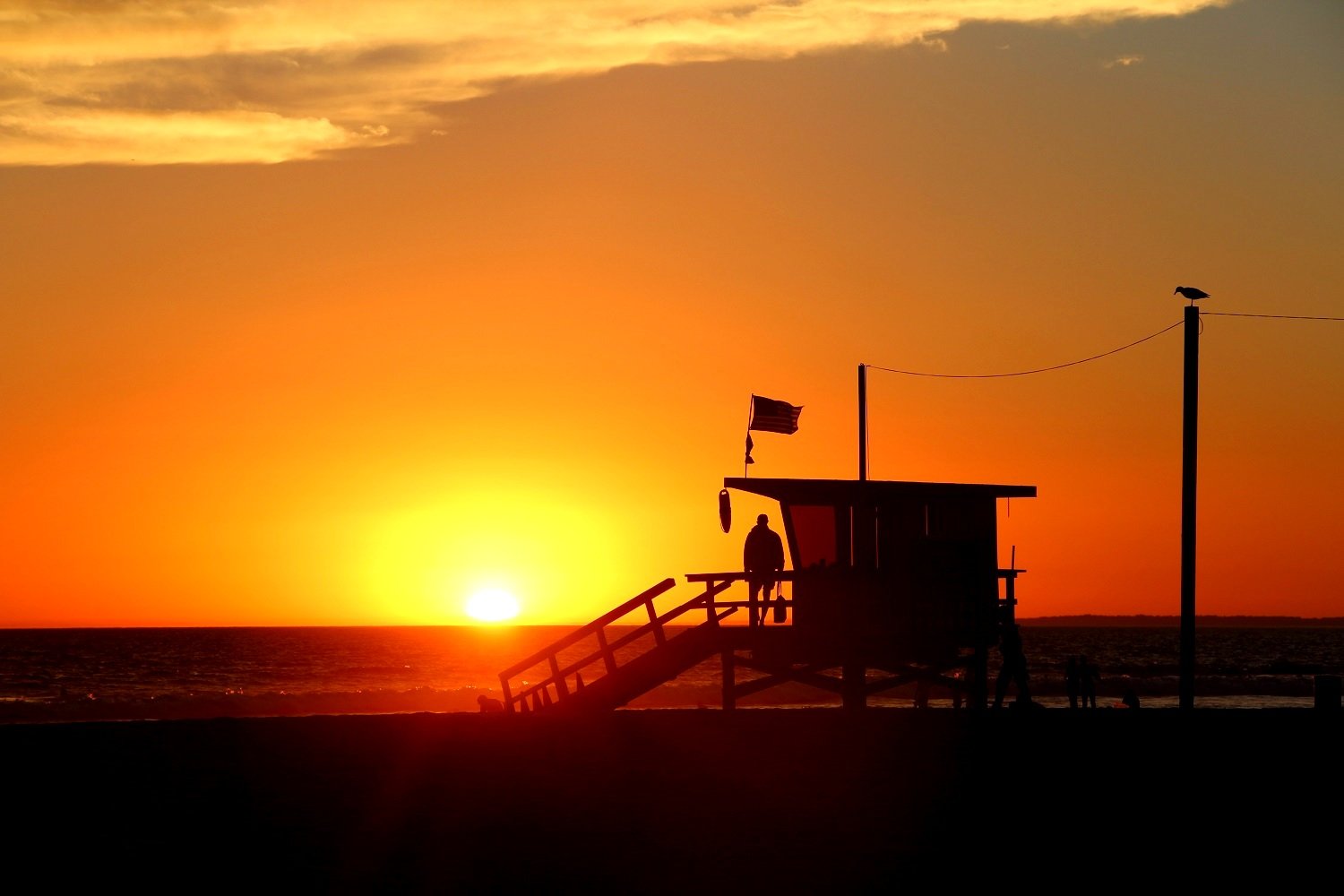 How can you compare Adriatic sea and Pacific ocean? Well, their both salty. Although not even in the same amount – ocean is much less salty. So, basically a day spent at the beach in California doesn't look anything like spending a day on the sea.
First, there are waves. Constant waves. Neverending waves.
If you think that you'll go swimming there –the jokes on you. It's impossible to swim and it's impossible to just relax in the water because you have to be aware of the waves and you have to be careful not to drown yourself. So maybe all those lifeguards make sense. As well as the surfers, although it is fun for some time just to play with the waves, jump over and under them, I can see myself being bored with that if I'm living next to the ocean.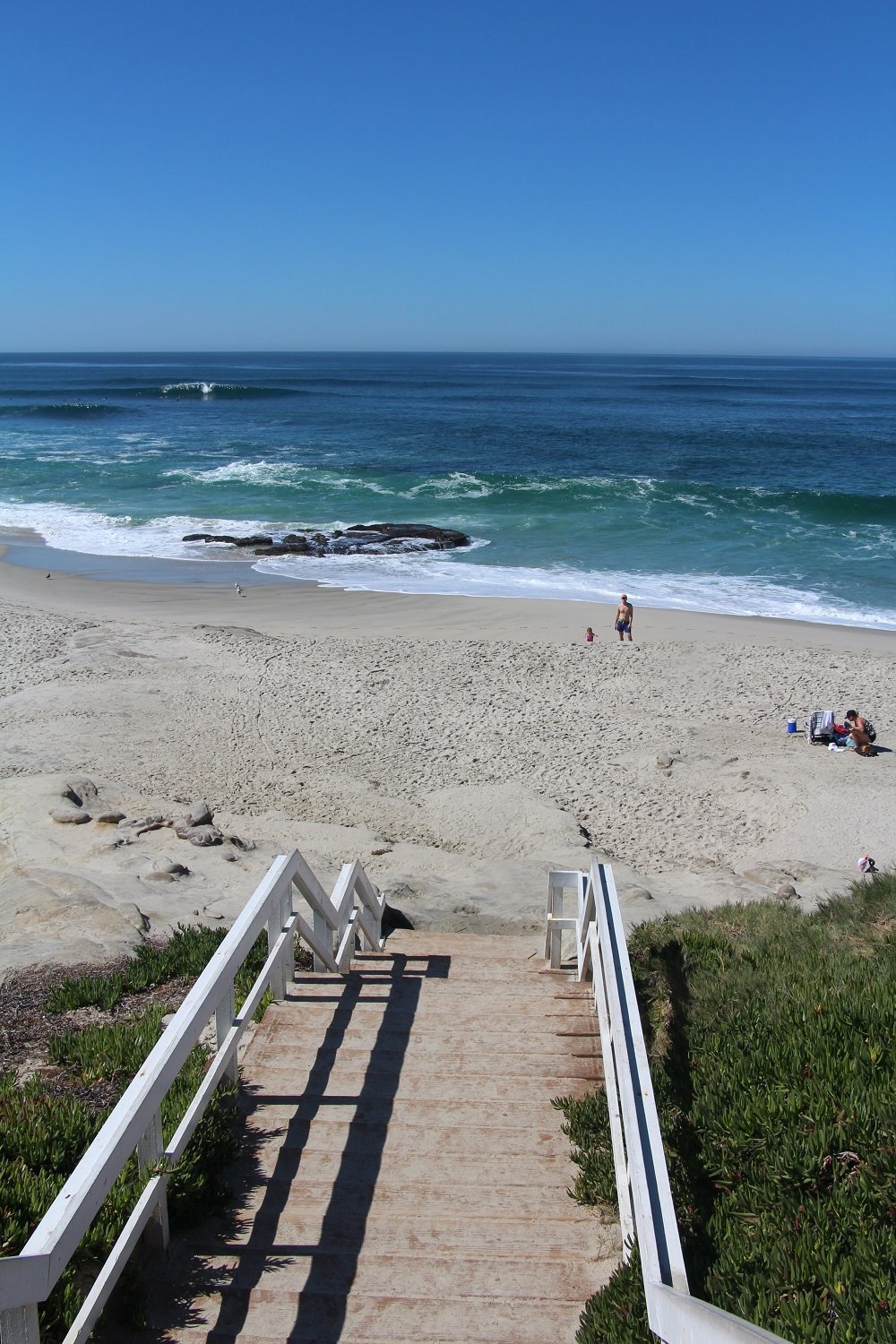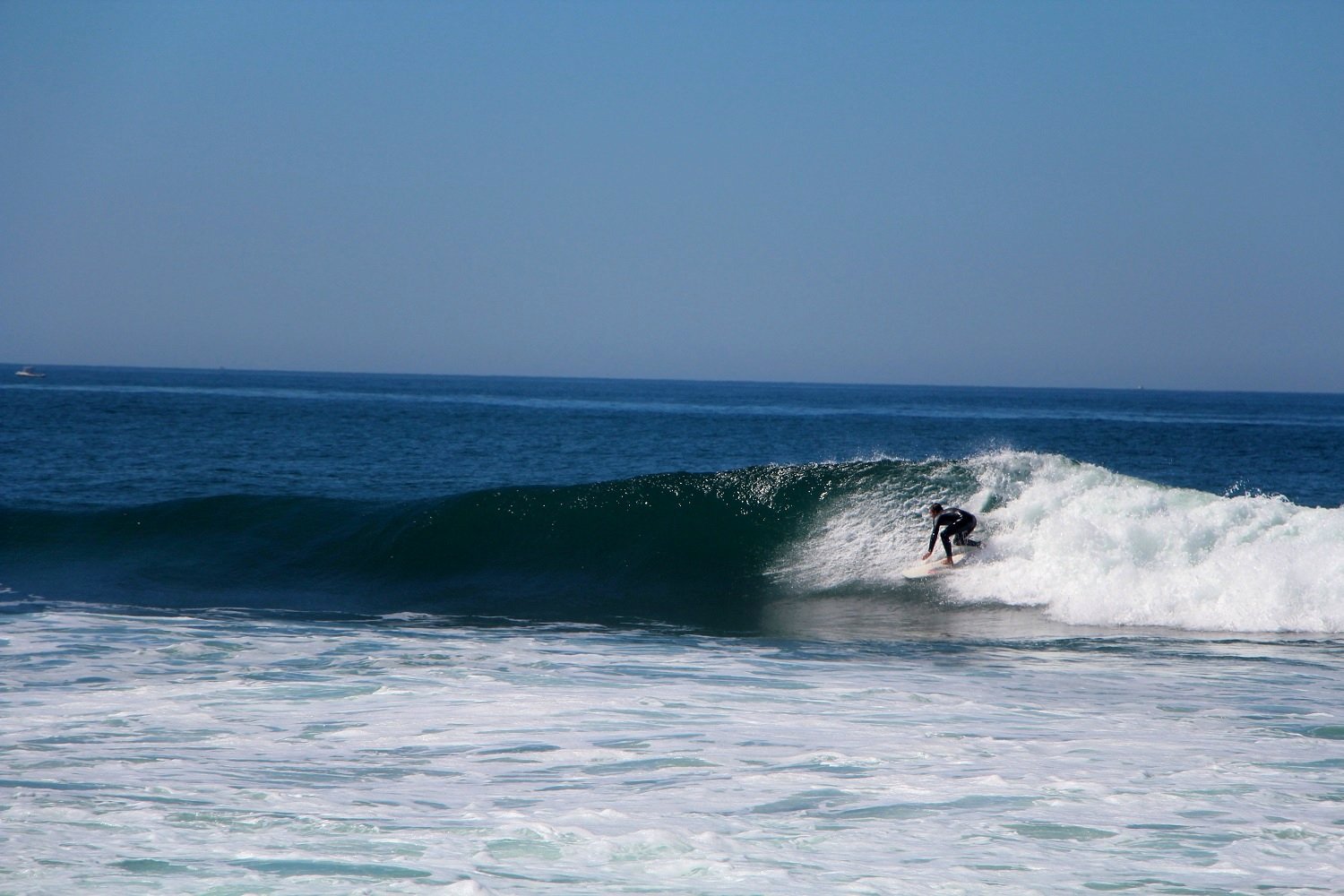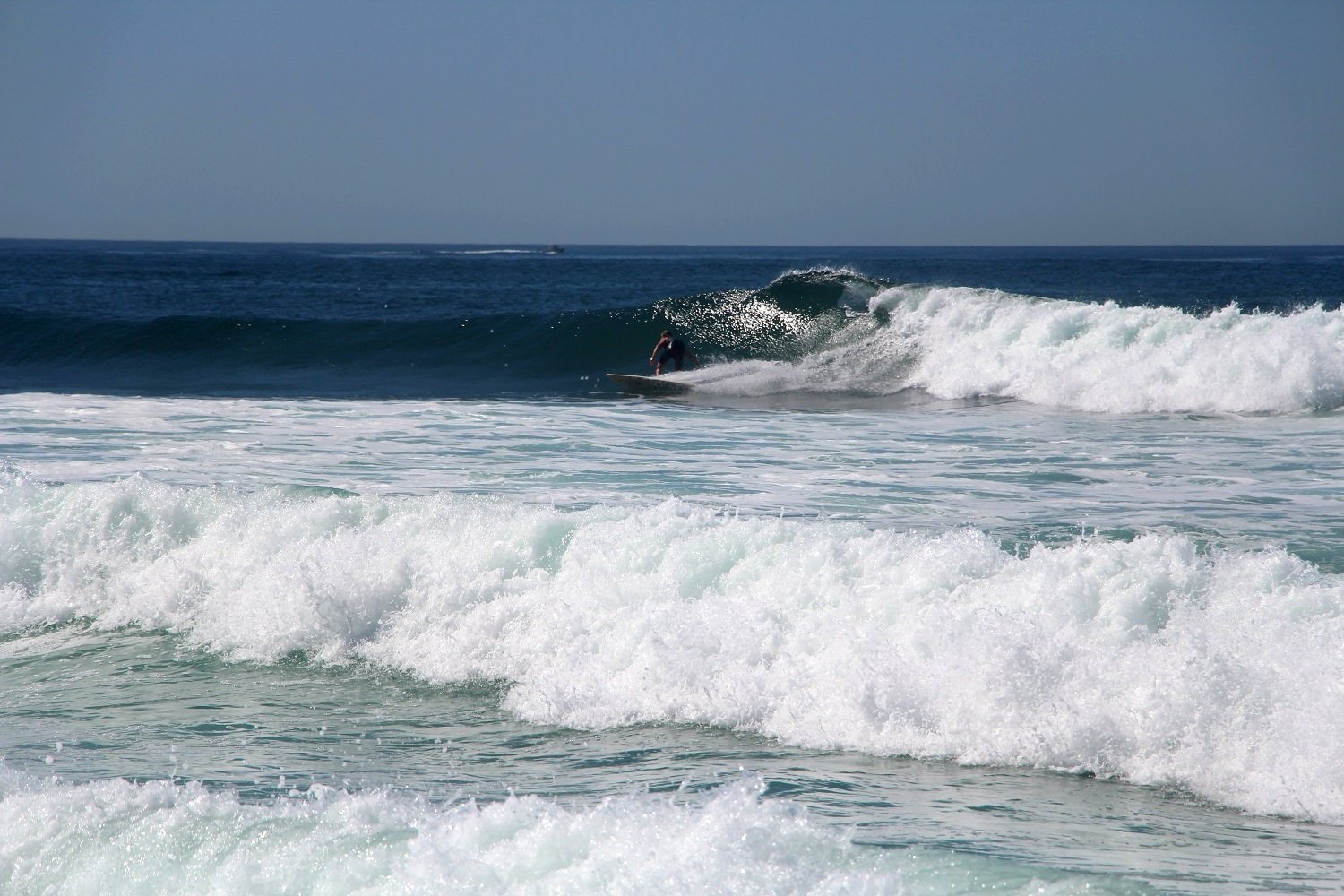 I have to admit that La Jolla beach, next to San Diego looked like heaven. We spent the day on it and had amazing time. As I've already mentioned surfers, It was cool just spending time watching them how they're trying to ride the waves. A bunch of them spent hours and hours there and it looked like they had so much fun. I felt like joining them. Perfect new thing to put on the bucket list.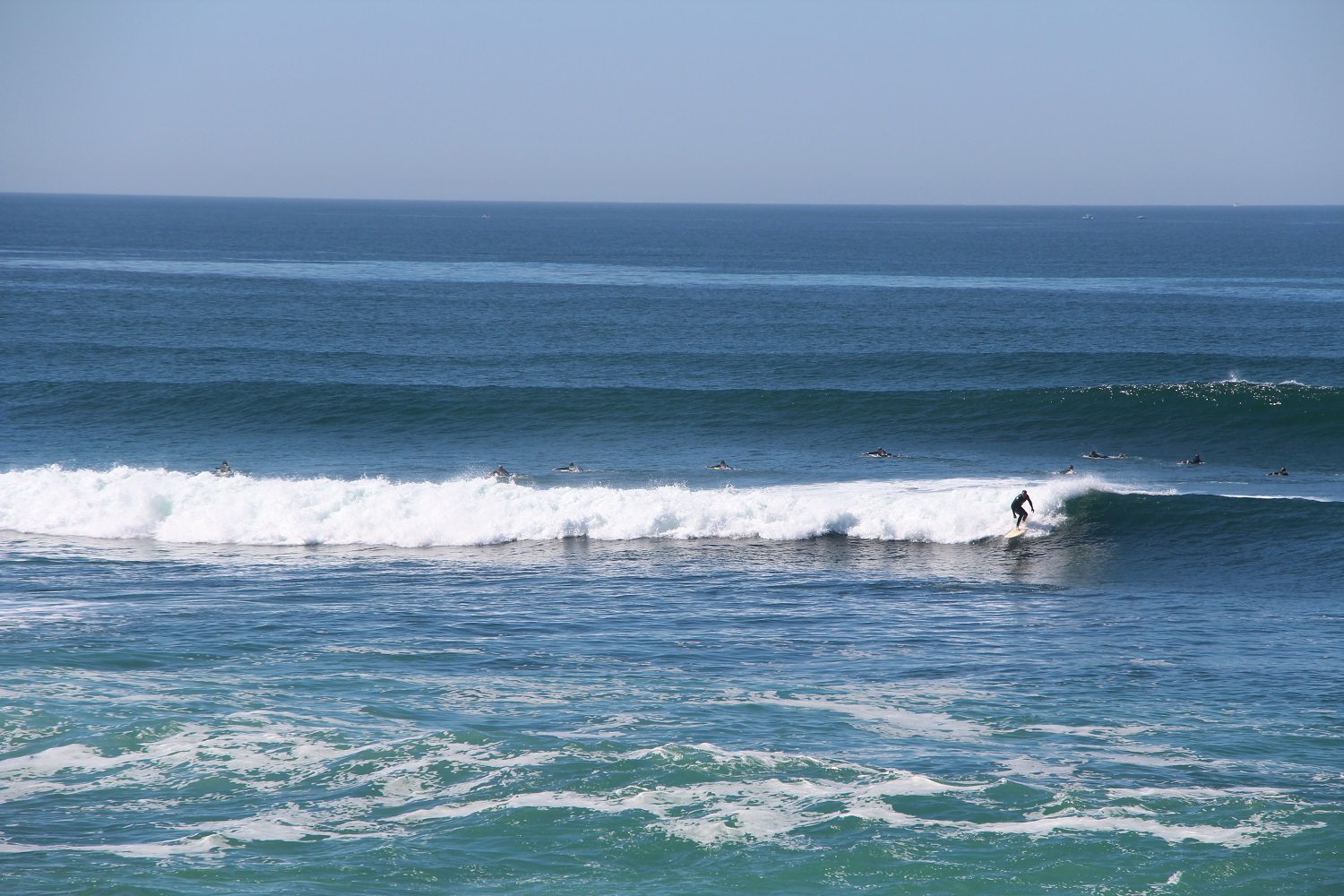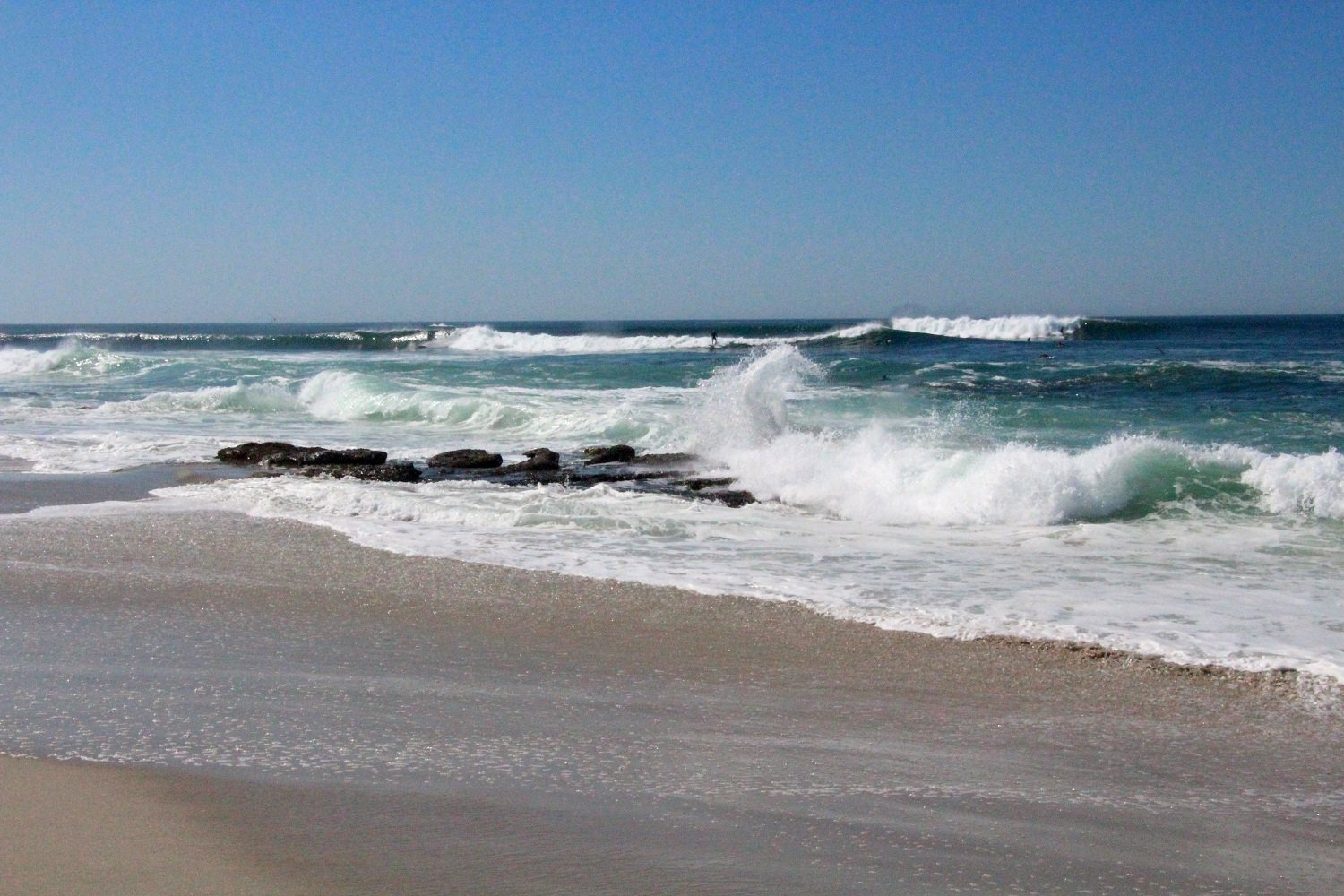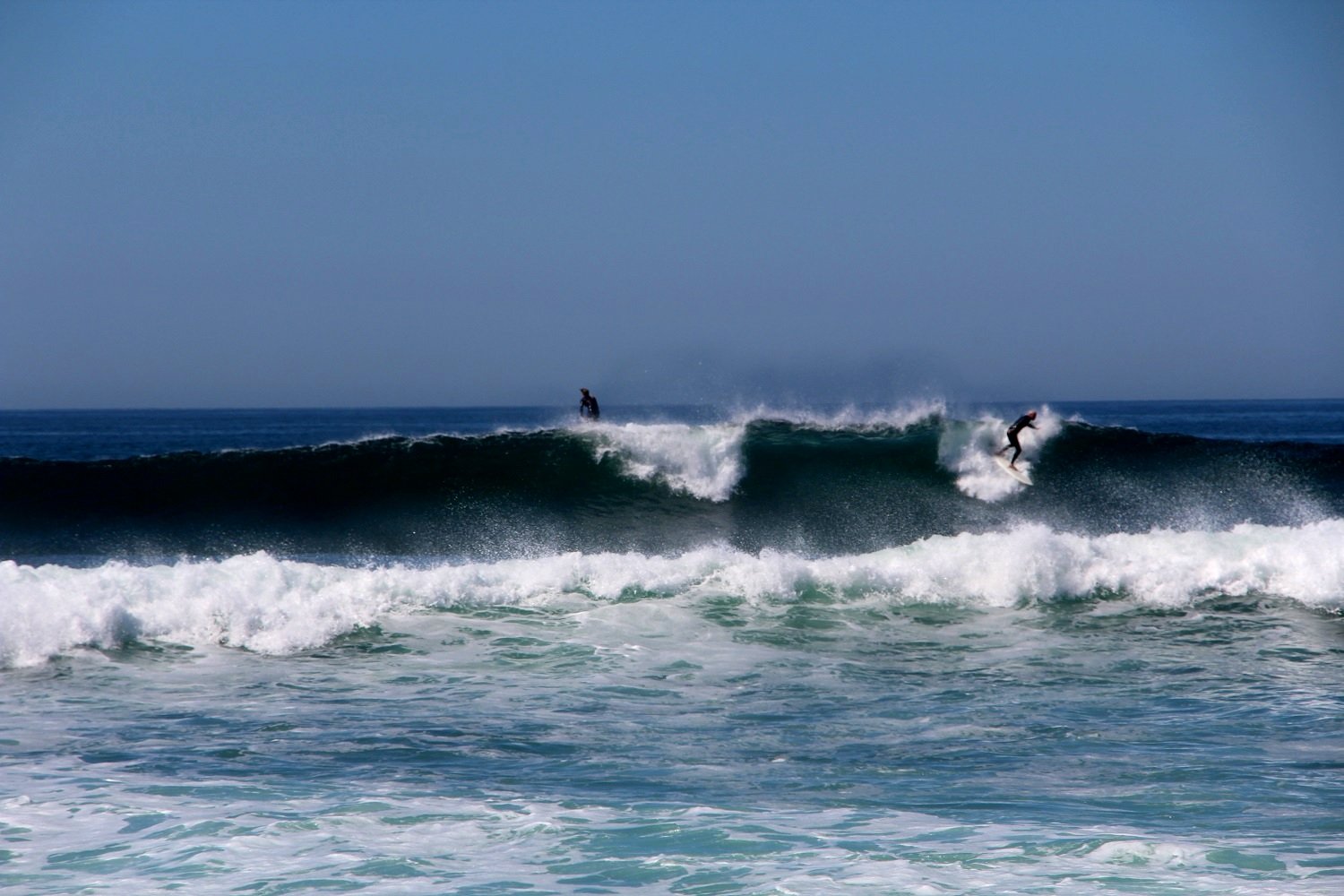 Second huge difference are sandy beaches. I'm used to rocks and feeling sand among my fingers was strange and cool at the same time. The sand gives the beach an exotic look and that's why I love it.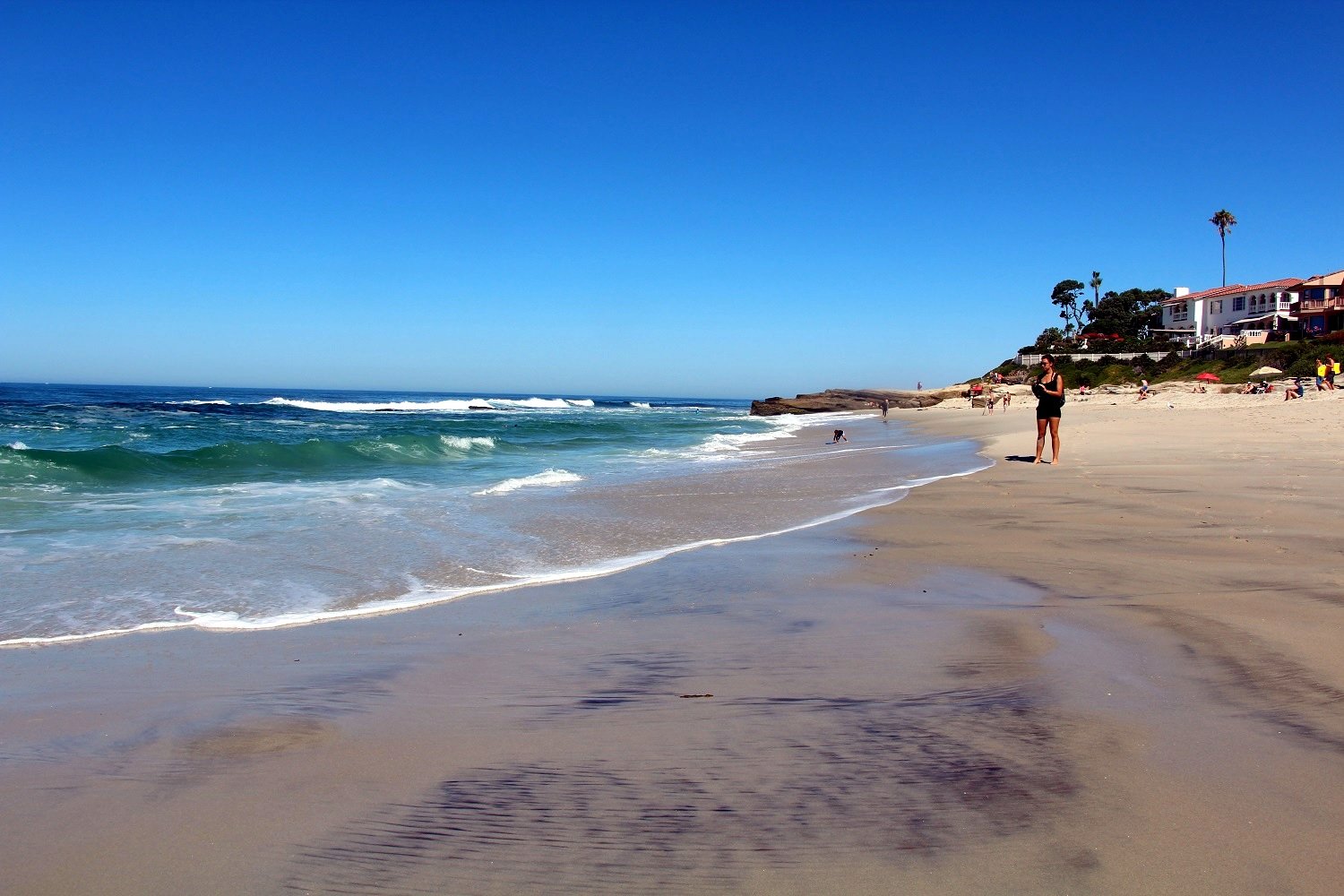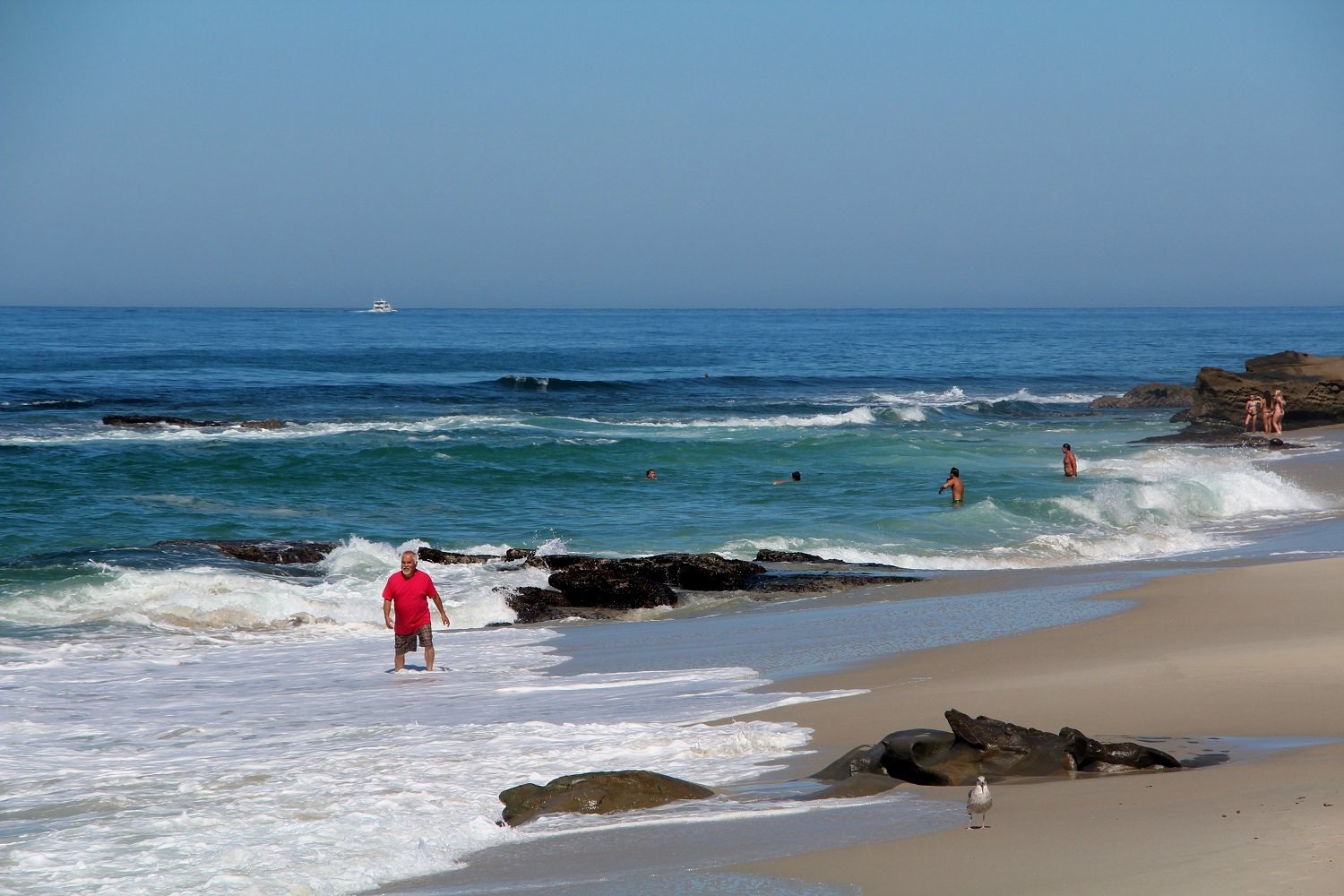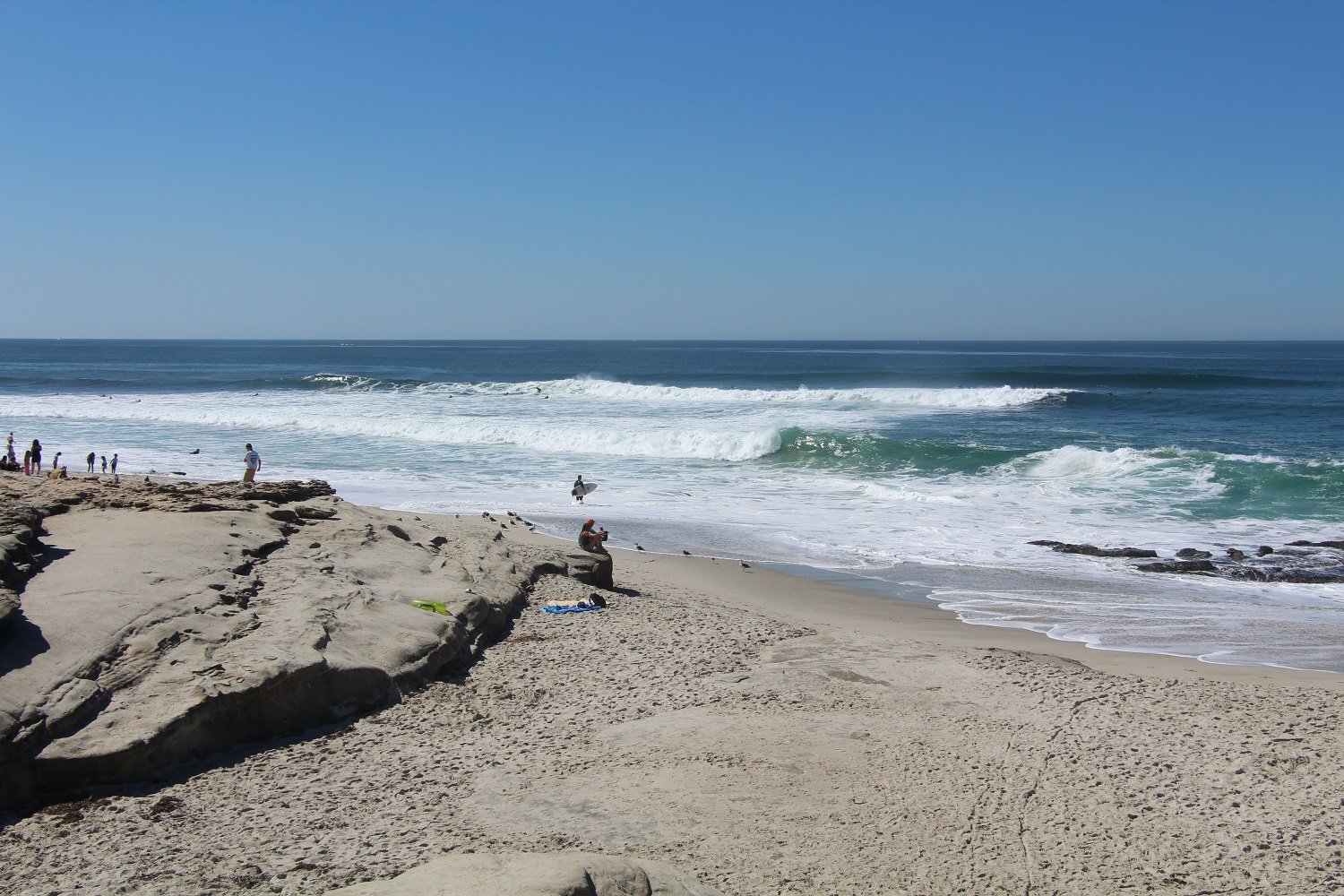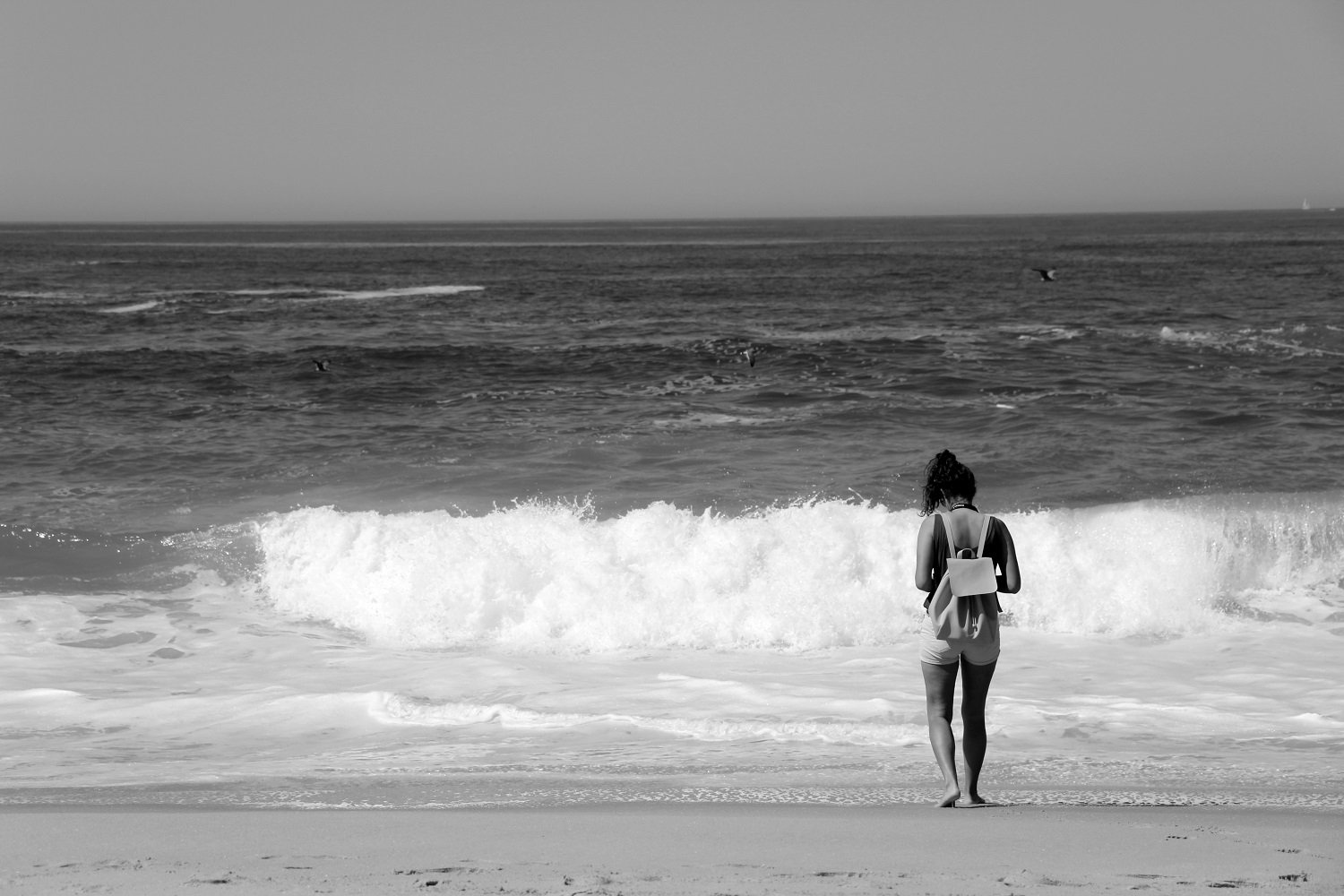 After this paradise we went towards the LA and stopped at Venice Beach. That place is everything you saw on the movies. Palms, people, bars, bikes, rollerblades, basketball, ocean, lifeguards. Everything! And I can say that the atmosphere is totally different than La Jolla.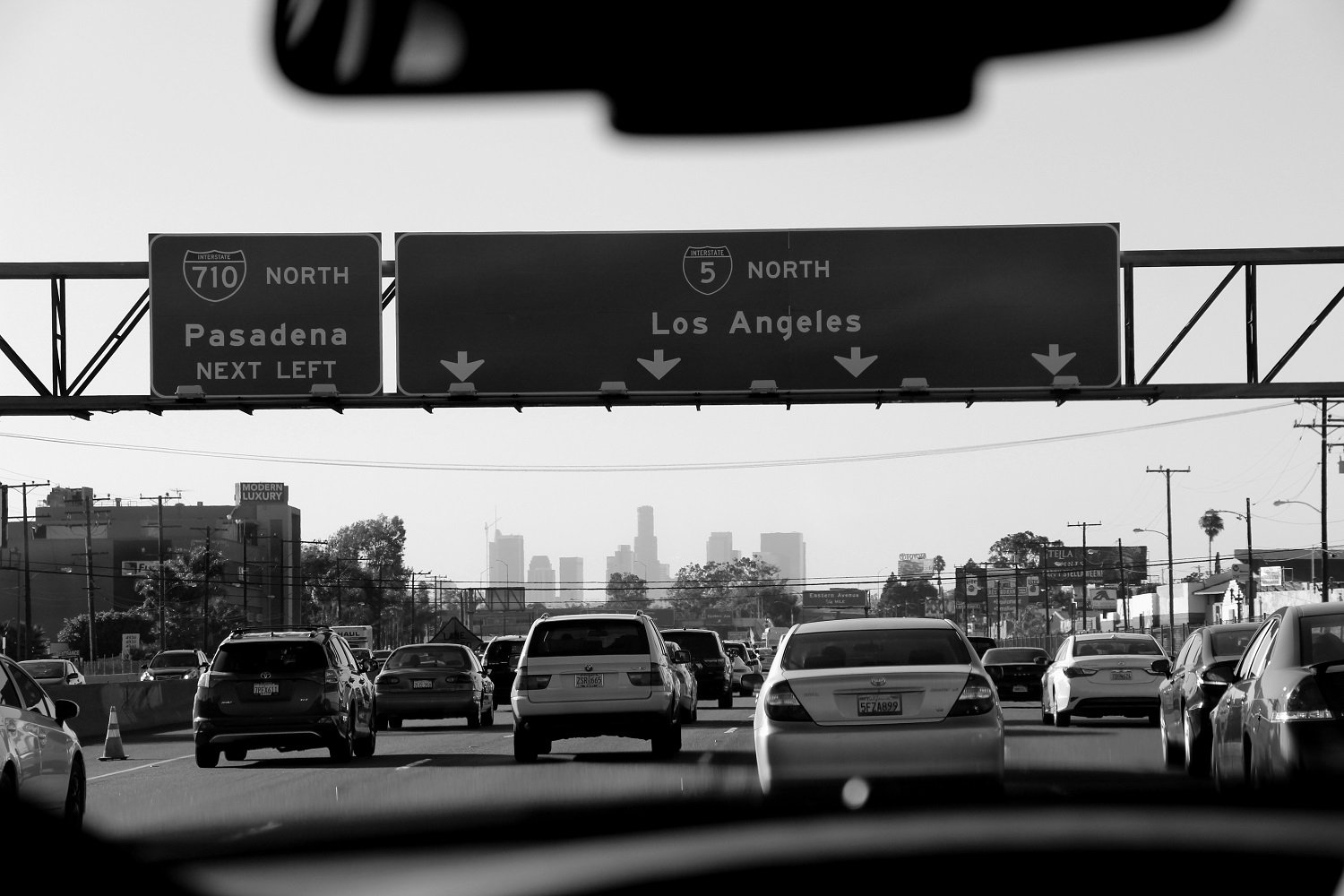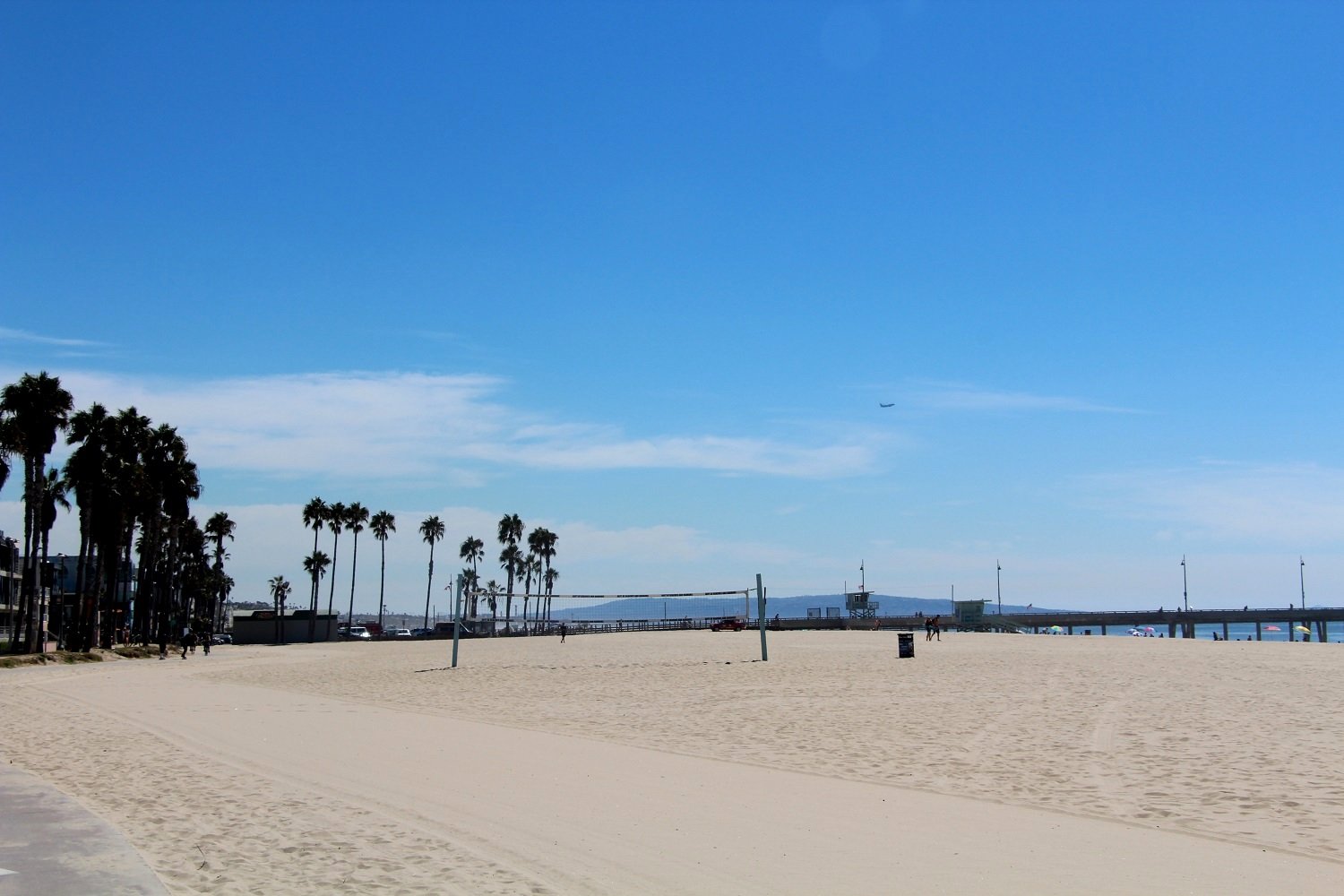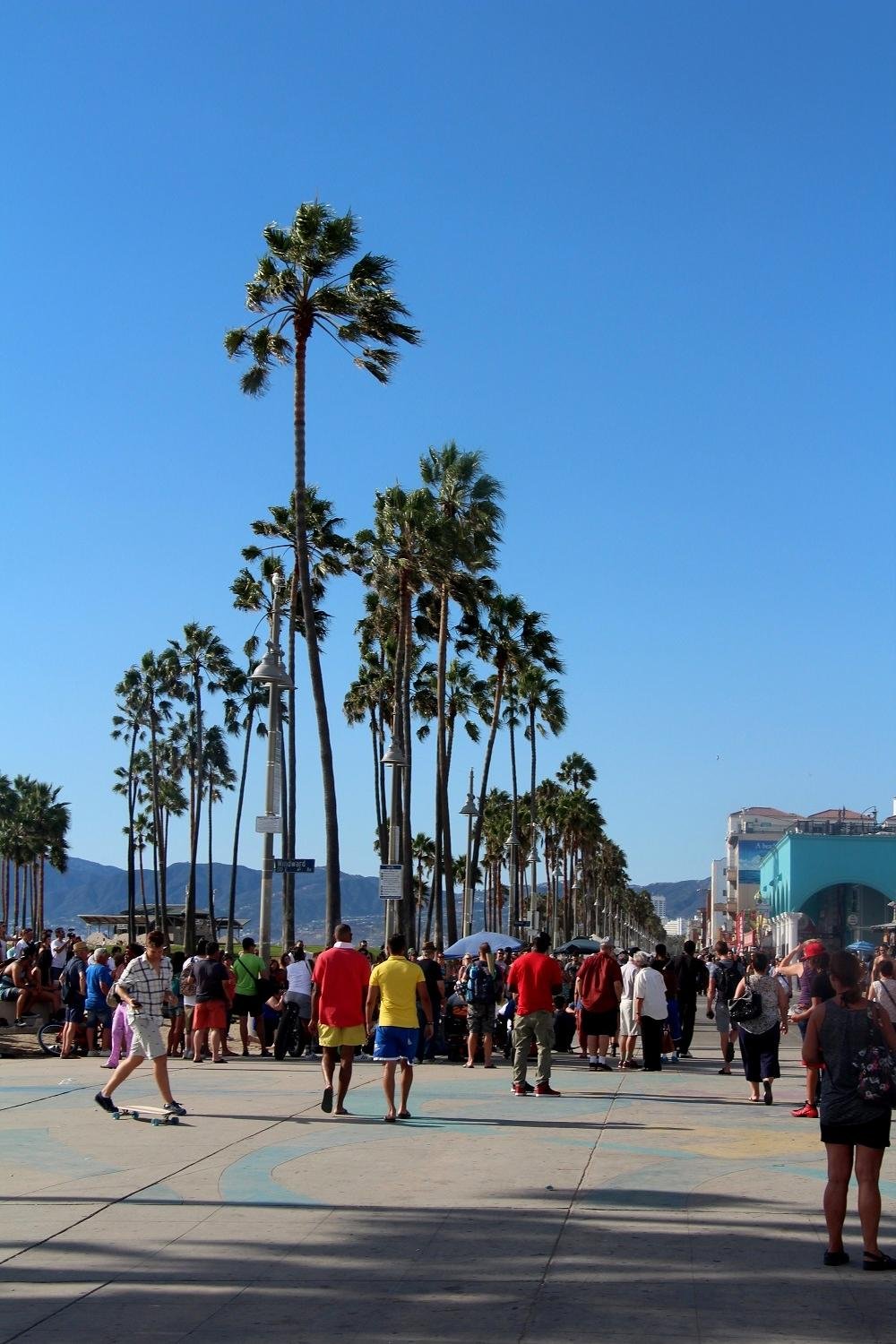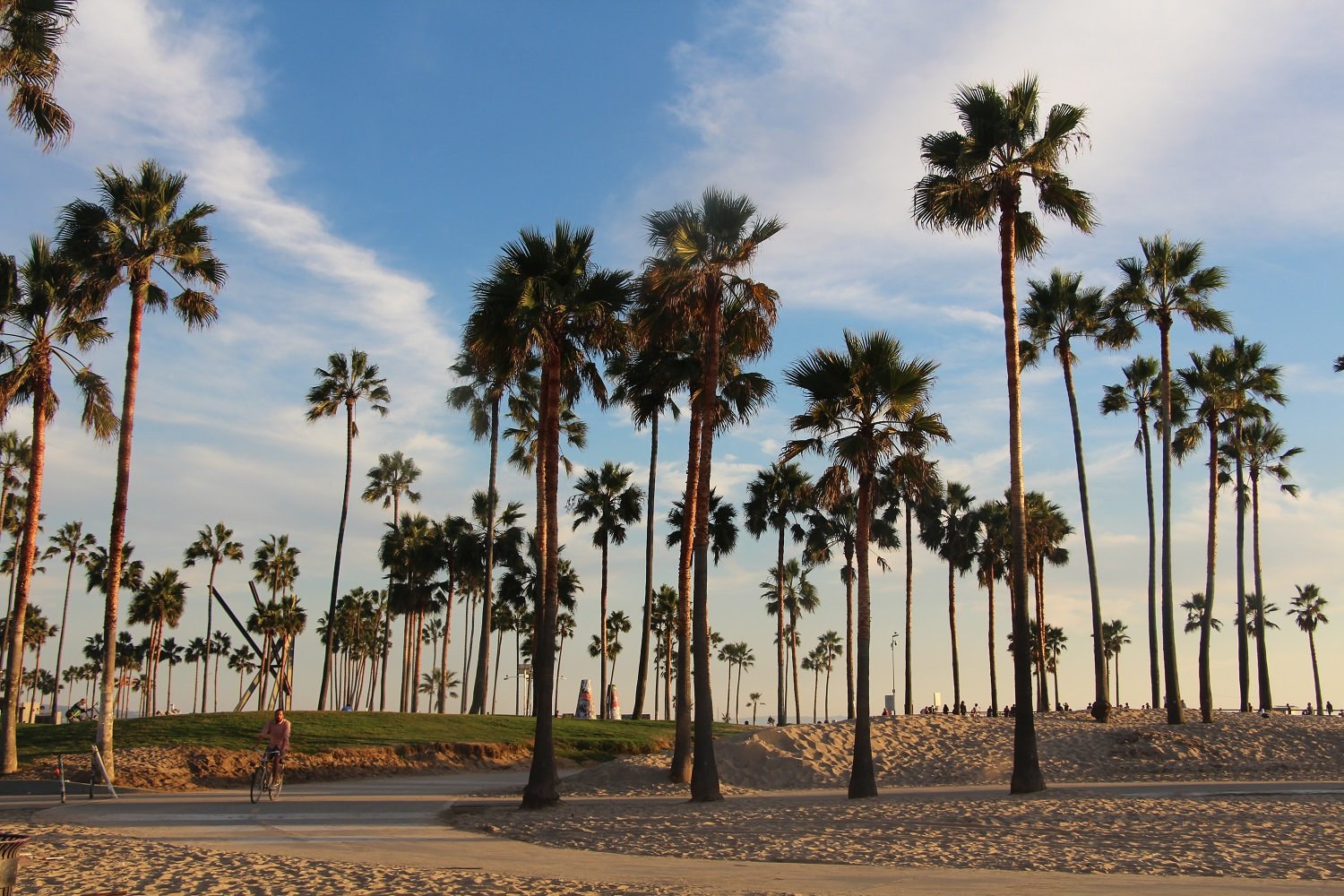 What fascinated me the most was the atmosphere here. People were so different, unique, careless, charismatic. They created they own little world over there and I had a feeling like they're enjoying the life they have. I saw so many different personalities and characters who blended so beautifully among each other.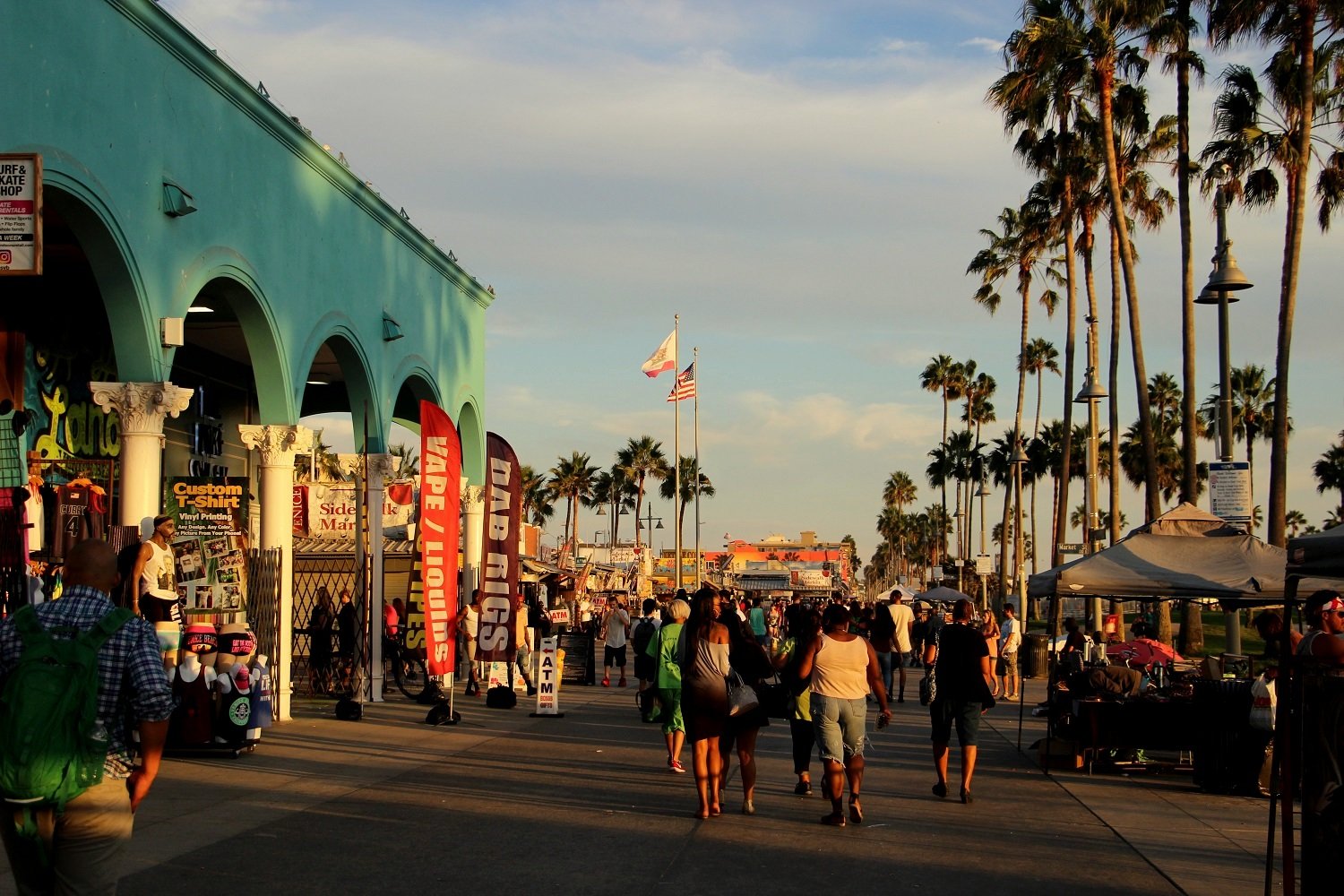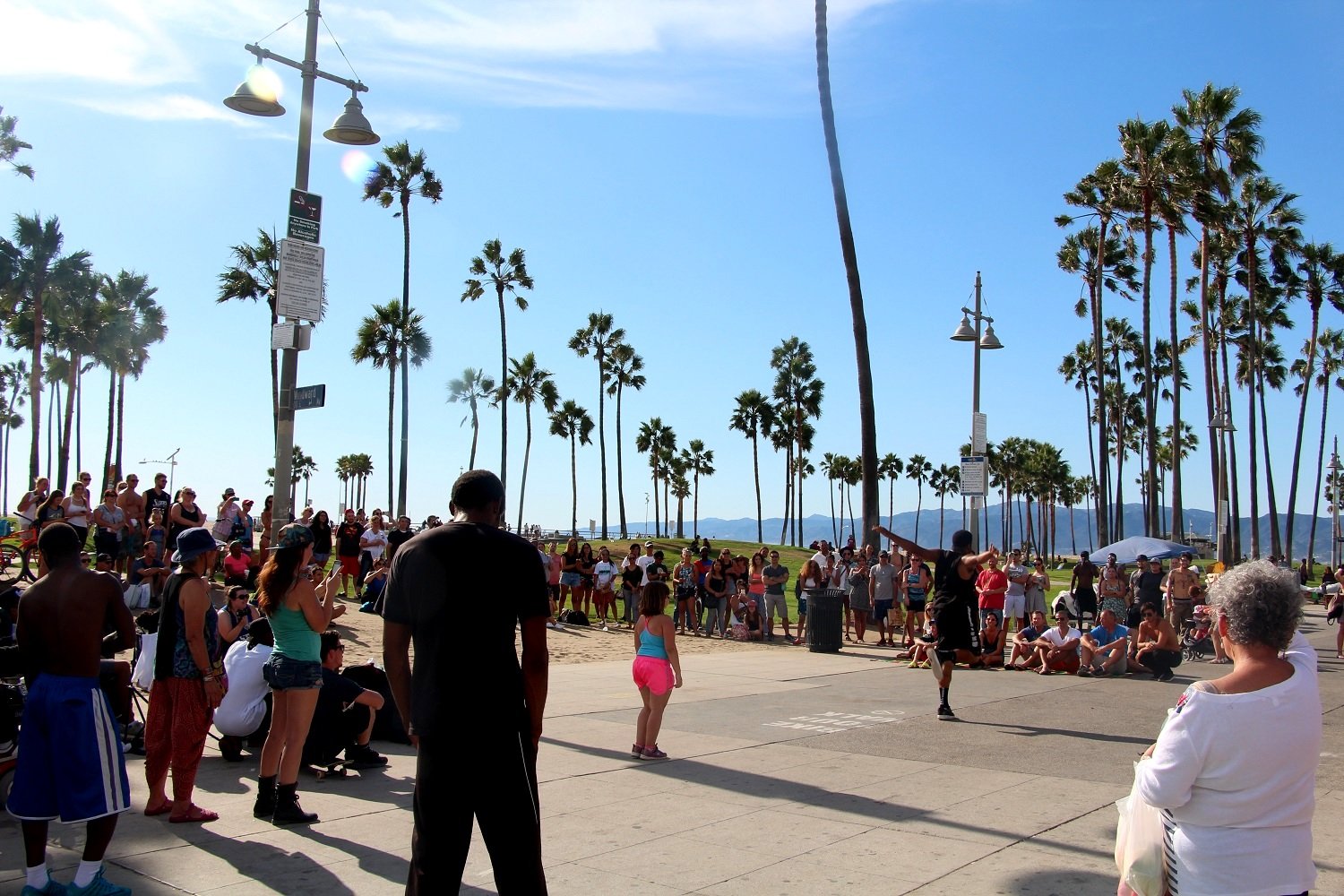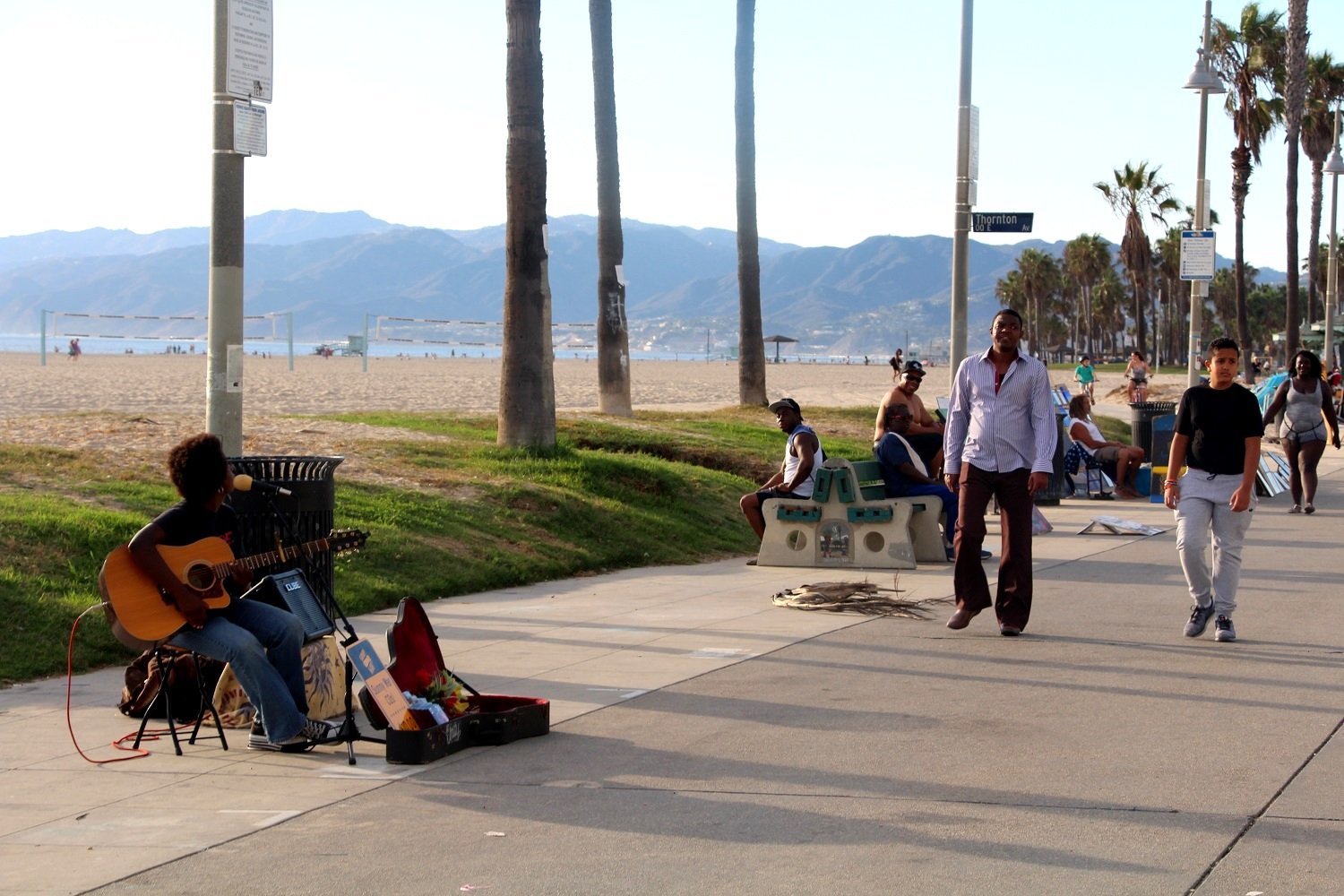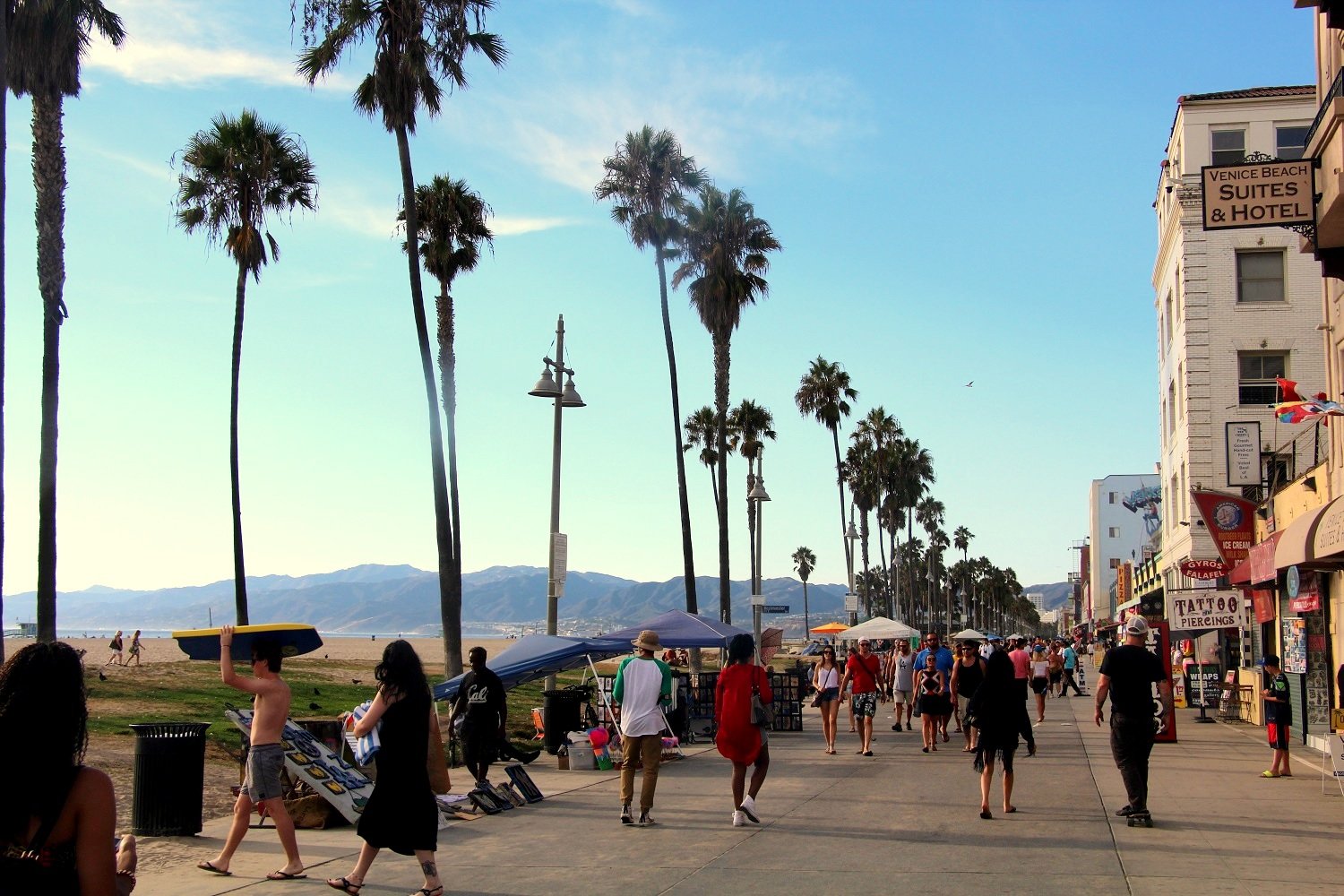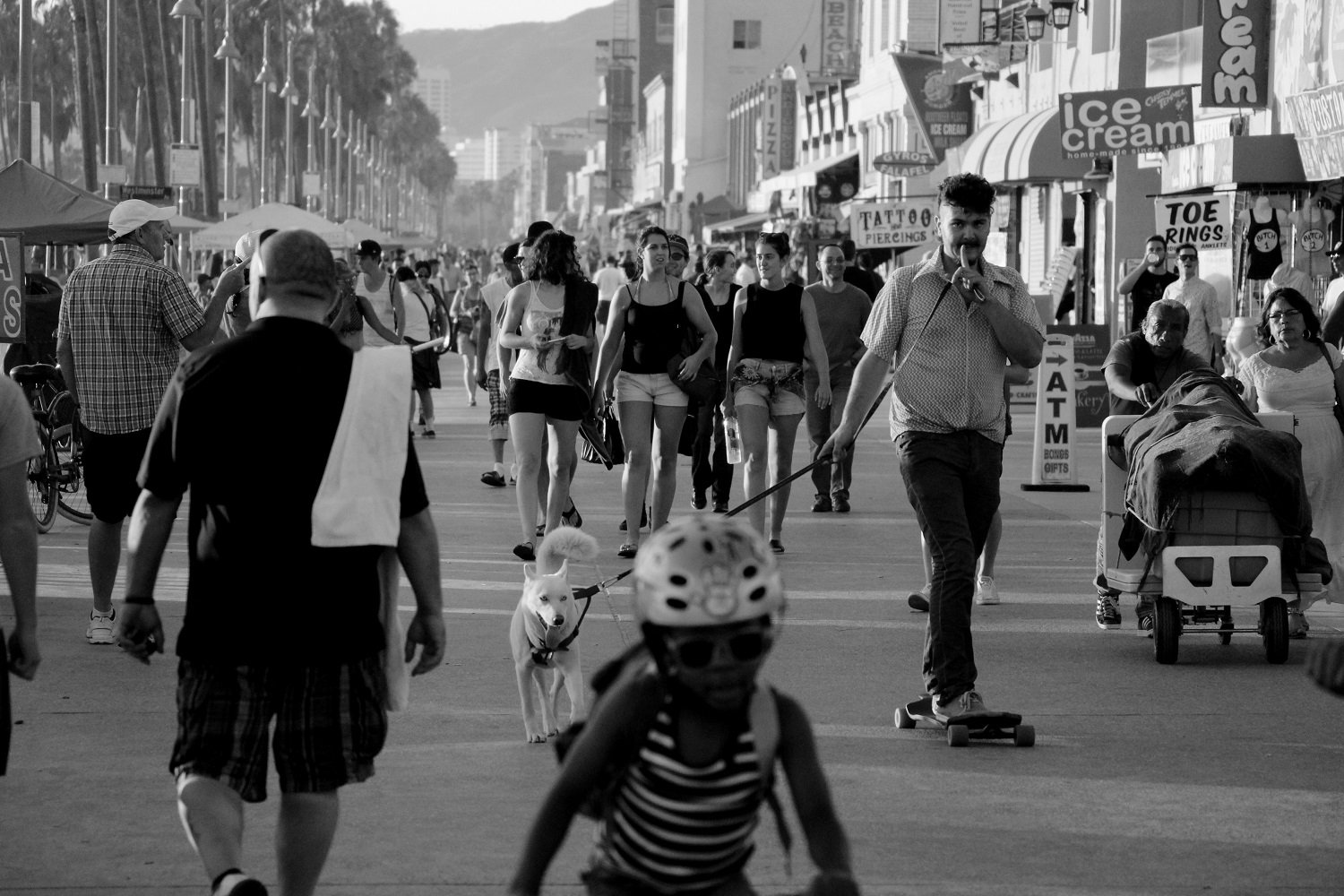 I'll show you also a few details from the boardwalk so you can have the complete image of the ambient.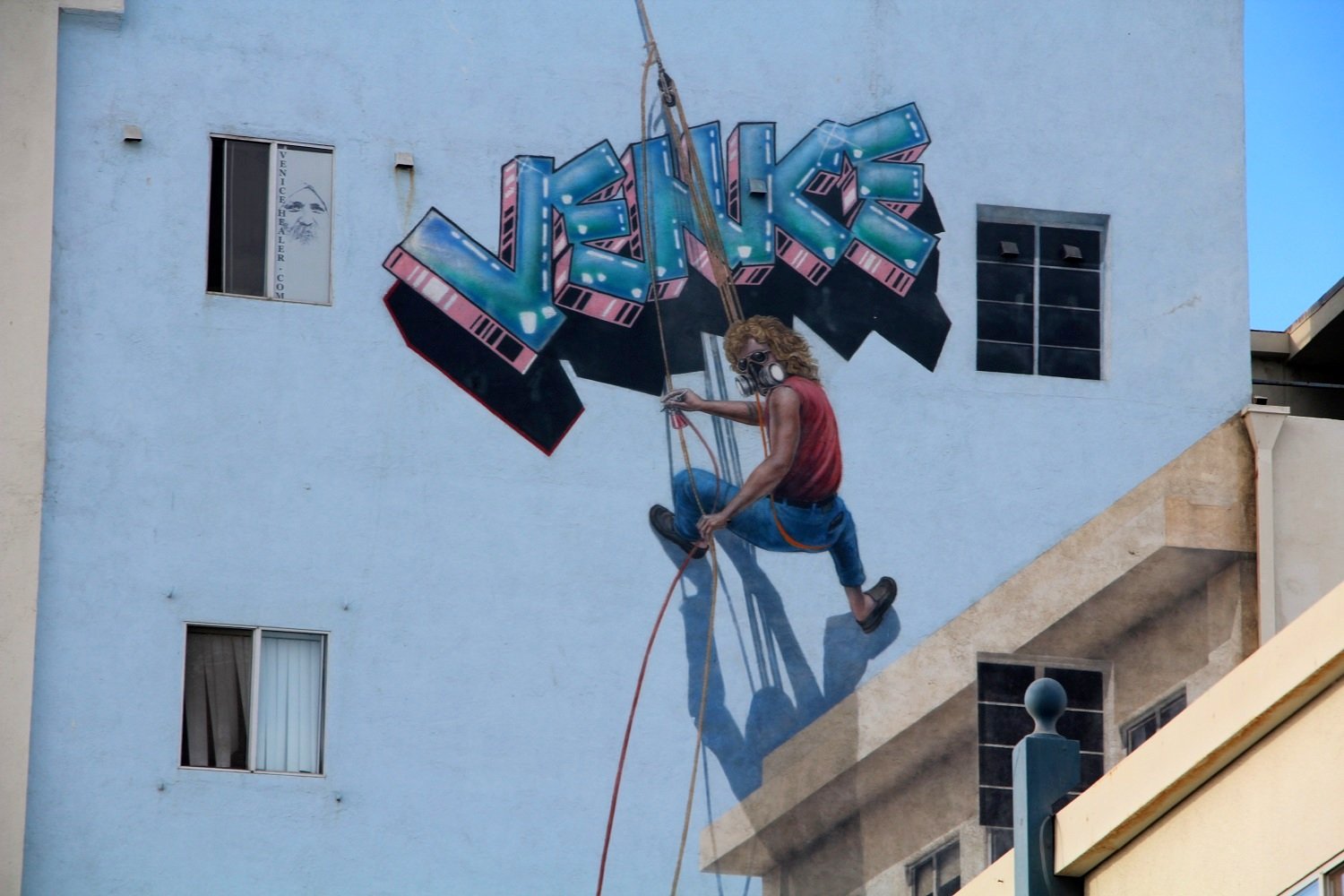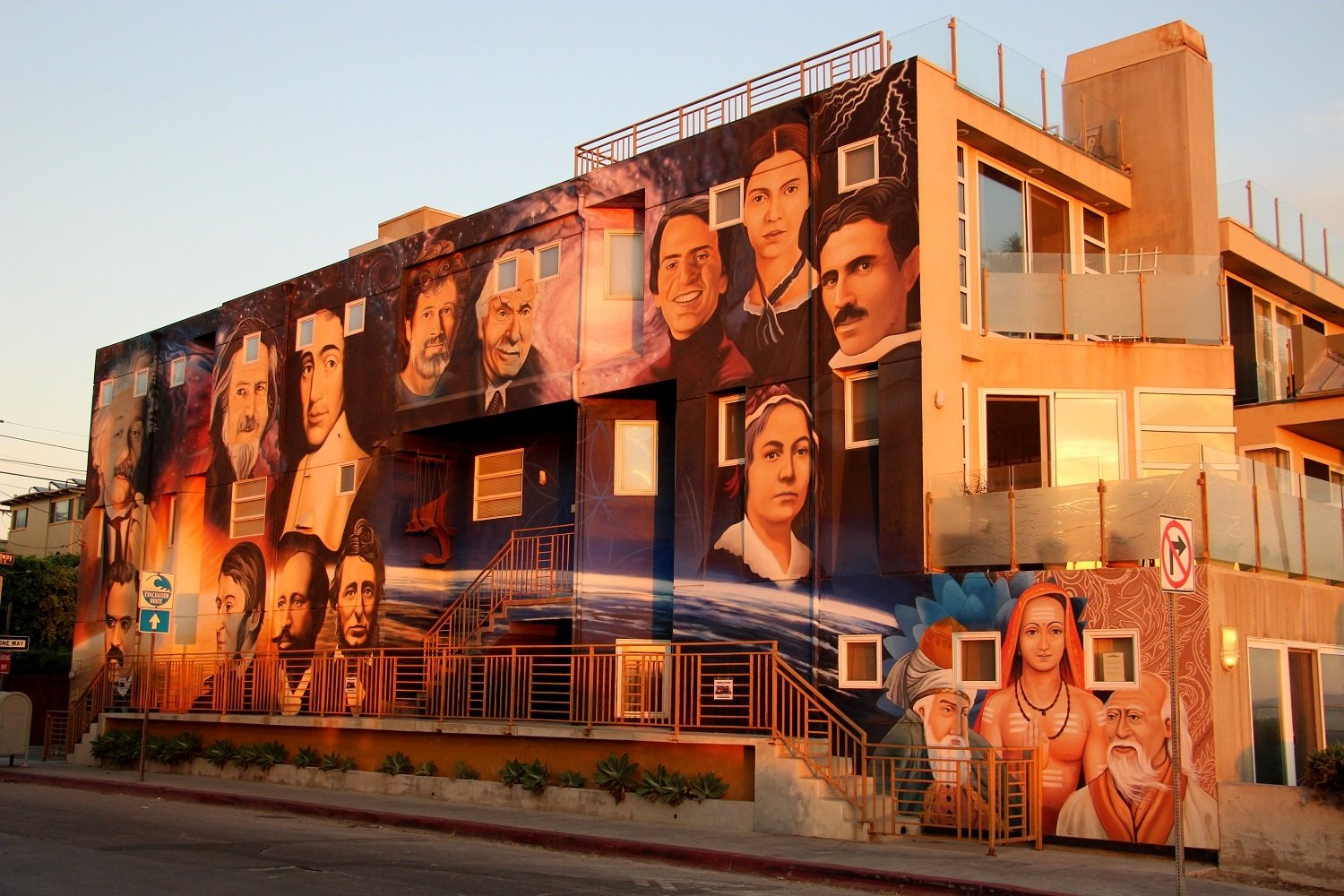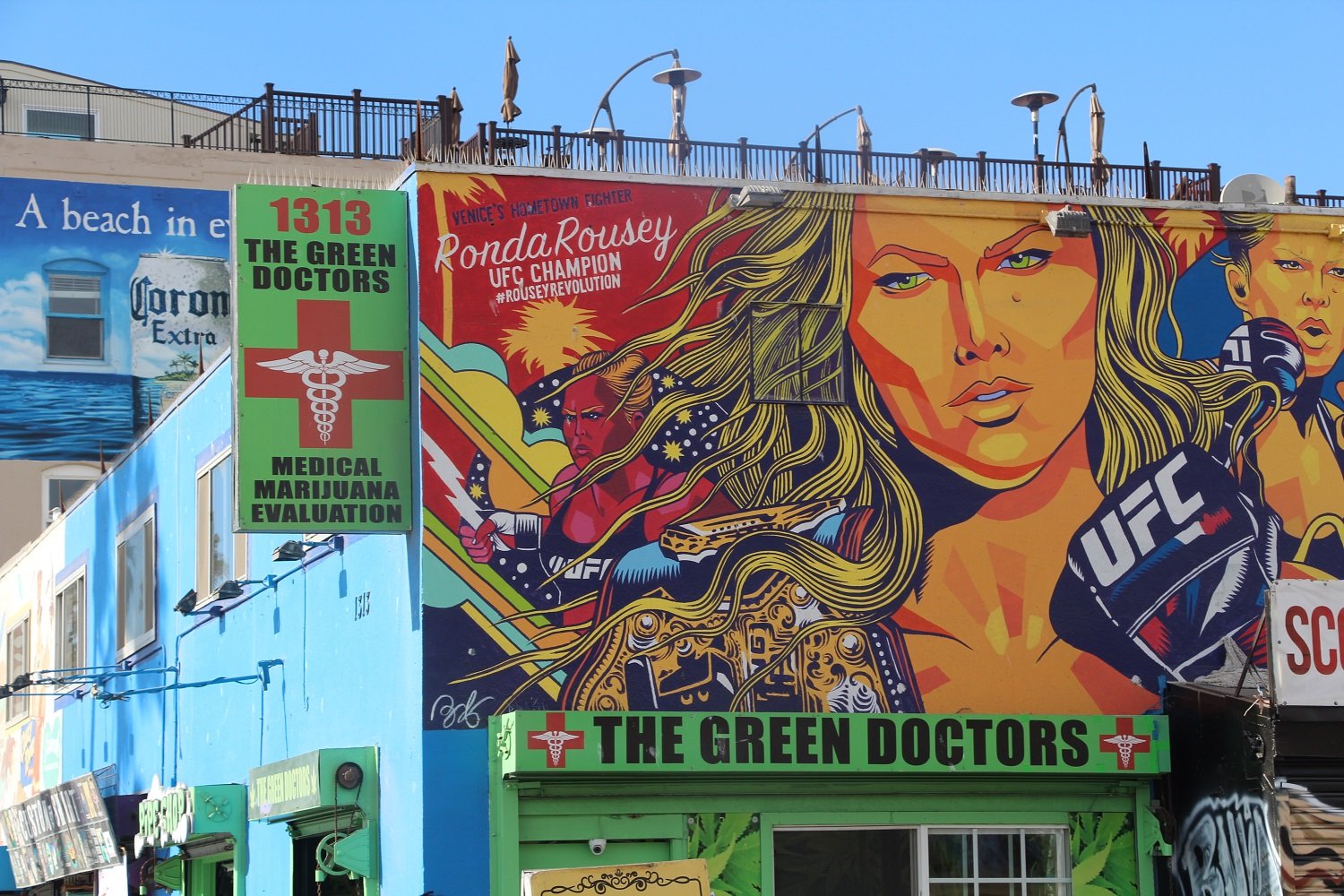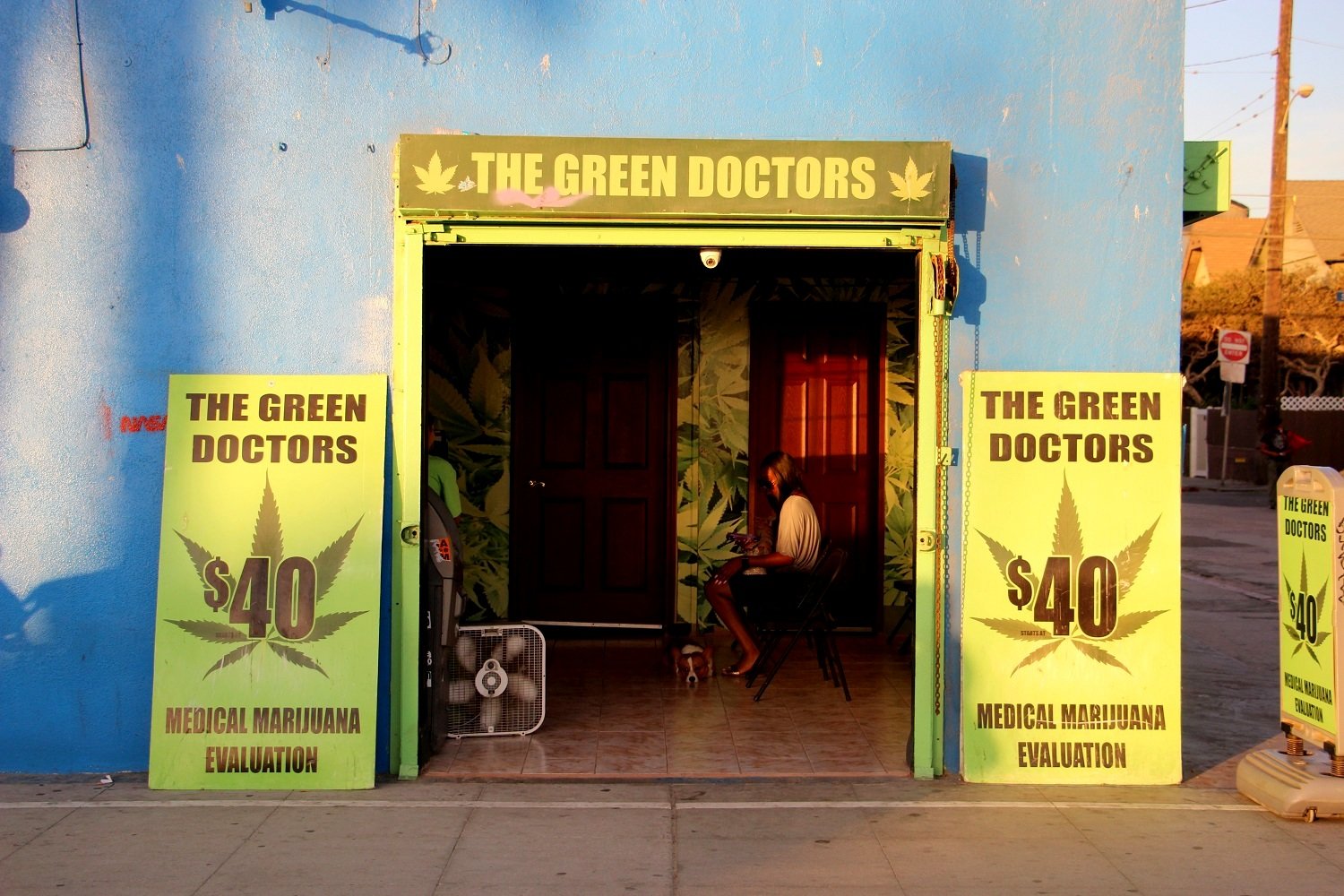 Last but not least. My favorite part – the sunset. After the sunset cliffs at San Diego, this was the second one I saw and it was simply stunning. I'm happy I could witness something like this. Enjoy the photos.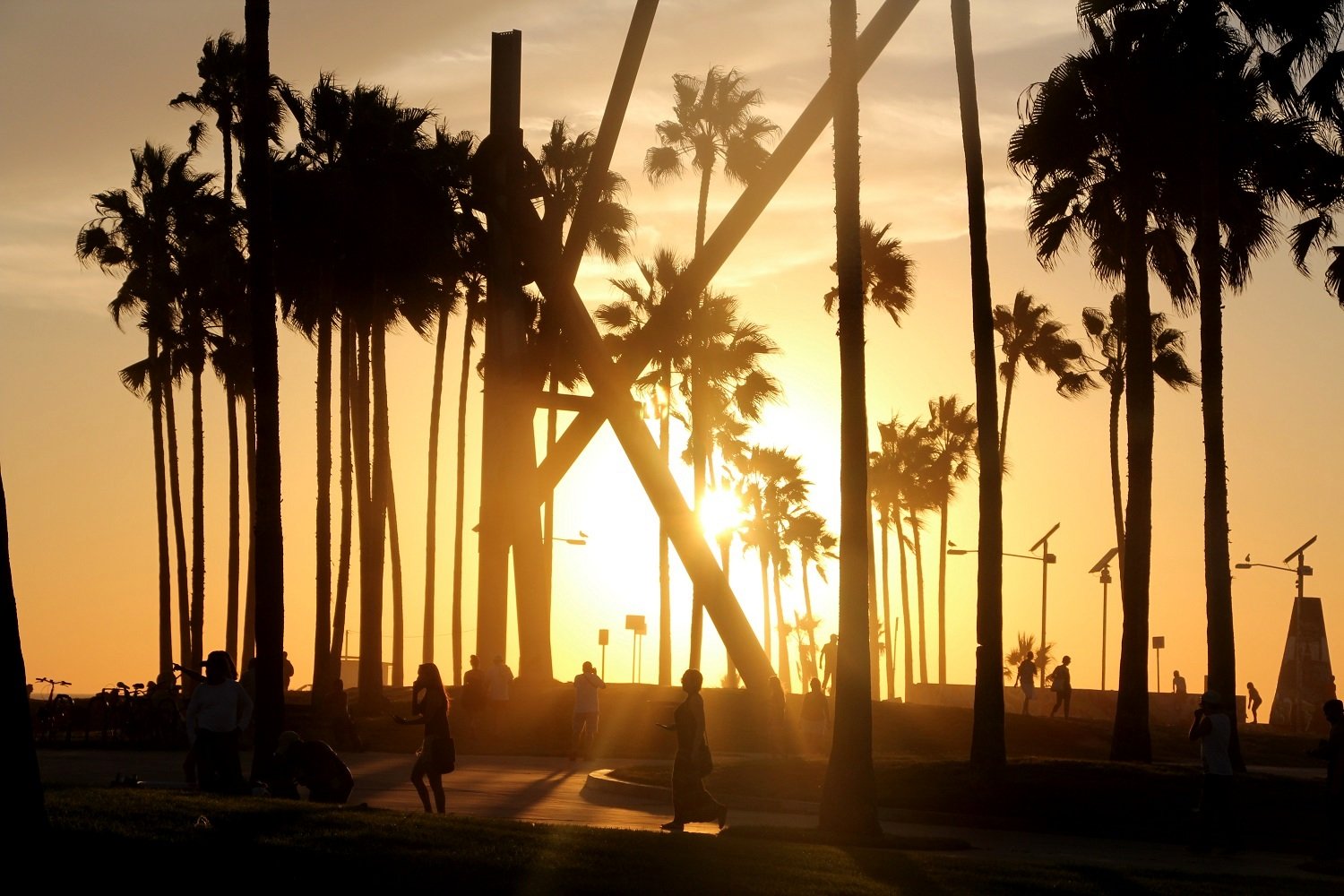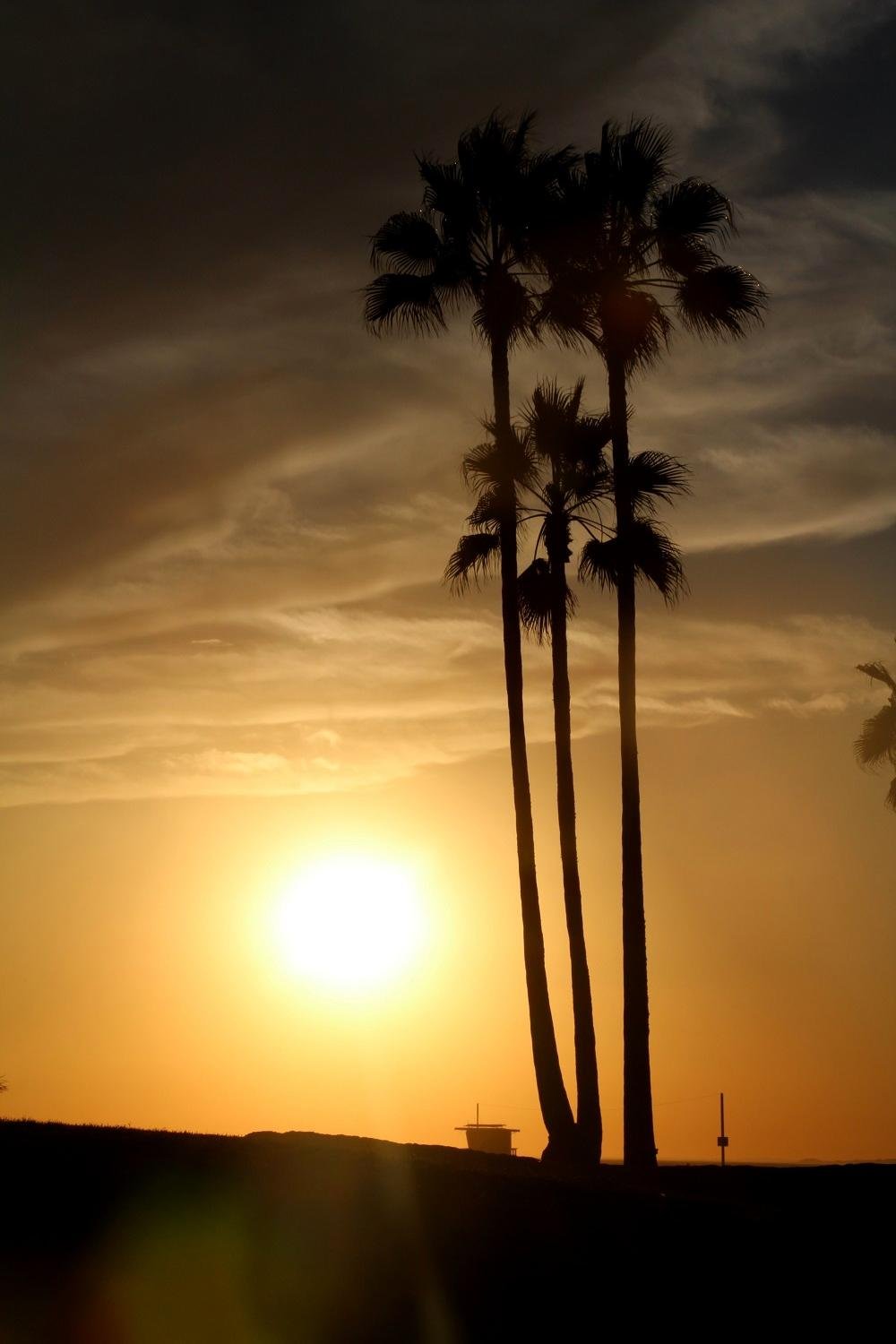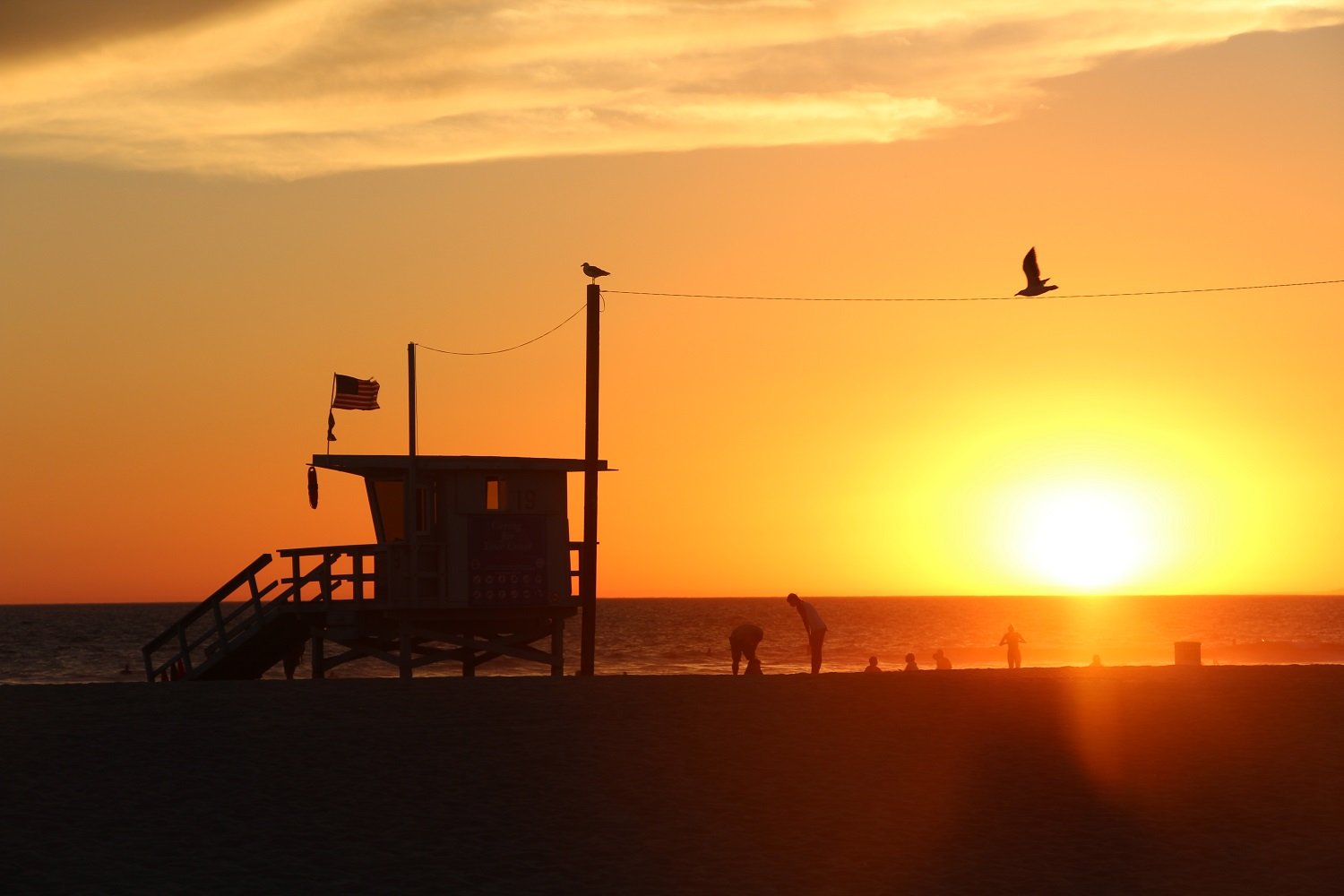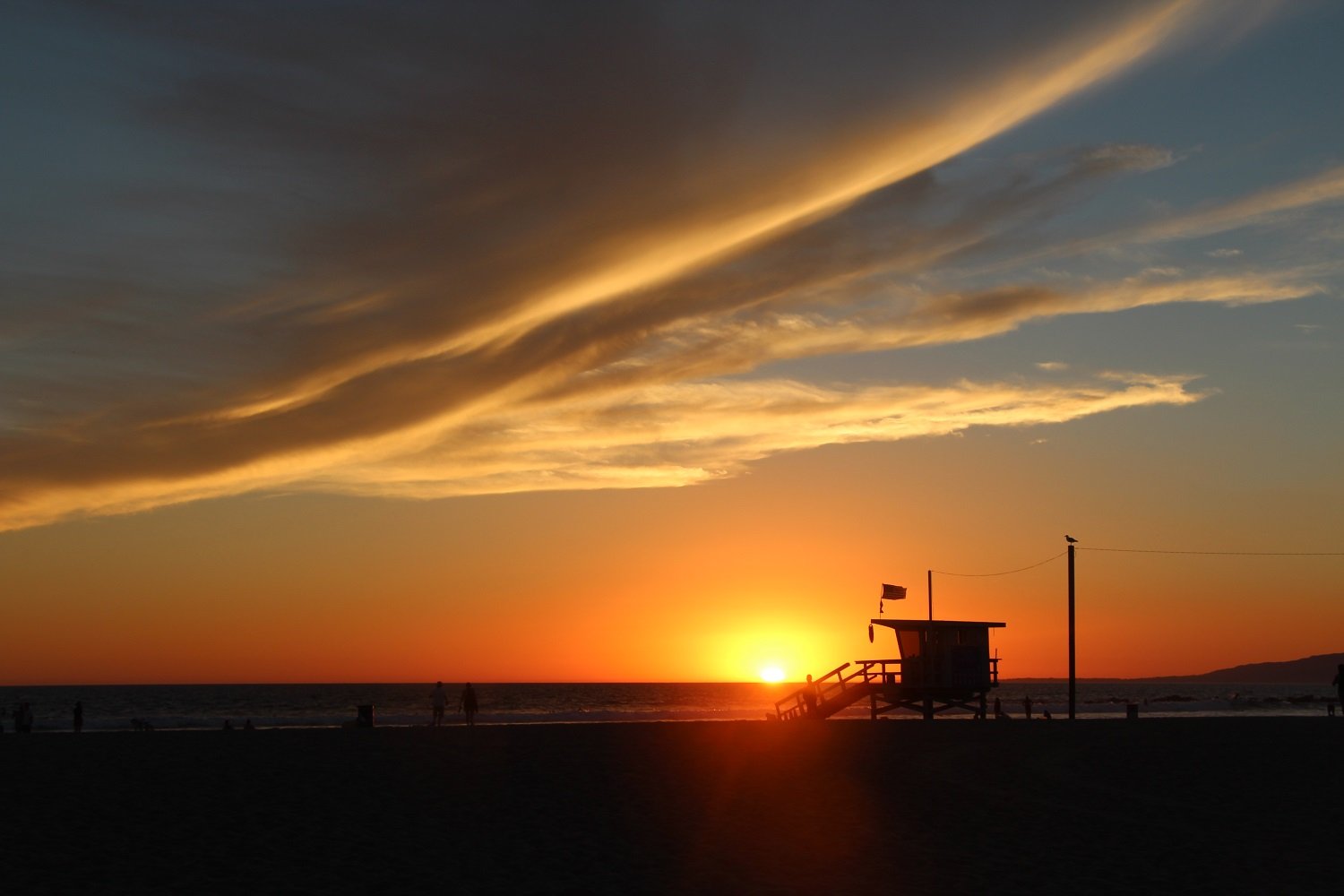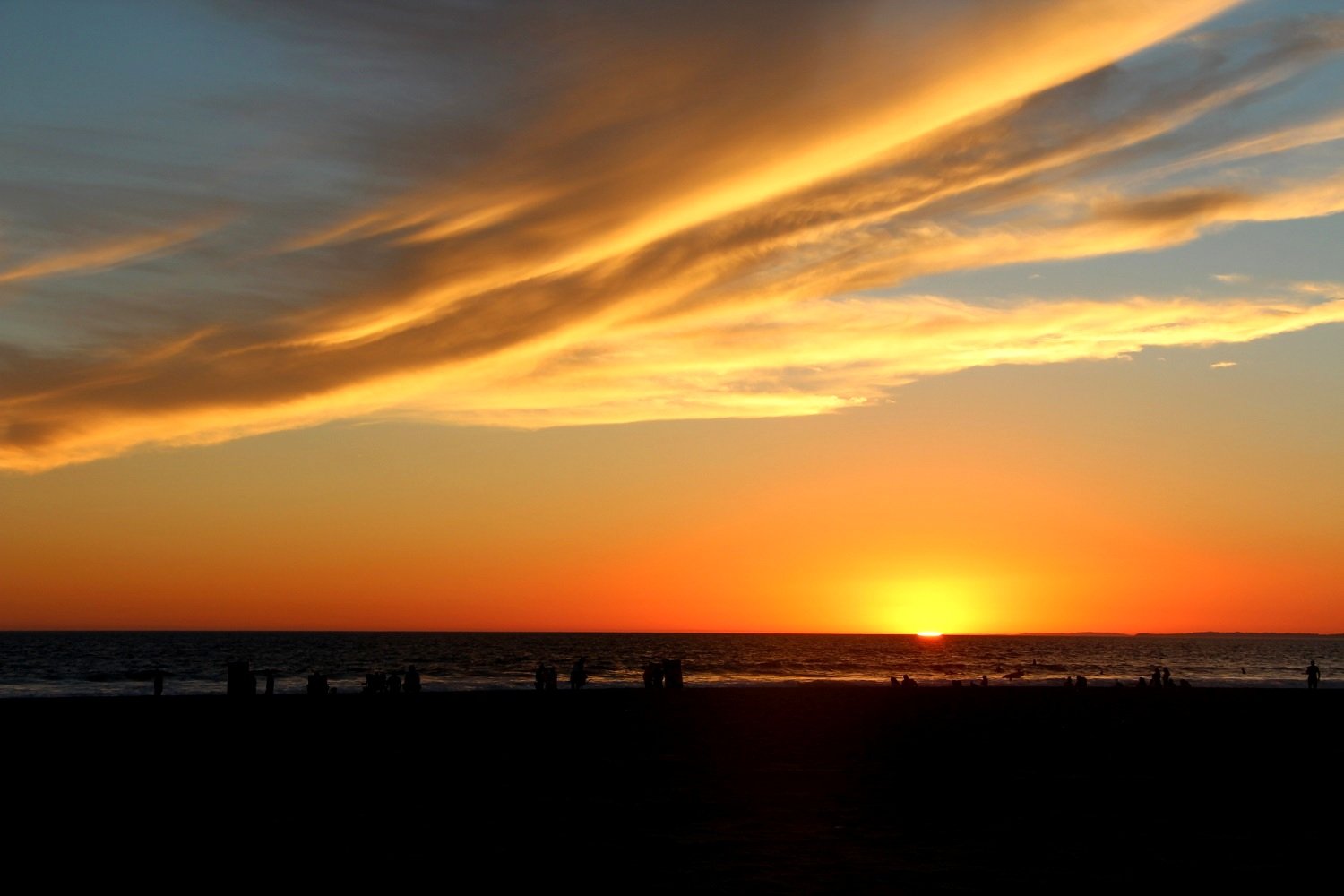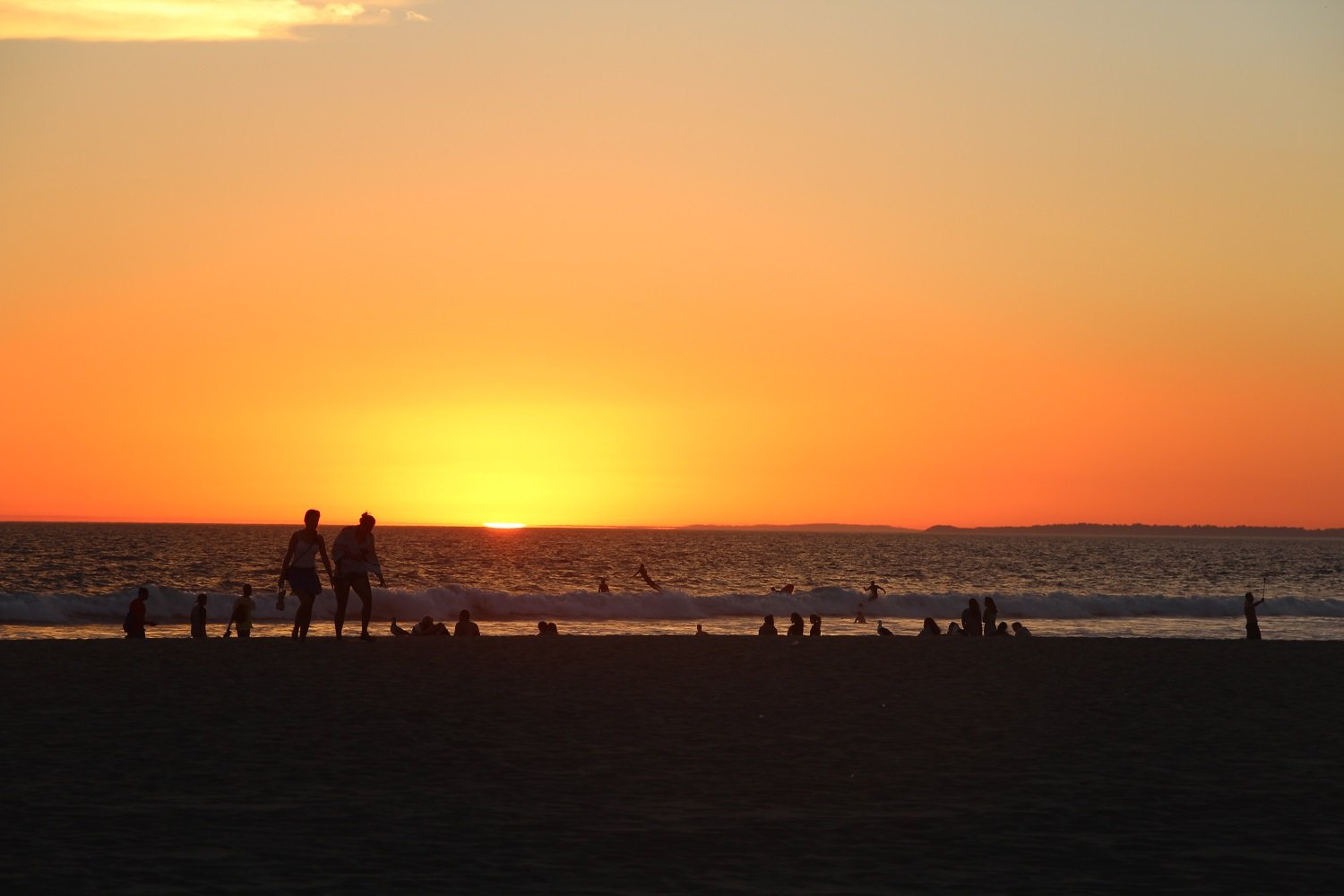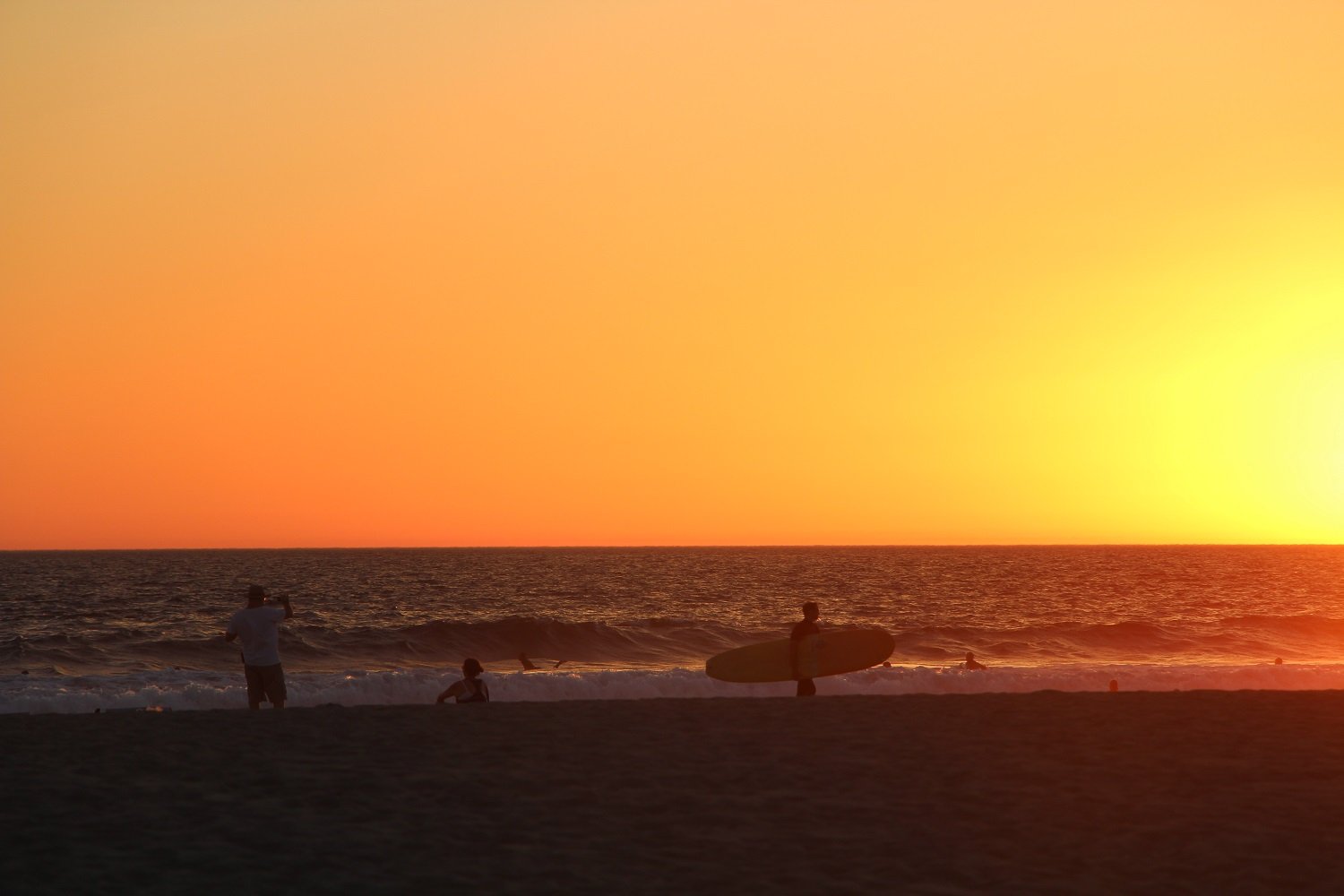 Have a nice day, until the next part!