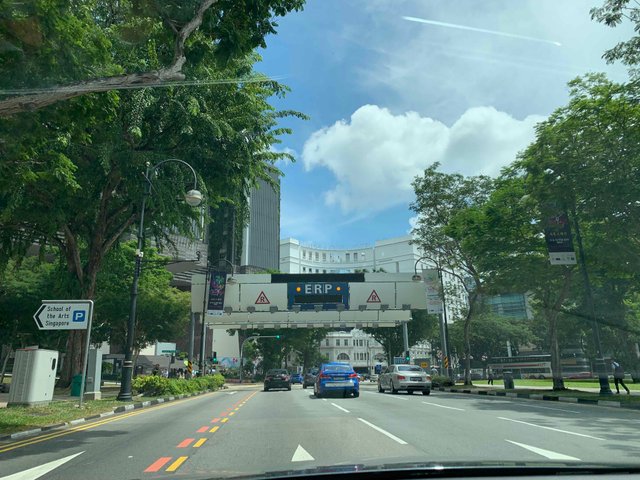 Hey guys,
Do you ever wonder what is ERP means in Singapore?
Well, I am referring to those of you who are not a Singaprean or have not been in Singapore.
Aside from being the world's most expensive car, we who own and drive car n Singapire also pays a lot of Electronic Road Pricing in most areas in Singapore. However not all hours.
Posted using Partiko iOS