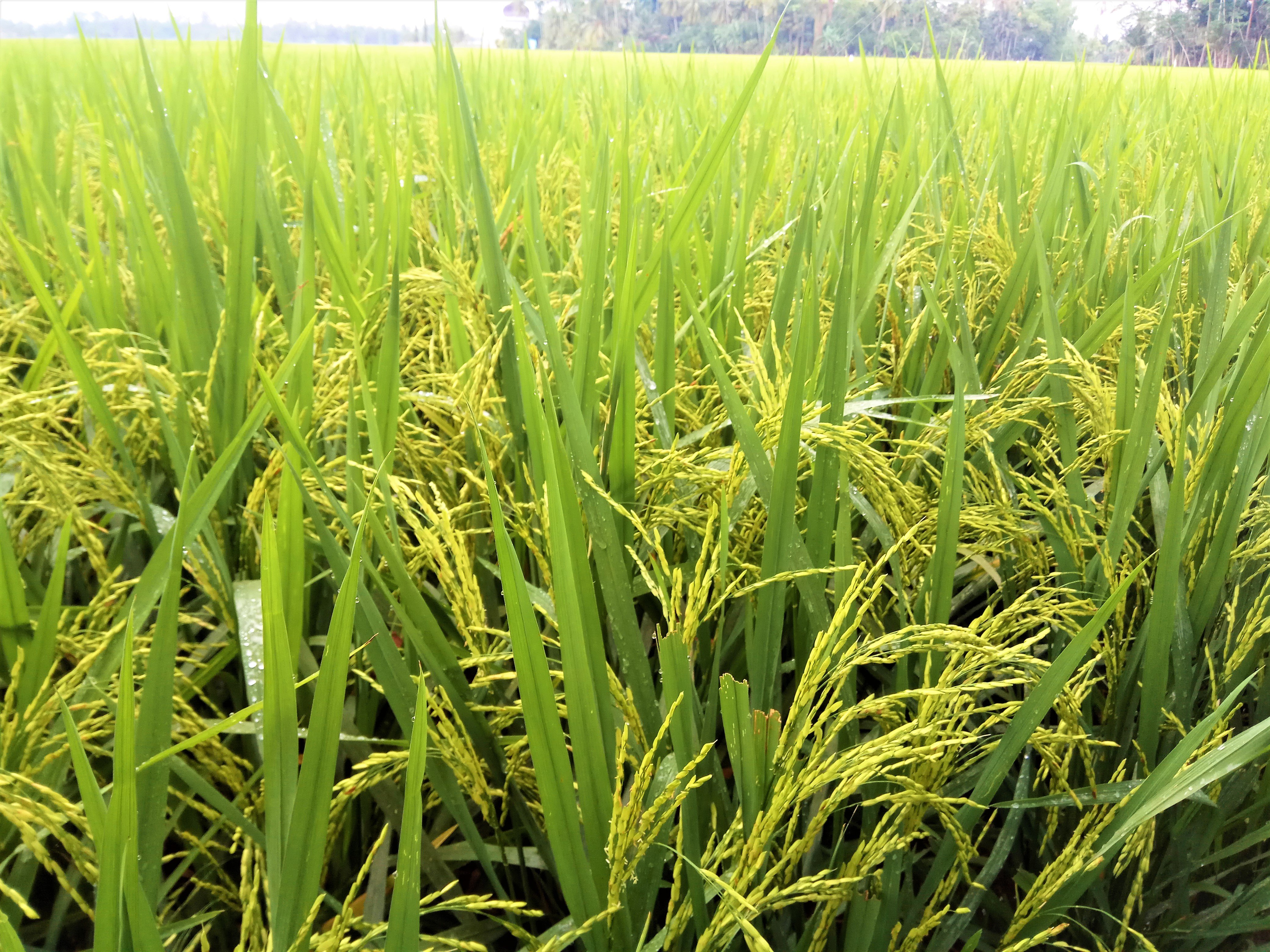 ---
---
Rice fields have beautiful views
Indonesia has rice fields that cover most of the island's land.
Rice fields become agricultural commodities that are needed by the government to run a country that is so vast with rapid population growth.
So rice fields are very important for the prosperity of the country's population.
Rice fields have amazing views and are never boring with changing the color of scenery every day.
When the rice starts to be planted simultaneously it has its own color.
When rice begins to mature it has a very beautiful view.
When rice has grown up, it has a very green and regular view that will restore stress to you who work in the office all the time.
You go up the mountain and see rice fields from a height. This is so amazing.
The charming scenery presented by the rice fields makes you happy instantly.
You must trust me.
You must be stunned and say praise to God who has given nature the extraordinary beauty.
---
---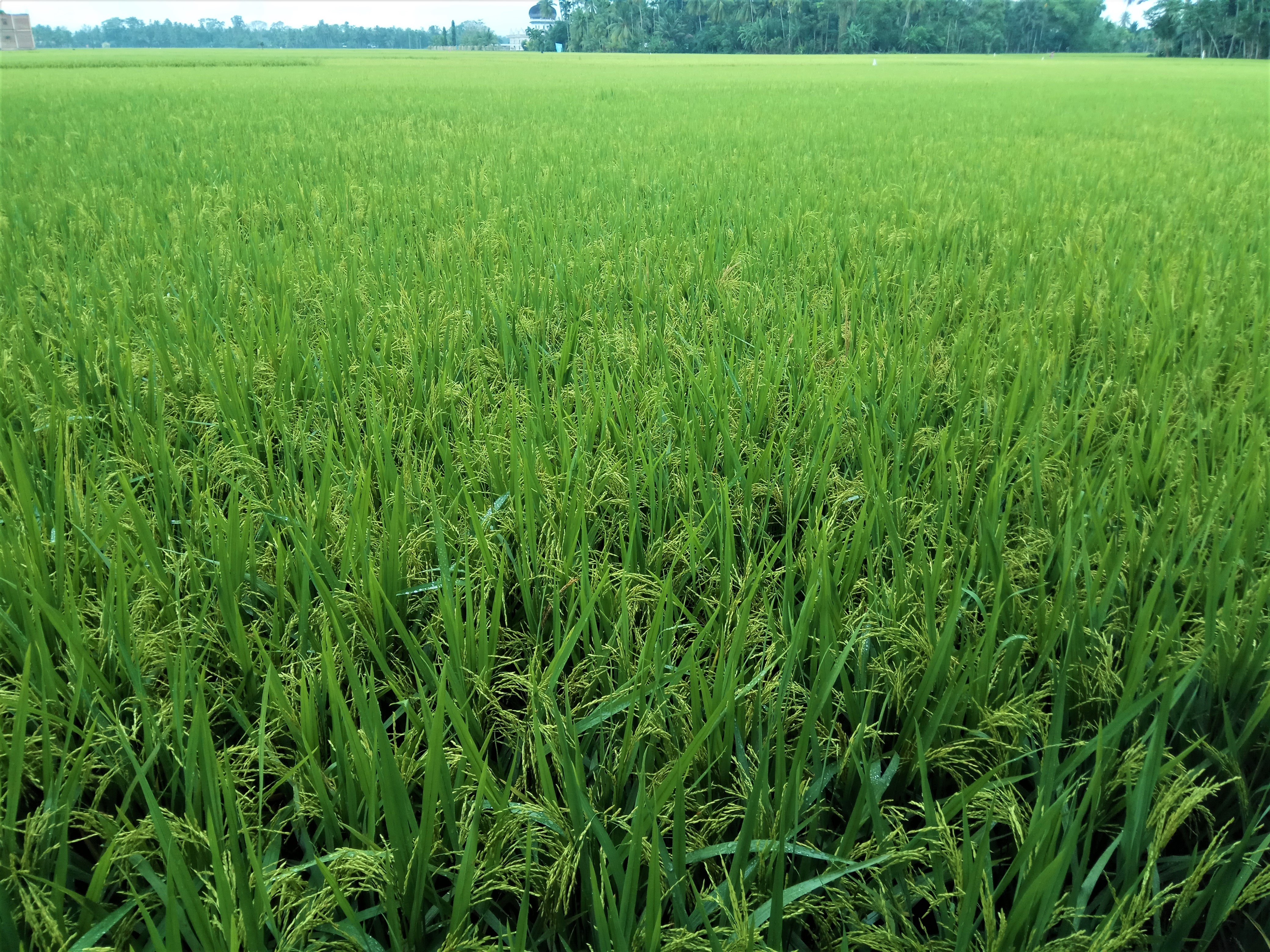 ---
---
View of rice fields from the train
Nature will be beautiful for people traveling by train
The beauty of nature can be enjoyed without knowing the train class you are riding. Without knowing whether you are a poor person who boarded a train or a millionaire who boarded the train.
You are able to enjoy the beautiful scenery and natural panorama that is so fascinating and never boring.
Your sadness is able to be cured with beautiful rice field views.
---
---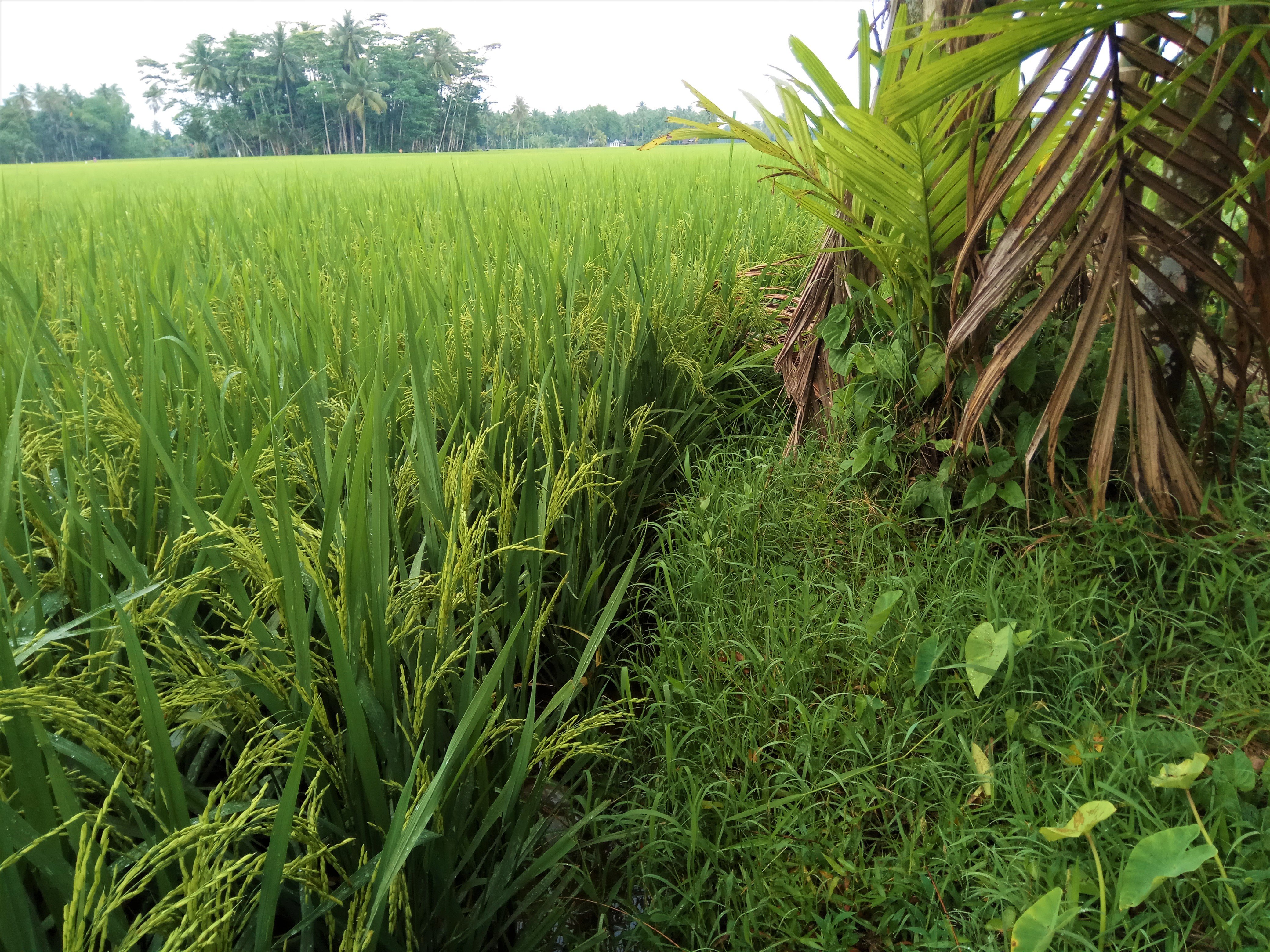 ---
---
Rice fields
Not only is the view of the rice fields beautiful, from the railroad offering views of the river, footpaths, and the simple houses of the people makes the amazing view just for you.
Make sure you see and enjoy the beautiful scenery. Never miss it.
---
---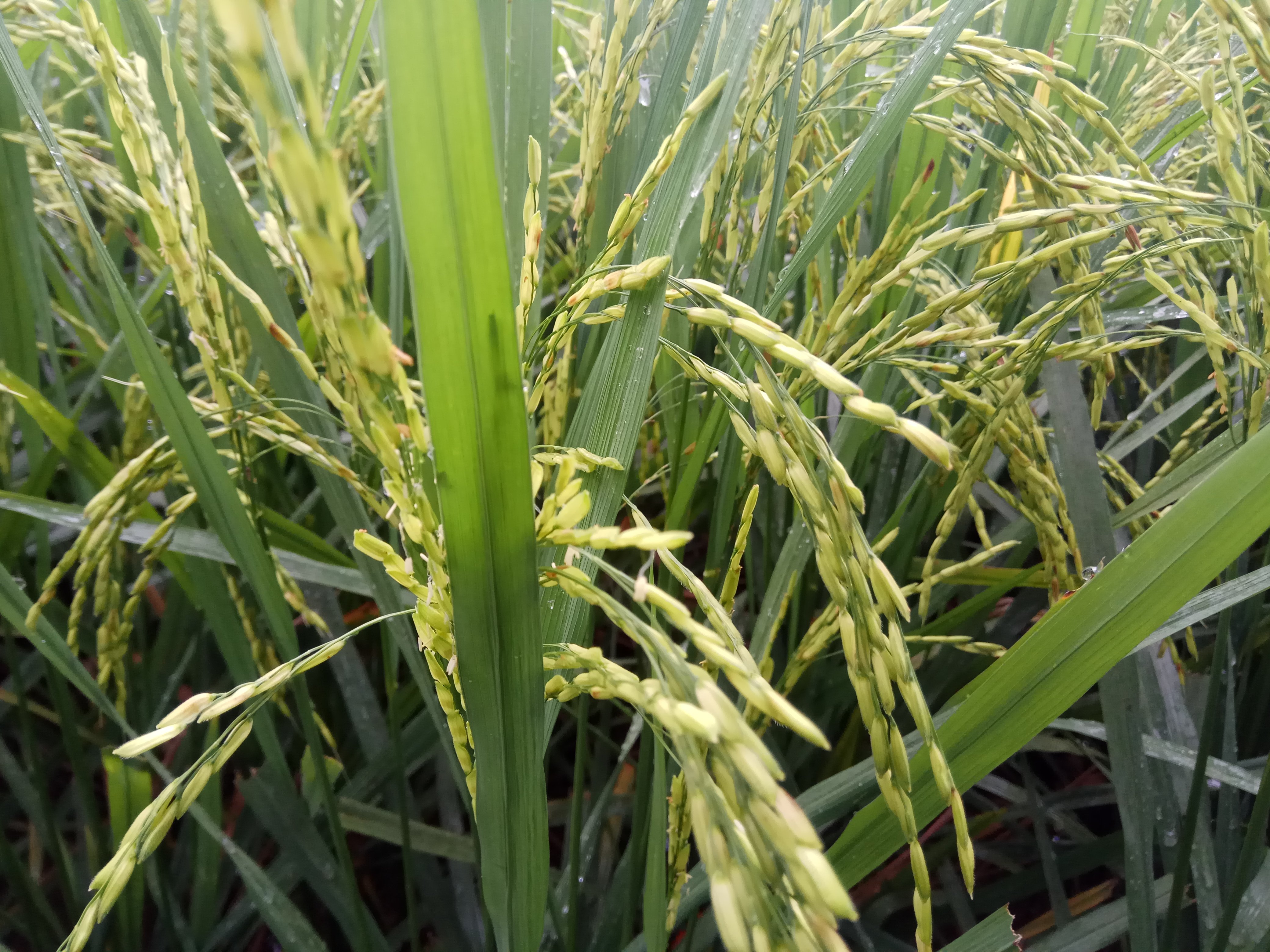 ---
Rice fields as ecotourism
Your village can be developed as a domestic and international tourist destination. Rice-based ecotourism is able to make the village a community economic income.
---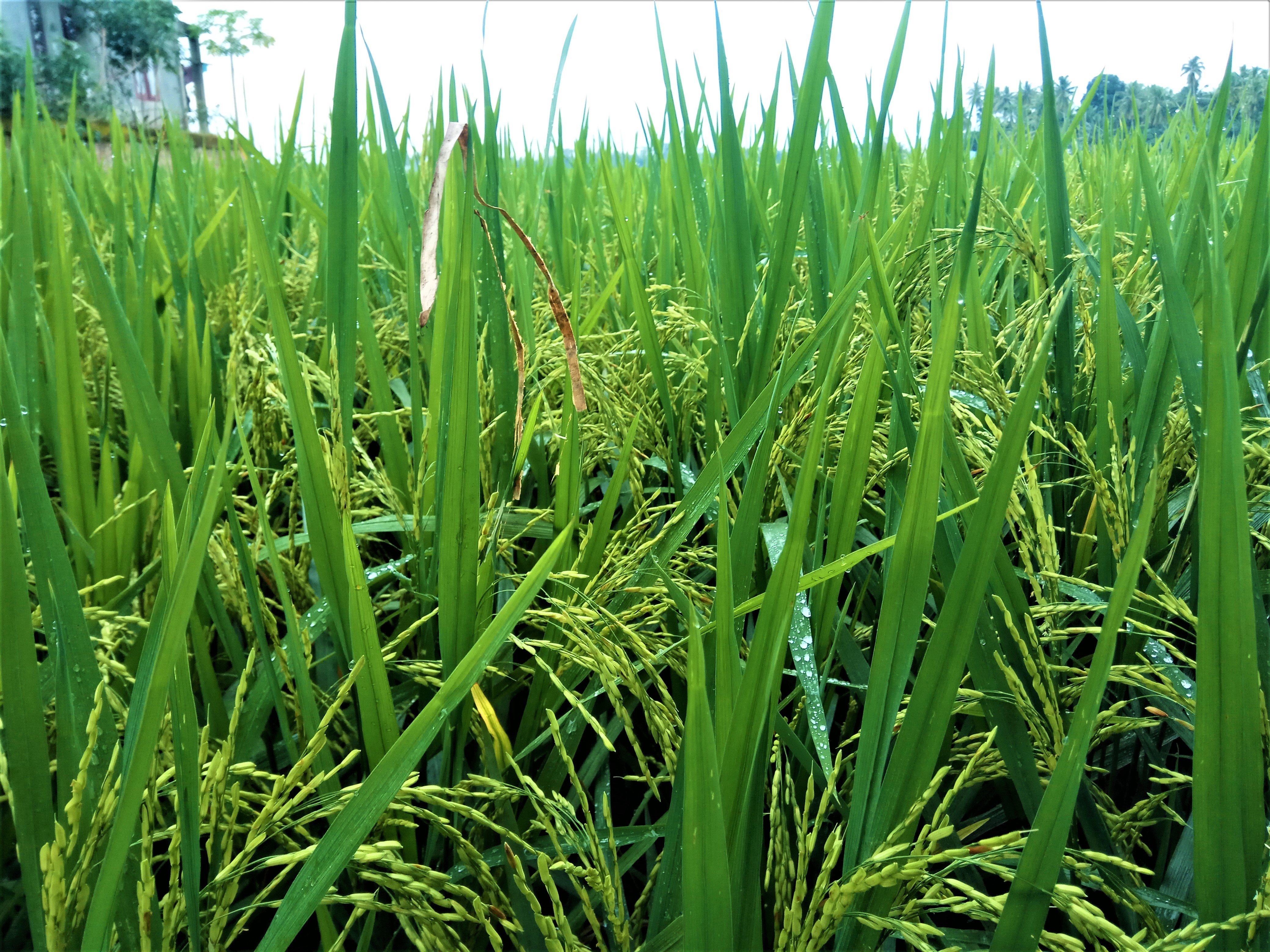 | Photo Taken | By @elmubareki |
| --- | --- |
| Camera | Xioami Redmi Note 4 |
| Location | Aceh |
| Community | Aceh Steemit Community |
| Photo Type | Ecotourism |