Kuala Lumpur is Malaysia's cultural and financial capital. It is also one of the most important cities in Asia. Kuala Lumpur is the most crowded city in the country. It is worth seeing with the popularity and modern structure that it has recently caught. It is also one of the most visited cities by tourists. I am lucky to have been in this fantastic city several times. In each time I explored another touristic place of the city. So now I would like share all with you..
Kuala Lumpur is a giant metropolis where 8 million people live. At first glance the view of the city is quite modern. High buildings, shopping centers are drawing attention. Somewhat Islamic constructions adorn the silhouette of the city.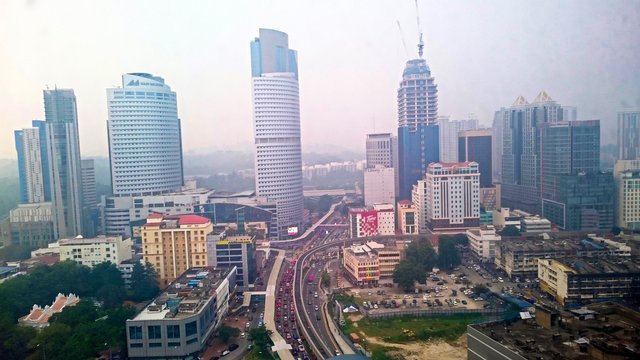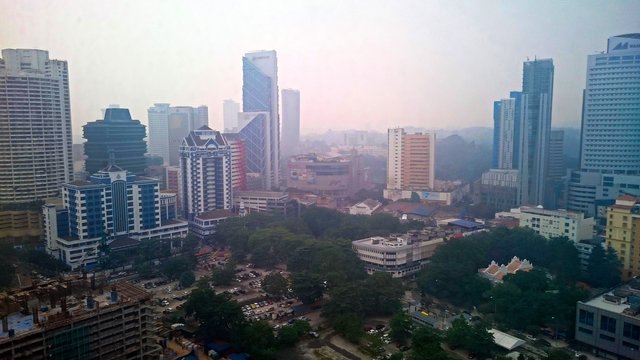 The most important sign that Kuala Lumpur can compete with the finance capitals like New York, Dubai, Hong Kong is that there are magnificient skyscrapers. The city's greatest and most famous skyscrapers are known as Petronas Twin Towers. Between 1998 and 2004 these skyscrapers were the tallest skyscrapers in the world. The skyscrapers, which are 452 meters high, lose this title after the construction of the Taipei 101 skyscraper in 2004. On the 170th floor of skycraper, the 41st and 42nd floors are connected by steel bridges. There are shopping centers, art galleries, symphony orchestra, and a museum of natural sciences.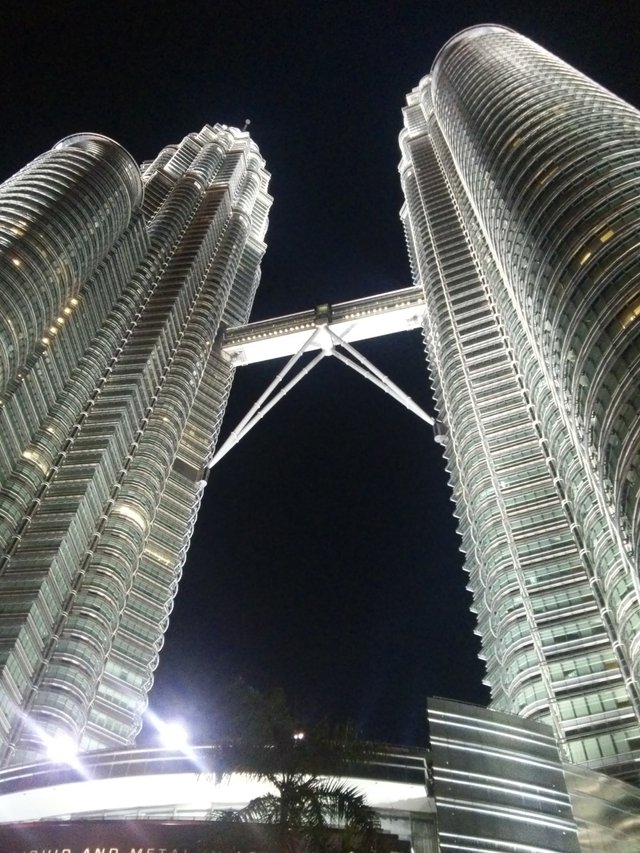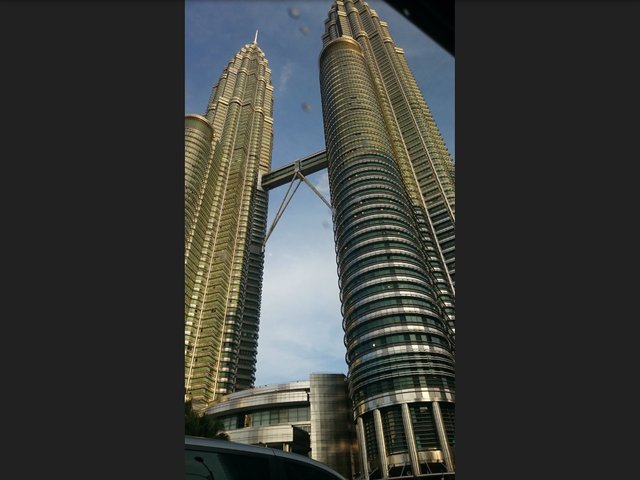 In one side there are big shopping malls, business districts, and in another side there is the Chinese market .. Now that we have come to a different city that we should definitely do shopping. Certainly you will not get bored in Chinatown or Malayan Jalan Petaling. This is the place where you can find both cheap and imitated Chinese products, I can say that you have to negotiate very tightly, which is available in very good quality products, for example 100 Rinngit is very comfortable and you can buy 20-25 Rings. The Central Market is a place where handicrafts are usually found and shopping can be done.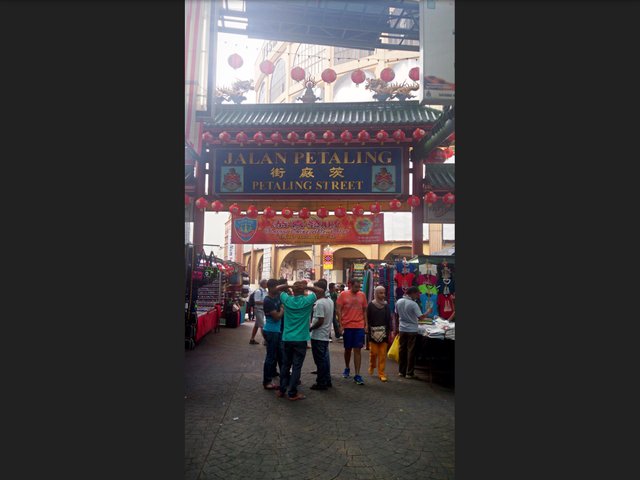 Next one you need to in Malaysia is Sultan Abdul Samad Building. With its eye-catching architecture and 130 meter clock tower, the building on the Dataran Merdeka square adds a different beauty to the city. Within this structure, it is possible to see works from many different cultures. Mongolian, Arabic, English, Moroccan cultures dominate the building. The building was designed and built by Architects Bidwell and Norman in 1897. Today, part of the building is used by Malaysian judicial organs, while the other part is operating as an arts center. When I saw this building, the first thing that I said was "It is looking like came out here from a fairy tale!" Do you think the same?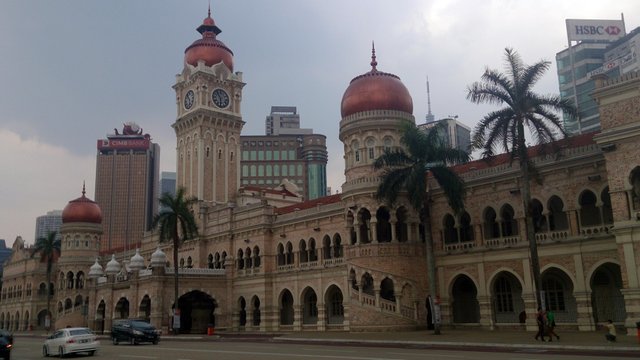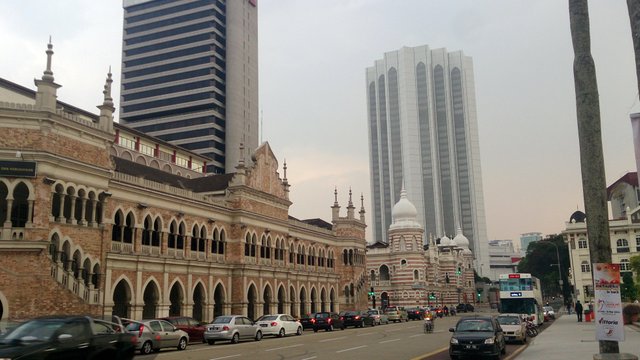 Next station is Batu Caves. It is about 13 km from the center of Kuala Lumpur. You can reach here in 45 minutes by car. The Batu Cave, a sacred place of worship for Hindu, is the world's largest Hindu cave temple. Caves were used as a place of pilgrimage and a visit after the 19th century. Visits start at the entrance of the caves after climbing a 272 step stair. If you come across one of the Hindu festivals, you can meet with very interesting images. You might witness moments when you are not used to gigantic flowers, milk bowls, swollen sticks on your cheeks, priests who ashes ashes in your mouth. But even if it is not time for the festival, I definitely recommend you to go and see it.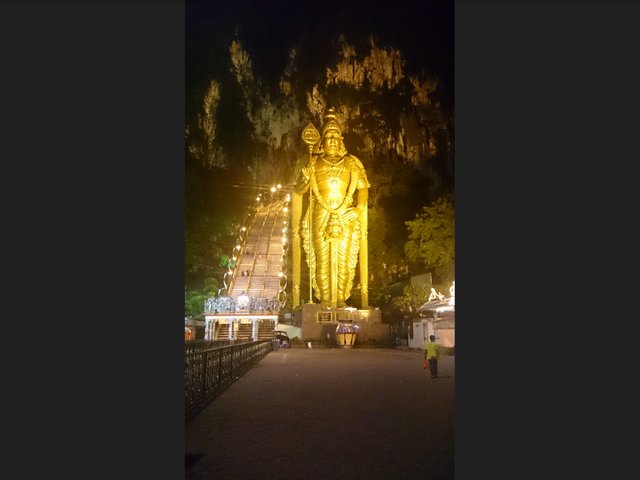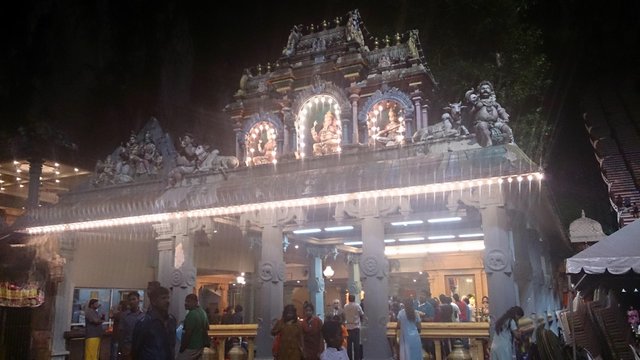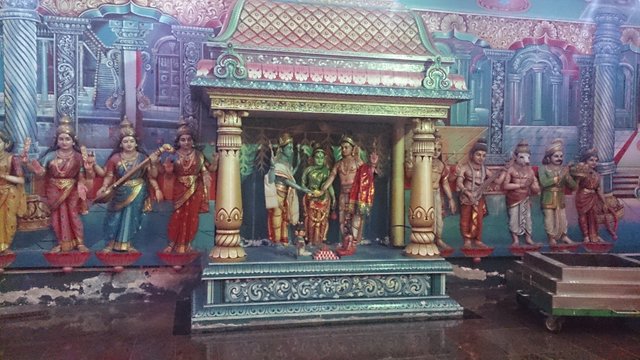 We can not finish Kuala Lumpur trip without talking about Genting Skyway.. Built in 1800 meters above the massive Kali Mountain, the Genting Skyway is truly a great place to escape from unbearable heat and humidity. Cool and comfortable weather is not the only thing offering you. With casinos, entertainment park, restaurants, shops it is region of resort hotels.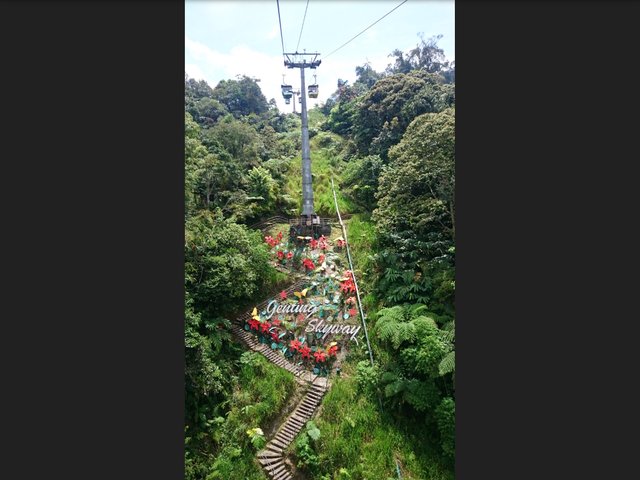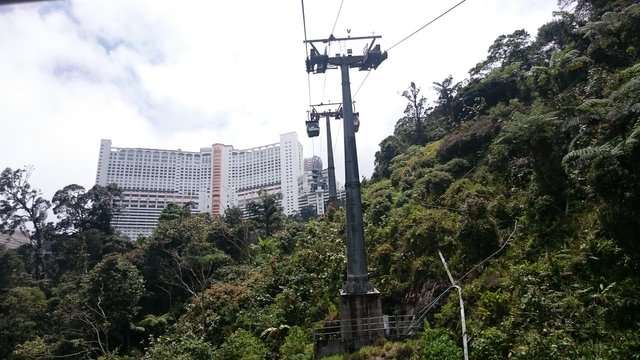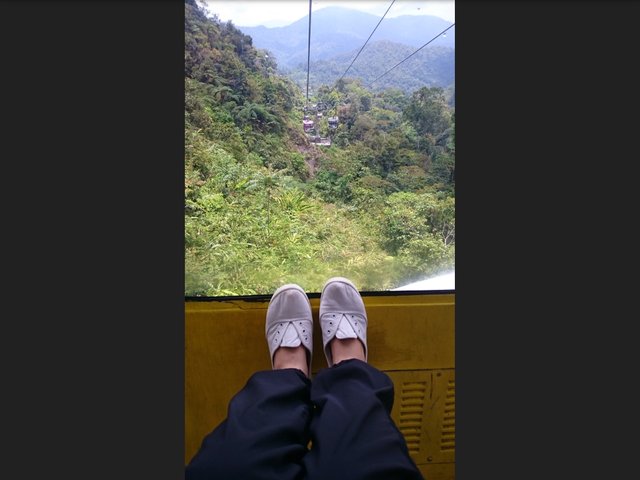 This is the end of my trip. Of course there are lots of place that I could not visit or mention here in such a metropolis. But even the places I have visited is enough for me to admire this fantastic city. I hope you enjoy like me by exploring this city. I would like to hear your opinions and I appreciate your support. See you on another travel diary..
[//]:# (!steemitworldmap 3.139540 lat 101.682870 long d3scr)