The Philippines has some of the best scuba diving in the world!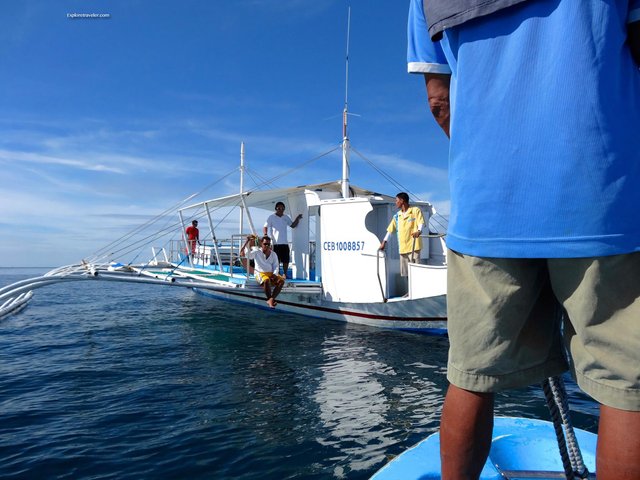 Ah, the fun of your next destination into the water!
The Philippines has thousands of exciting dive sites, 
from the shores off remote islands to the open sea.
I love the deep trenches in the Philippines,
untouched underwater beauty that is amazing, oh ya!
Into the water with @elijahgentry