Sunset in Puerto Piritu
 Then I leave photos of the beautiful sunset in Puerto Piritu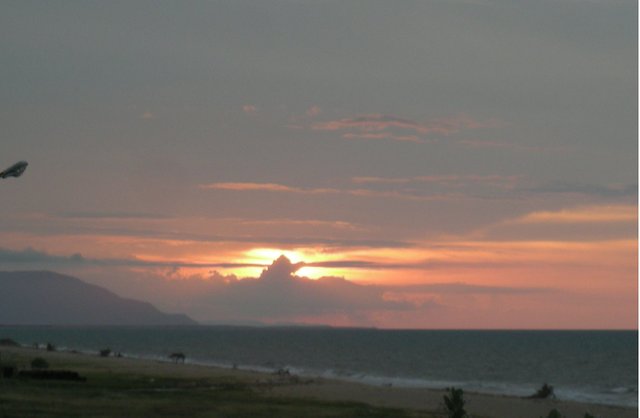 Puerto Piritu is located in western Anzoátegui state, Venezuela, 50 kilometers from the city of Barcelona.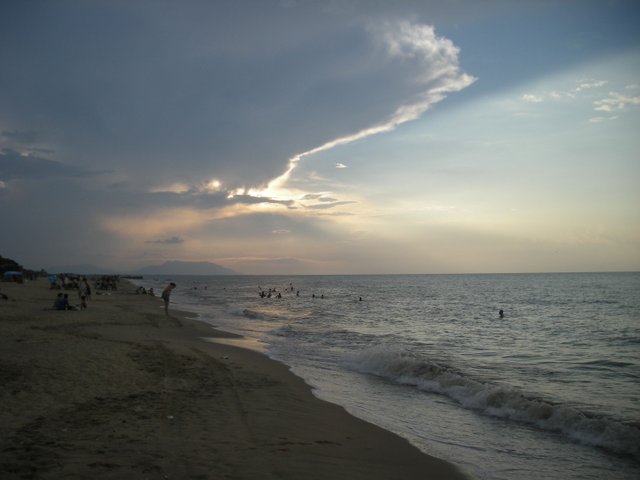 It has beautiful beaches for the enjoyment of the Visitor.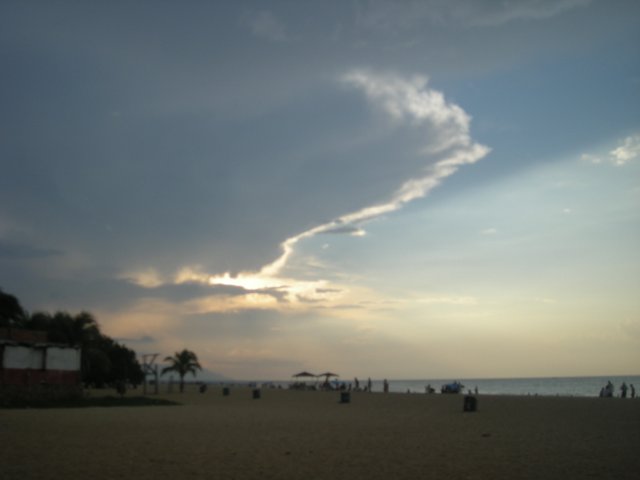 From Puerto Piritu you can visit La Isletas, 20 minutes by boat, where you can enjoy crystal clear waters. 
Puerto Piritu is one of the thousands of wonderful places in my Venezuela.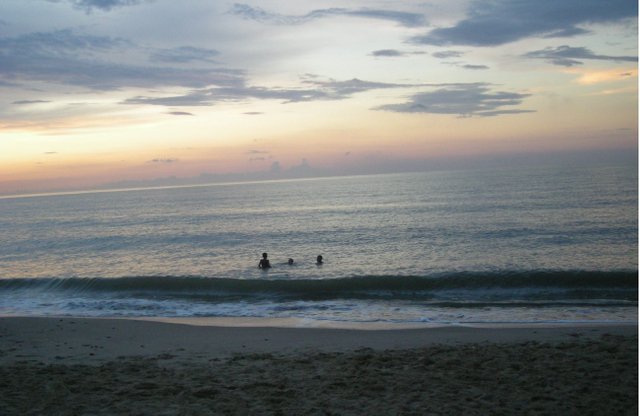 Greetings.