Why Thailand is facing a crucial moment in it's long history
King Bhumibol Adulyadej is the longest reigning monarch of Thailand at 70+ years on the throne. The announcement of his passing will be utterly monumental and devastating in Thailand as the people regard him in a way that can be best understood by seeing it yourself while in Thailand. As the news breaks, the reverence and sadness displayed will make Kim Jong Il's "coerced" mourning pale in comparison and what you see will ALL be quite real. (please forgive me for invoking his name in this serious and respectful article). Reverence in Thailand goes a lot deeper than occasionally standing at attention before watching a movie in a Thai cinema or the Yellow shirts that many wear on Mondays to respect the King, it's part of the daily ritual for most.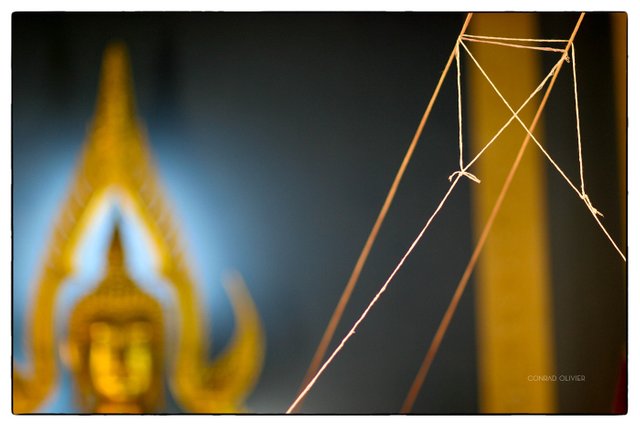 Born on Dece 5, 1927, King Bhumibol Adulyadej's passing may be announced on the 5th of August according to chatter that the inevitable has already occurred. Regardless of the exact date, it will be a sad day for all Thais and those that love the King.
King Bhumibol Adulyadej's son, the crown prince Maha Vajiralongkorn is not expected to be received and adored as his father. In fact, the likelihood of yet another coup or some other political disturbances is largely factored in and expected based on alliances Vajiralongkorn maintains. We in the West have our law and order candidate, while, self-declared Prime Minister Prayuth Chan-ocha has been the Law and Order enforcer observing laws that seem rather draconian to an outsider ~ Lèse-majesté. One does not speak against or down about the monarchy and royal pets. There were some "leaked photographs" of Vajiralongkorn recently where he appeared rather disheveled on the tarmac before boarding an aircraft. The photographs were just real snap shots, not leaked or photoshopped though they were barred from public view within Thailand. I adore every moment I can get in Thailand, with that said, the photographs such as the one described are grounds for imprisonment (Lèse-majesté laws) hence, I'll not be posting that here today.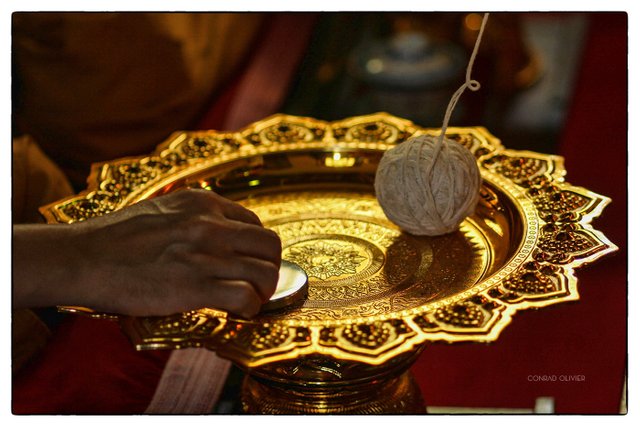 ---
Pay Attention
Moving forward, how might this affect the rest of us that enjoy backpacking and vacationing in Thailand? If there are no major disturbances, then book your flight. I would urge you to pay attention to the political events in the upcoming months there as the chances are very high that things will not proceed as normal in Thailand.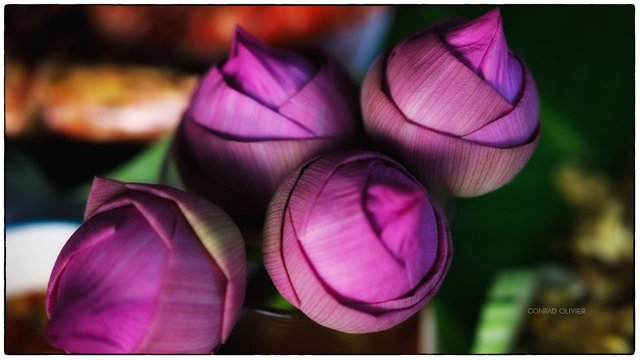 ( all photos are my original work and never presented until now: http://conradolivier.com )