We have messaged and we have received. A day or two ago we sent out a message to the people at Stone Town Records and they have gotten back to us!!!
---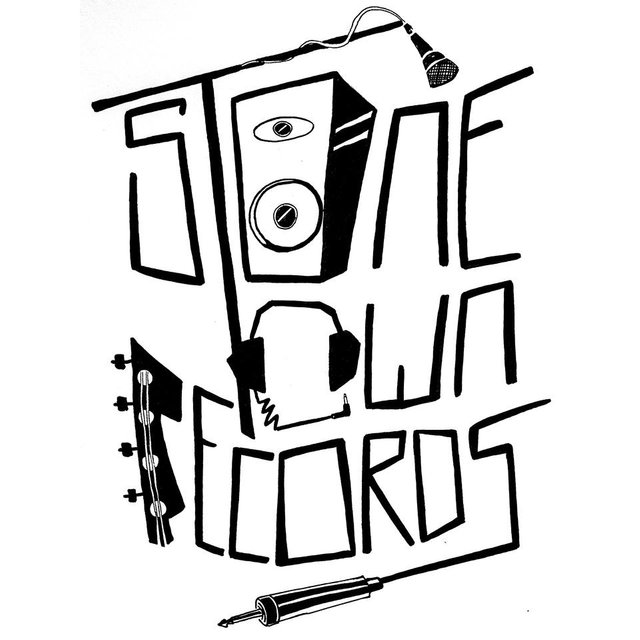 ---
Source
Stone Town Records is a music studio and label located in Zanzibar.
We had messaged them in the hopes of joining in on a day at the office. Getting to know how they do things and what kind of equipment and music they work with. One dream that we have always had, is to bring a somewhat international element to DSE. Having @dewallen tour in Europe and booking European tours was our first step to that. Now we would like to establish some form of a bond with the scene in Zanzibar, getting to know the team at Stone Town Records is step one, then on to the venue's and all the other movers and shakers. This could result in us being able to book some of their talent and maybe send some of our talent to their shores!!!

We are really excited to see what will come from this interaction!!!