Travels of Eden #7 - Evia Lifestyle Center, Philippines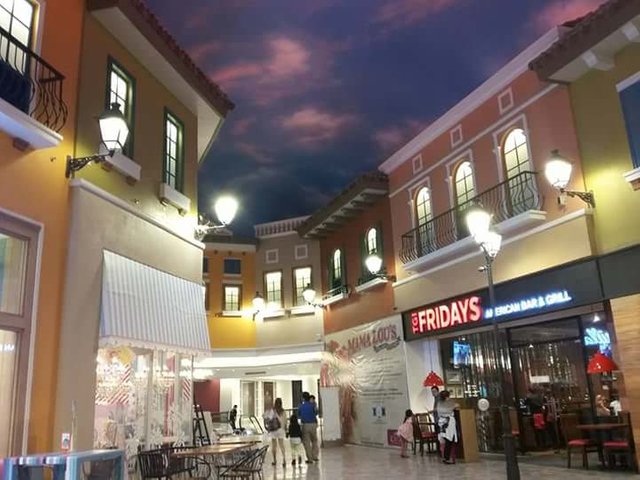 When I had the chance to visit Luzon my aunt kept talking about this place. Although I haven't heard much about the place yet when she shares something about how beautiful it is, I can't help but get excited just with the thought of going to such place.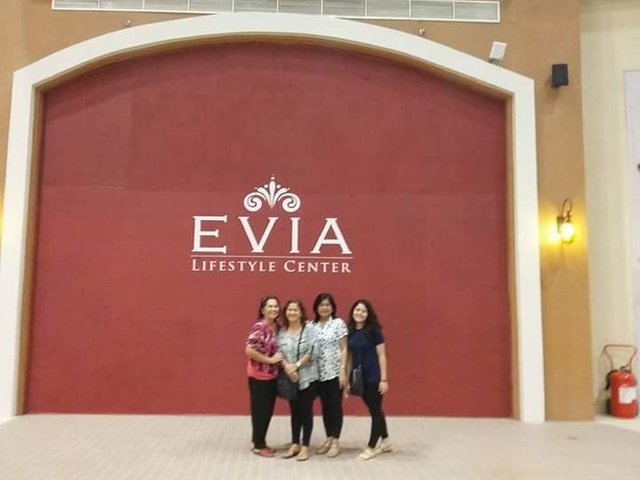 On the day that my aunt decided to have dinner in the place, I felt so happy. I never had an idea that the place is this beautiful. Not exaggerating anything, but honestly there is something special in the place. It is not an ordinary mall because of how beautiful it is, and the ambiance is such heartwarming. Yes, it also has an outlet of penshoppe, bench and many more which is also a Filipino brand.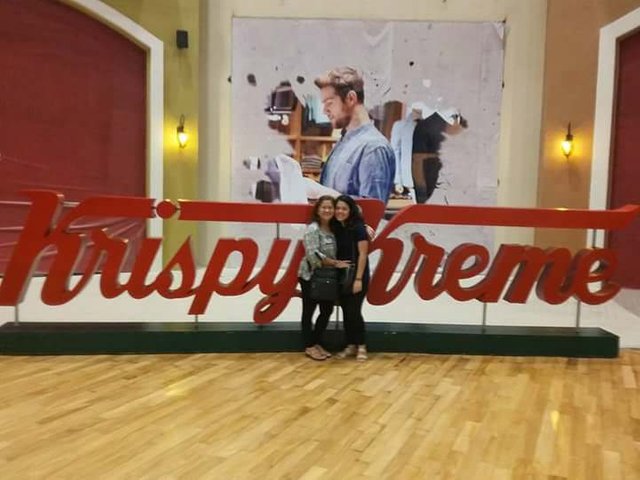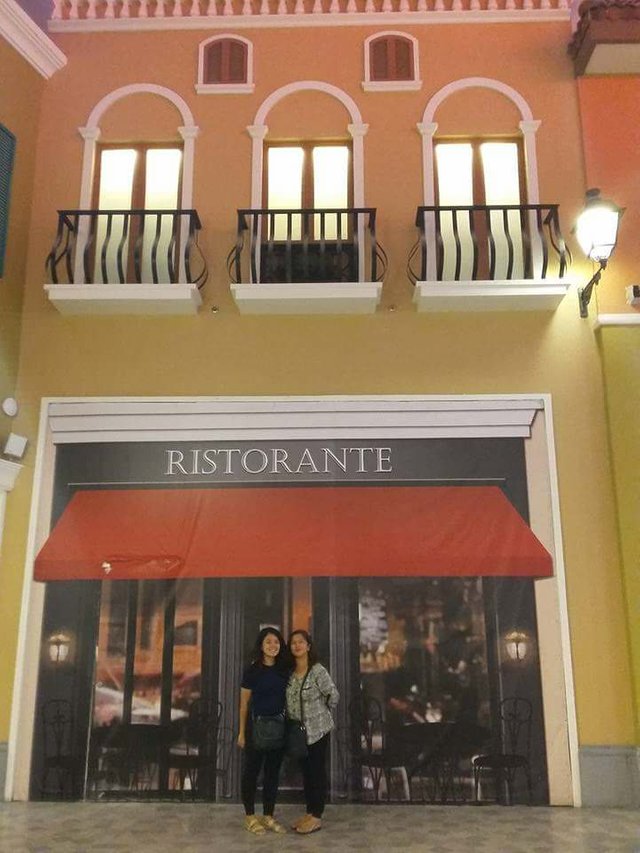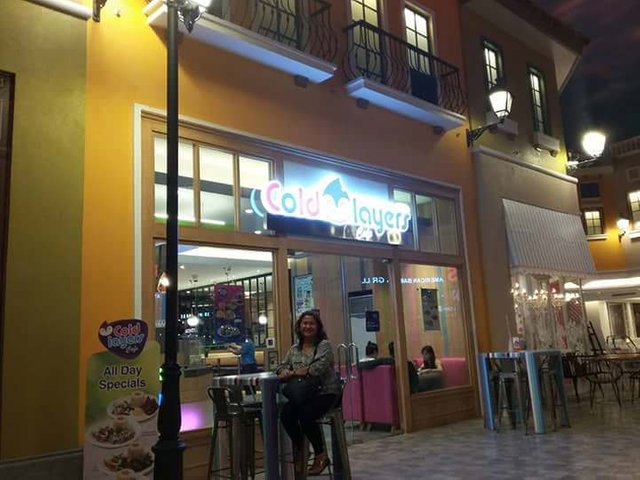 The restaurant is also amazing, it feels like an outdoor mall. It provides such overwhelming feels of eating outside the country.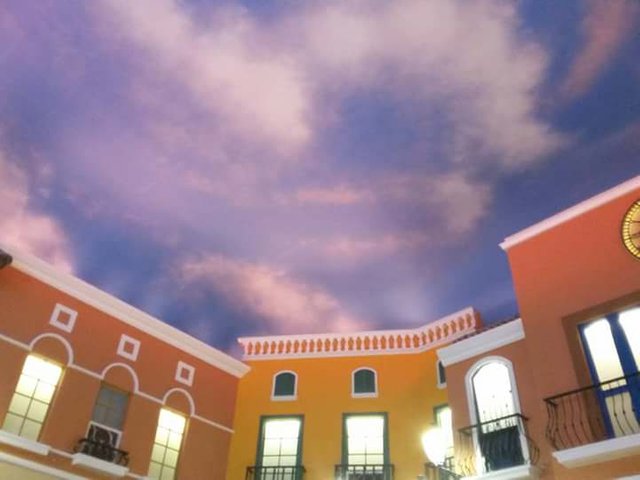 My favorite part of the place is the awesome painted sky on the ceiling. It was my first time experiencing it. Somehow it makes you feel being outside upon getting in. This place is really a worth to share