The carribean island of Cuba is 1,250 km (780 mi) long! The capital city, Havana, is rich in history and culture. The 16th century Spanish architecture is beautiful. There is also alot of tourism and I felt very safe at all times.
Here are some pictures I took earlier this year.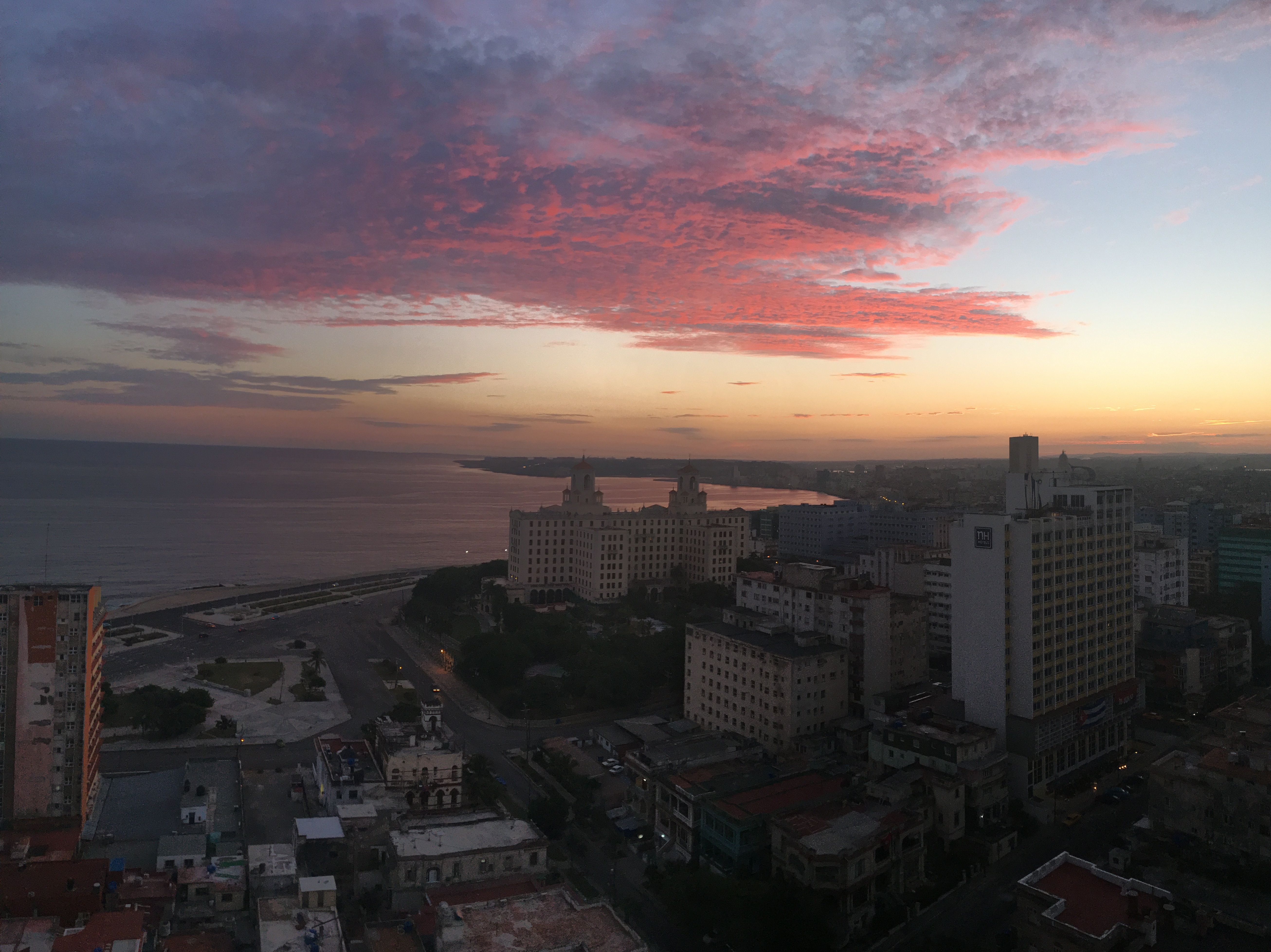 Sunrise over Havana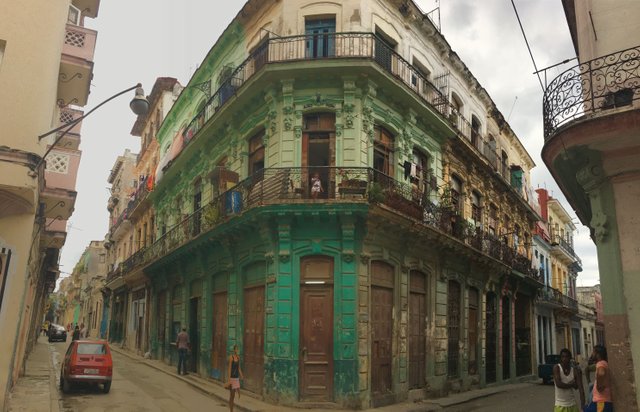 Architecture in Havana.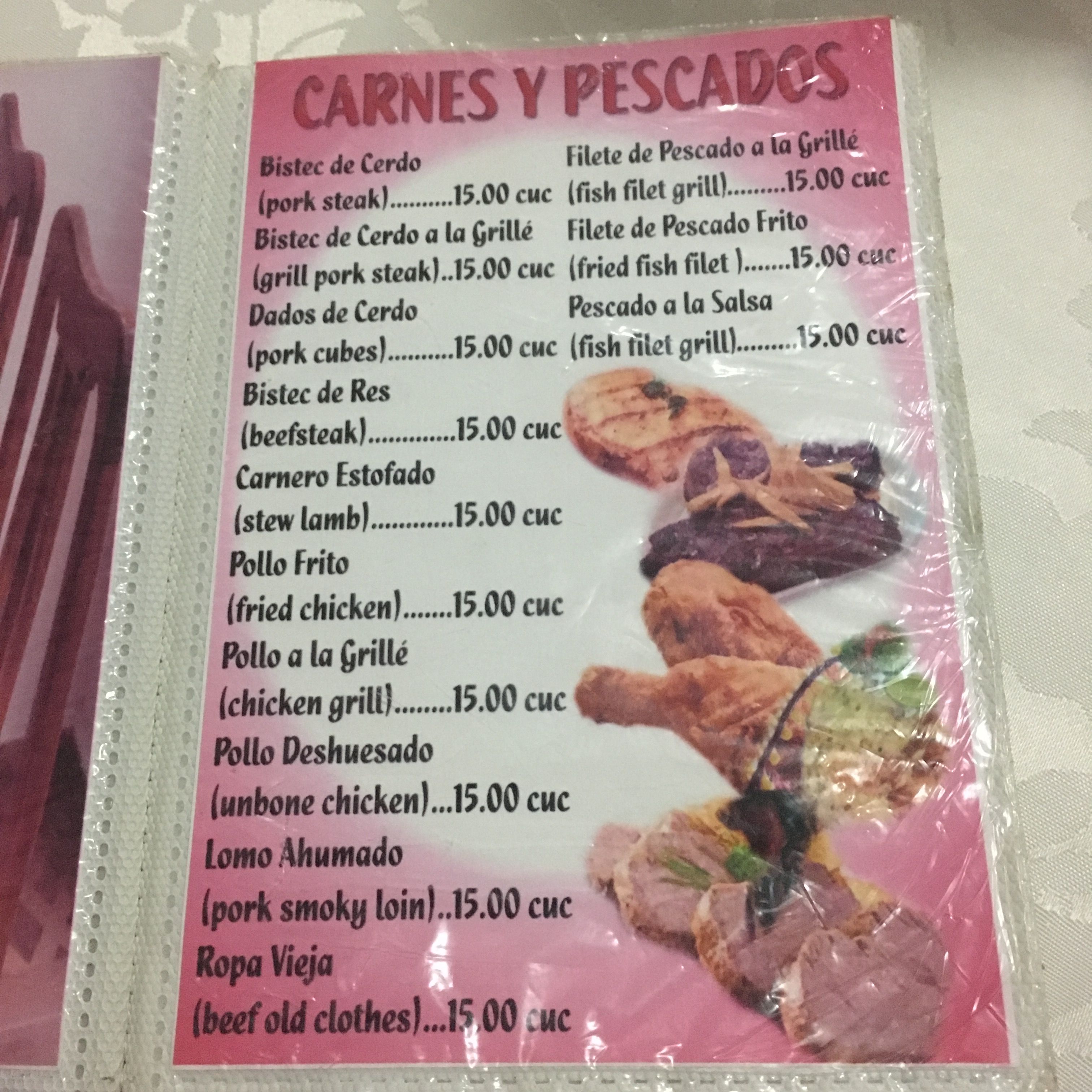 A typical menu. I didn't try the "beef old clothes".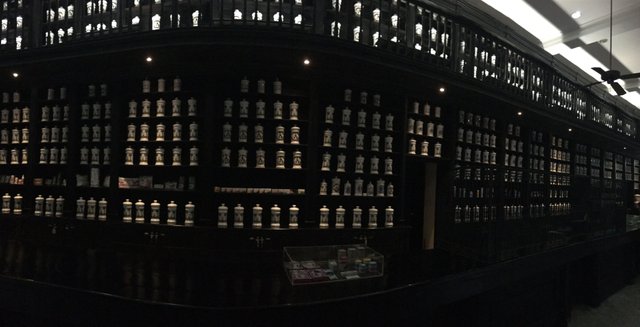 Pharmacy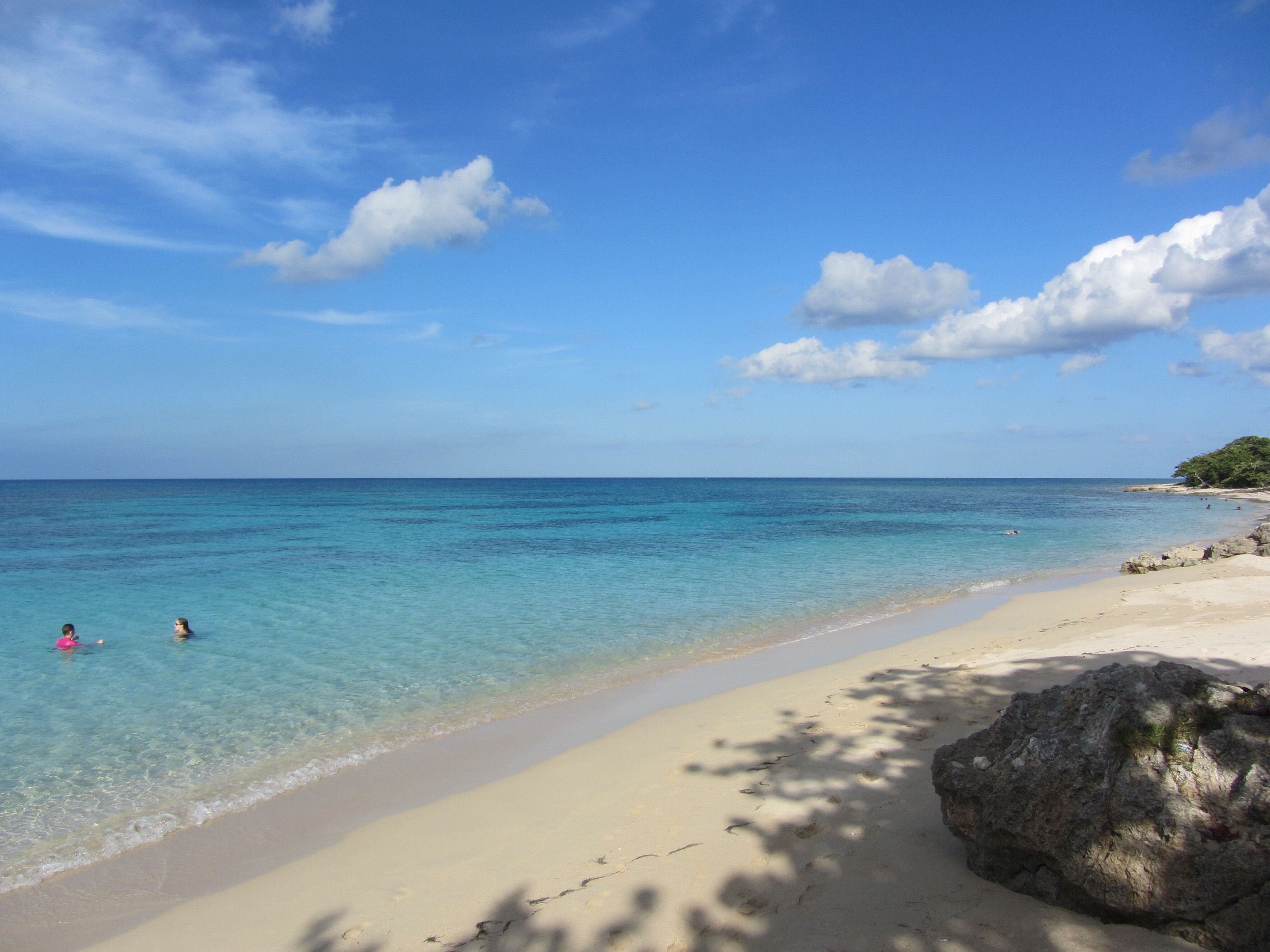 The crystal clear waters and empty beaches east of Havana perfect for snorkeling.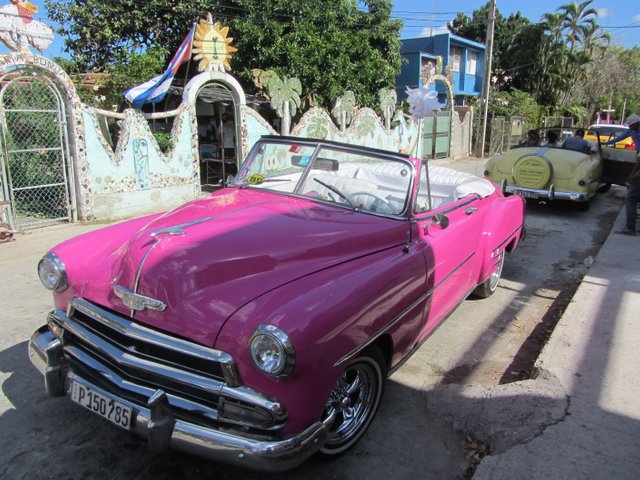 Imagine a major city where all the cars are 60-70 years old. Cool to ride in and see, but a bit smokey.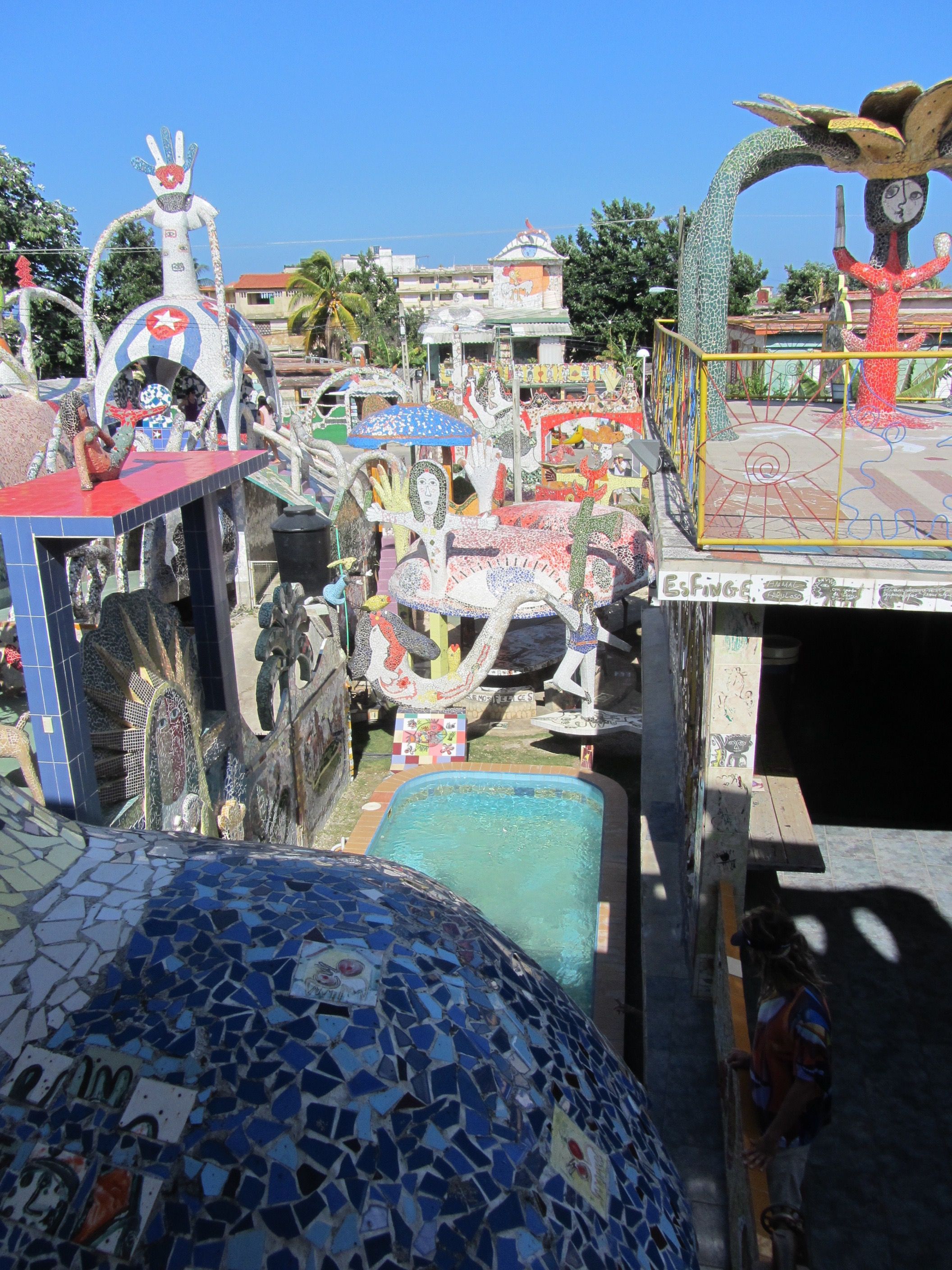 Fusterlandia in Jaimanitas. A true mosaic beauty. Over 80 houses in the town have been Fusterized!
Of course one of the best parts about Cuba is their increadible tradition of music. Unfortunately I didn't get any good photos, just video.
I recommend everyone make a trip to Cuba, for a truly unique travel experience.