The Swiss Adventure: Day 2 - Bern, City of Bears
The Nation's Capital, Bern: The City of Bears.
After an hour and a half drive from Zurich, we arrived in Bern and... wow! What a picturesque city it is! The direction we drove in gave us a perfect view of the whole city.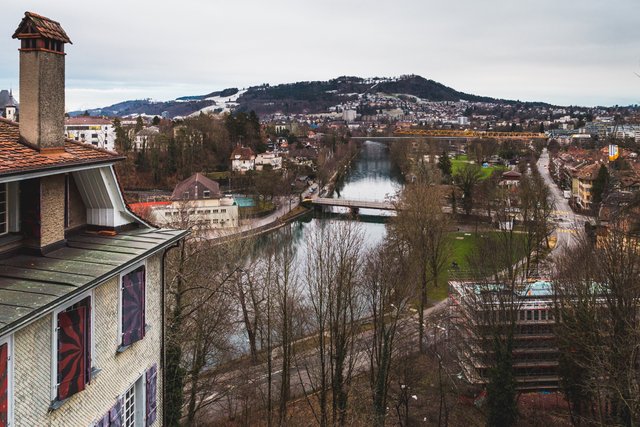 There are so many cool, quirky aspects to this city, like the shops built into the old underground storage basements (including a Lush store!).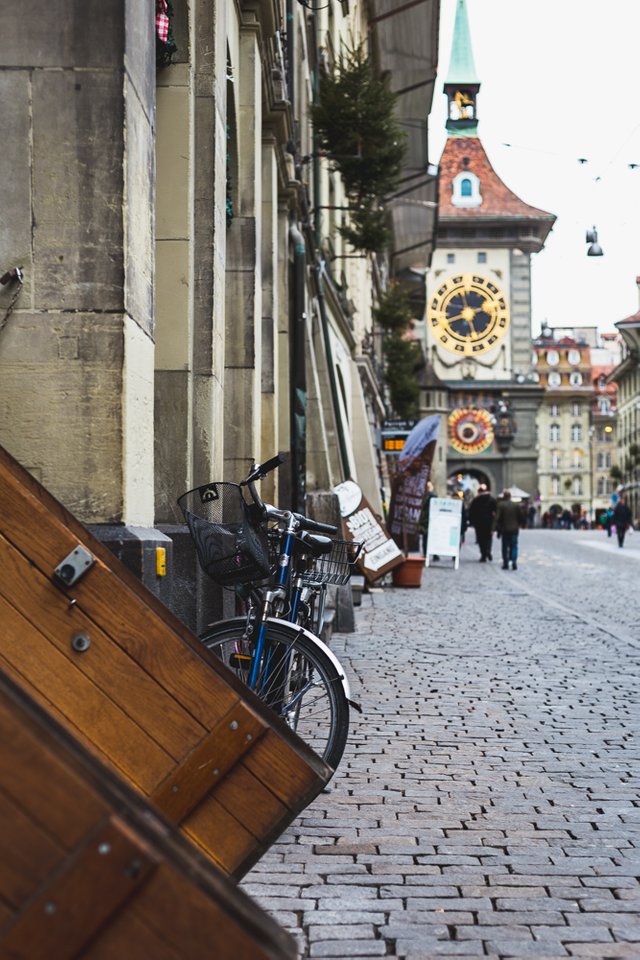 Then there's the Zytglogge, Bern's Clock Tower. Built into what was Bern's first western city gate, this impressive 'astronomical calendar' clock was created in the early 1500s and served as the city's main clock.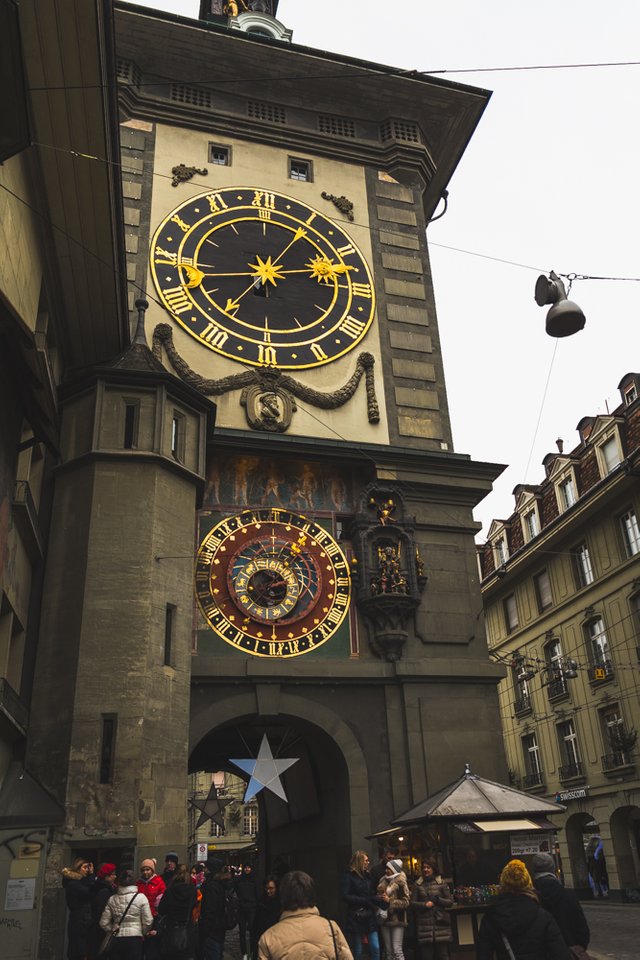 As with most cities, they are generally filled with nice, pleasant, friendly people and each city has its small minority of 'strange individuals'. Bern proved to be no different as we were approached by a man asking if we had any cigarettes. It didn't take long until we clicked as to why this many had made a bee-line for us to ask this strange question. We had asked our friend to take a photo of us with our mobile phone, so it was out in the open for all to see. Thankfully our friend realised this and was able to handle the situation, with a little help from his dog, Sadie, who barked at the gentleman too!
We did eventually get the photo though!
Lunchtime fun
After a little more investigating, we decided it was time for food. So we found a nice little Italian restaurant called Saint Lucia. Glad of the warmth and food, we sat down and ordered. The waiter seemed confused at my request for a Quattro Formaggi pizza with anchovies (is that weird?). Three of our four meals turned up, then as we were awaiting Sam's risotto to arrive we heard an all-mighty crashing of a plate of food hitting the floor. We turned to look and what was once a nice, clean, food-free wood floor now sat under a covering of risotto! The waiter deeply apologised and rushed to the kitchen to prepare another dish.
Architecture
There are so many impressive buildings in Bern. Including the clock tower, there is also The Federal Palace of Switzerland, the Stadttheater and Berner Münster to name a few.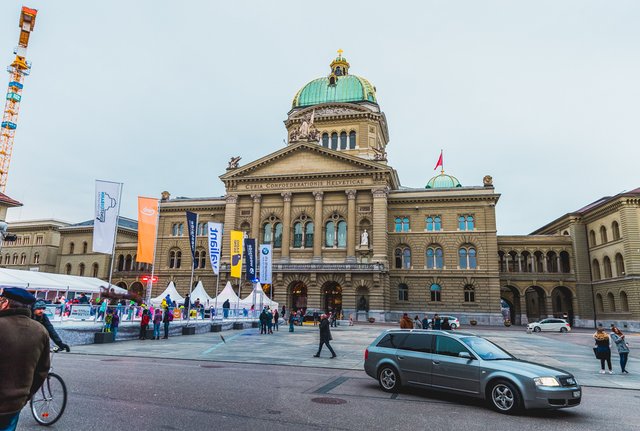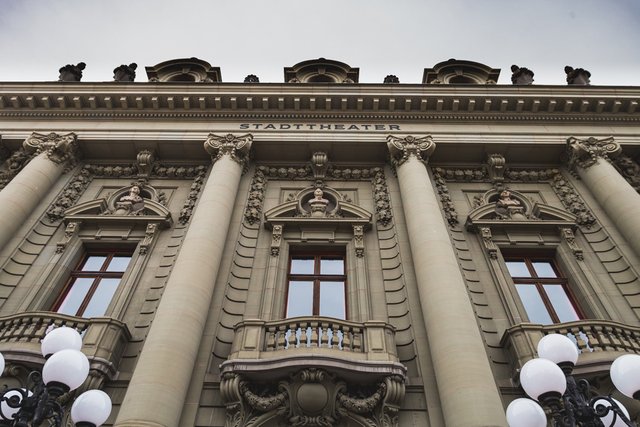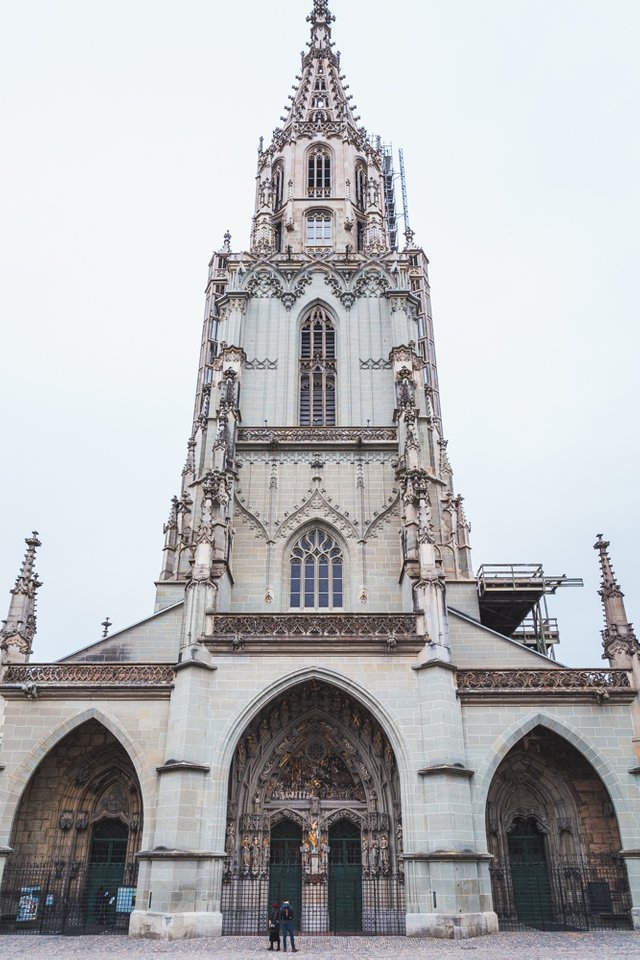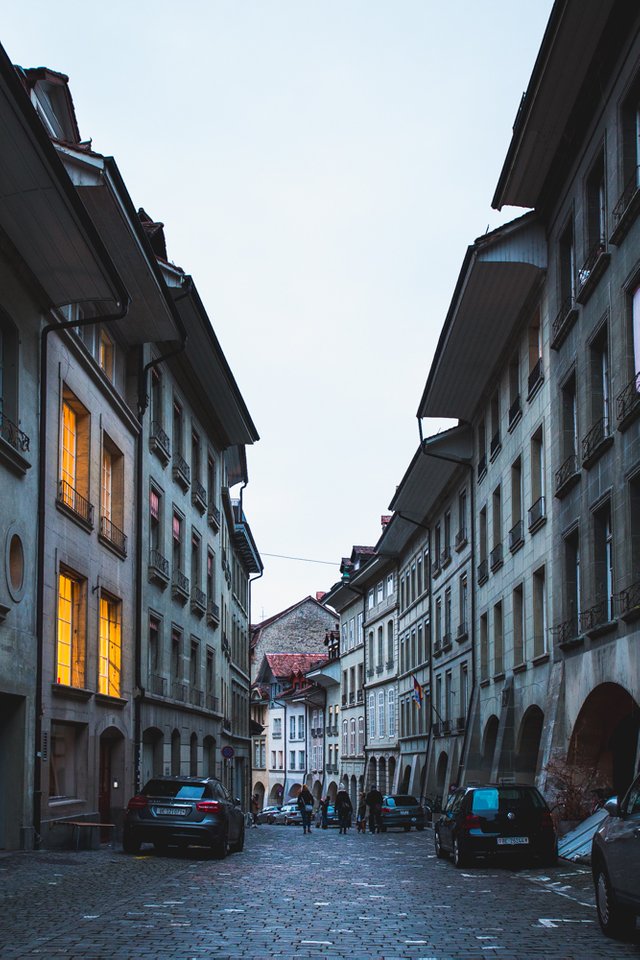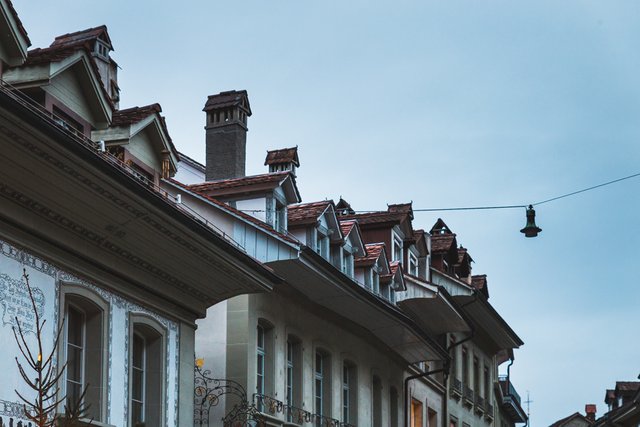 The view from the bridge
As we explored, we found a bridge that gave a nice high vantage point. So I set up my camera on a tripod, changed the setting for a long exposure image and started snapping. My goal: to get a 'glassy' look to the river.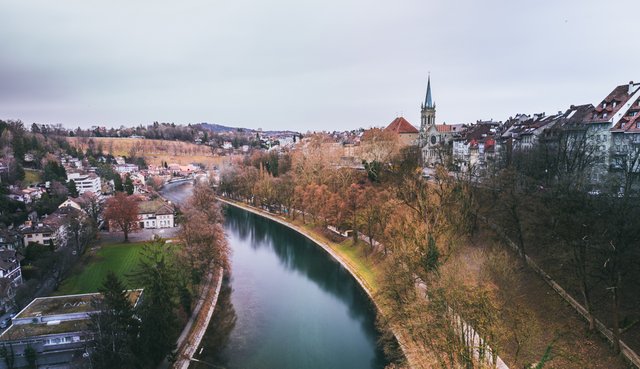 If we were a little closer to the water, I feel this may have been achieved a little better, but I'm still very happy with the resulting image.
The Famous Bern Bears
Bern has always had a close relationship with bears ever since its foundation. The bear appears all over the city on flags, fountains and buildings. Then there is the BearPark, a must for any tourist visiting the city; a chance to see bears in the centre of the city... only you would be able to if the bears weren't hibernating for the winter!
Oh well!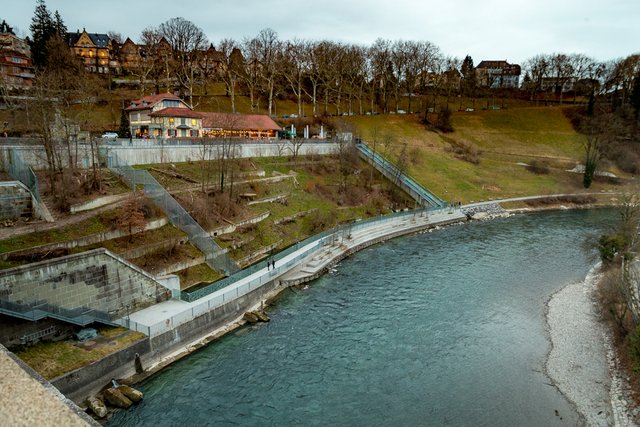 This statue was sat on a bench above BearPark, adorned with a bobble hat. I couldn't resist a photo!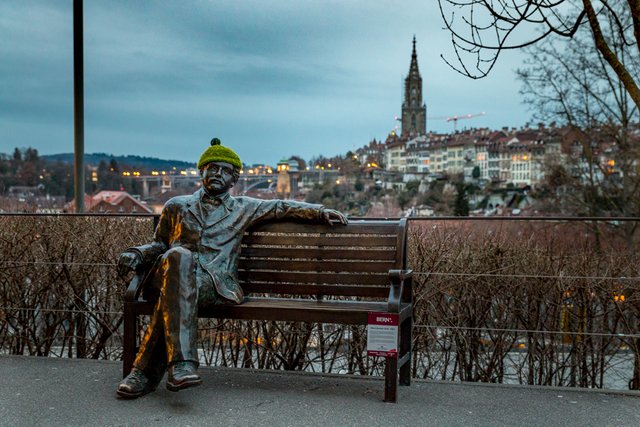 Almost time to head home
We couldn't leave this city without getting the best view of it! Just after sunset, we climbed up the hill to the best spot to see the whole city, and with the streetlights and Christmas lights all being lit up it was simply beautiful.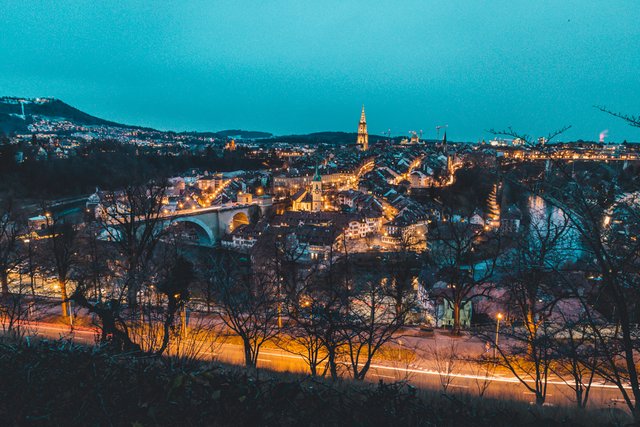 Tomorrow's plan?
Tomorrow, we head up into the Alps, to Davos!